I thought I'd share something that you guys might be interested in.
I ordered these for my wedding 2 years ago for my floral centerpiece.
Uplight Floral Centerpiece LED Light Base
It has 3 settings.
These went for about $21.50 each at the time.
Great for displaying Figures and other stuff.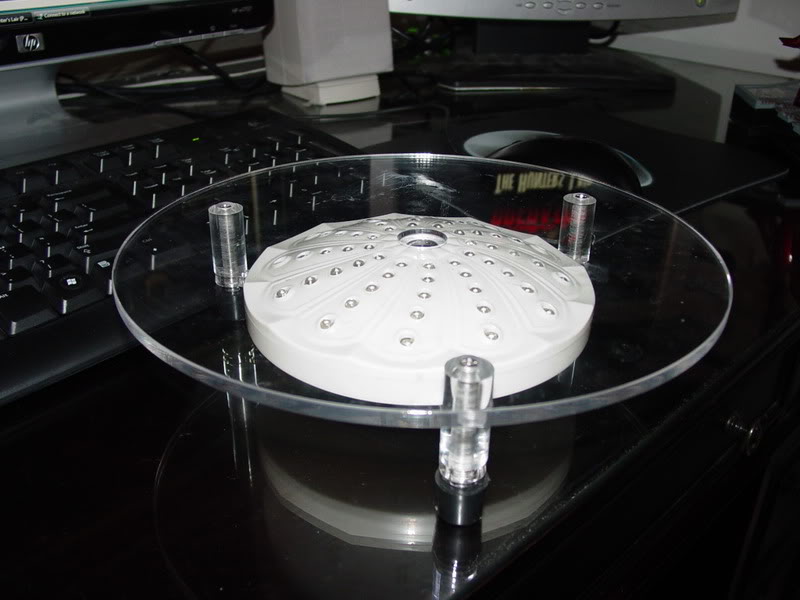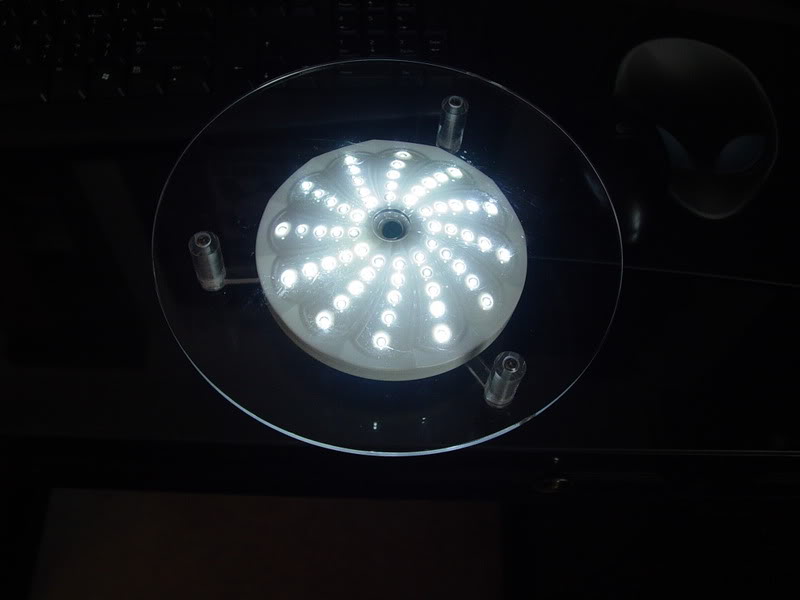 Last edited by a moderator: