Master Member
RPF PREMIUM MEMBER
Back around Halloween, Target was selling the Disguise Thor Mjolnir hammer for $10.
$10!
So I grabbed a few, and sent a couple off in the PiF, and kept one for myself. Seeing a couple other threads pop up using the same hammer for displays, I wanted to try my hand at it.
First off, the hammer:
It's actually a pretty decent piece on its own. But it does have its flaws... There are noticeable seam lines. It is very light weight and flimsy. And the handle is poorly painted cheap plastic.
So my plan was to make some improvements in those areas!
I trimmed down the seam lines using a hobby knife, and then sanded the entire head. I didn't care too much for the paint job that was on it, down the line it will get repainted. Next, I wanted to foam fill the head to give it more density (without adding too much weight). Having never used an expanding foam before, I didn't want to risk the foam expanding too much and bulging out the sides of the head. So I built a simple box to contain everything while the foam was doing its thing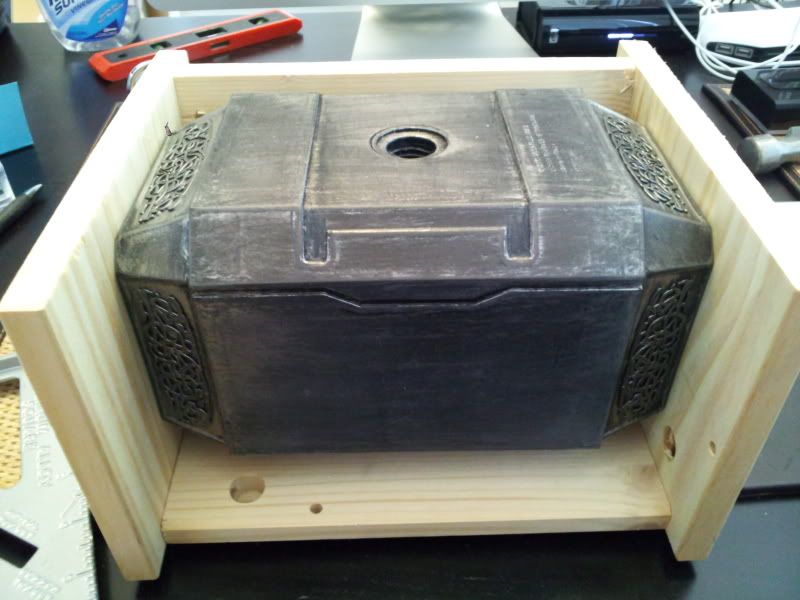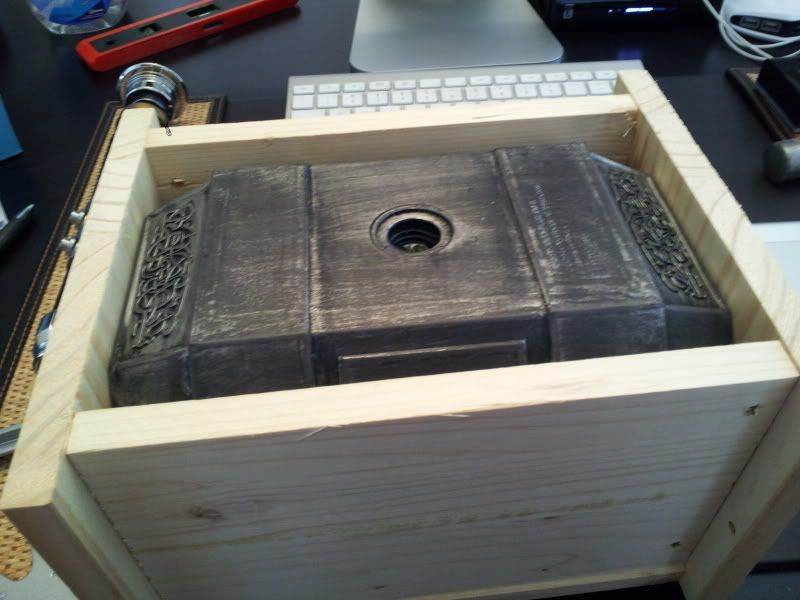 After filling the head with what I thought was a good amount of foam, I nailed down the top of the box so even pressure was kept on all sides of the head while the foam cured. The next day, I popped the top off of the box and removed the head, perfectly in tact (although the box was probably unnecessary, I felt good about it!)
Next up for the head is to do a little spot puttying, sand, primer, sand, and final paint.