Sr Member
RPF PREMIUM MEMBER
Just wanted to share some photos of what I received in the mail today this absolutely painfully beautiful IB-94 from Joe Browning (
JBReplicasUK
)
We were very fortunate to have been able to support Joe with our company
JJ Industries
by making a small run of Flash Hiders for him and
Justin Rowan
made the Beautiful Wood Grips.
As I understand Joe has only 10 available for UK folks only if you are looking for a beautiful addition to your costume or collection you should absolutely consider his work on your purchase list!!
The design is joe's own work and coupled with his clear professional skill painting elevates the piece to a higher level. it has so much beauty and depth beyond a simple pass of Black & Silver, it's now a centrepiece in my own display of Mando parts while I slowly but surely work on my own build!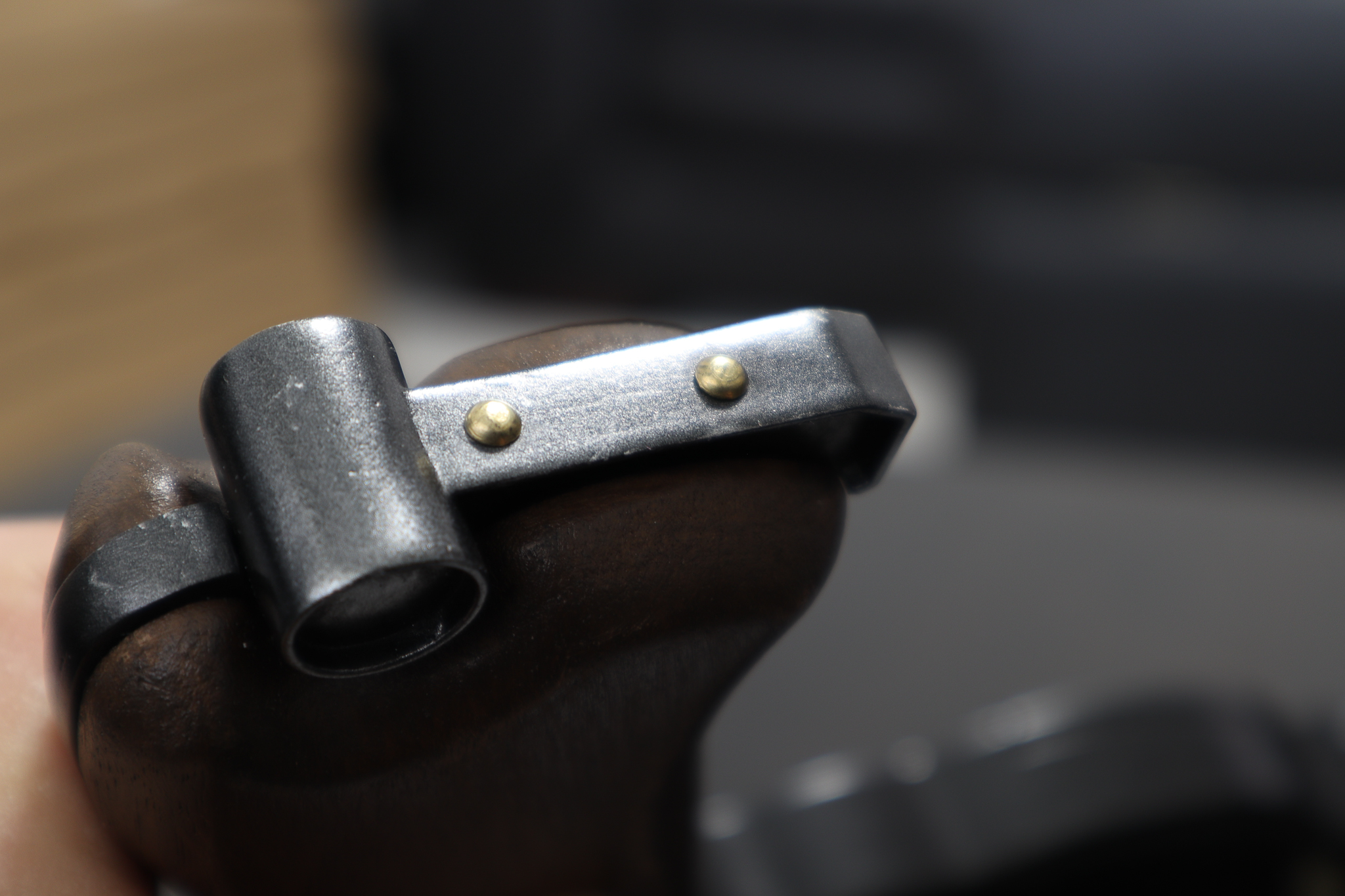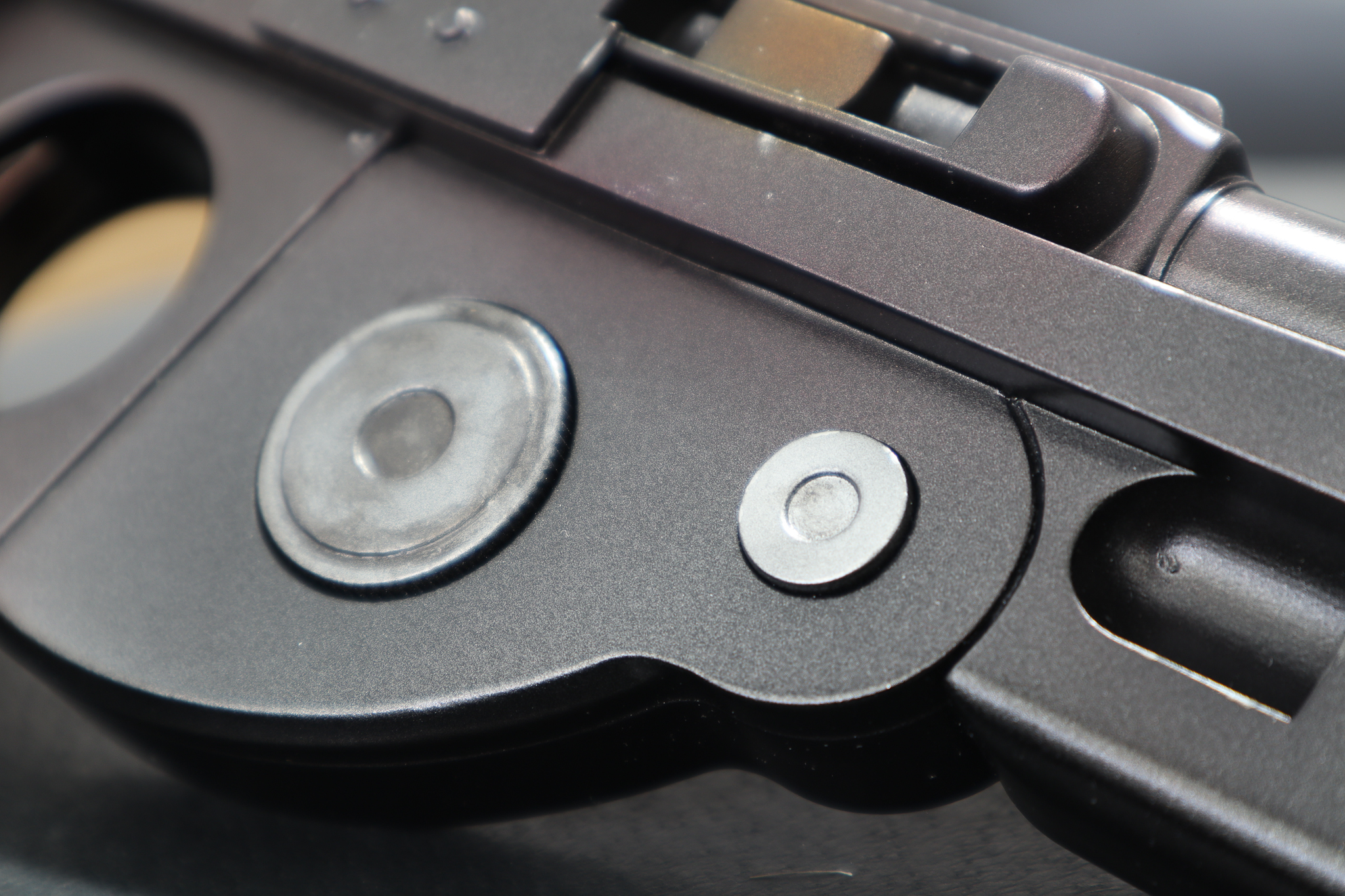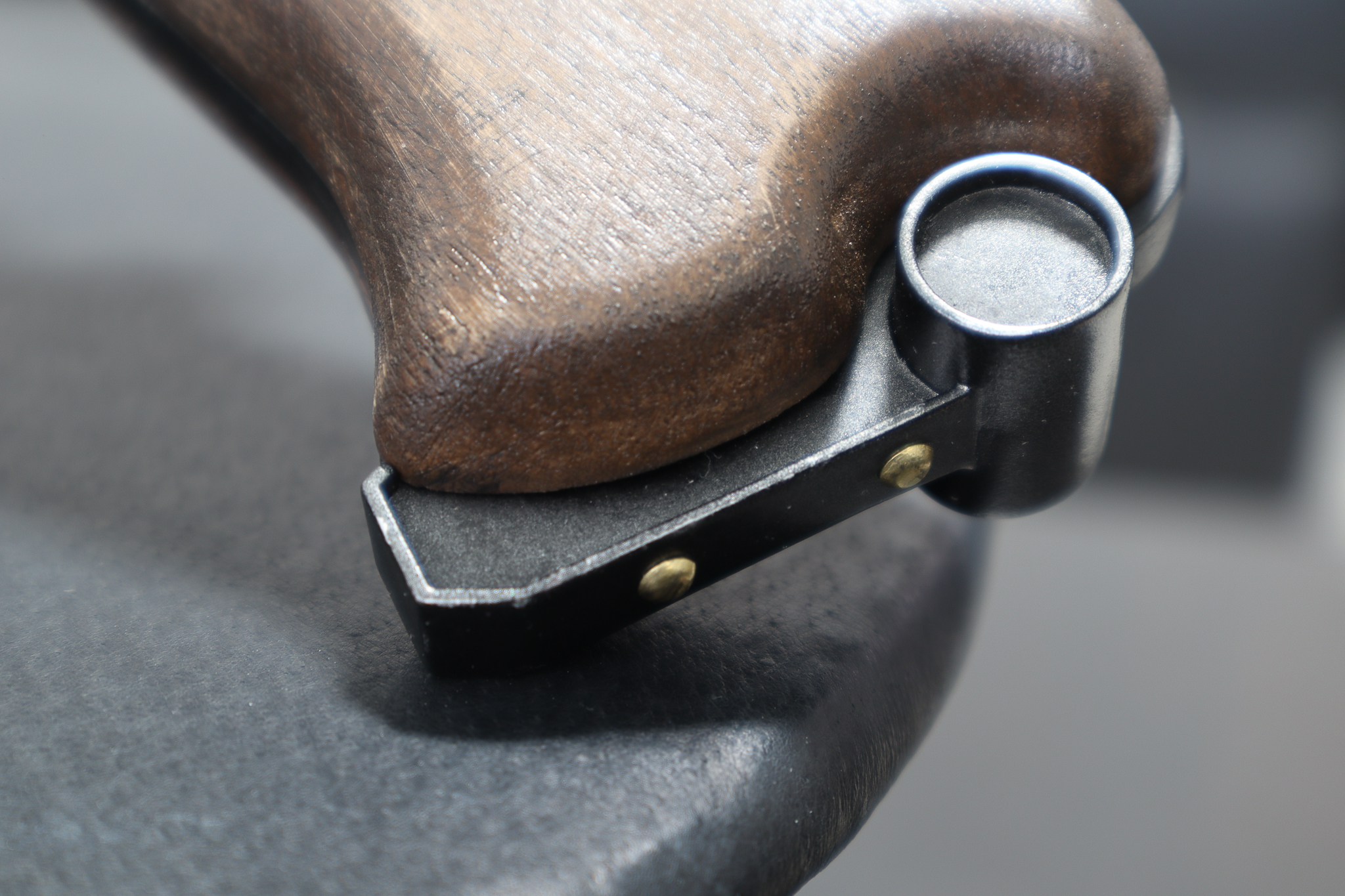 to say I'm thrilled is an understatement!!
Last edited: