Well-Known Member
RPF PREMIUM MEMBER
Earlier this year we were contacted by Dim Horizon Studios in Atlanta for a photoshoot with my Subject Delta costume. If you are unfamiliar with it you can find the build thread here:
http://www.therpf.com/f24/bioshock-2-subject-delta-costume-complete-7-28-11-pics-111246/
After some work with scheduling, we had an amazing shoot at the Sloss Furnace in Birmingham Alabama. Here are some of the highlights: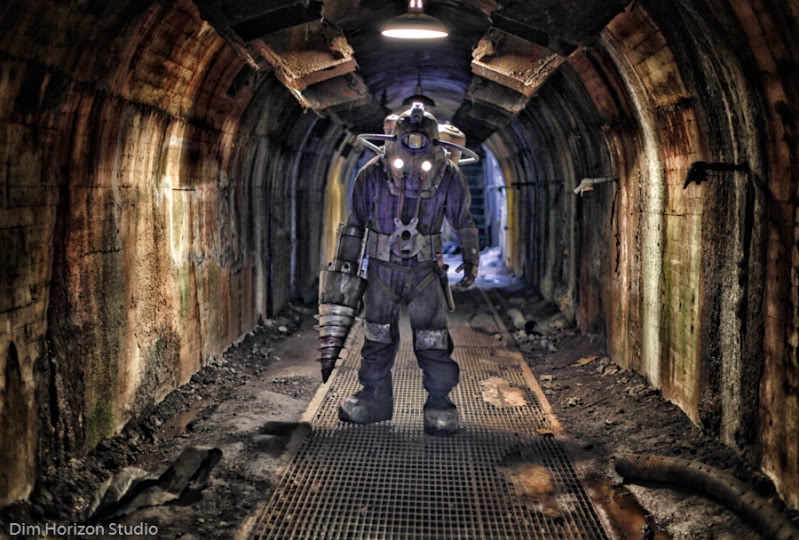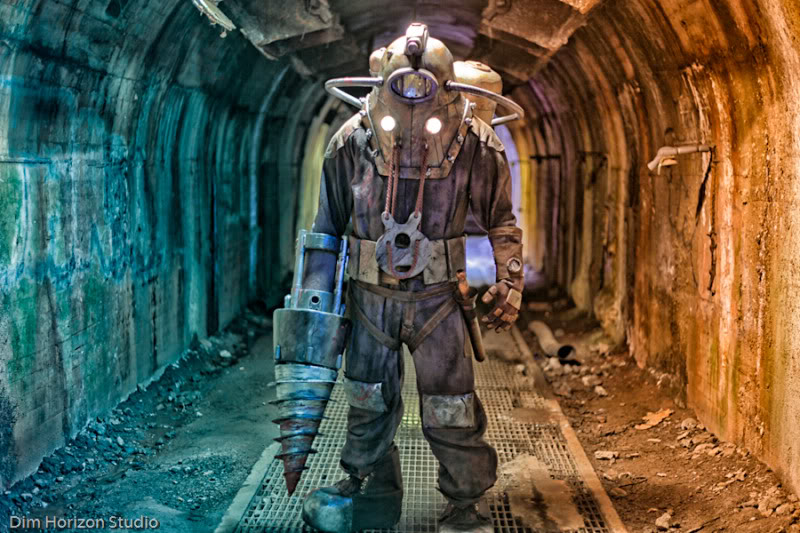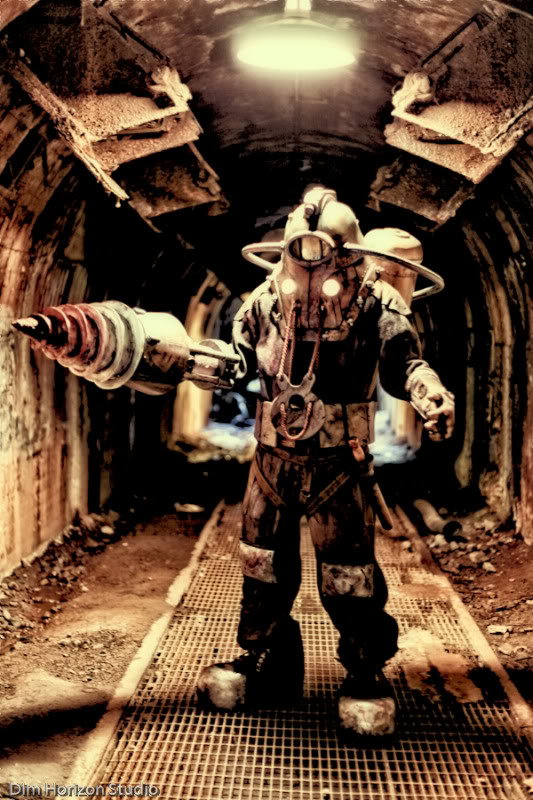 We also brought out our Rocket City Ghostbusters gear for some pictures. If you a Ghostbuster fan like me, you'll notice we have a movie version of the pack, the 2009 video game version of the pack, and the arm mounted pack from the Tainted Love comic.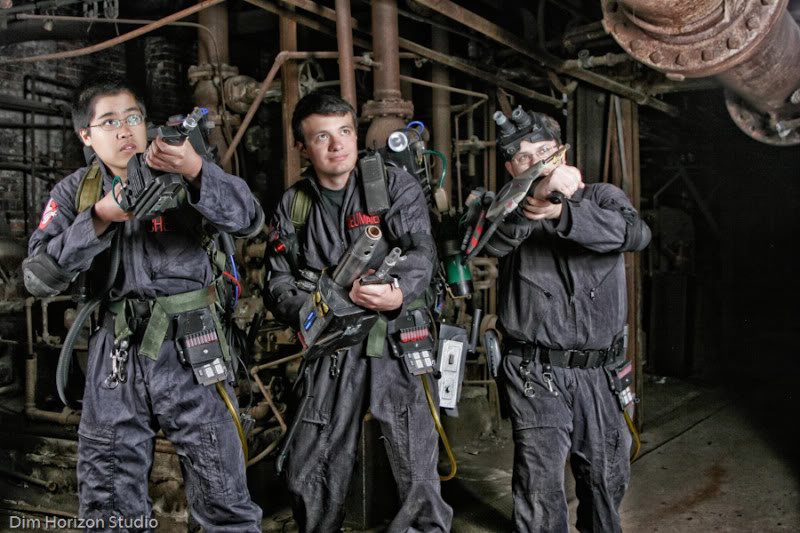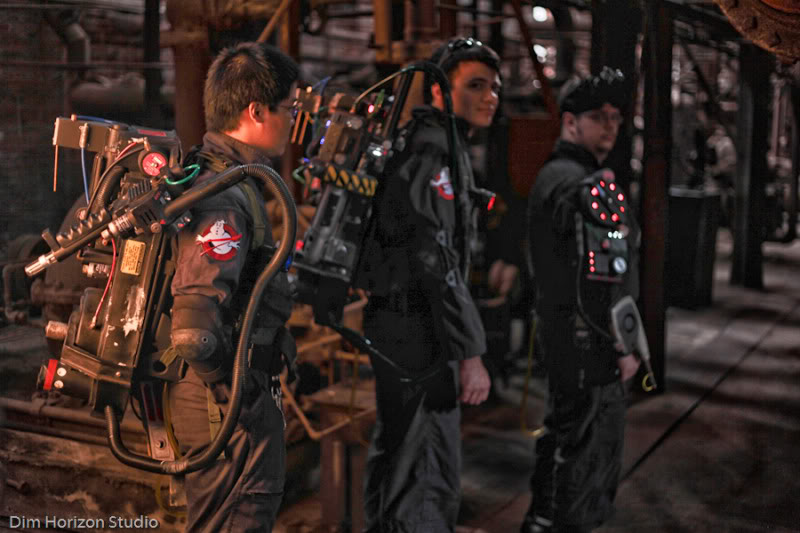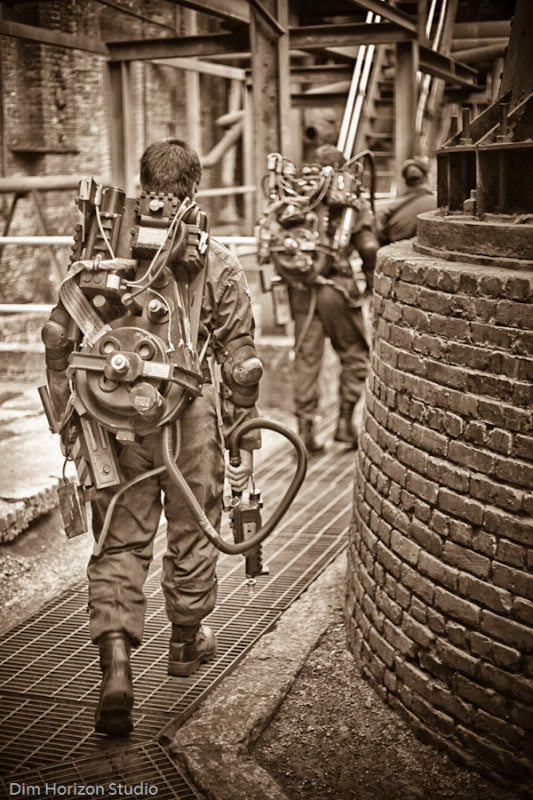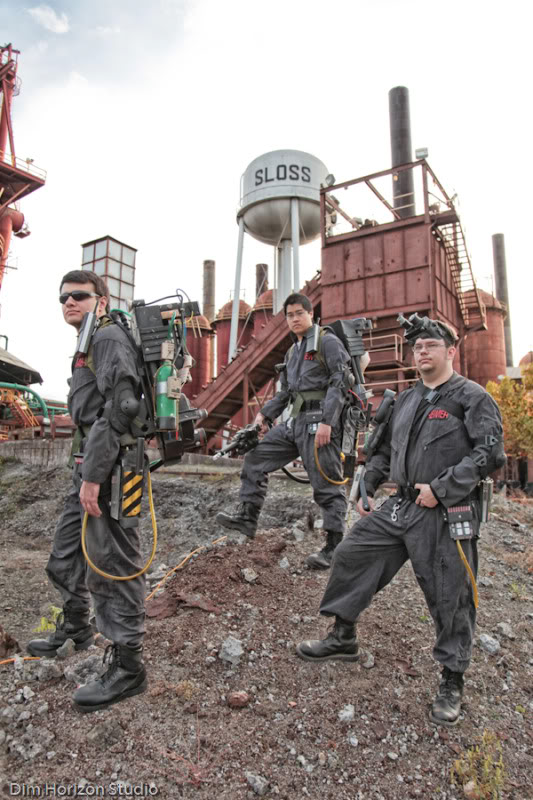 You can find more pictures on our Flickr page. Enjoy!
http://www.flickr.com/photos/2storyprops/sets/72157628318642247/
Last edited by a moderator: