Sr Member
RPF PREMIUM MEMBER
Ok, so some people were wondering what I was gonna build after the 1/6 Slave 1 and Falcon...well it might not be the very next build but this puppy is definitely on the table for a large replica. Obviously not 1/6 but most likely 1/300 which gives us a 5m (15 foot) craft.
The opening shot of ANH is THE scene that blew most peoples minds and made everyone, including me, fall in love with Star Wars. So it has to be the Devastator.
The intention, as before, is to digitally model the whole ship and all the kit parts and scale to size. The hull and superstructure will be laser cut marine ply/MDF and the greeblies resin/FDM printed.
Big thank you to the legend that is, Sean Sides and his peerless Devastator SS build, for his help and refs so far
So, lets start with some renders of stuff I've got done...started at the top
ANTENNA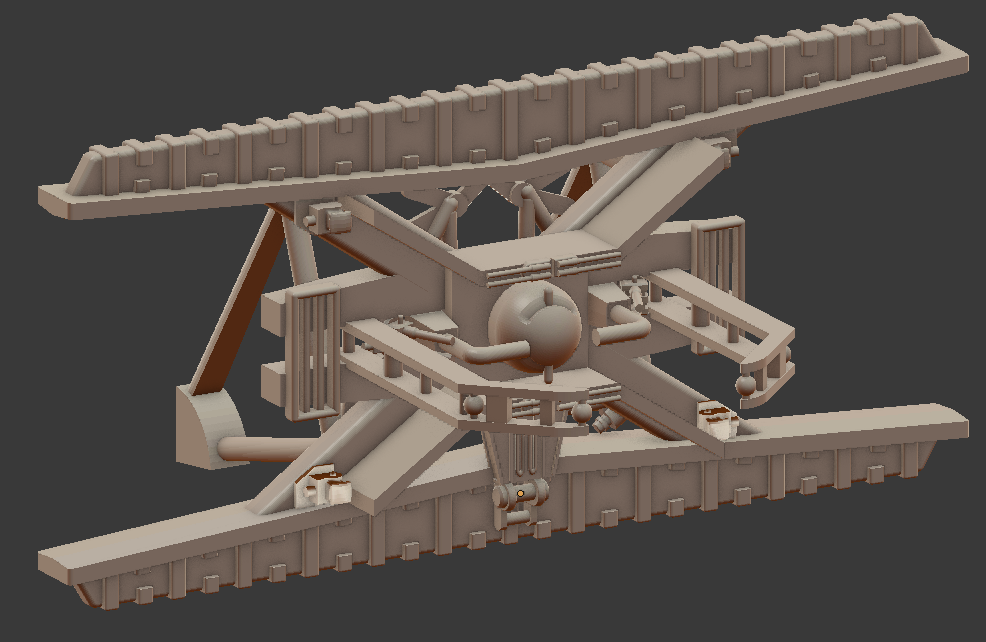 MAIN ENGINE
SUBLIGHT ENGINE
NECK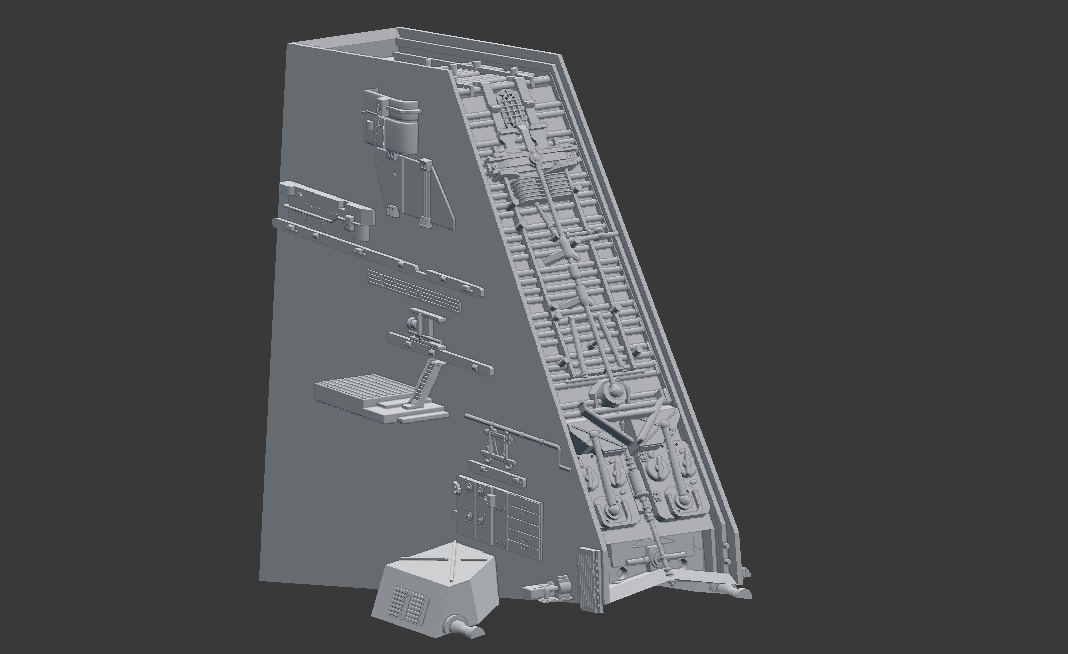 BRIDGE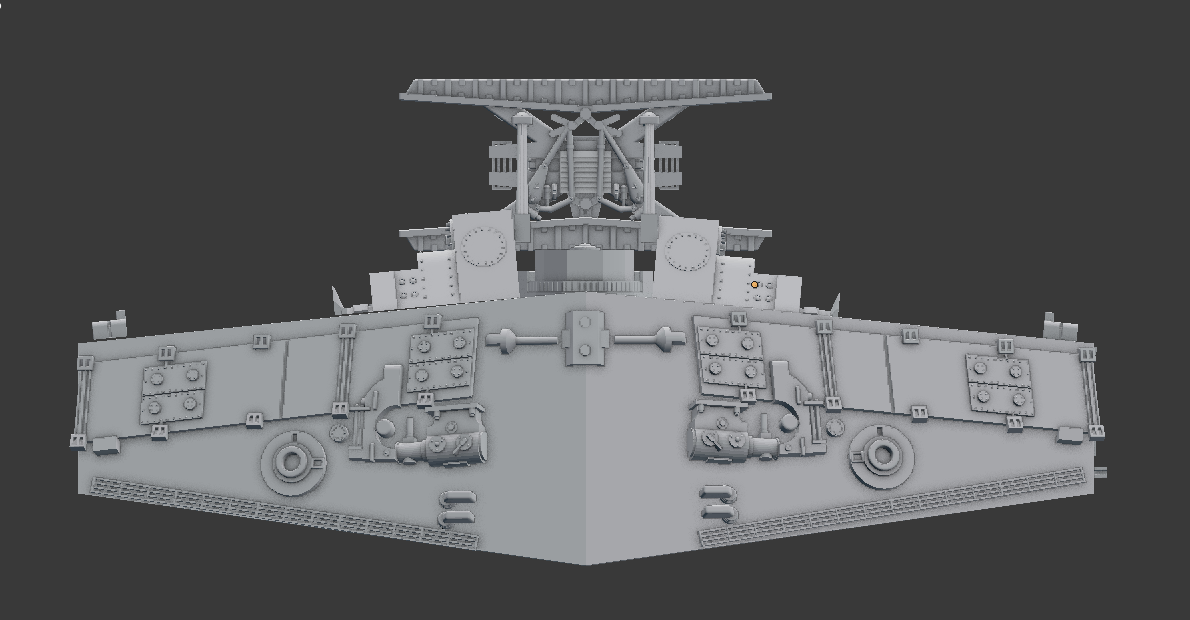 I'll post progress pics as I continue to model out the whole ship...