7/16/2019 This is from a run in 2016. While that run is complete, there is more current information deeper in the thread. Philip
We have all the parts now for either turning your Paterson Slide Viewers into Detention Block Cameras, or even using our slide viewer replicas to assemble a complete camera.
Here's a completed one made from all the parts, including the replicas of the viewers. If you have your own viewers, they need to be the solid color ones, which are more difficult to get. There's no difference in the viewers themselves, other than the color. The area surrounding the lens is either white or light blue on the viewers and you can see both used in the screen captures. We chose to go with the white ones since it was easily replicated with sign white acrylic.
Based on screen captures there were multiple configurations used, so what you end up deciding to use for the light and red sticker locations is really up to you.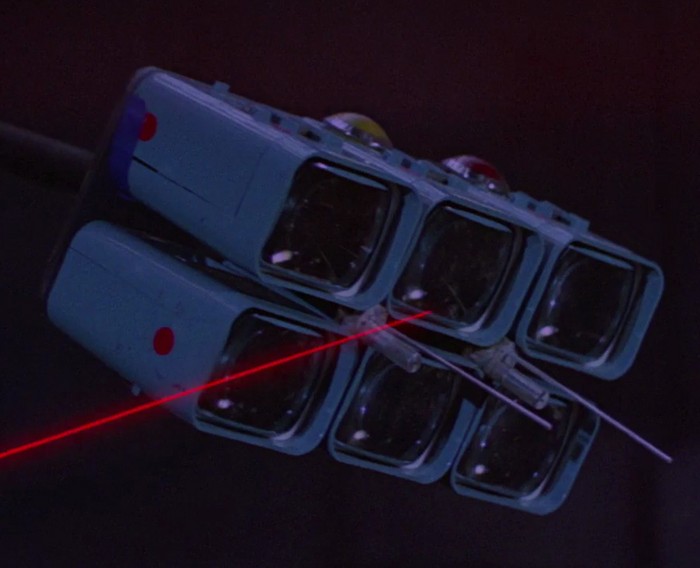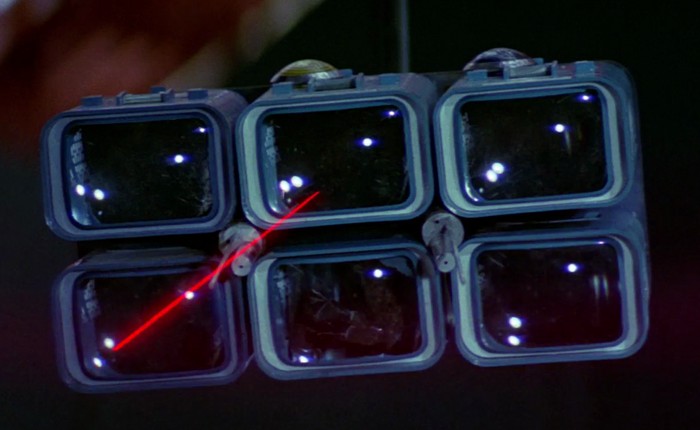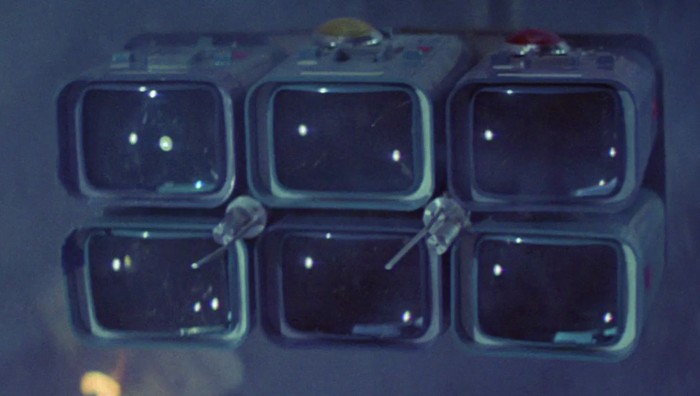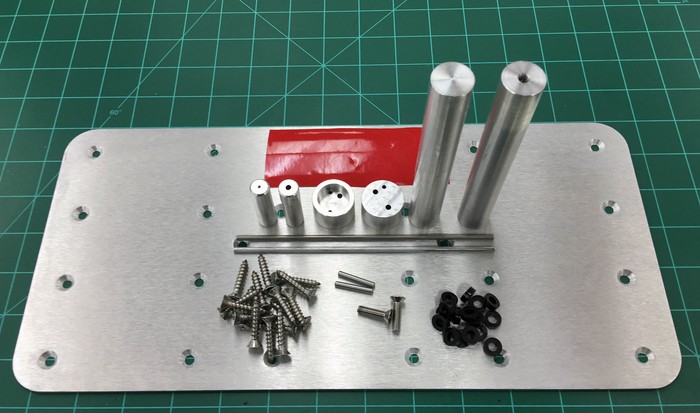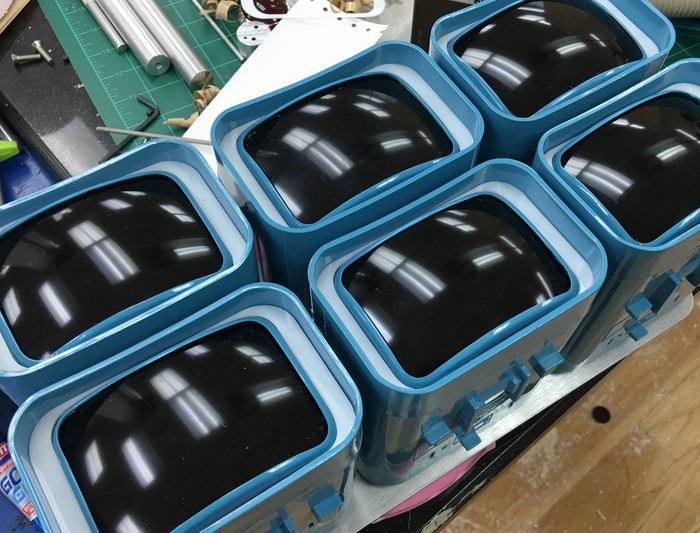 Last edited: