I am working on a personal Star Trek project that has lots of VFX in it. Much of it is CGI, but some of it, I wanted to create practically. You may remember my thread months ago on the Guardian of Forever VFX miniature seen here...
https://www.therpf.com/showthread.php?t=284536
Well, also in that same project, I want to show a destroyed planet ravaged by the Doomsday Machine. I don't have the Zbrush skills necessary to sculpt it in the computer, so I sculpted it for real out of styrofoam hemispheres from Hobby Lobby. Anyway, when you've got so much CG going on, it helps ground the shot in reality when you have a real practical object in there anyway. The plane is done now, and I will add more "studio lighting" type shots later.
(RIGHT CLICK OPEN IN NEW TAB FOR FULL RESOLUTION IMAGES)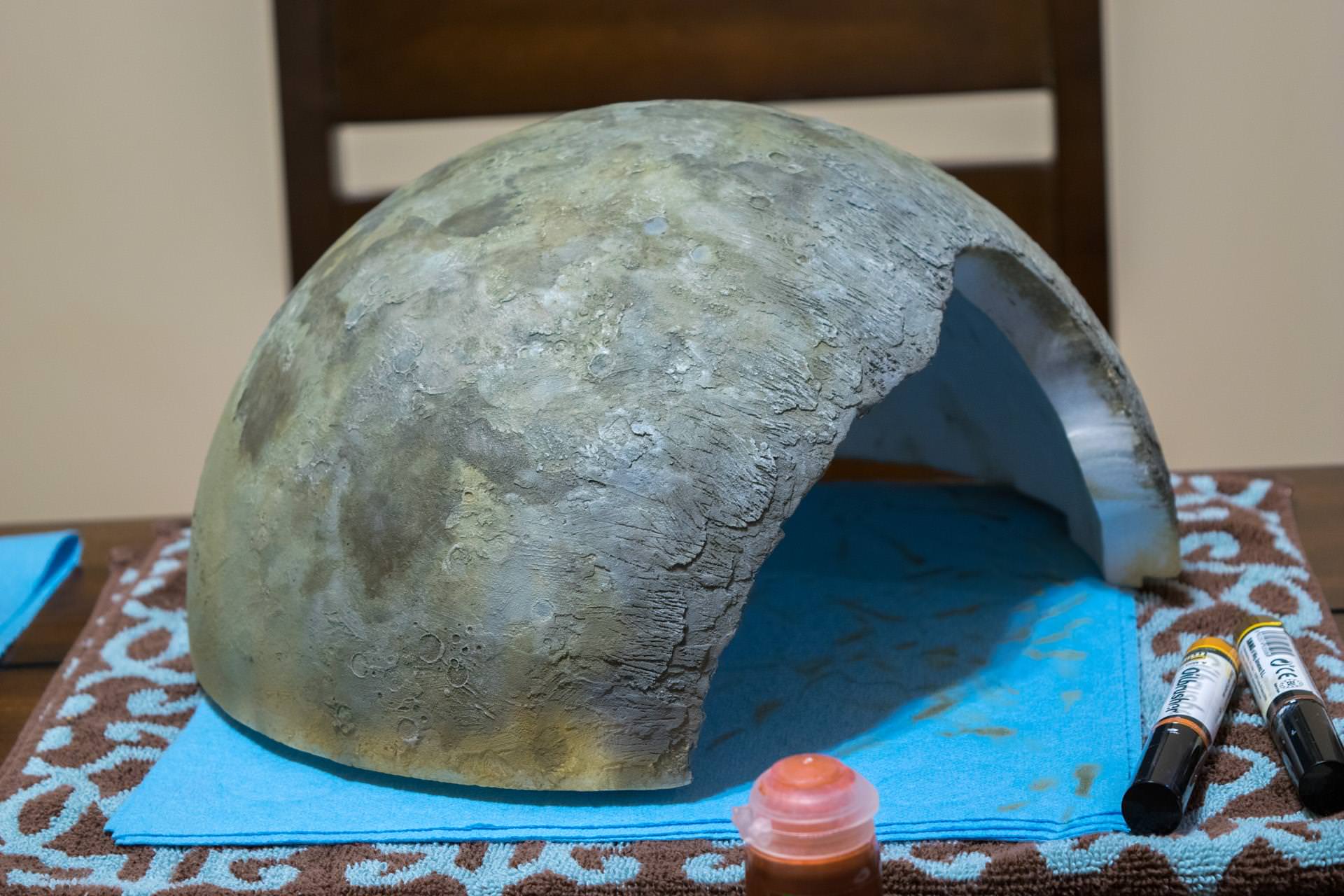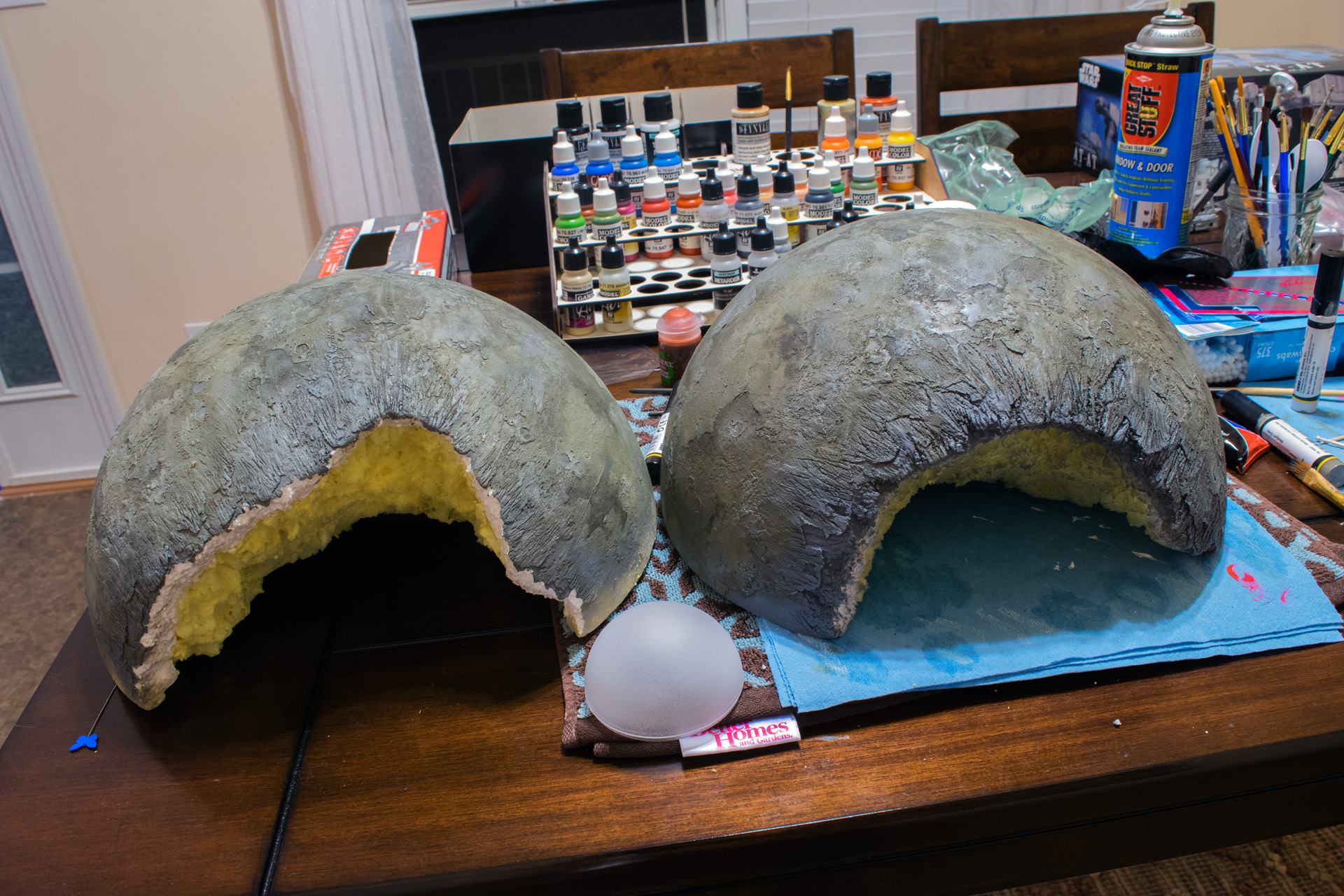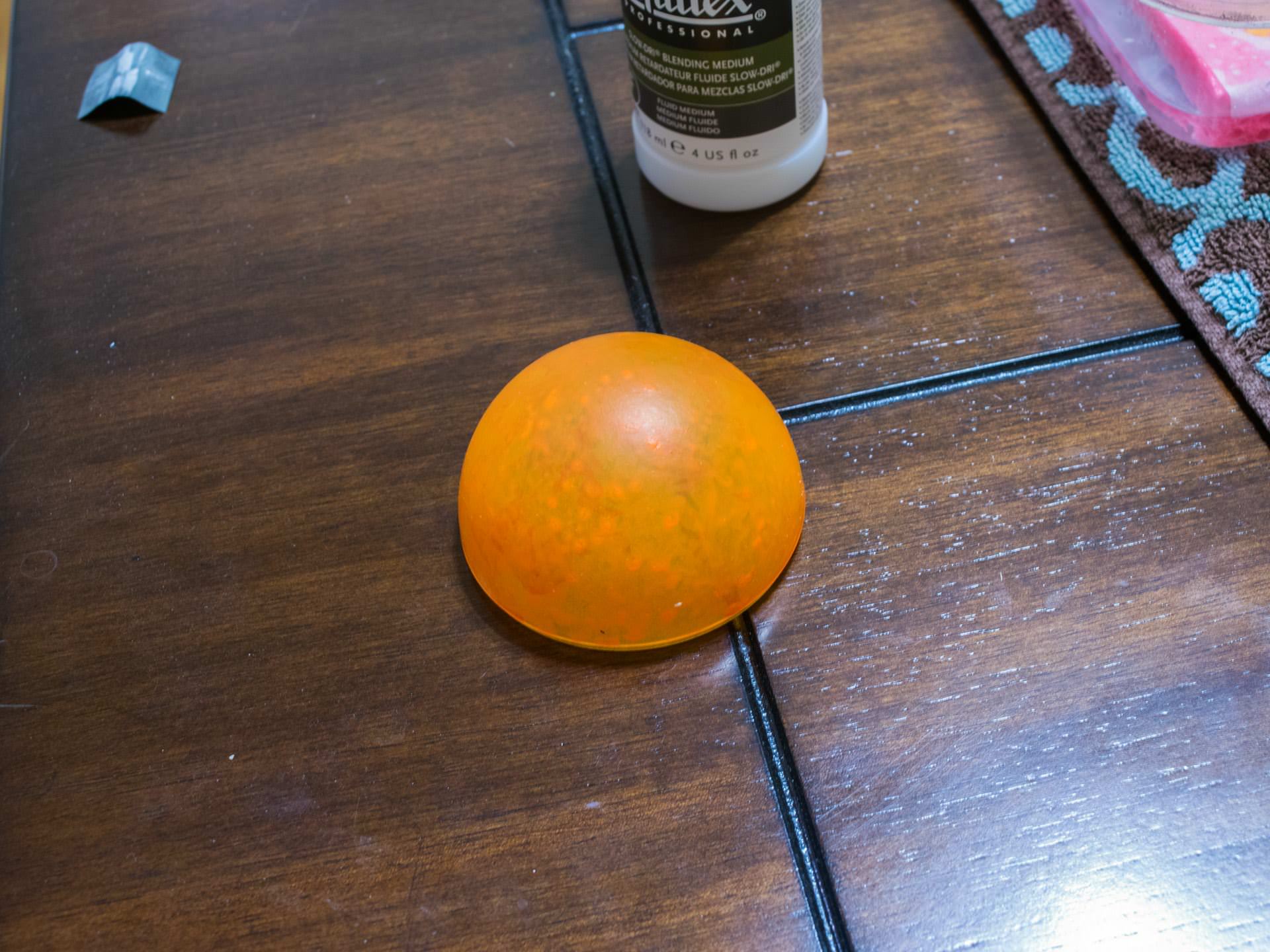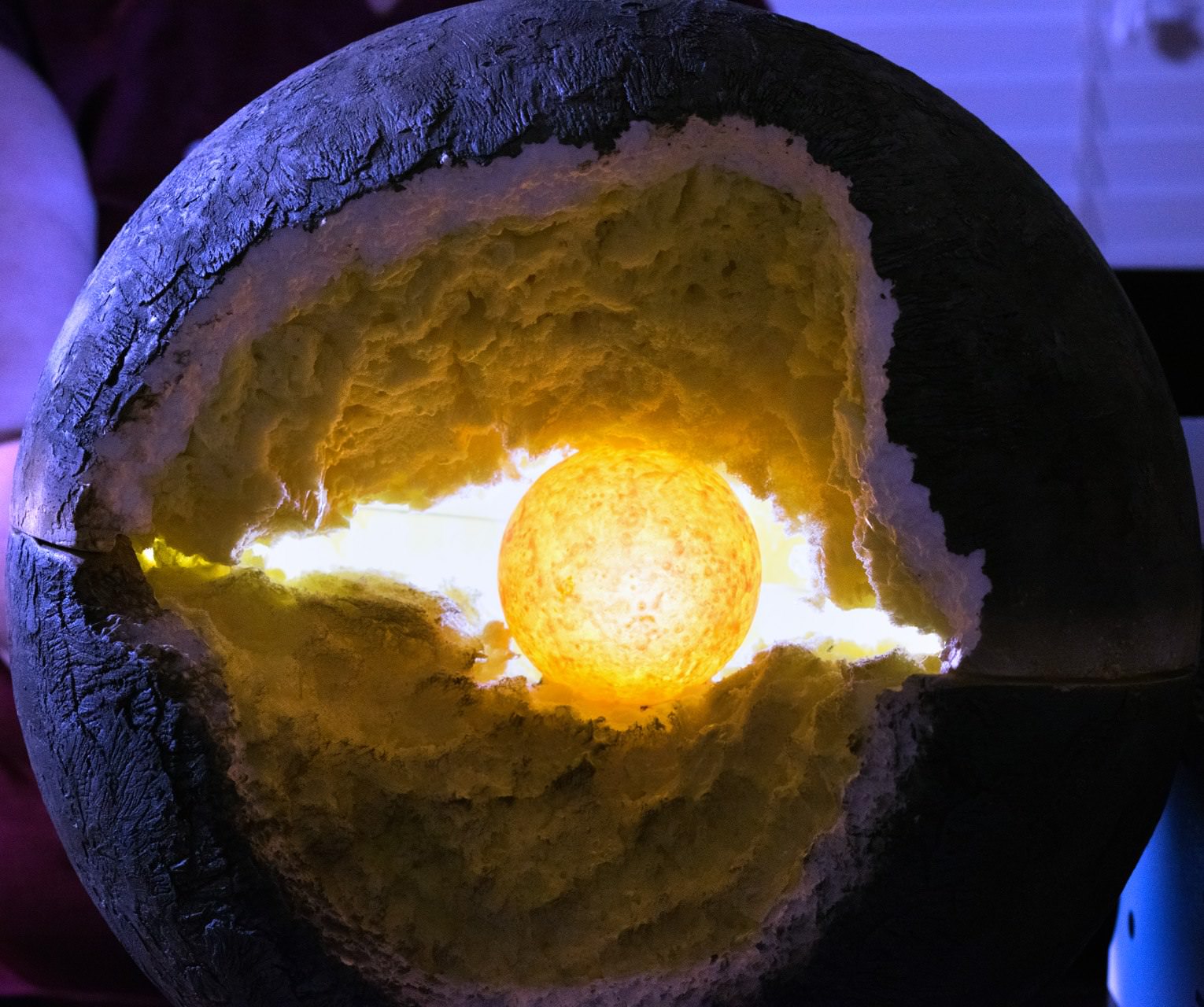 And the finished model under natural lighting...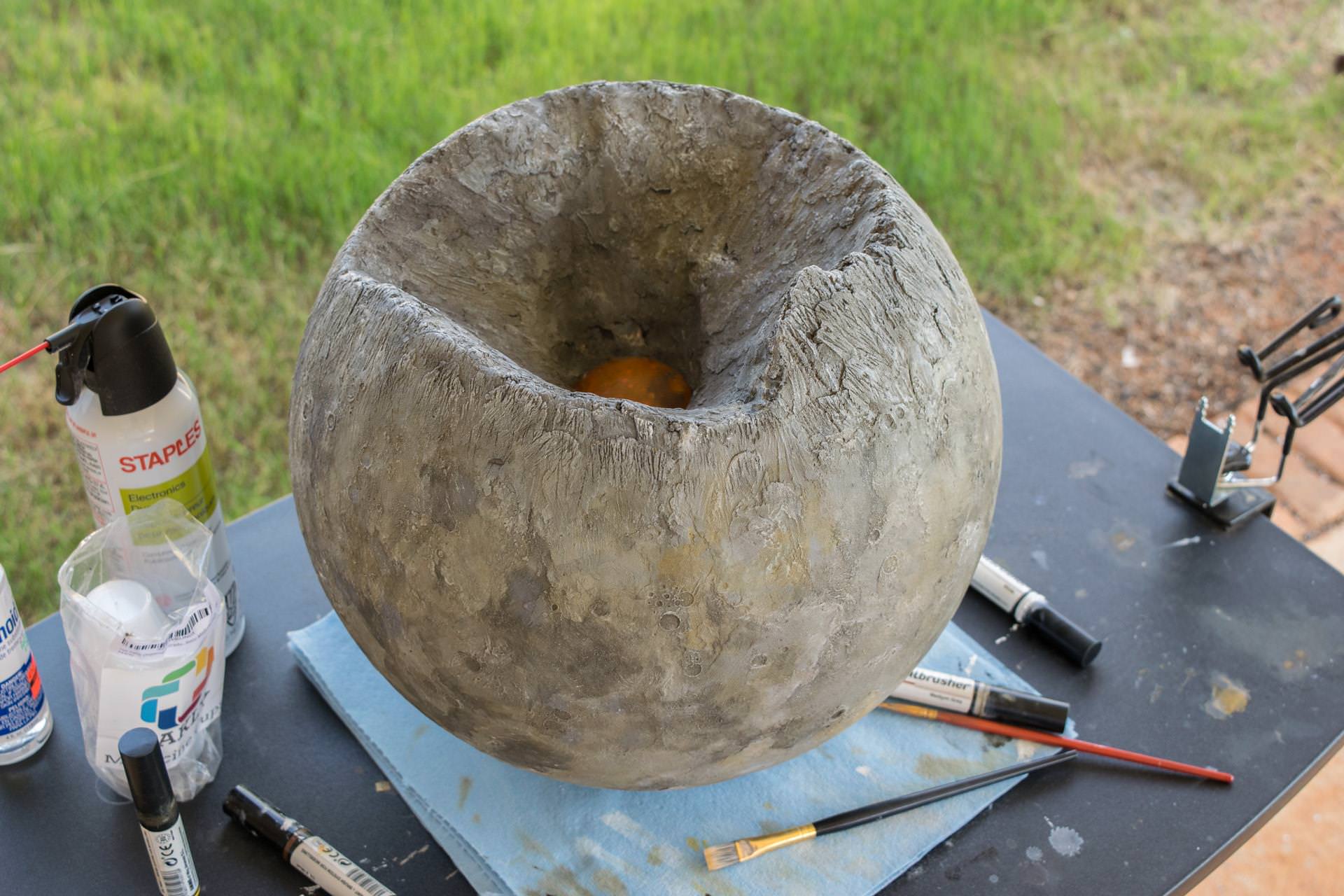 And also a VERY ROUGH test composite of the model into the shot it's going into...