Active Member
RPF PREMIUM MEMBER
Hello all! I just wanted to post up some quick pics of myDestiny Warlock/hunter/multi weapon build. I have to get 2 warlock suits and ahunter done by Dragoncon 2015. Hopefully I can do it. I figured posting thiswould get my butt in gear on the project : ) This is in the beginning stage so far. So there is a long road ahead
The helmet:
My buddy Jacob (JTM1997) created the 3d model for me. It was3d printed by friend Jim McCrea.
The model (Jacob does great work!)
The 3d print (Thanks Jim!)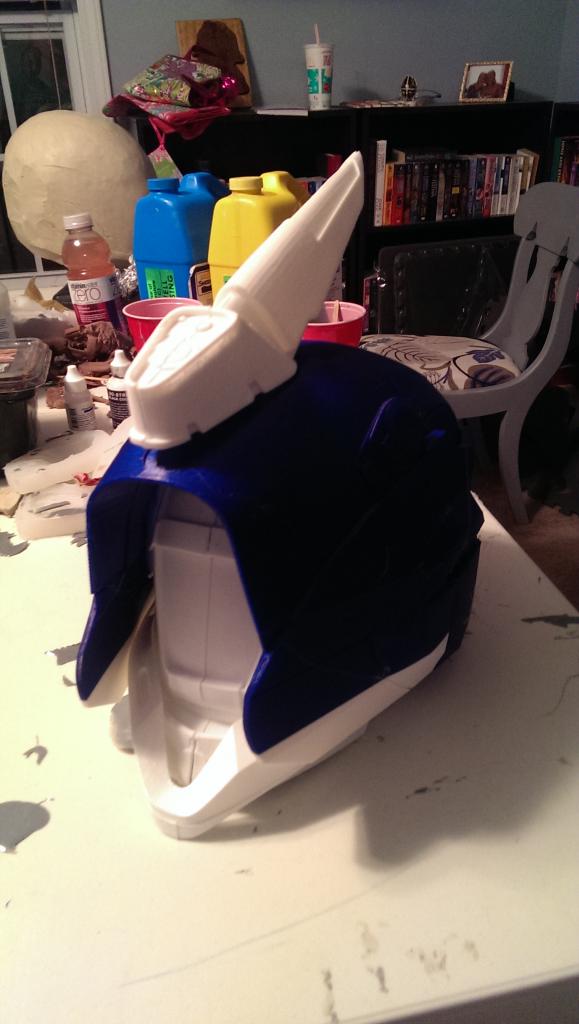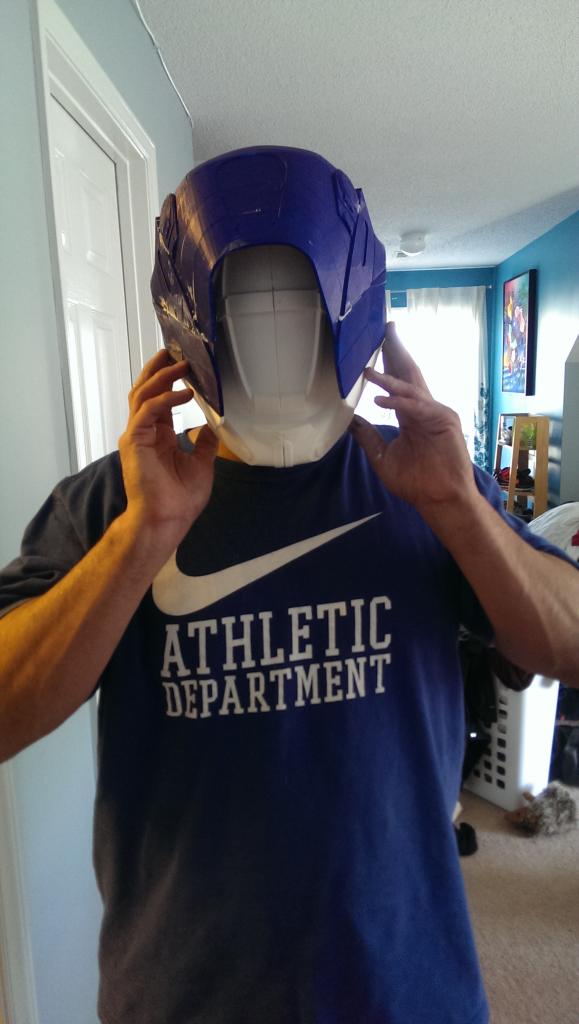 Start of body work: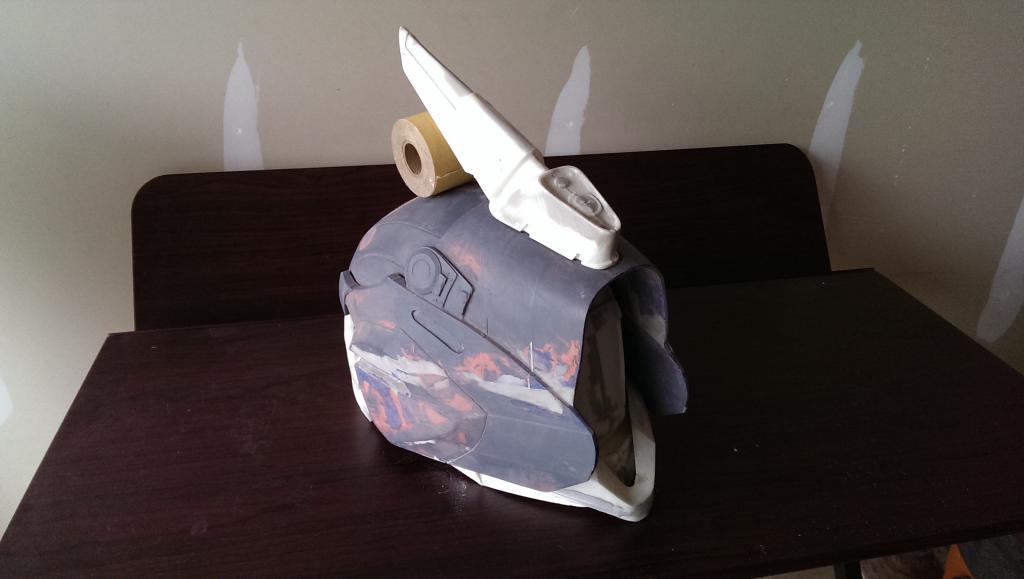 After a few hours of body work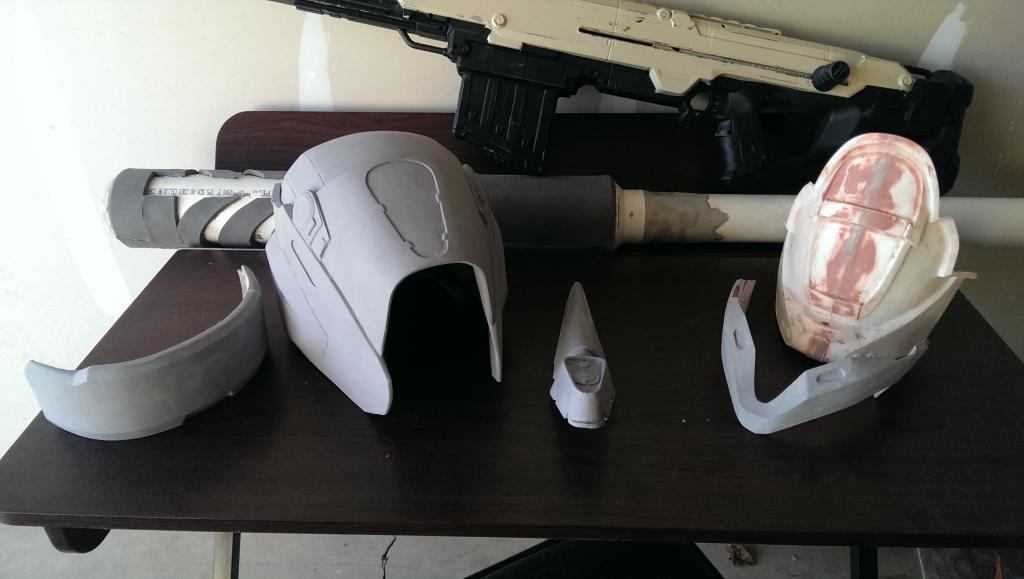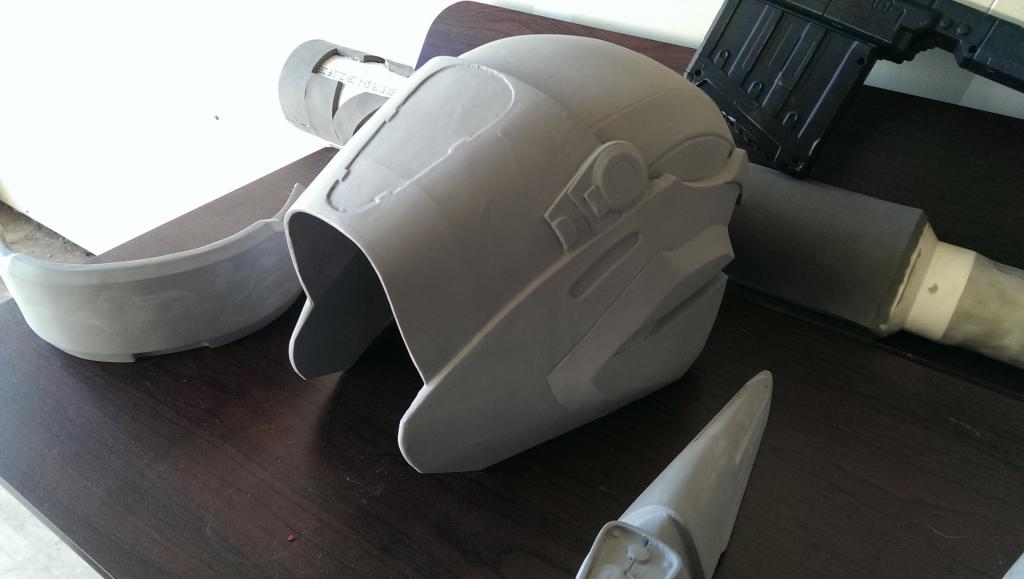 So that's where I'm at with the helmet. I'll post a new message shortly with the Gjallahorn progress.
Thanks for viewing!
-Tony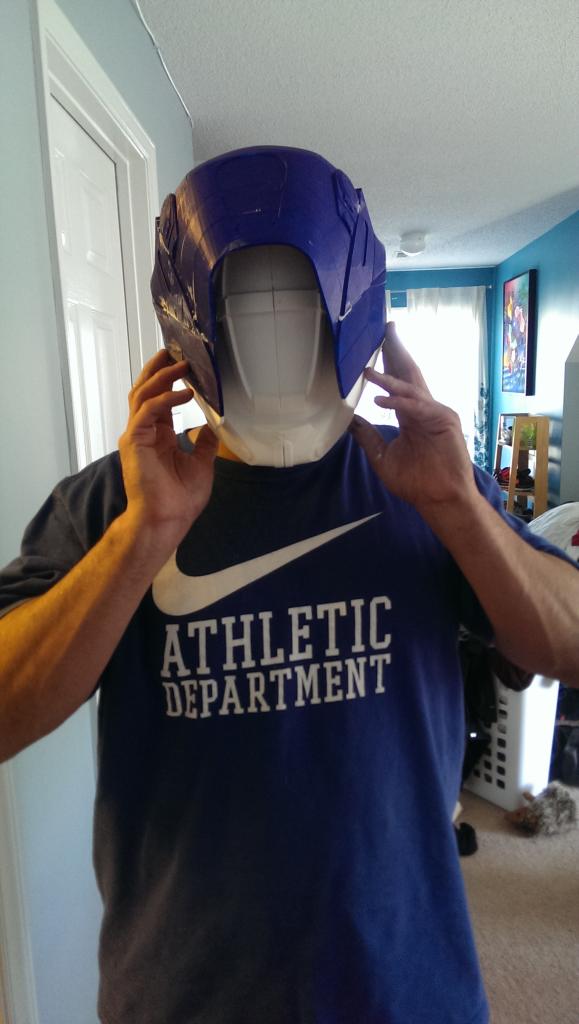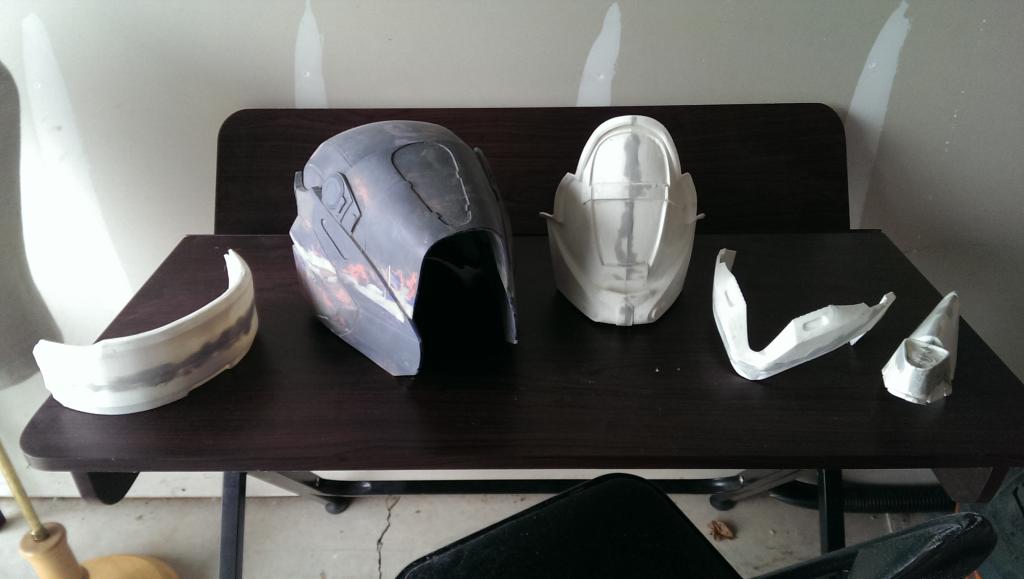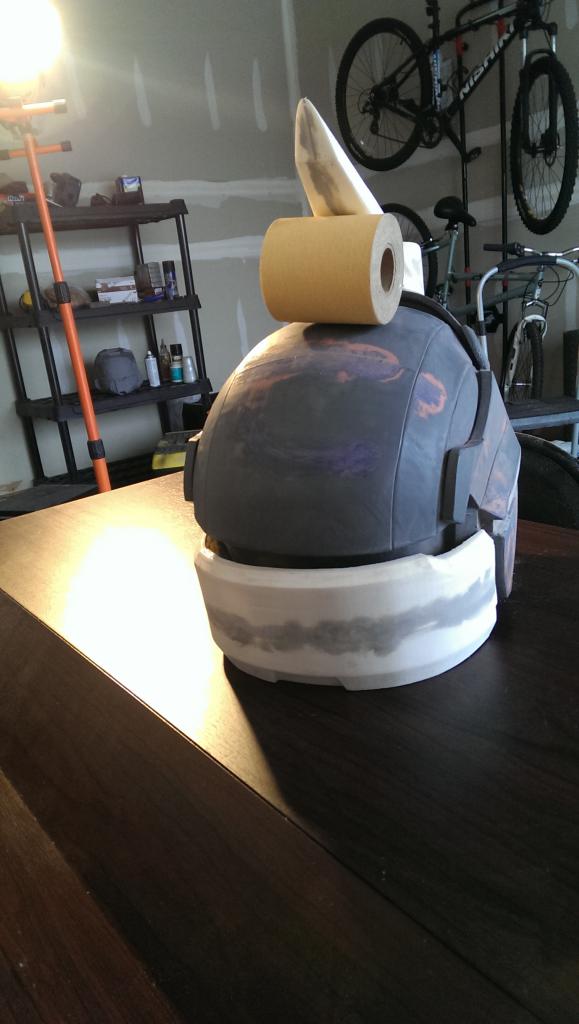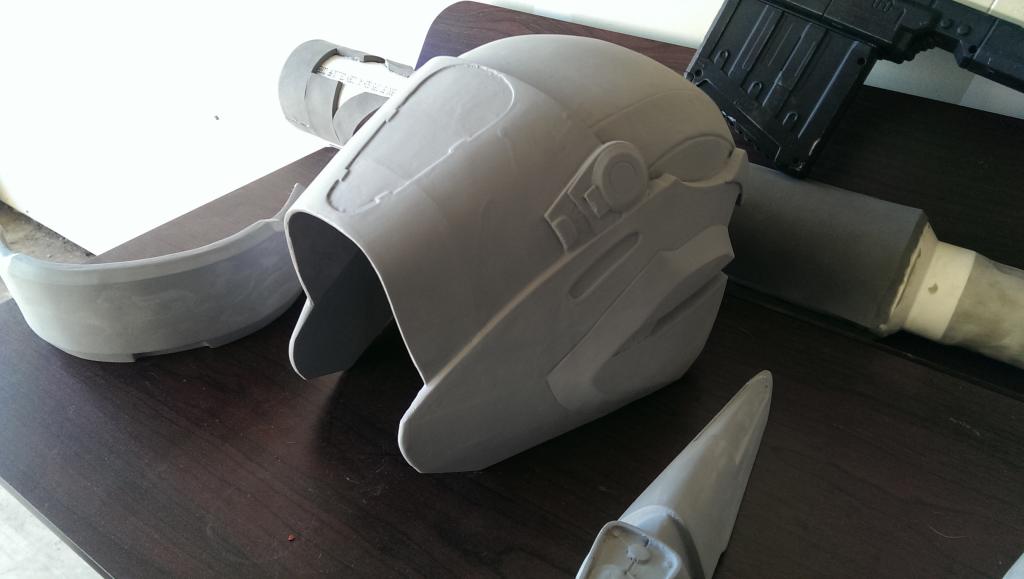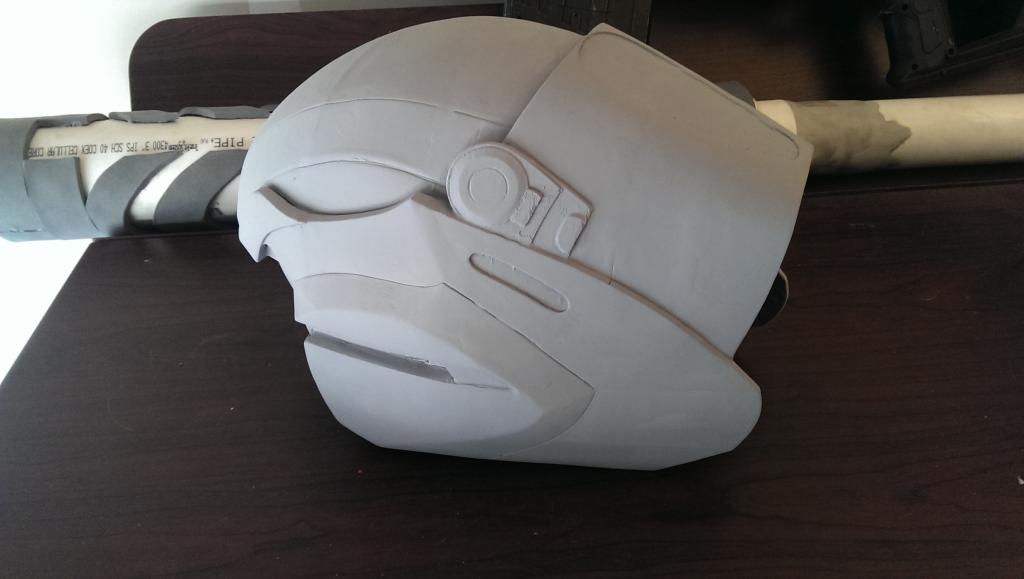 Last edited by a moderator: