Master Member
RPF PREMIUM MEMBER
***UPDATED 01/16: 3d print kits are now available in the Junkyard***
***ALSO.... For those who keep asking, I am not posting my raw files so people can print their own. If they do become available, I will post that information here. Thanks!
Just finished up modeling the Last Word sidearm from Destiny, thought I'd share. I really like the look of this weapon, and I think it came out nicely. It's going to printing as we speak, so I should have updated pics in a few days.
Here's the sidearm from the game for reference: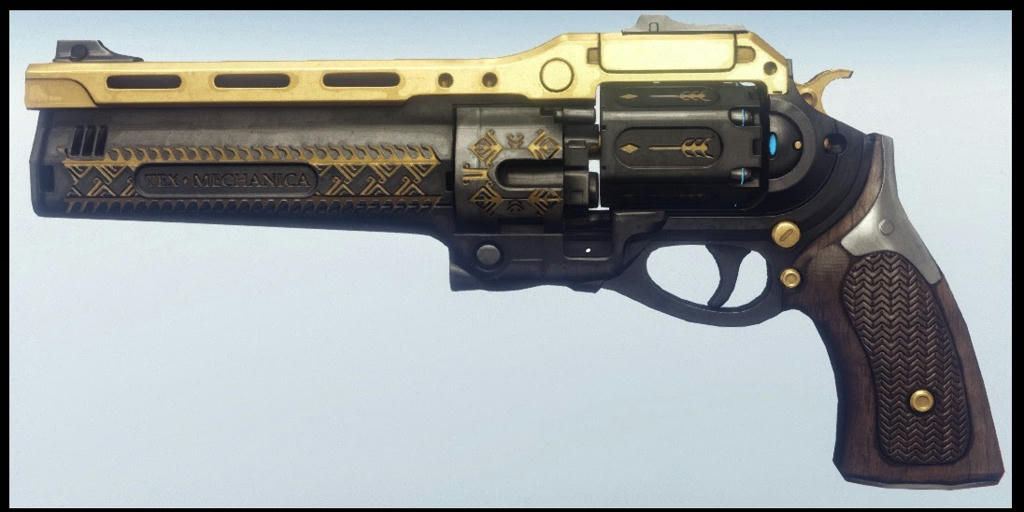 And the finished model: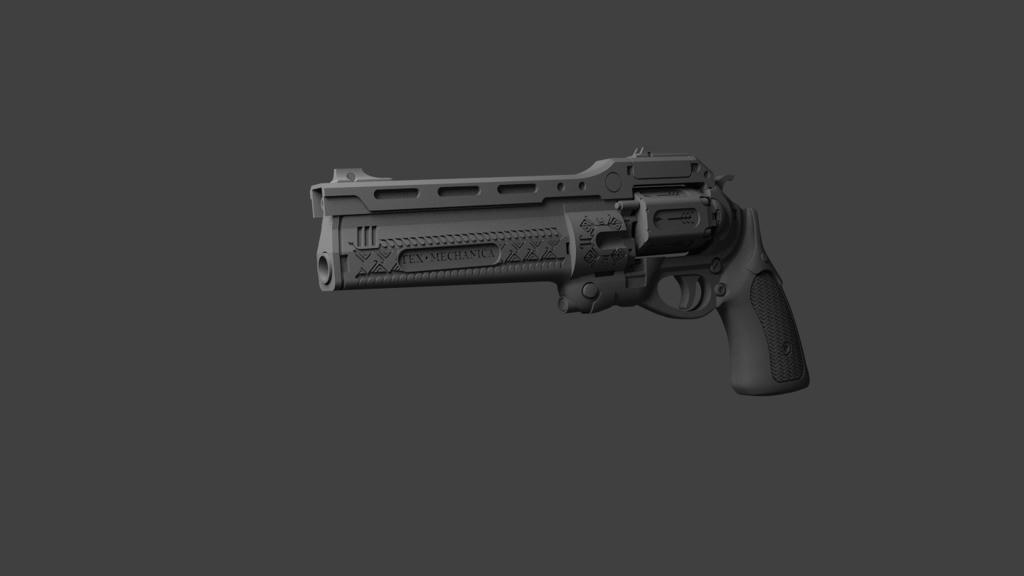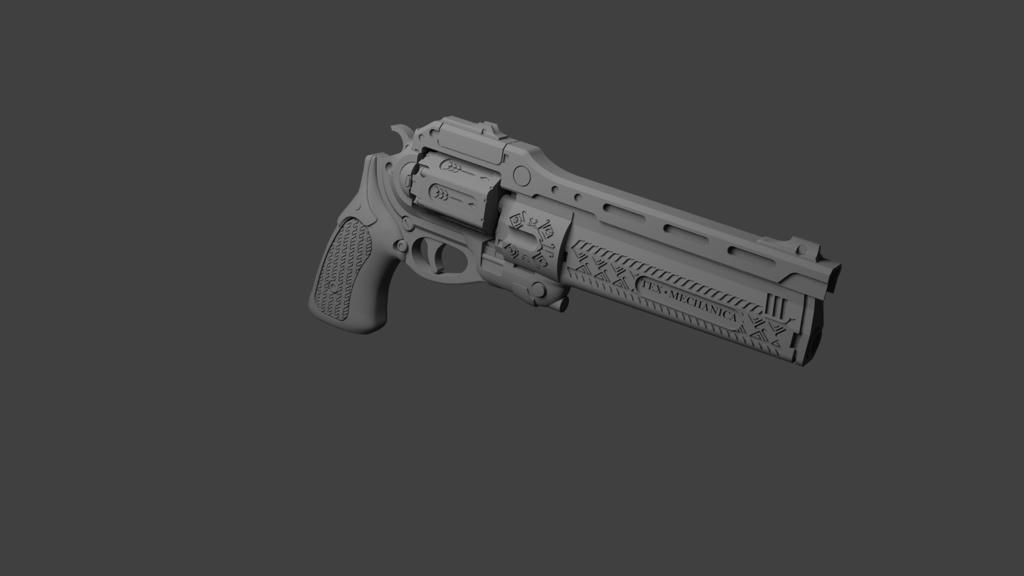 Opened cylinder and load: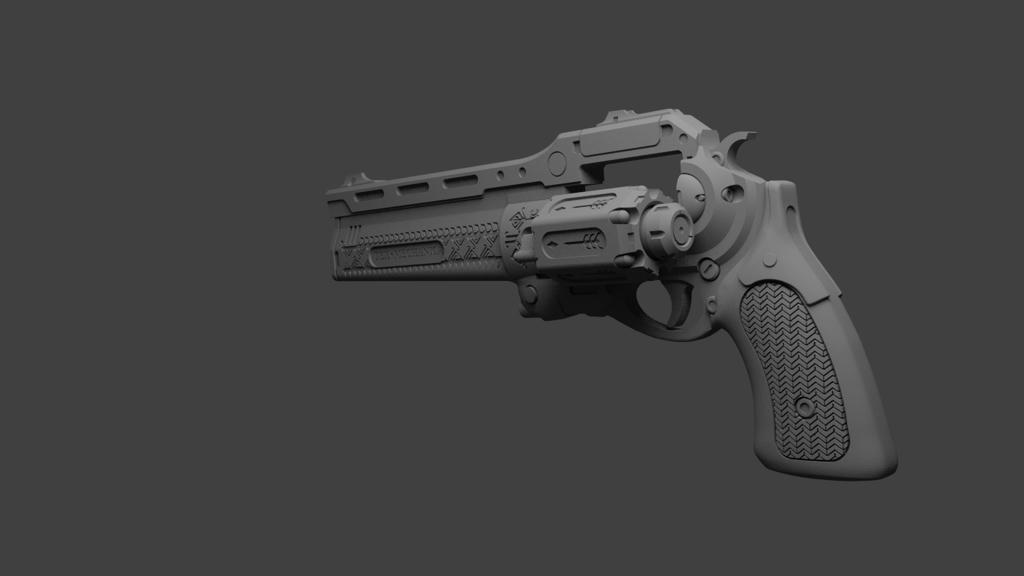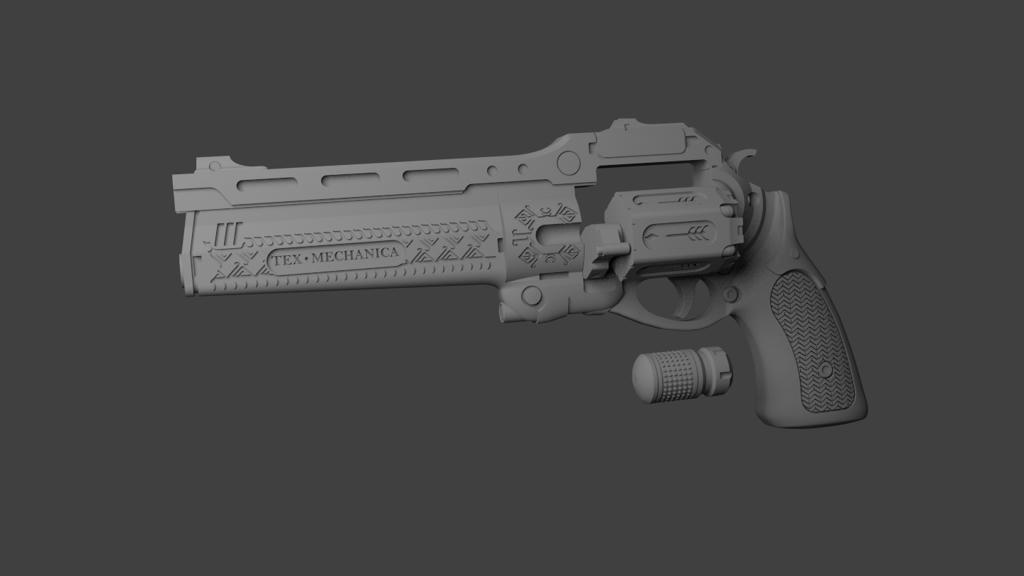 The print breakdown: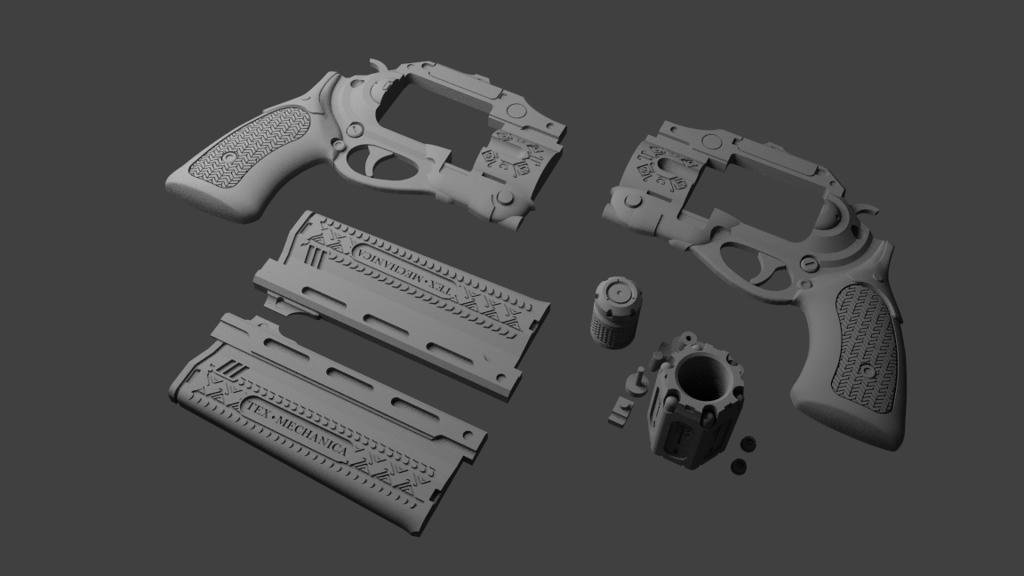 ...And a last shot: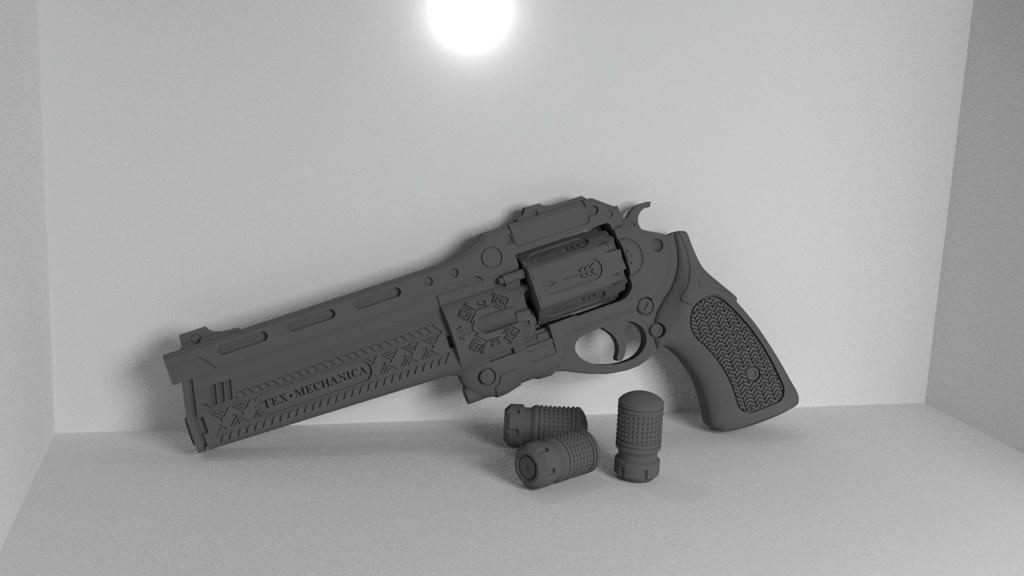 I'll update when the print is done, thanks for looking!
Last edited: