Master Member
RPF PREMIUM MEMBER
I promise, I'm not tooting my own horn here. I model some great stuff, but a 3d print is only as good as the guy (or girl) who prints it and builds. The following pic is of a weapon I modeled for a very good friend, Nimi Becza. He printed this on A HOME PRINTER, and also did all of the finishing. Bad news is, he travels a lot, and does this more for fun than anything, but I would recommend him to finish nearly anything. I only say nearly, because he's also smart enough to draw the line where he knows he can't do it (that's for the studio scale guys lol). Anyways, here's his facebook:
https://www.facebook.com/profile.php?id=327638057440006&fref=ts
Here's the reference: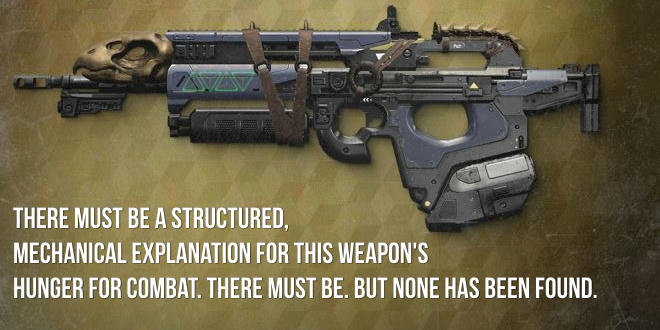 ... And here is how good he makes my work look.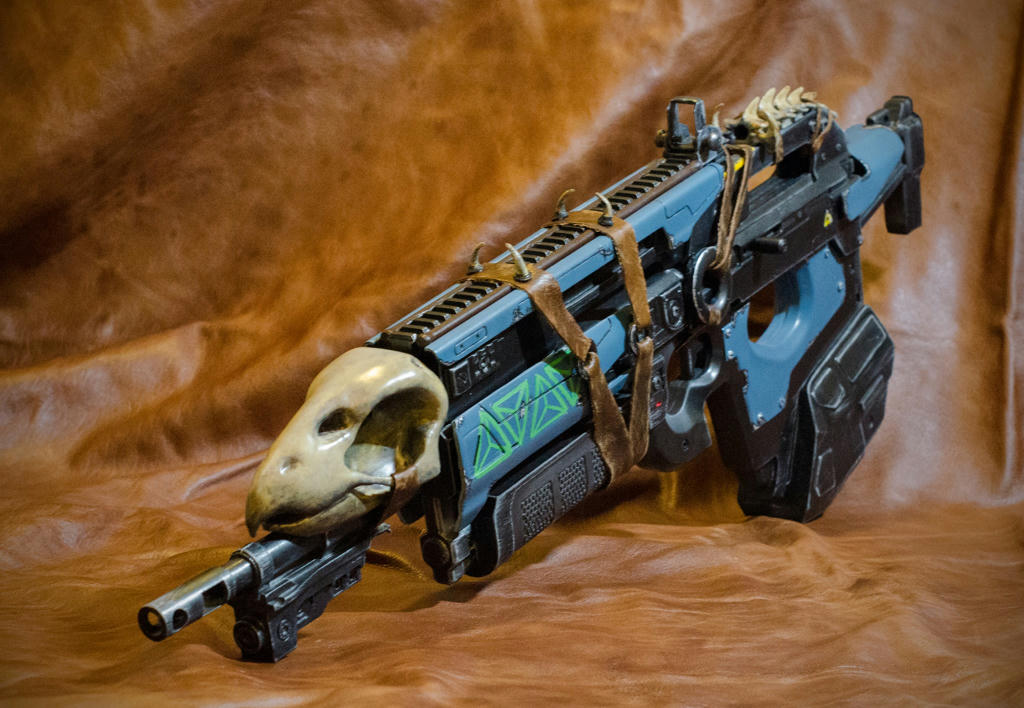 That's on a small-bed home printer. And he doesn't do this for a profession. Obviously, he's using witchcraft, but I had to share.