UPDATE: I studied the film still again and realized the circuit is populated on a pc board, much like other villain props in the film. I went back, designed a board, and had it fabricated. New photos below!
Here's a new one from Volksfrei Replica Props! This Blue Timer Box is seen toward the end of the film, when John discovers the prop atop of the HVAC unit on the roof. A few components can be seen in the film still below, but some others were added based on circuitry used in other props from the film.
As with all my Die Hard replicas, accuracy is paramount. This piece is made of 99% period components, and also beeps/flashes at the same rate as the actual prop. Only the power source is different. Old school circuitry here, no adruino or software programming.
Most of the villain props were fabricated from Radio Shack products. It takes years and countless hours to identify and source 33 year old components from a few short glimpses in the film. A few of them are still in production, unchanged since 1988! The blue project box and clear lid are by the same manufacturer, and still in production. Even the slider switch, vintage Radio Shack, but out of production, is screen-matched, as with the blue 8 position DIP switch.
Also included is a red 1980s Radio Shack 9 Volt battery, which powered the film prop and can be seen on-screen. Of course, the 33 year old battery is dead, and has been carefully de-celled to prevent acid from leaking. Two 3V coin cells wired in series power the unit, hidden from view beneath the circuit.
Look forward to more Die Hard replica props this year!
Yippie Ki Yay!
The Replica
The Build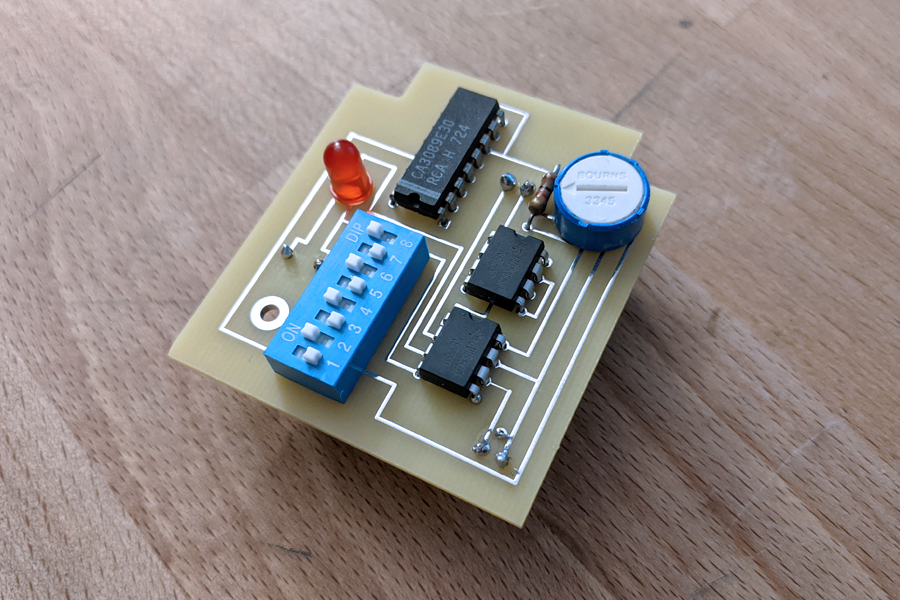 Still from the film
Last edited: