Forgive me if this has been covered in some other thread. I did a search but couldn't any info about it.
I've recently gotten back into watch collecting, so of course every time I see a movie now the characters watches always catch my eye. I was watching Jurassic Park last night and decided to Google what brand of watch Nedry is wearing in the film. Surprisingly, I wasn't able to find any info about his watch specifically.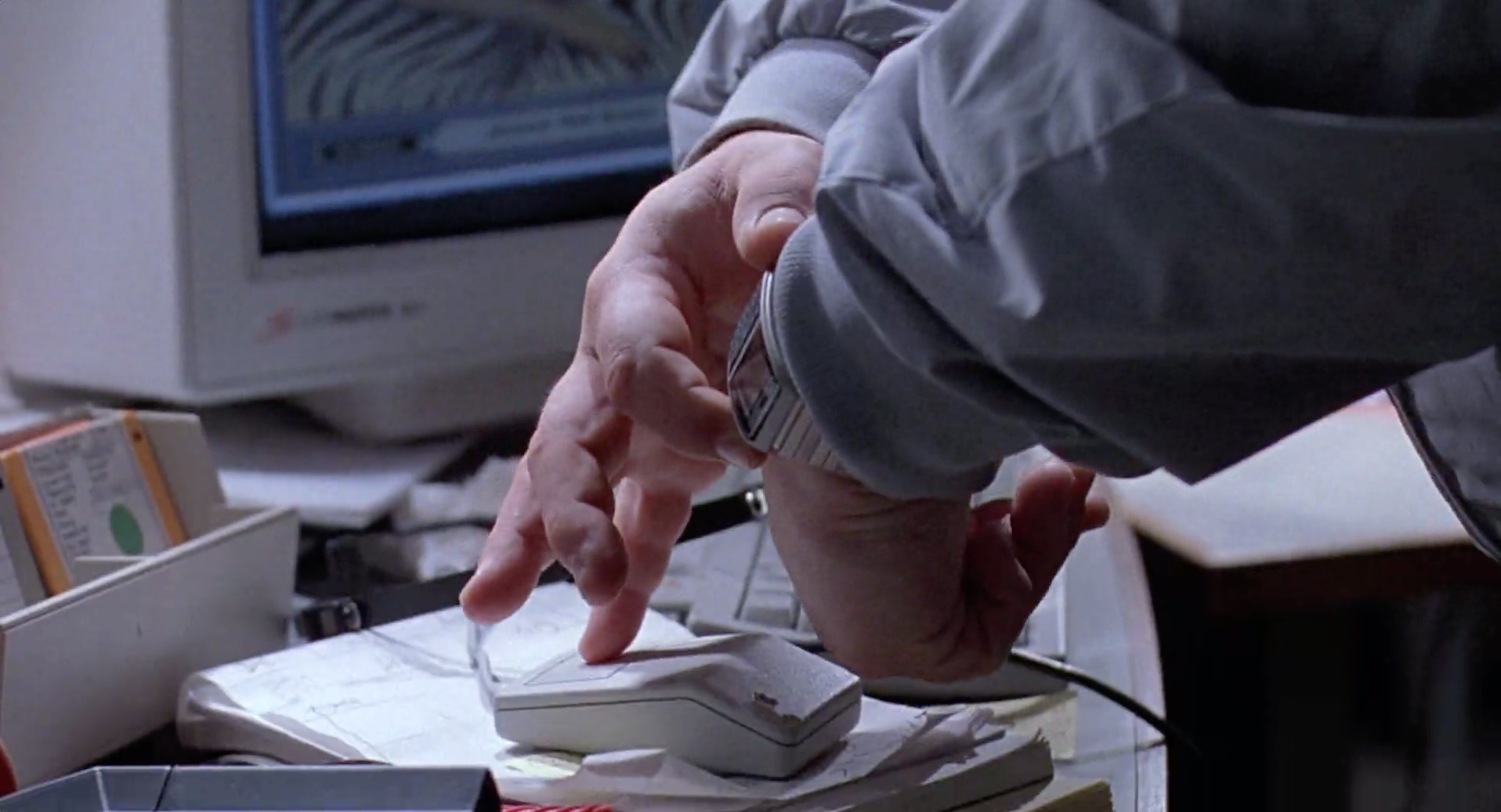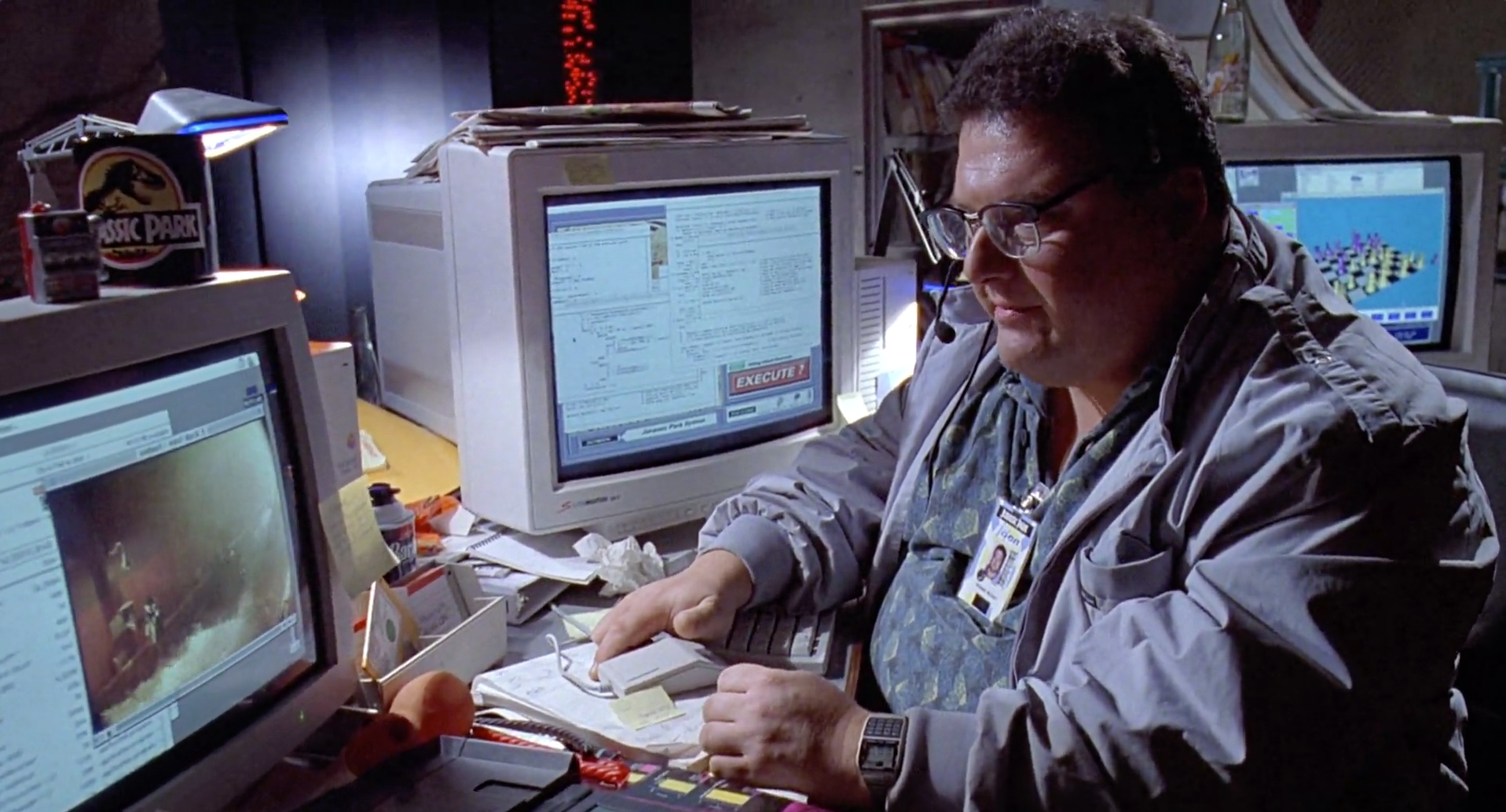 It looks to me like his watch is an an early-90's Casio DBX-112 DataBank calculator watch. The layout of the buttons and text, as well as the color of the case and the style of band looks pretty much the same to me.
Does anyone here know if this is indeed the watch Nedry wears?
Last edited: