Sr Member
RPF PREMIUM MEMBER
My Demon Key from Tales of the Crypt is ready for a run! Custom made from scratch based on highly detailed photos of the original prop, the key is made out of resin and has an aged finish. Here are some photos of the design: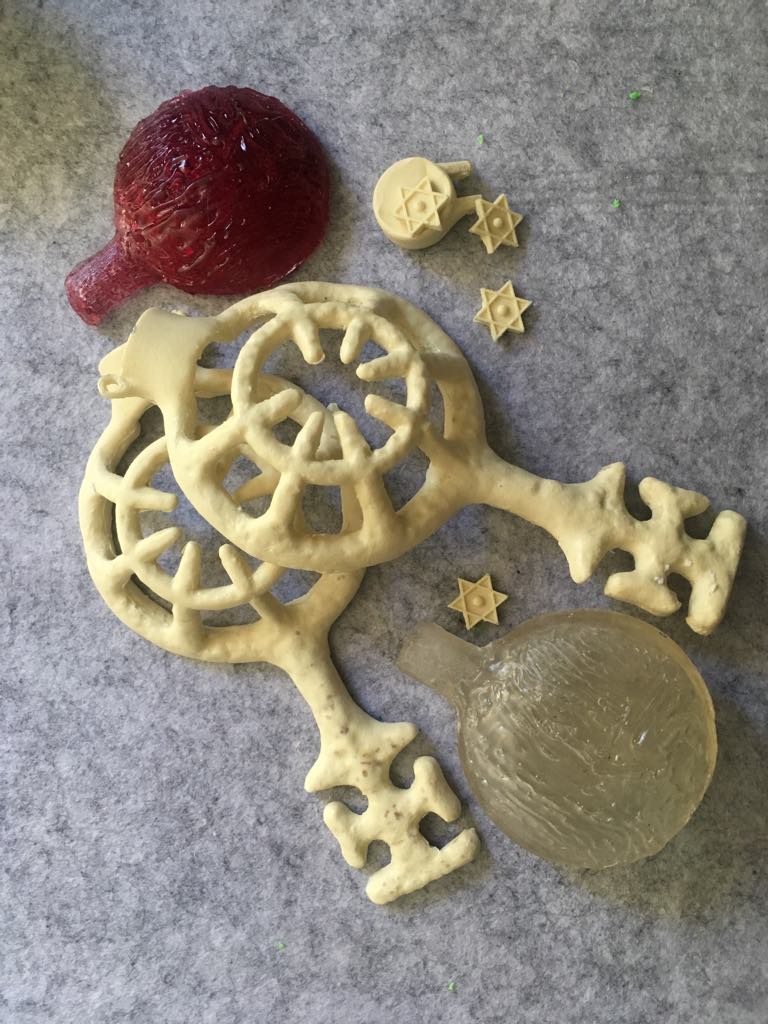 I'm selling both raw cast and fully finished props! It takes around a couple of weeks to finish, if you need it for a particular date just let me know.
Raw cast: $119
Fully Finished Key: $189
Shipping: $29
As always questions are welcome!
Last edited: