Hello everyone!

While engaged in crafting a long time, I decided to post some things just now.
I know English is not very strong, so - Google translator.
Will have an incentive to learn it better.

I present to you Deathstroke mask and helmet.
(sorry for the watermark, liars often use my photos and traded air)
The front part of the helmet and mask in the same way and it is unified.
Different backdrops, thereby enabling the selection.
MASK
HELMET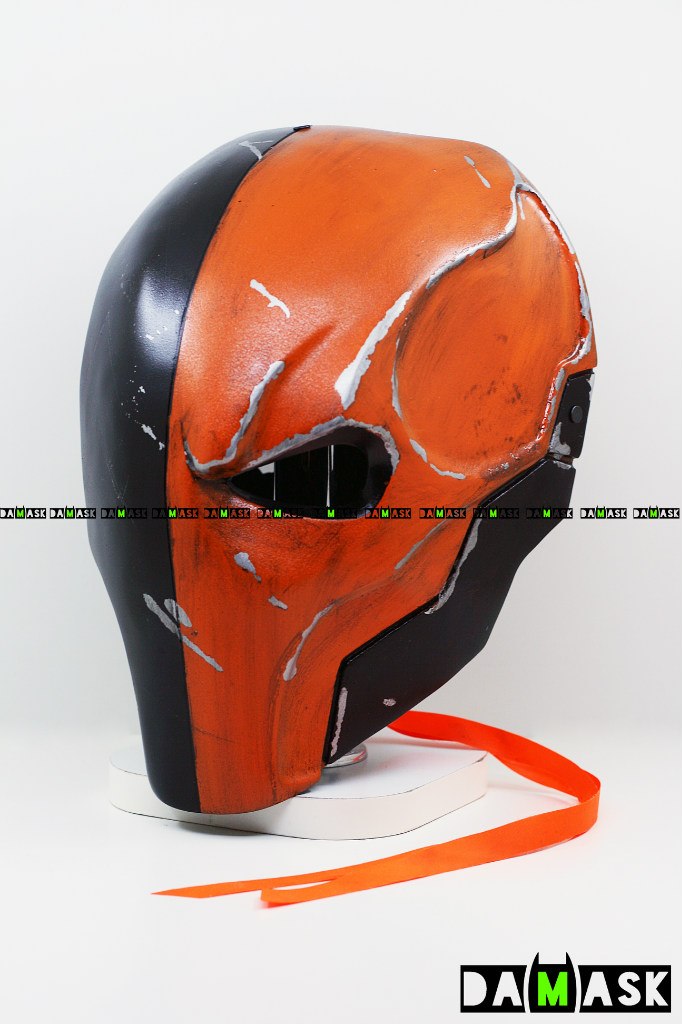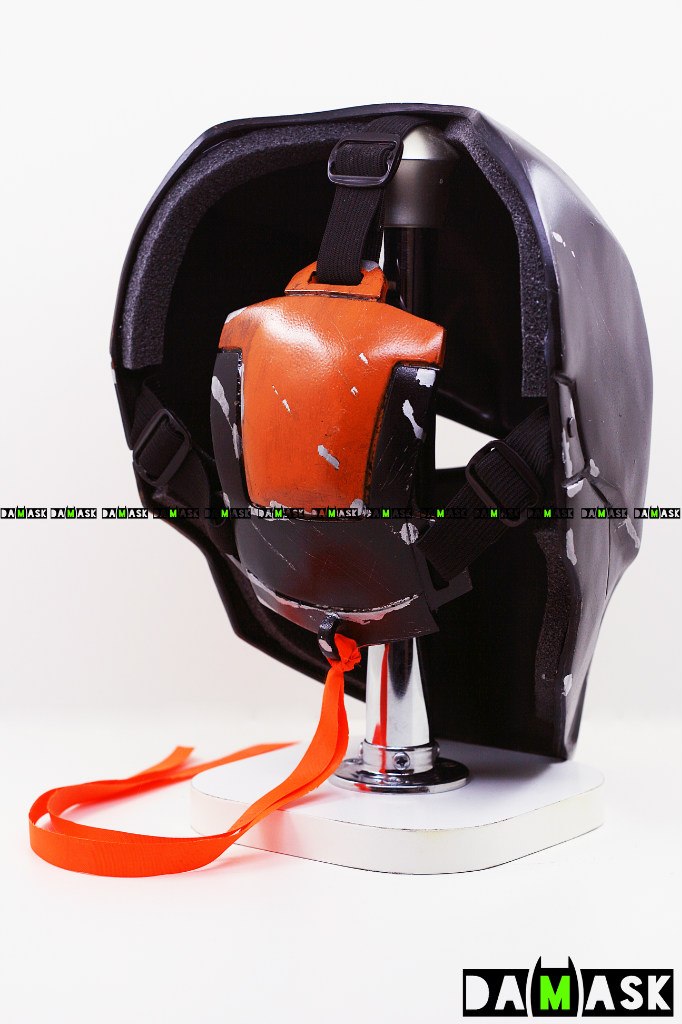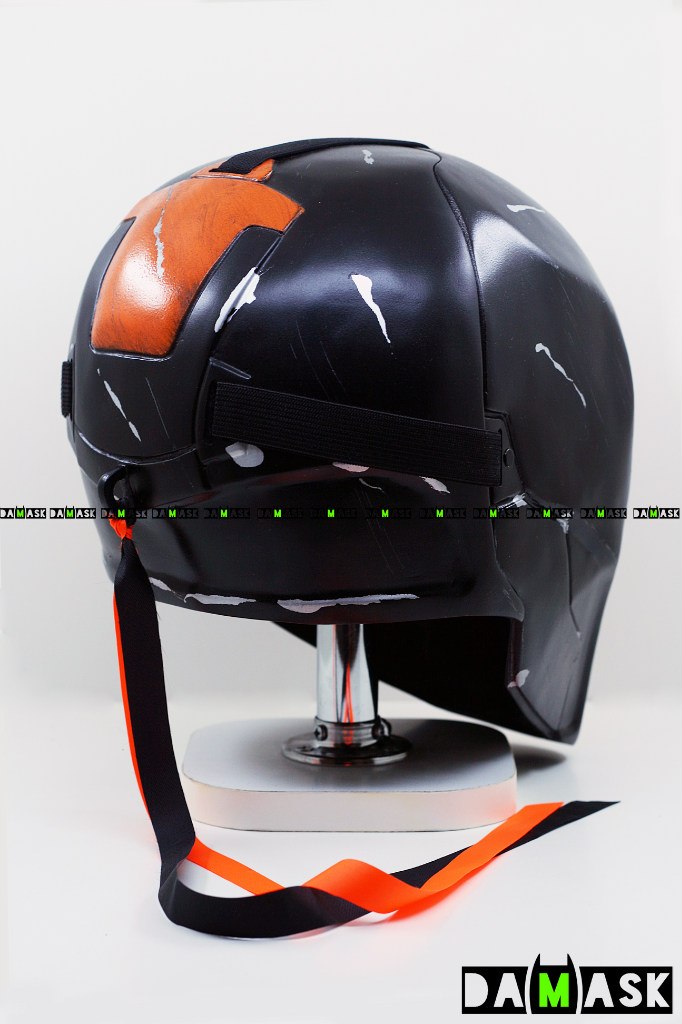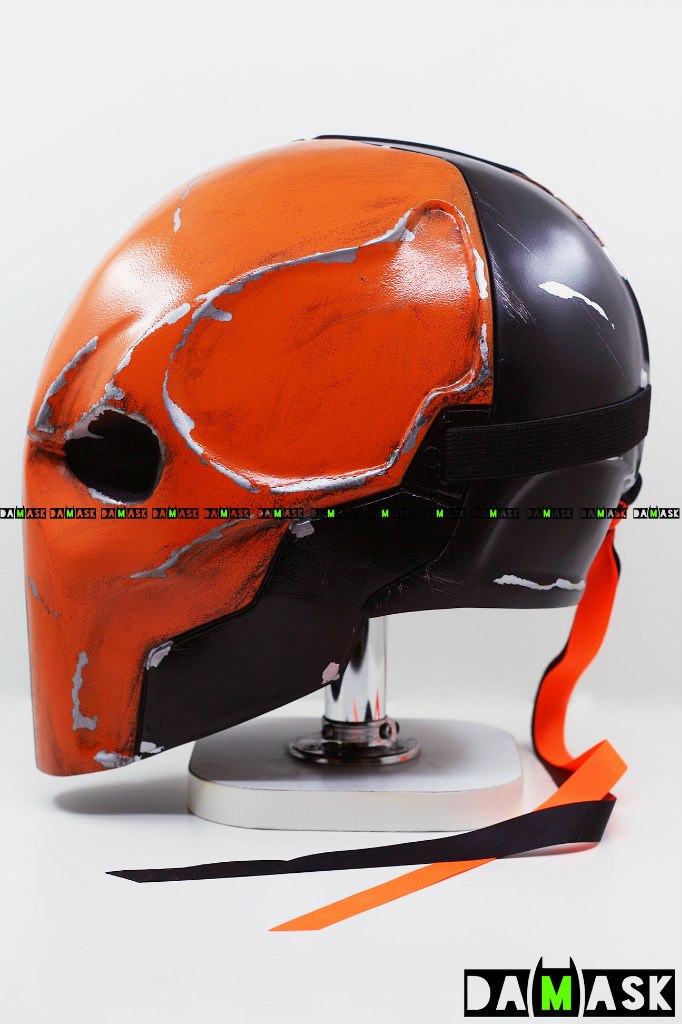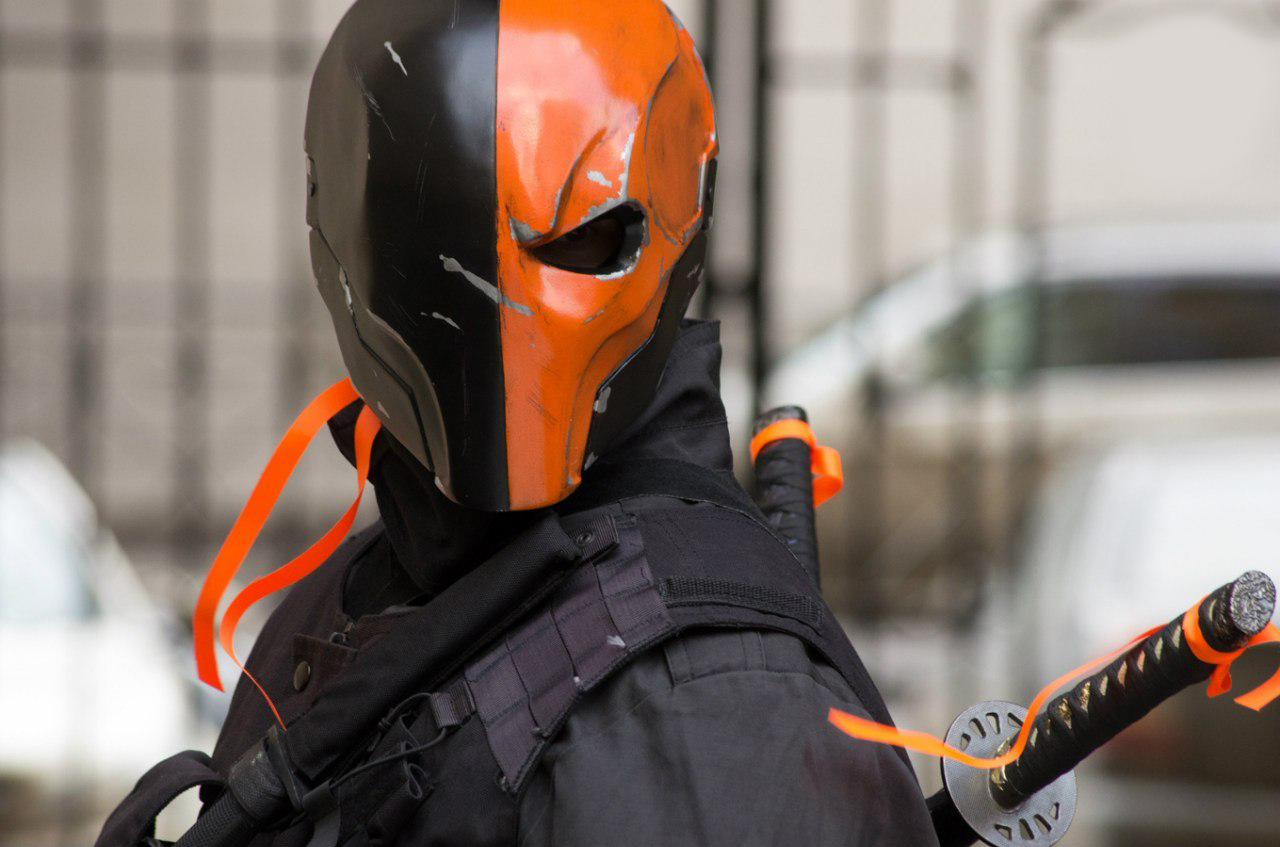 Last edited by a moderator: