DEADP
OO
L

Comic Influence Mask And Possible Full Costume To Come!!



Foam unfold by

Cullen Cosplay


Edit by

Dali


Further edits and build by

#GiiZmOMakes
​
So I wasn't able to attach the actual pdo to here so for now, hopefully, here is the pdf and scale for now until i can figure out how.
View attachment deadpool scale.bmp
View attachment DEADPOOL_GiiZmOMakesMOD.pdf
I debated making the eyes out of a more rigid material, and toward the later i was considering just building the paper pattern and coating it with EVA and EVA and napkin on the inside. In the end i went with foam and diluted EVA glue spray for the first few coats (to saturate the foam) before a few brush coats of 100% EVA Glue.
The way they came out i decided to go with more of the comic version, not only influencing the eye design but also a more vibrant red for the fabric and thinking a hard gloss shell for the eyes instead of a faux leather overlay like I've seen.
Still looking for the right material for the white eyes. Again, like I've seen, most are just a white mesh. Not a fan. I was recently searching on ebay for a white window tint to tint some thin acrylic or vacuum form but none are a solid white. Hmm...
I'll worry about the eyes later, right now i have another 80 or so pieces to cut and glue first.
For the most part, its just foam and hot glue.
This Spirit Store prop head happens to be very close to my head size so i often use it to help "masks in progress" keep their form.
My Plan for the foam is to be an under shell for a fabric overlay.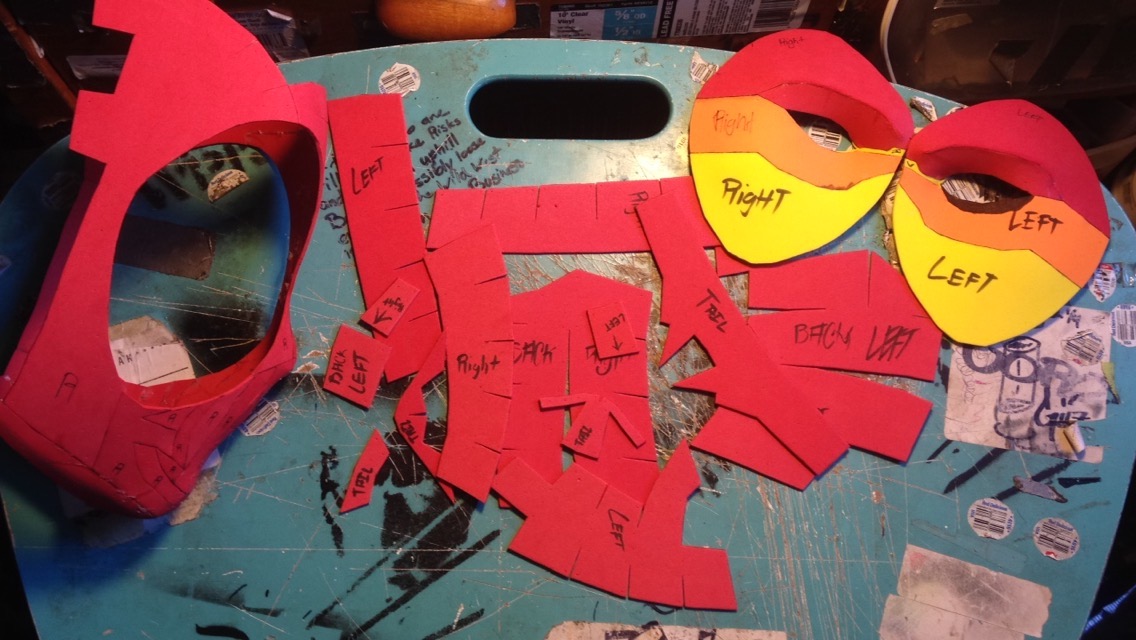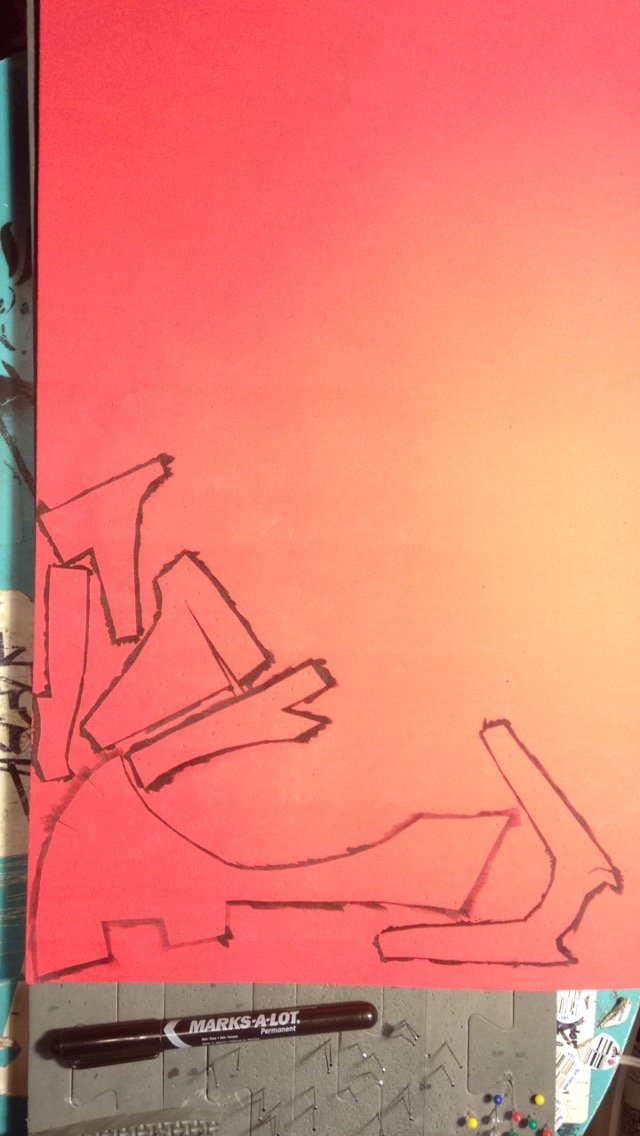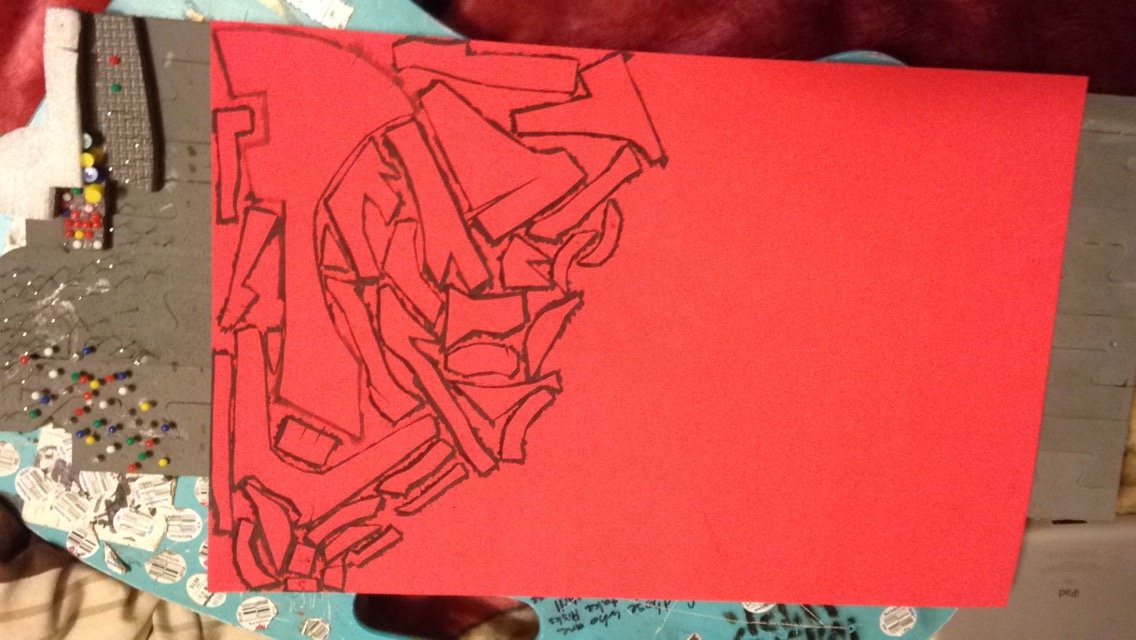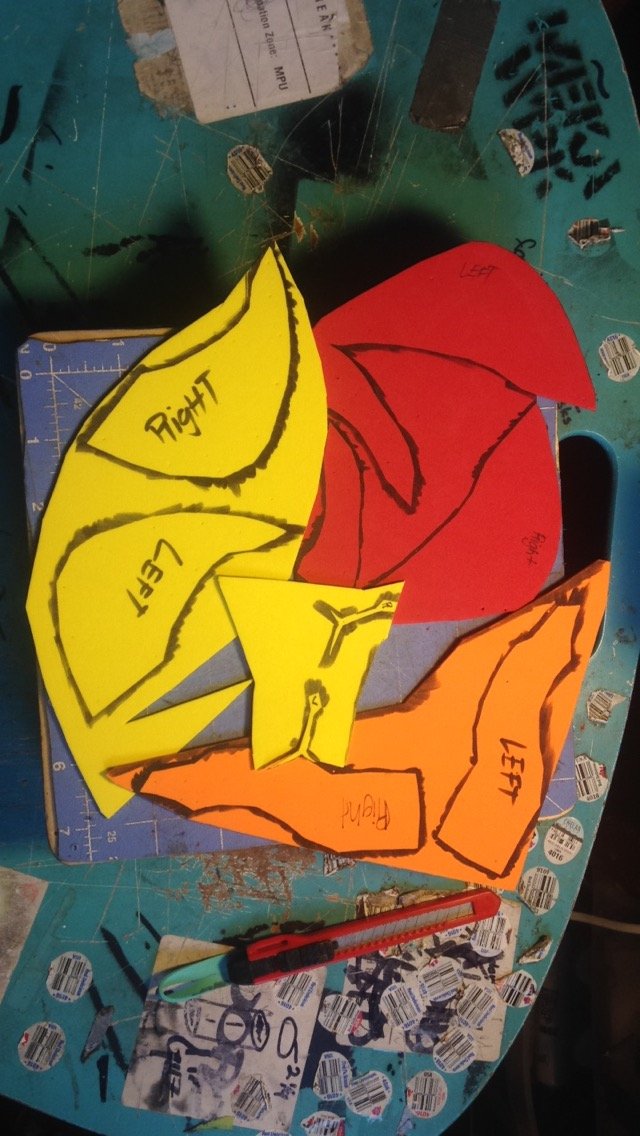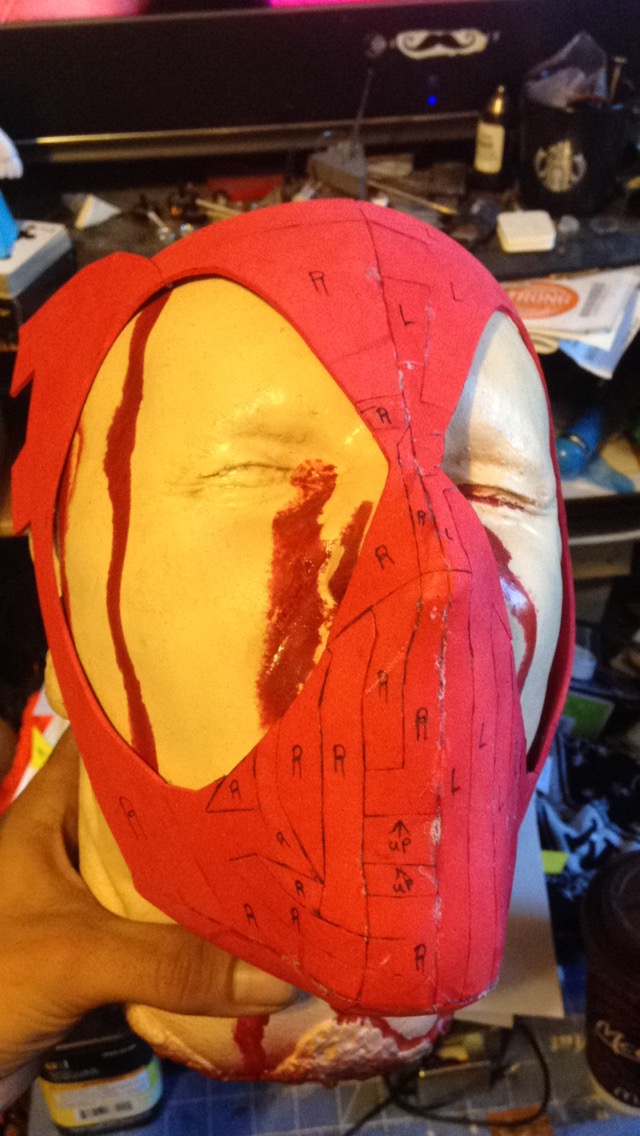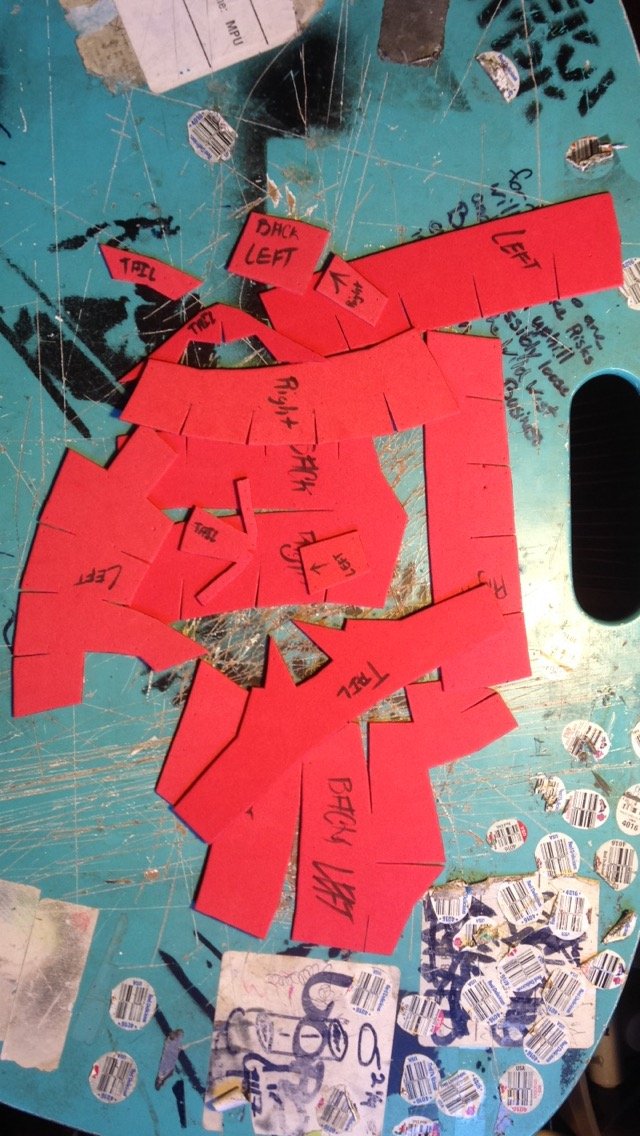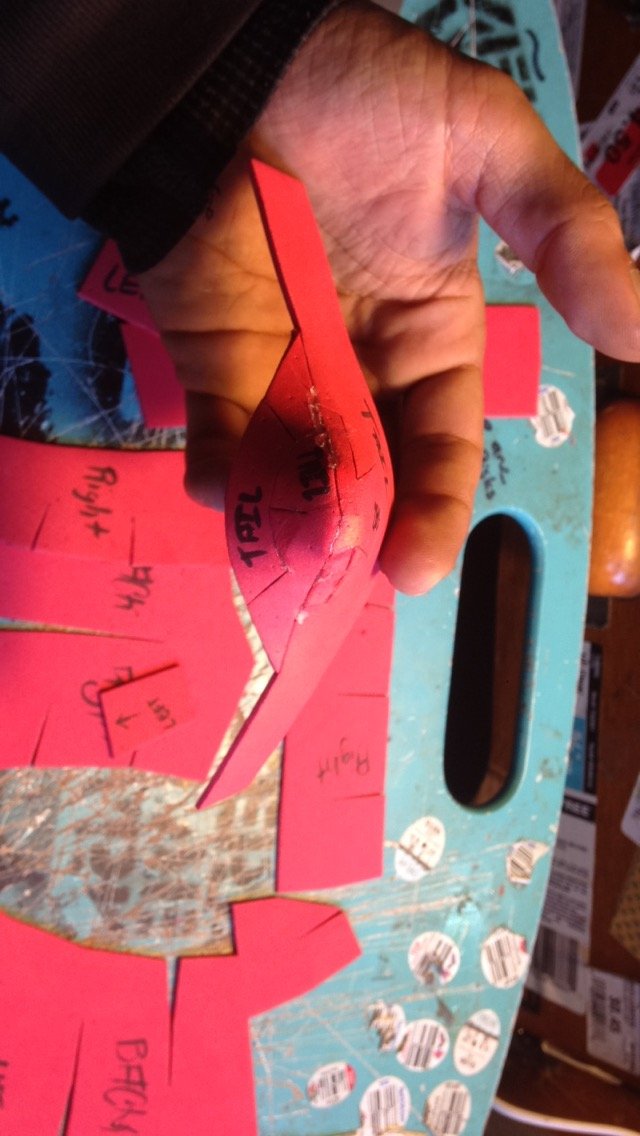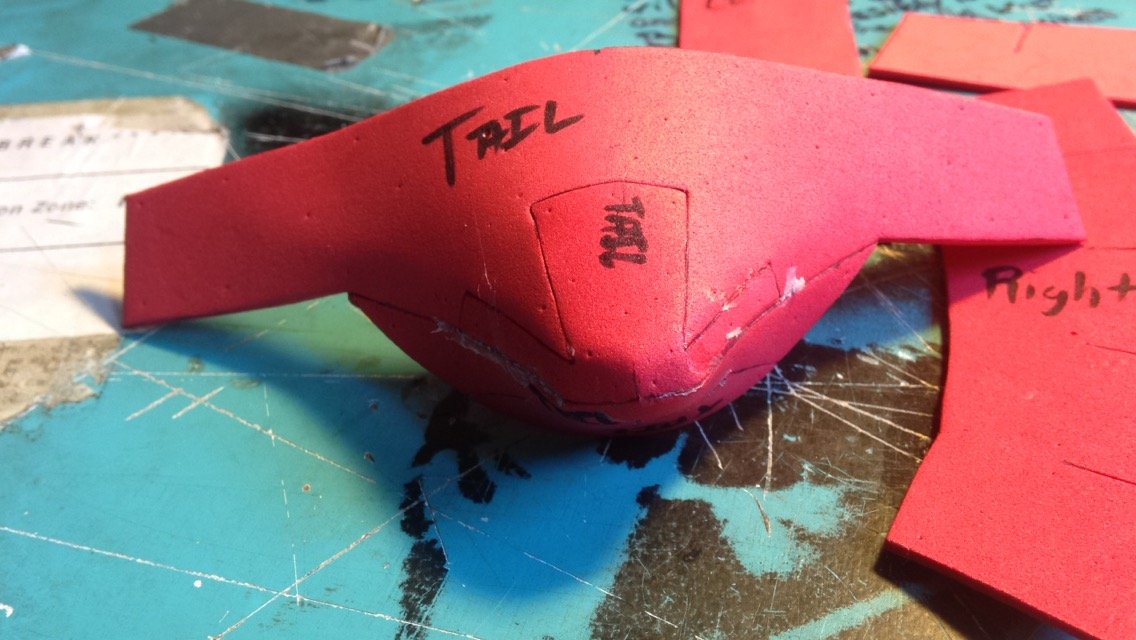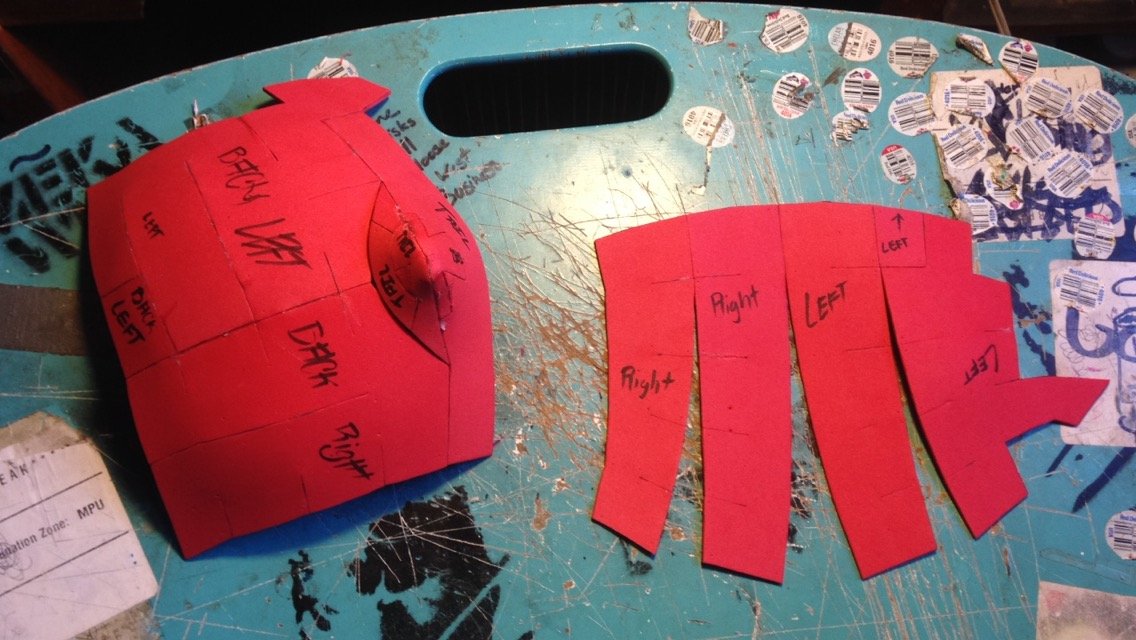 Last edited by a moderator: