It's (regrettably) been a long while since I've checked into the RPF - so happy to see/know things are still active and going strong.
I am VERY MUCH hoping to dive into the world of 3D PRINTING this year. Among many others, one of the "hope-to-do) items on my list is the FLASH armor suit from the DC Universe Online game (trailer). I am not any kind of talented modeler, so I was wondering if anyone has seen any pre-modeled 3D files for this armor/suit.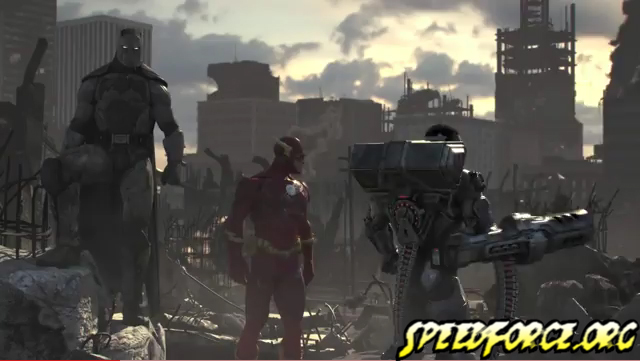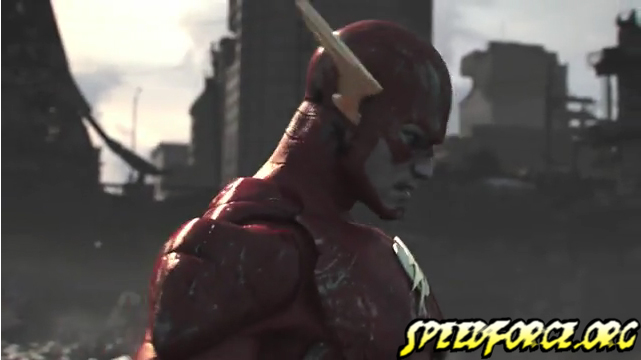 THANK YOU !!!
.... Looking forward to learning from and absorbing the vast array of knowledge and skill/experience from the RPF Community.
TOM