Well after watching many of you guys building your suits. I figured why not give it a shot.
After a long .....long .... long wait from Ruftoys for some of my parts. They finally came in.
Very happy with the work that was done, but clean up is still needed. (nice weekend project during the winter months)
AVP Style look with a few different elements added.
Some Parts Pics Enjoy!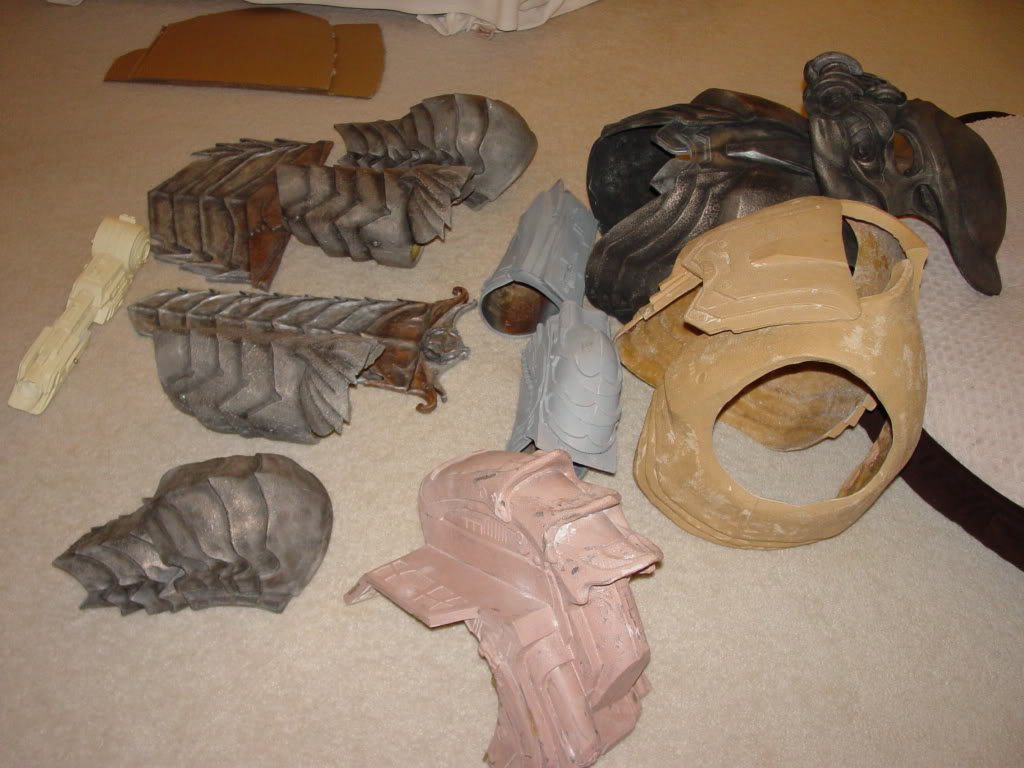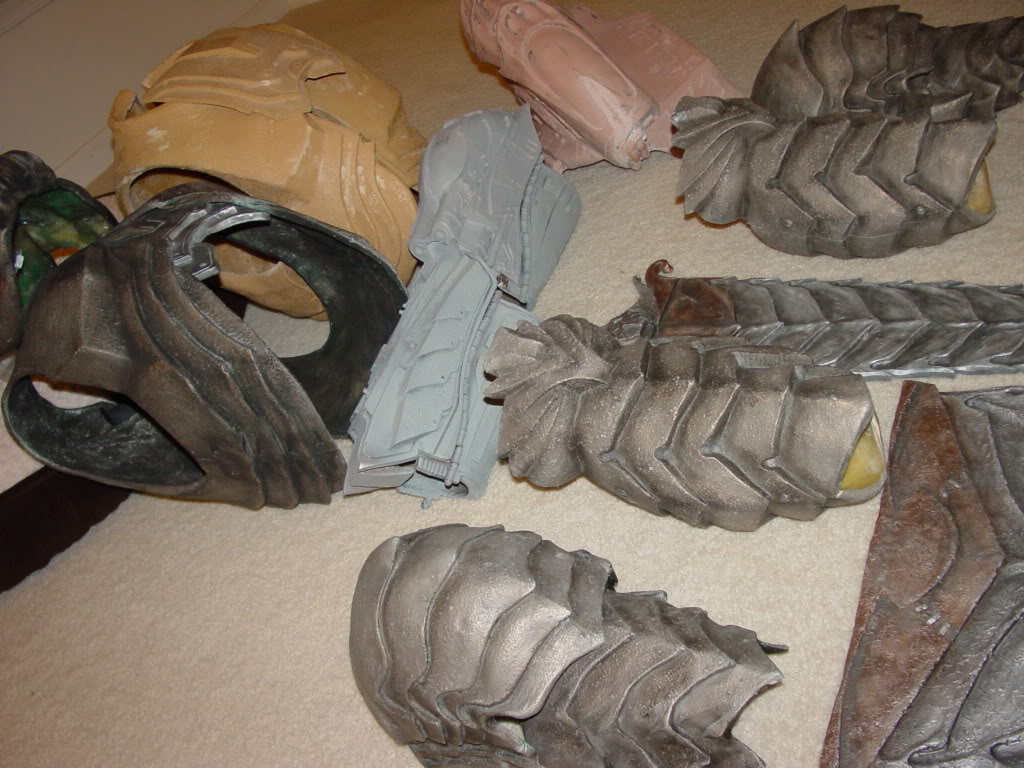 I have 2 styles of Chest Armor. One I'm planning to add the Med Pack to and the other leaving as is. (less weight)