Hi guys! Some of you may know me, some not so much, but I think its about time you do. I've been around for a while, I just never really posted very much around the RPF.
I'm currently working with a great group of guys on the Halo fan film "Dawn Under Heaven", where we're currently doing a majority of the Modeling, VFX, and Environment. This will be a space for us to post some of my work, keep people up to date, and show some builds that we have coming up. So thanks, and enjoy.
Our Hero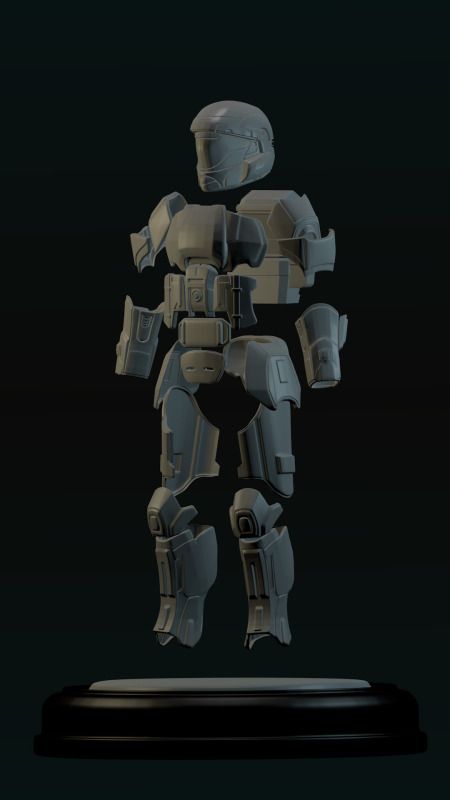 and of course, the Villan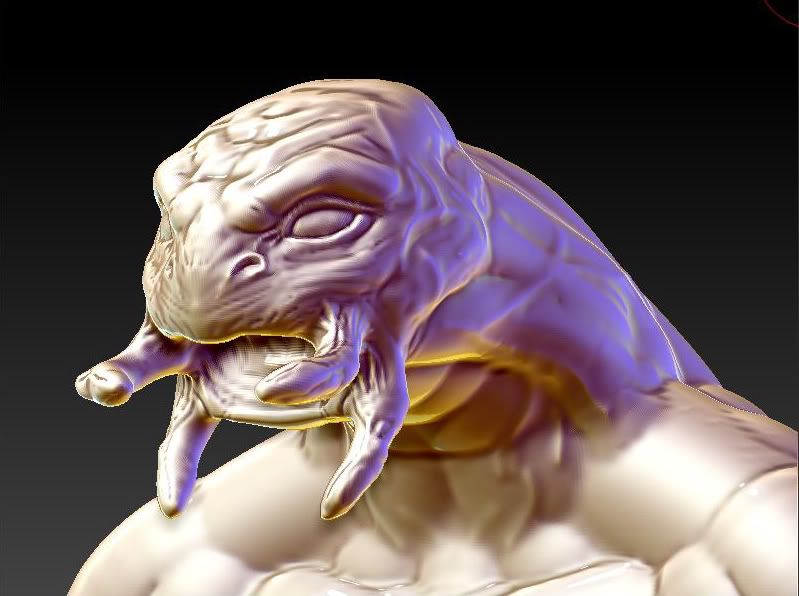 Weapons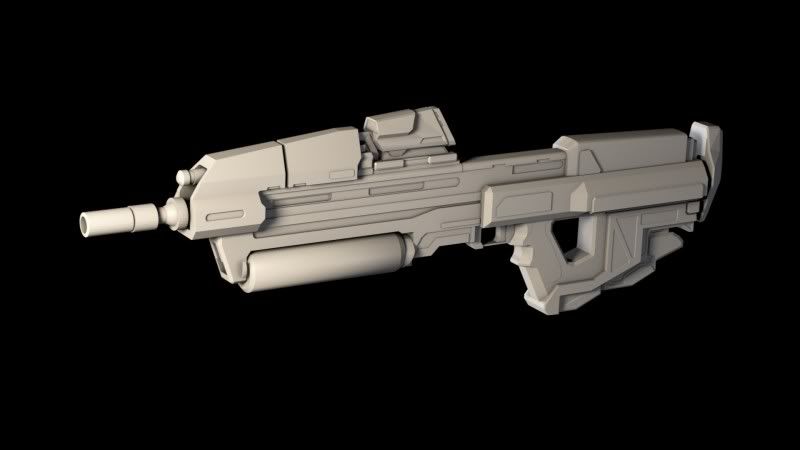 All are in various stages.
And some of the builds I'm planning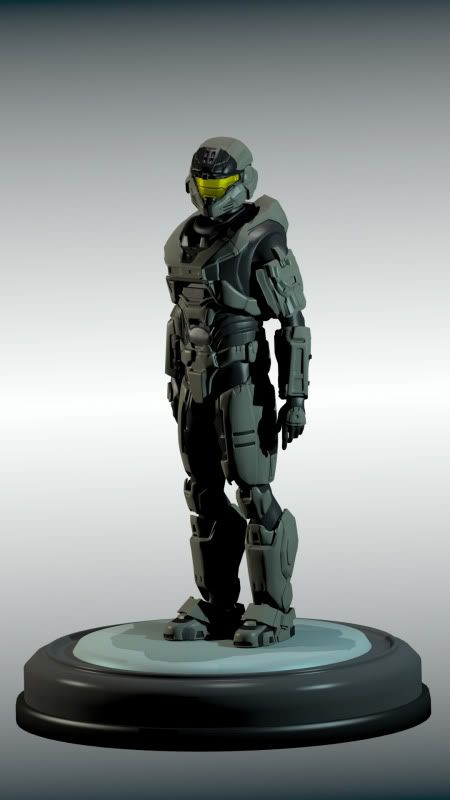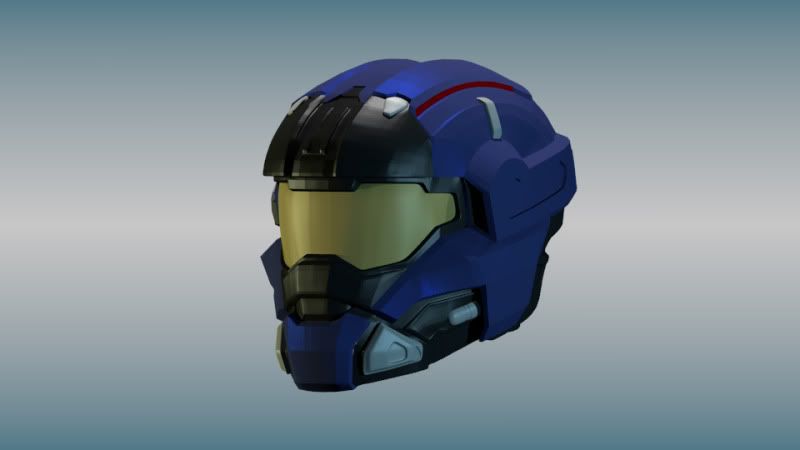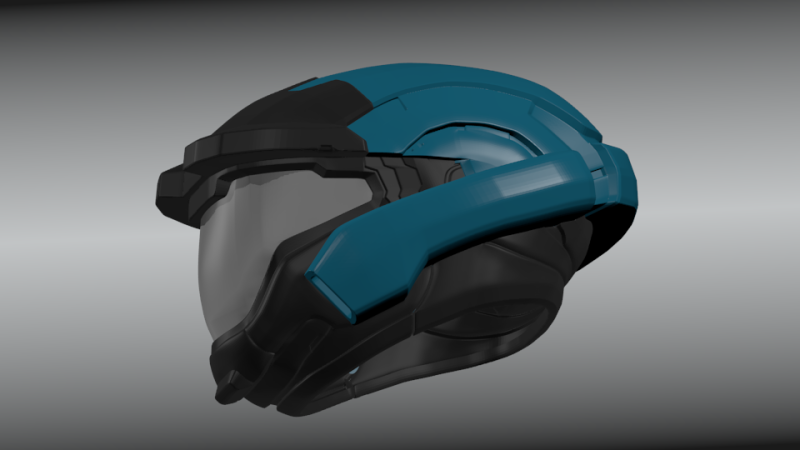 Last edited: