Sr Member
RPF PREMIUM MEMBER
Years ago I 3D modelled a Davy Jones chest from screen reference with the intention of finishing one up for myself. Life happened
and I never got around to it. As is always the way.
I have recently got back to this chest. My plan is to woodwork it from nice hardwood, stained, aged? undecided yet. Cold cast all the metal pieces, the key etc. Do a really nice finished display piece for our living room. I have also, I think, figured out a simple locking mechanism for it so the pins pop out when you turn the key. Its such a lovely design.
Would anyone be interested in something similar? If there is interest I could possibly do a run. At the moment I am still developing how i'm going to make it so I don't have any price or time frame in mind. The other possible option is just a raw fiberglass cast but I would imagine most people would be interested in a finished display piece price depending?
Pictures of my 3D model below.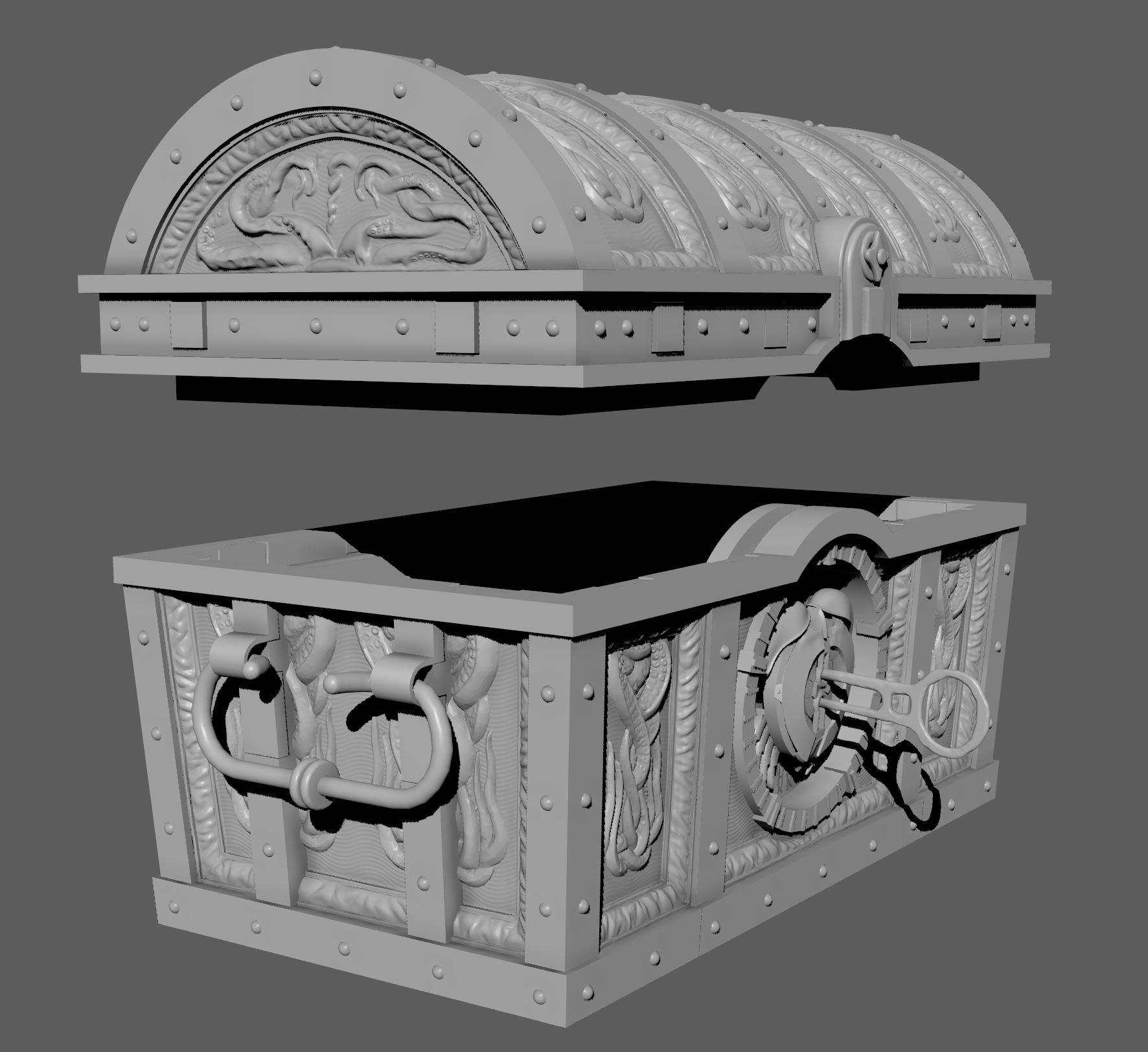 I also do have a clay sculpt of Jones heart which I would love to finish up, cast in silicone and paint. You cant have an empty chest right?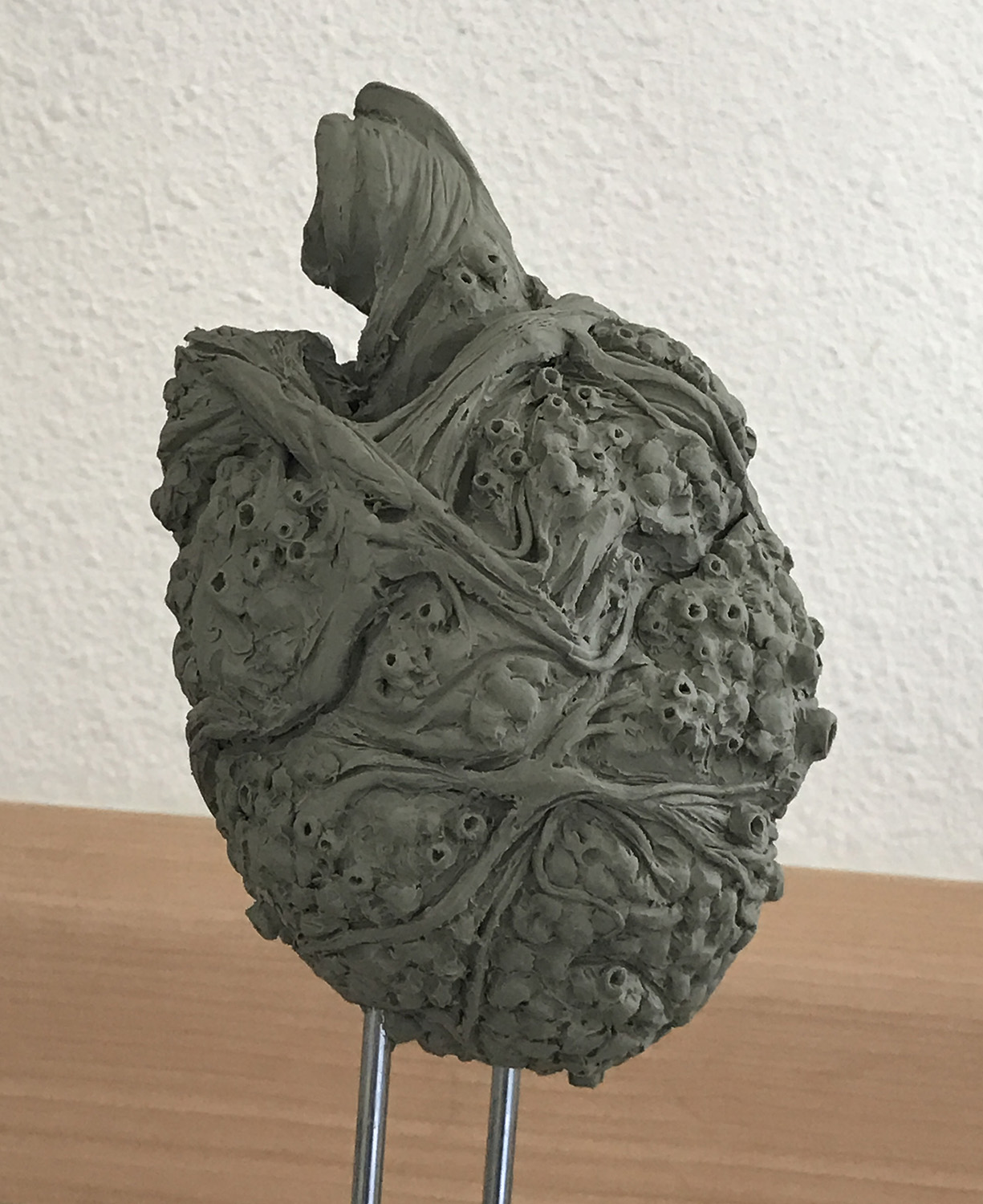 Jon