Well-Known Member
RPF PREMIUM MEMBER
Hey all!
This was my first clay sculpt for a suit that I am putting together. Now i am offering raw kits of the mask to you!
Price lowered to help pay for down payment and moving costs.
The mask measures 5 3/4" x 8"
The forehead detail is cold cast aluminum
The mask is pulled in smooth cast 300.
Raw kits - $65shipped
Completed masks $125 shipped.
Intl shipping pm for quote.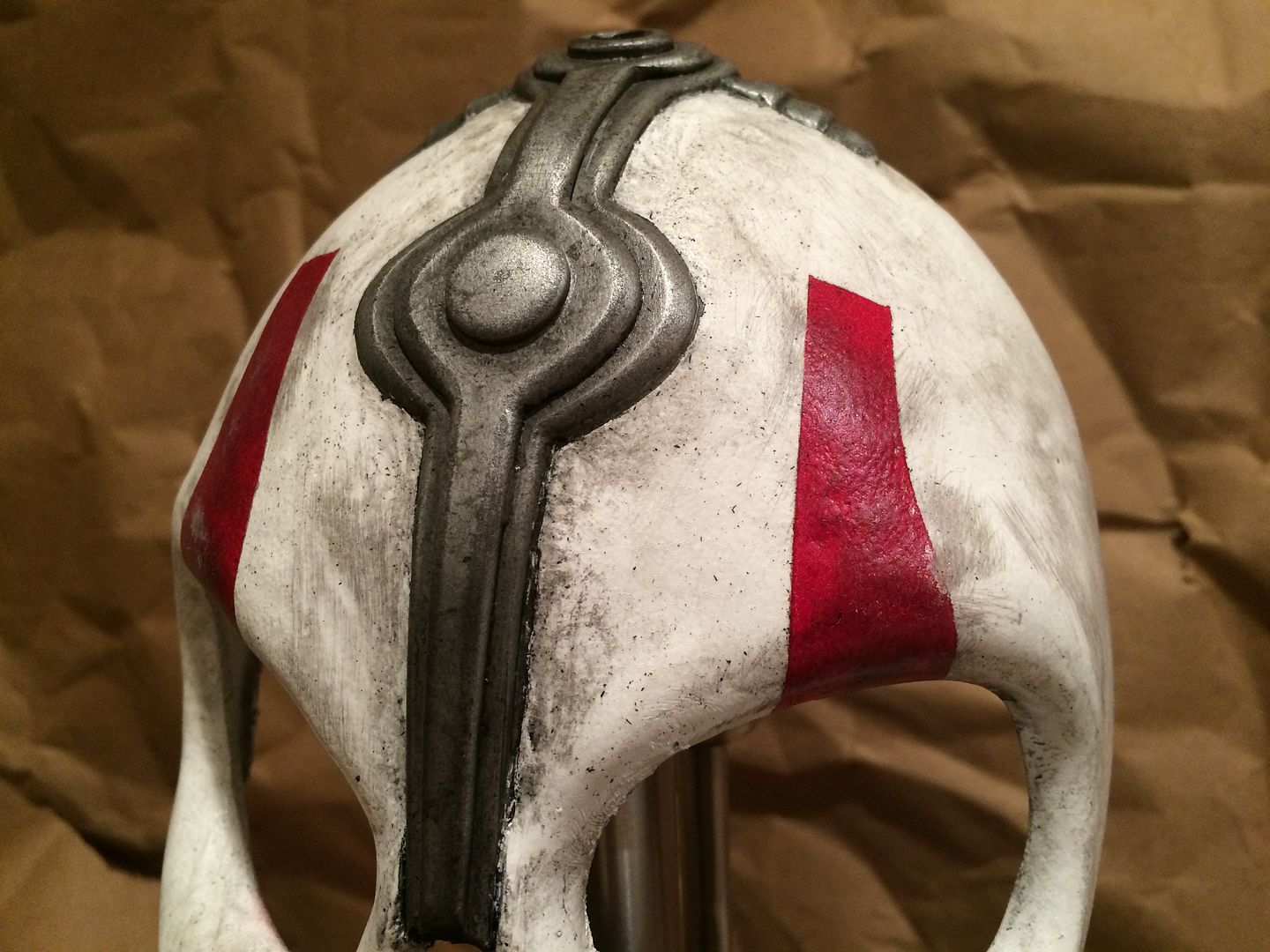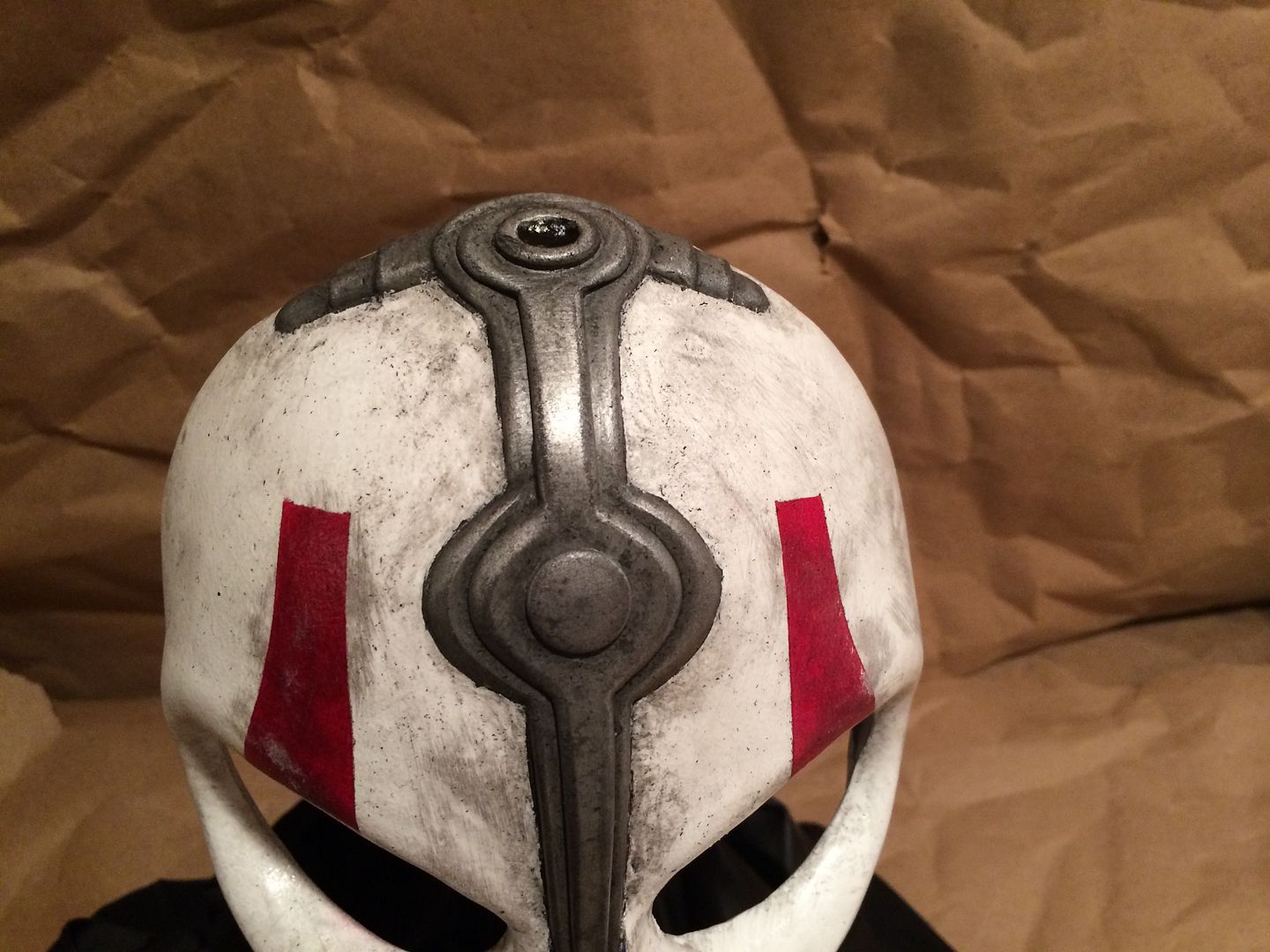 Last edited: