Sr Member
RPF PREMIUM MEMBER
Here are he details on getting in on the Darth Maul pre-order.
Click on the link below to order your Regional Manager. Please read carefully!
https://forms.gle/3Rd5NzCJtAcURkq38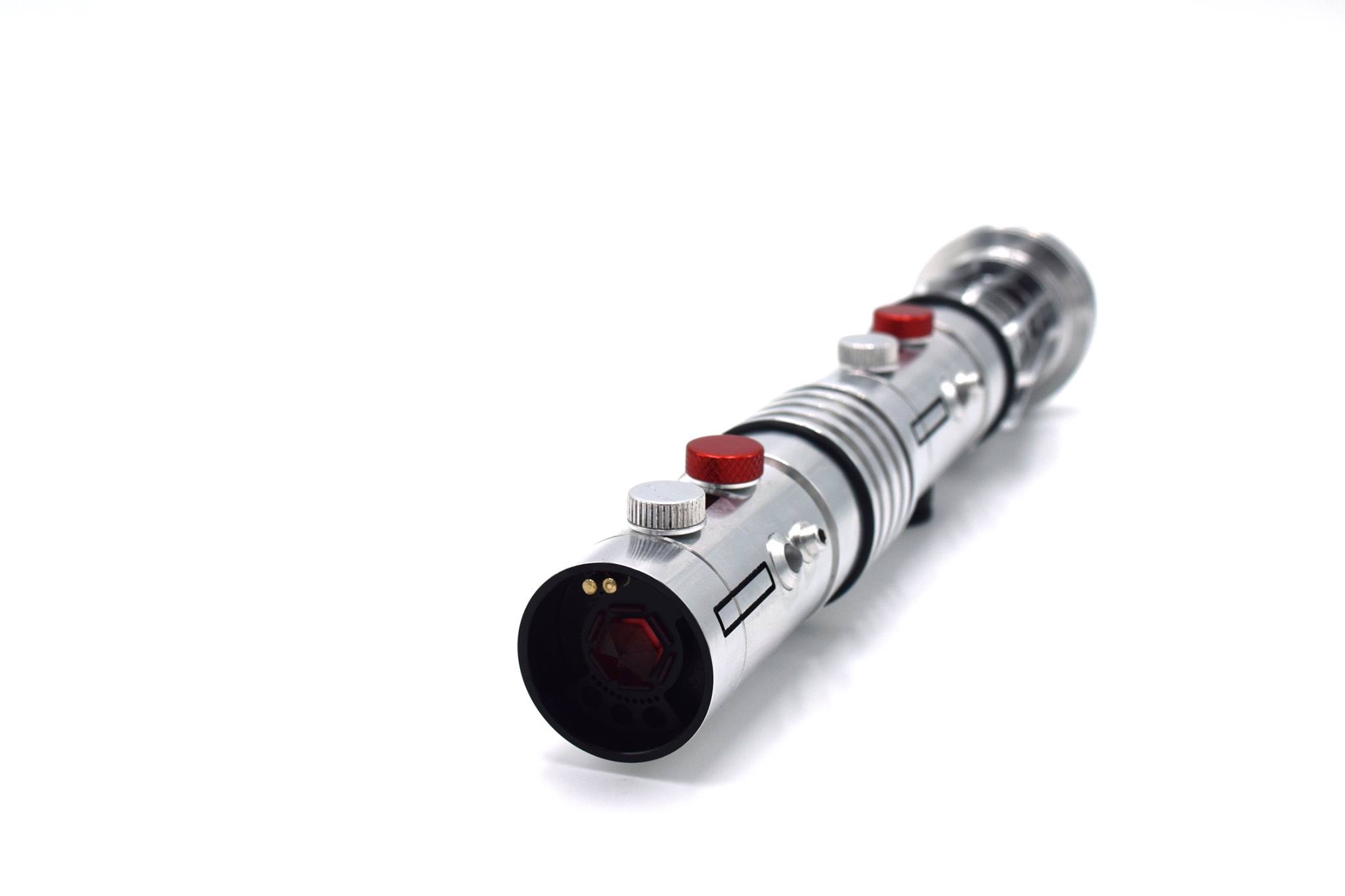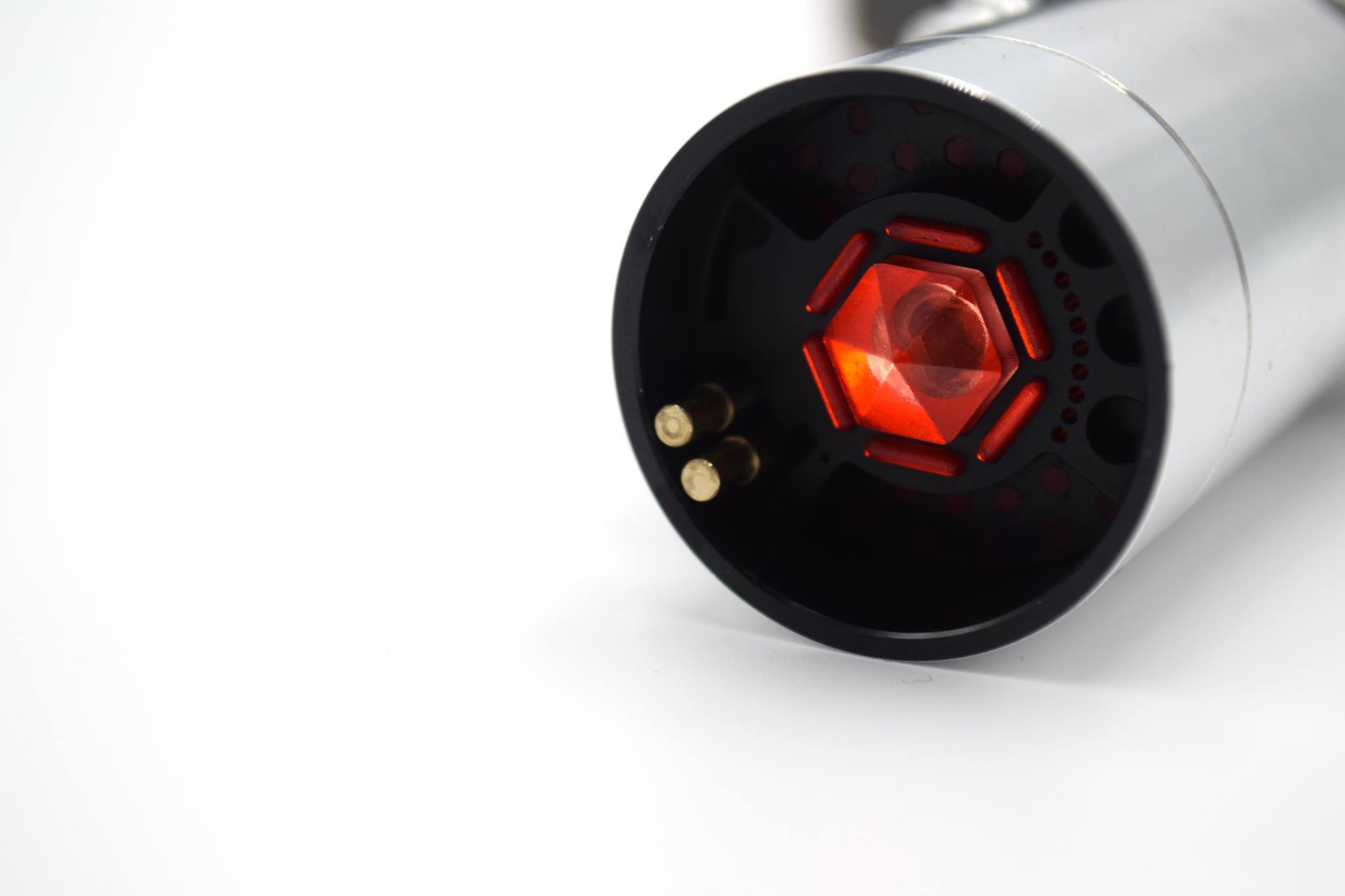 Regional Manager:
- Master Replicas limited Edition Lightsabers
(staff and single) were used for reference
- 1:1 compared to the limited Edition Staff by MR
- CNC machined from aluminum, no cast emitter
- Black anodizing
- 7/8 Blade Holder
- Accurate Emitter pieces (for the first time)
- Accurate Crystal pommel (for the first time)
- Fully adjustable coupler (no bad alignment)
- Dedicated switch setup
- Hidden sound vents
- Heat sink
- ID 27mm
Limited run by Watto's Junkyard, Saberproject Shop and machining coordination by me!
- Available as single hilt kit 250€ and staff hilt kit 450€,
plus Vat where applicable - European customers,
Shipping and PP fees.
- Deposit 50% but full payment option possible
- Estimated Delivery January 2020
- Chassis available
- Installed builds available