So now that my Cyborg Maul is well underway I was feeling a little flat not having a big build to tuck into.
I have been toying with the idea of doing Darth Malgus from The Old Republic ( I know, I know...ANOTHER Sith Lord!!) for a while but was always a bit put off by the scale of the build. This will be a pretty much 'from scratch' build as there is no one producing parts(yet) for this character.
I'm planning on having it ready for CEII if I don't get too many distractions, fingers crossed!!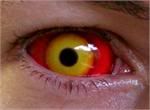 Got hold of these sclera lenses from 9mm effects, they're not cheap but worth every penny!!
I have some of their other sclera lenses and they are beautifully made and super comfy.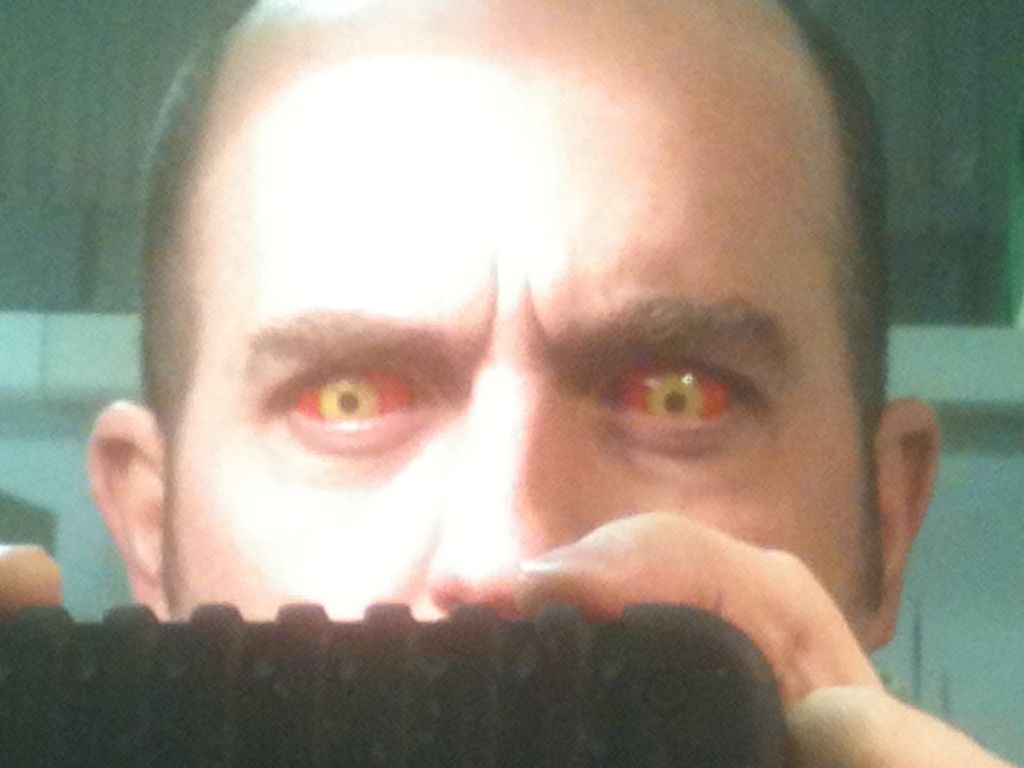 Last edited: