Well-Known Member
RPF PREMIUM MEMBER
I've recently jumped onto the deadmau5 bandwagon after introducing myself to his music earlier this year and seeing the variety of heads other fans have been making here. I decided to make a head for Halloween as sort of a "casual" costume compared to showing up with our more elaborate creations.
I won't go too much into discussing the build process as I have already documented that pretty thoughroly on our blog, 2StoryProps.Blogspot.com, so I'll just so some of the highlight pictures. As of right now I have made two heads, the black one and the red one.
I also went one step further to make a deadmau5 costume rather than just the head. I based most of the details on pictures taken of Joel with the black head. These include
-Hurley cap for when the head is off
-Ball Chain Necklace
-"NO PICTURES" shirt. Letters were found at Michaels and Hobby Lobby
Temporary tattoos. The paper can be found on Amazon and the designs were created by torsoboy. Later on I will include the scissors and "fail" tattoos
-Leather Jacket
-And finally the master sword. We just happen to have one lying around.
​
Enjoy the pictures and let me know what you think!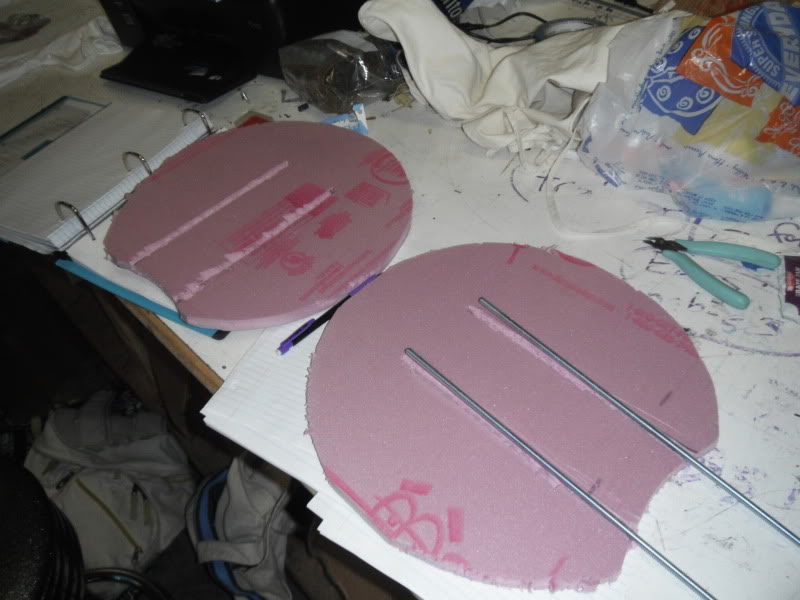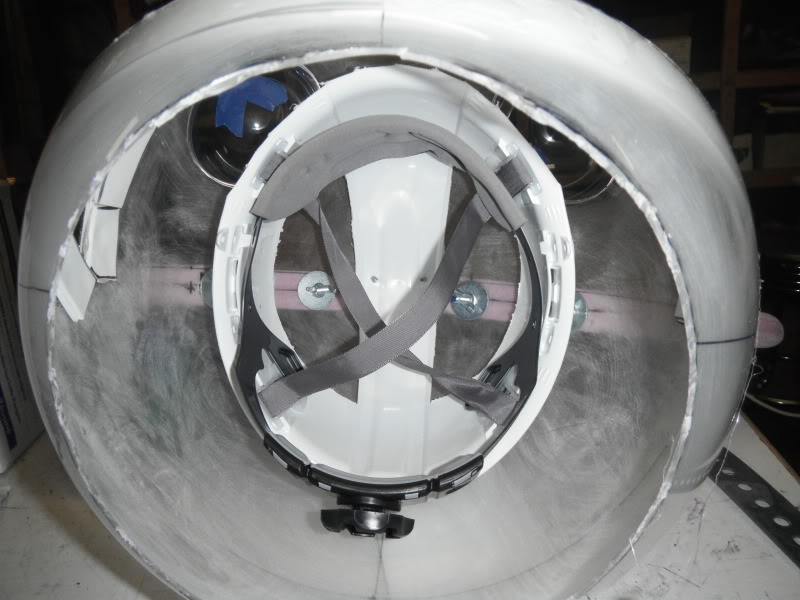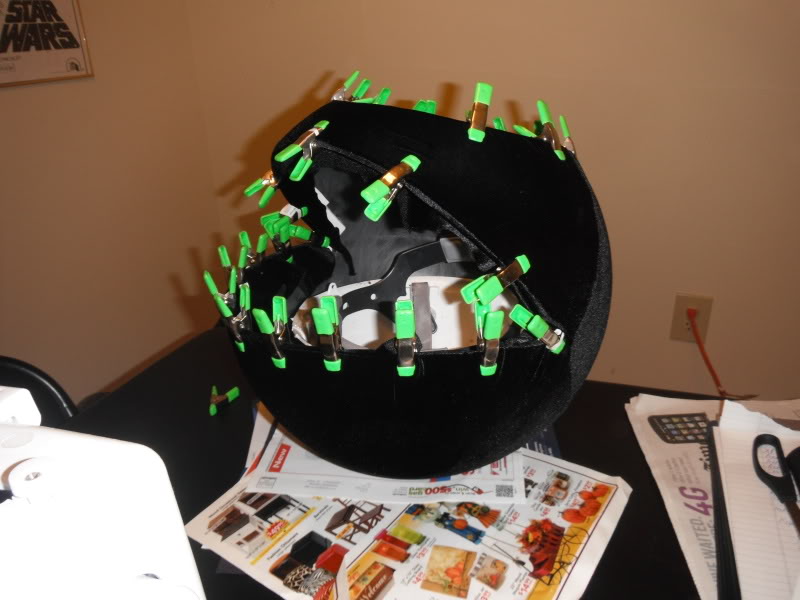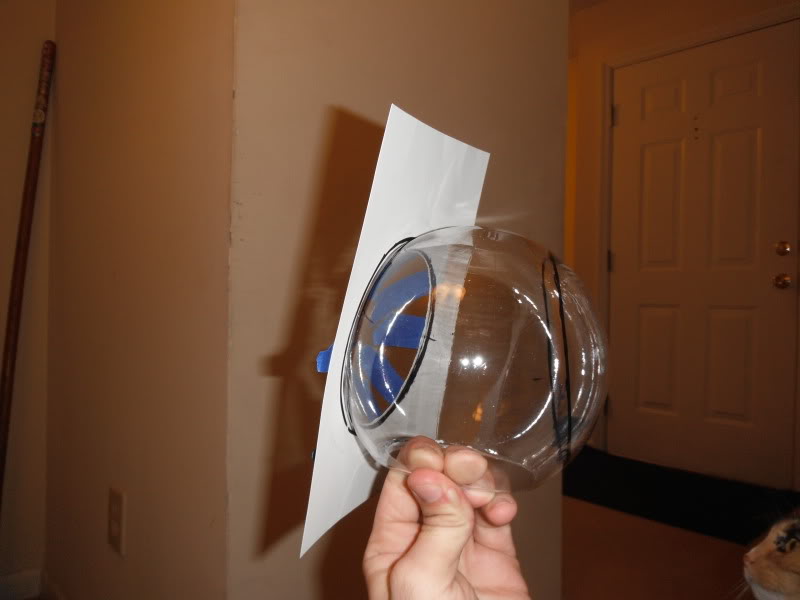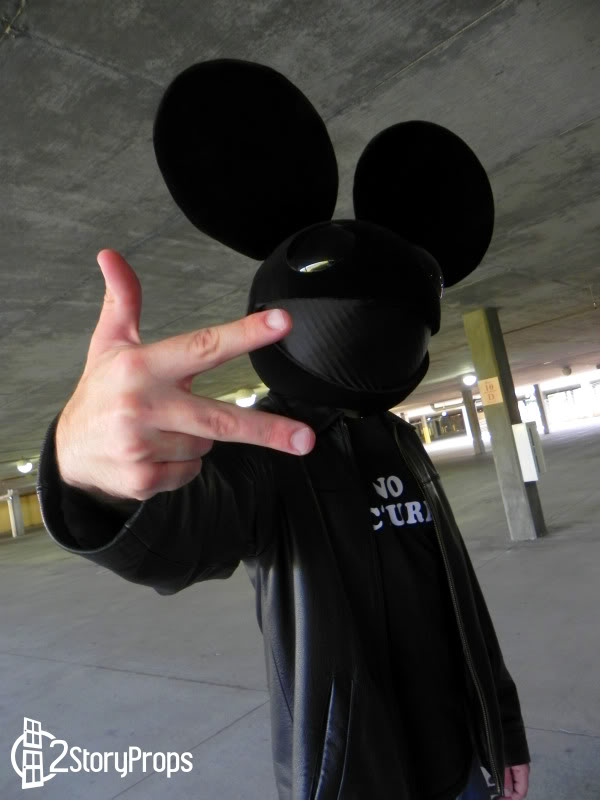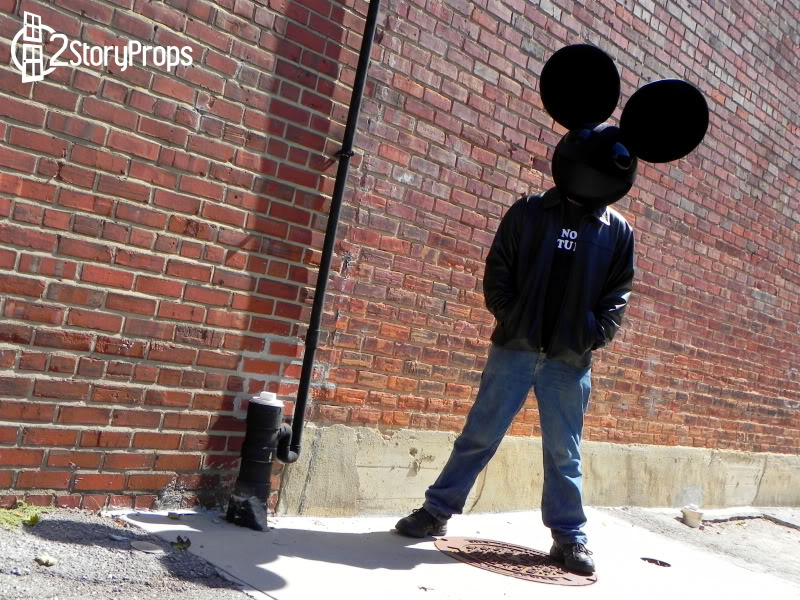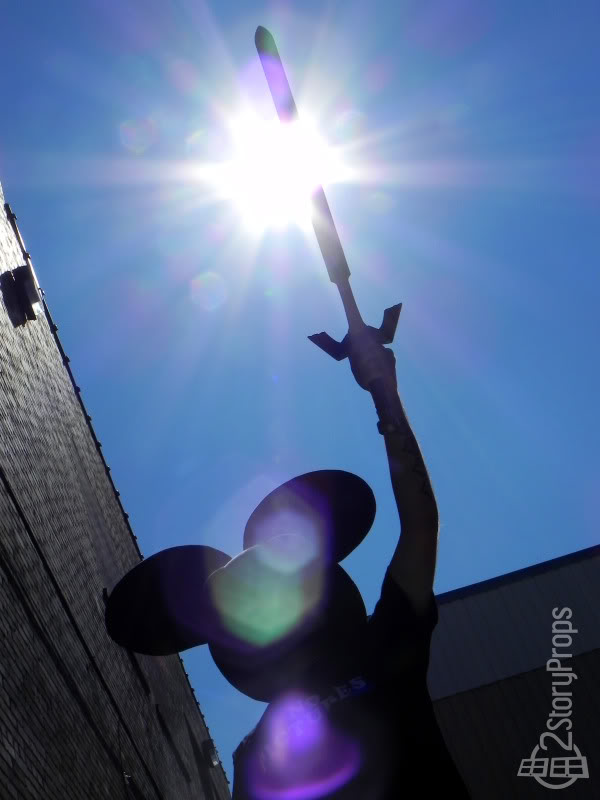 Last edited by a moderator: