Member
RPF PREMIUM MEMBER
The Saint, the Witch, and the Wayfarer....
"Alva was once a knight who crossed many lands for a cure to Saint Serreta's "sickness." Upon learning of his dedication to the saint, Zullie the Witch used all manner of tricks and deceit in an attempt to dissuade and seduce Alva, but ultimately stood by his side. In the end, Alva failed his mission and relinquished his knighthood. To this day, troubadours sing of tales of the Wandering knight Alva and his travels, and of his involvement with the saint and the witch. Needless to say, the songs traditionally end in tragedy."
The backstories of the characters in the game Dark Souls are some of the deepest and most engaging of all video games. His costuming in the game is IMHO a great example of fantasy adventuring medieval garb - assymetrical in design, combining plate armour, leather, and fabric, with lots of details layered on.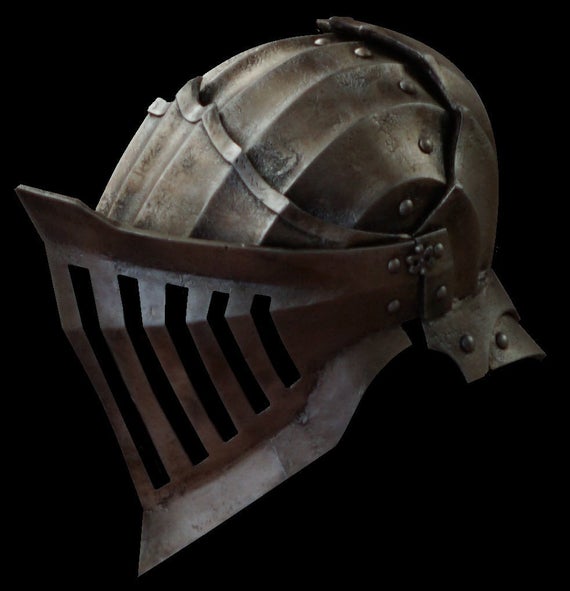 Costume will be a "mixed-media" combination of steel, leather, EVA foam, fabric, and 3d printed parts. I've already collected quite a few costume pieces and crafting parts, so the first few posts of this WIP thread will be pic-heavy.