Soooooo i'll make a quick build log about my adventure to make Artorias's stuff (great stuff, i love this stuff)
It's still in progress so i'll update it from time to time!
Let's start with the sexy greatsword!
I started studying the 3D model, than traced the project on the wood and cut it out
Added all the pieces,details and than first coat of sealer
The painting process was quite long since i painted all with brushes, i should make an entire topic for this maybe XD
Here's some pics
Some selfie during the process
Added the leather grip, so far looks great!
And another selfie
To be continued! zan zan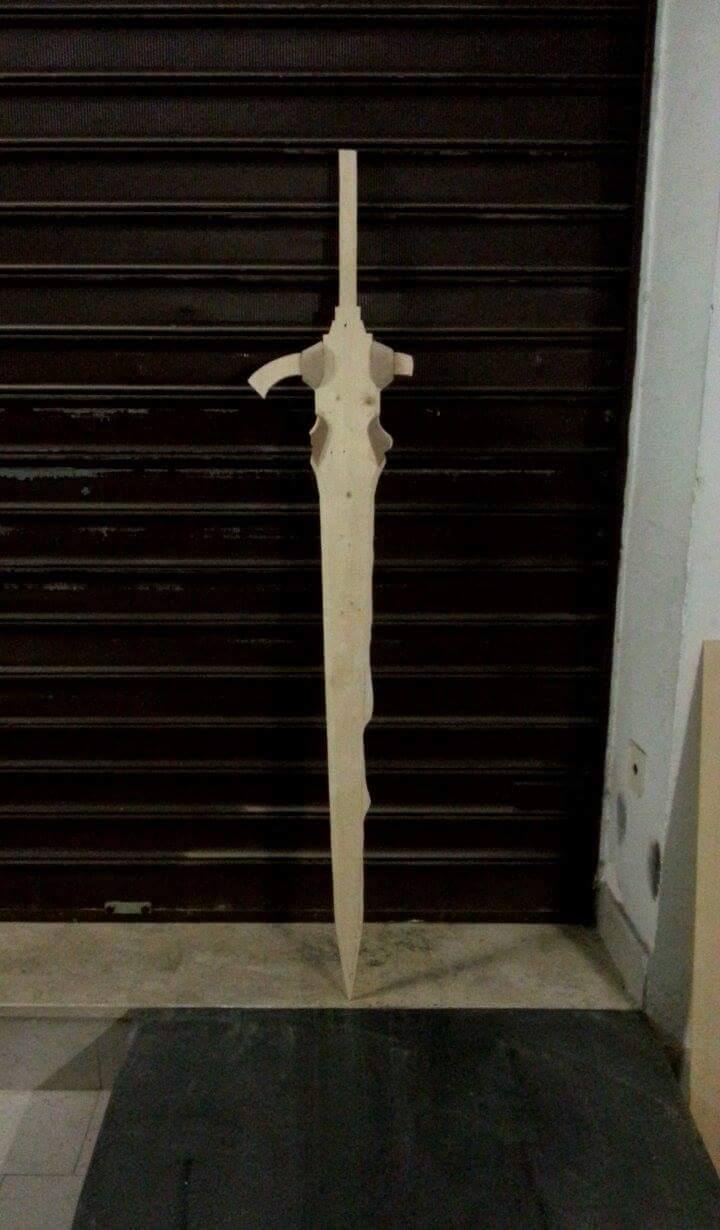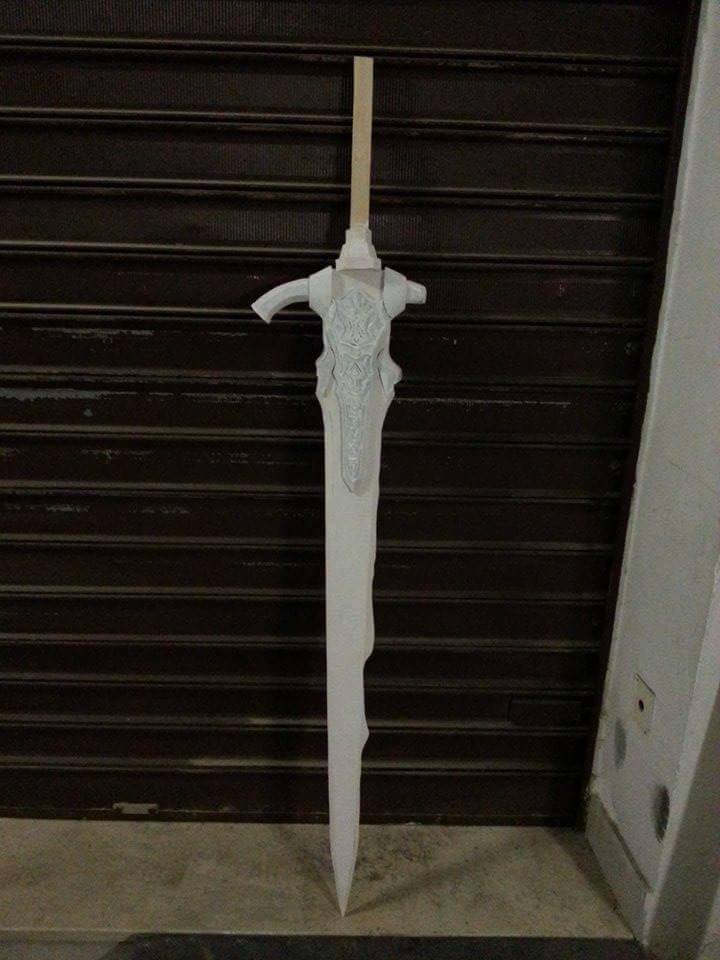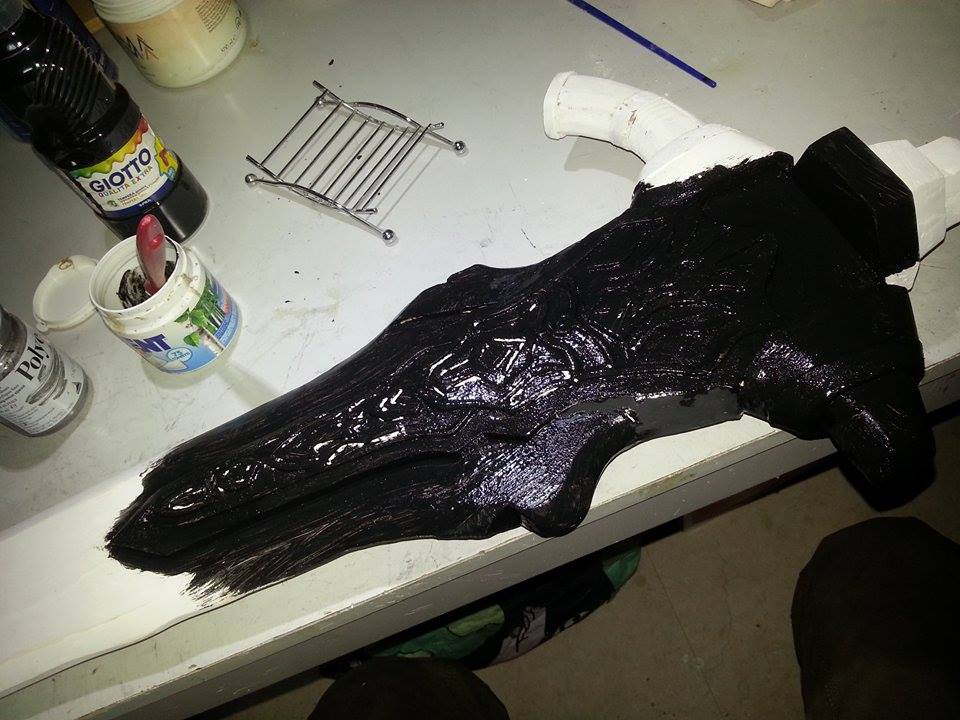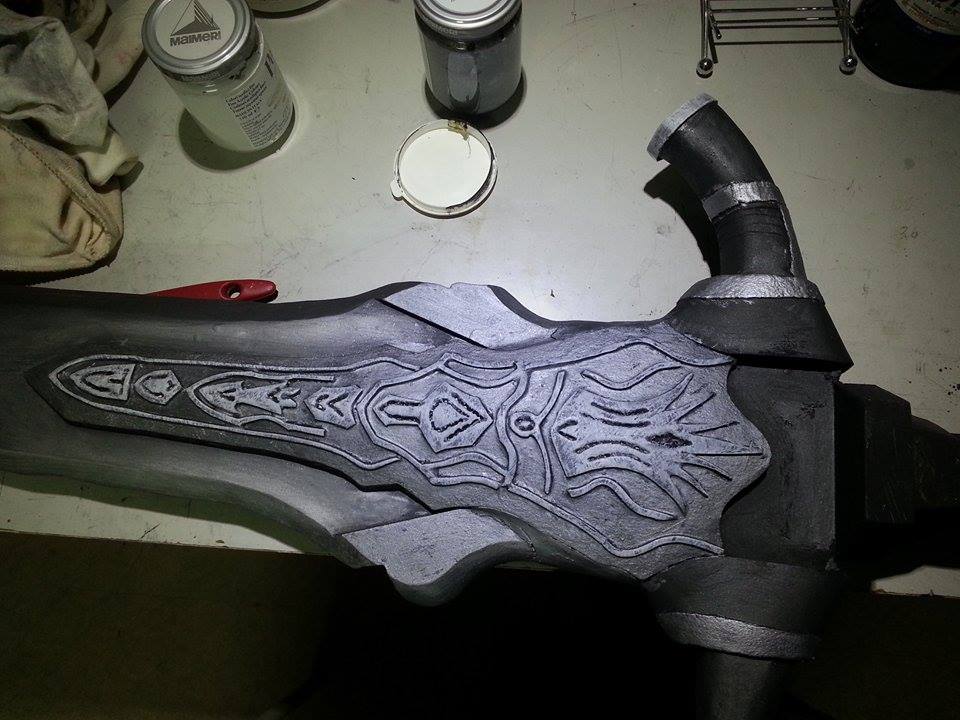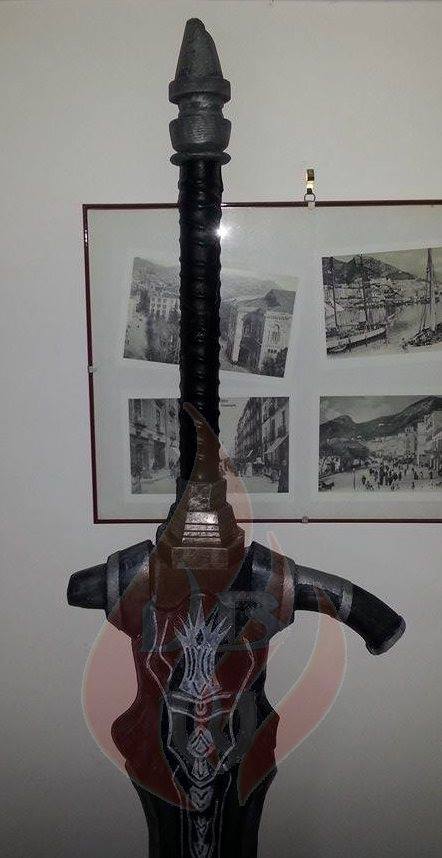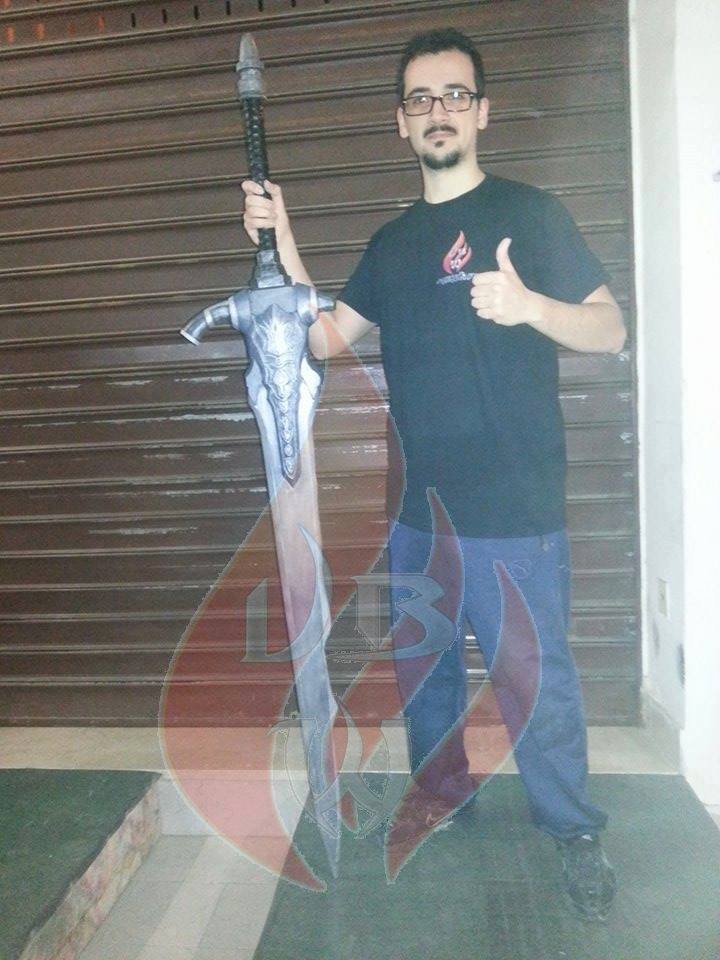 Last edited by a moderator: