The Dark Knight Cowl
Foam Unfold By JFcustom
Edit & Build By #GiiZmOMakes

Again, cant attach the Pdo so heres the PDF and scale for now.
View attachment TheDarkKnightCowl_GiiZmOFit.pdf
​
Pretty simple build. Not a lot of pieces and a few can just be flipped, limiting the patterns to cut out.
I usually construct the eyes or face first to see how it fits.
Test fit. Fits good sofar..
Just hot glue and foam.
Perfect fit!
Salvaged zipper from a laptop bag found at a thrift store for super cheap.
I usually attach my zippers, zipped up, down the center back with hot glue. Once its attached fully, i unzip it and cut an off set parallel line with the zipper. This flap allows any hair you have to get folded under, instead of getting caught in the zipper, when you zip it open or closed.
Demonstrating the zipper, you can also see the blue batman mask hung up. It was about 3/4" too big all around. This is the resized second build. No matter how much measuring I do in Pep, most of the time i end up having to build it to really size it up.
A few 'Plasti Dip' coats.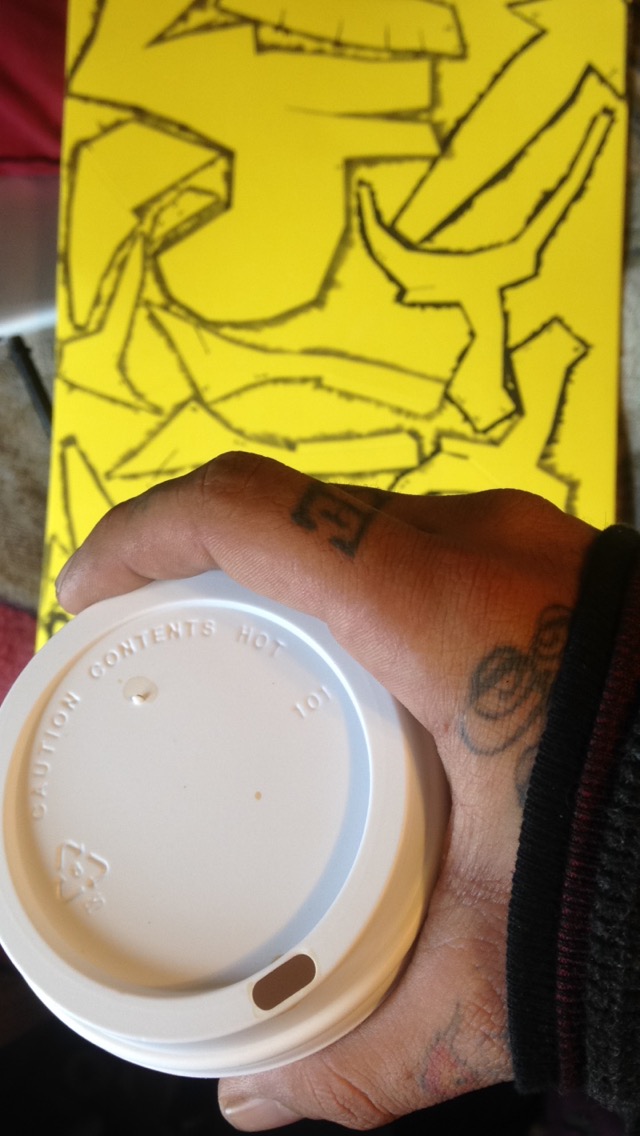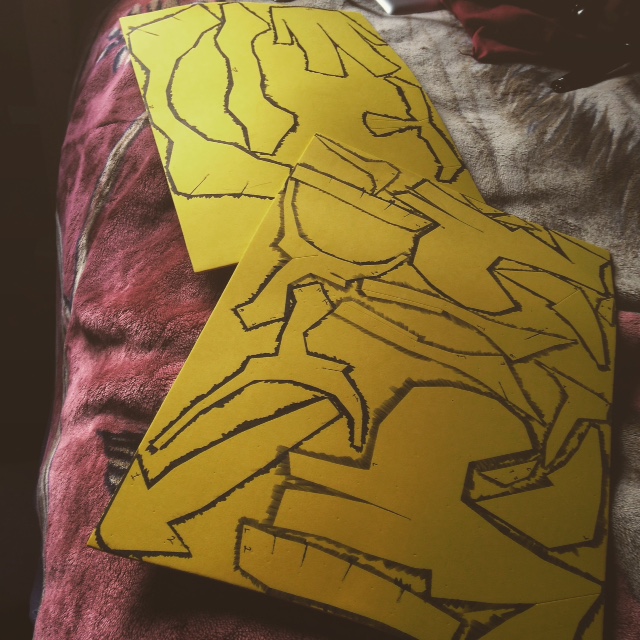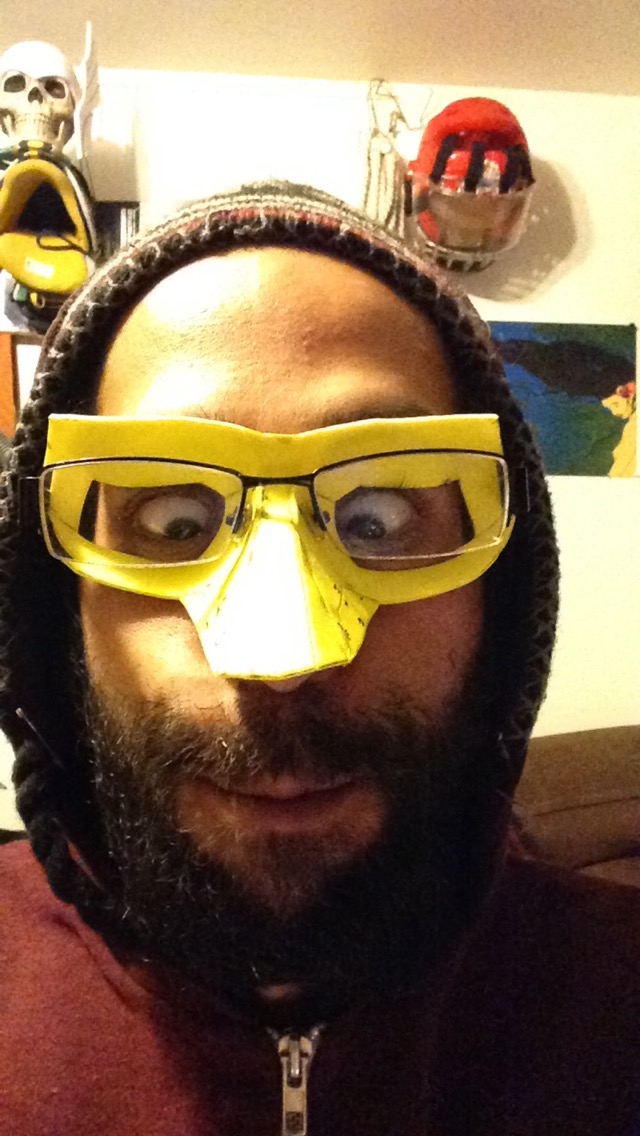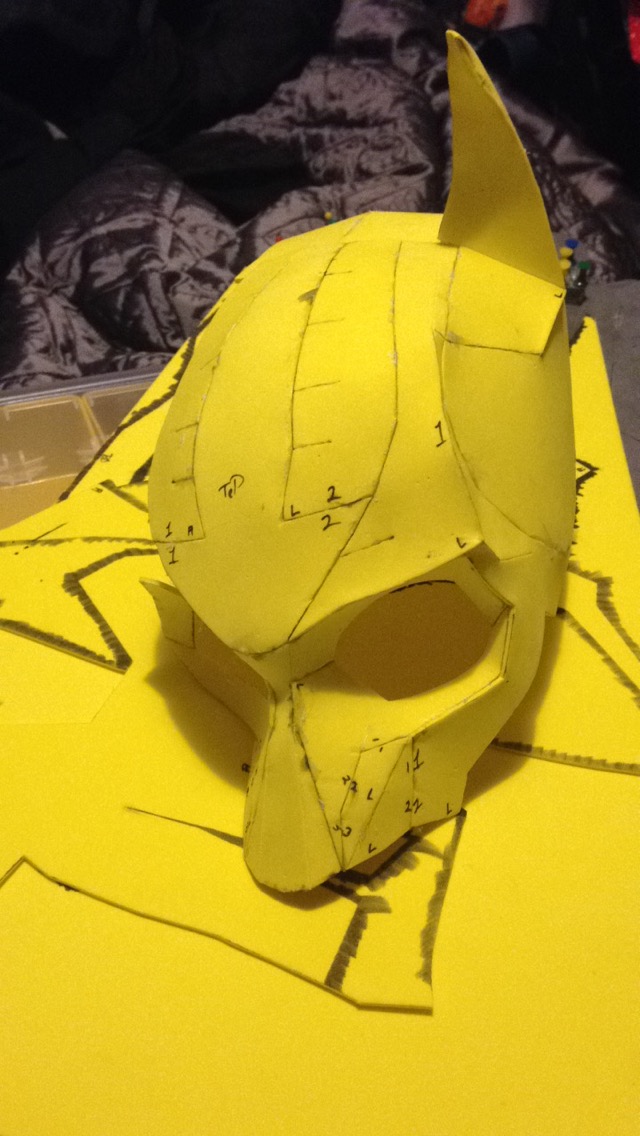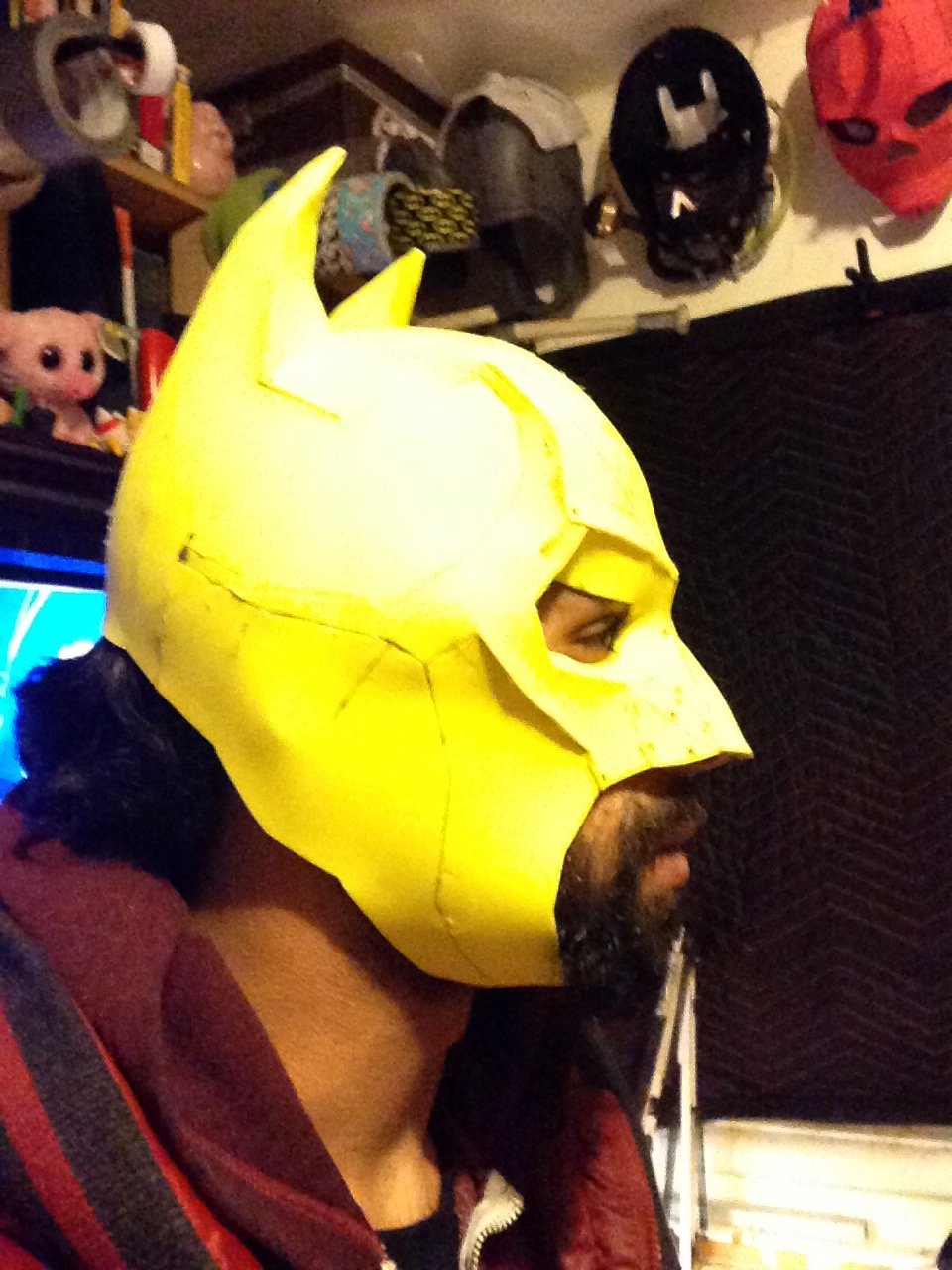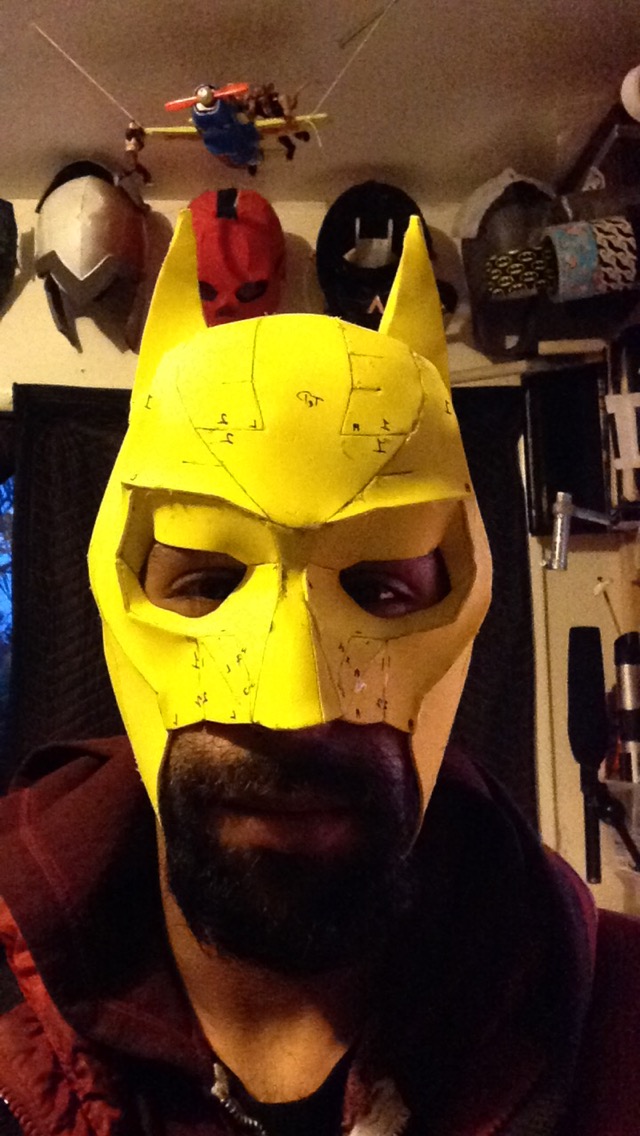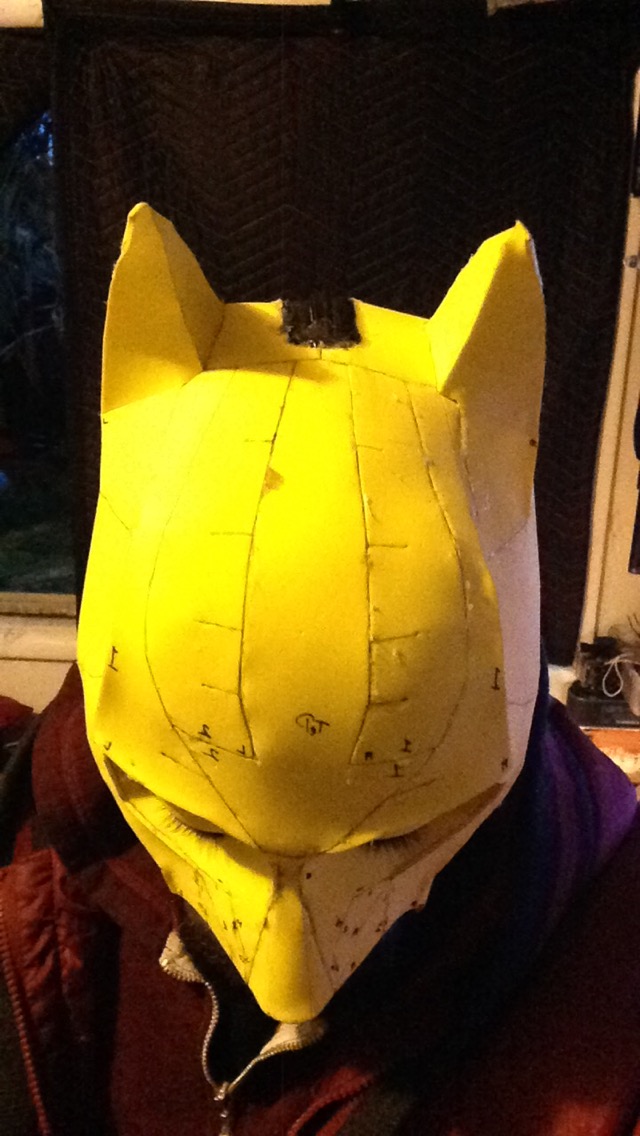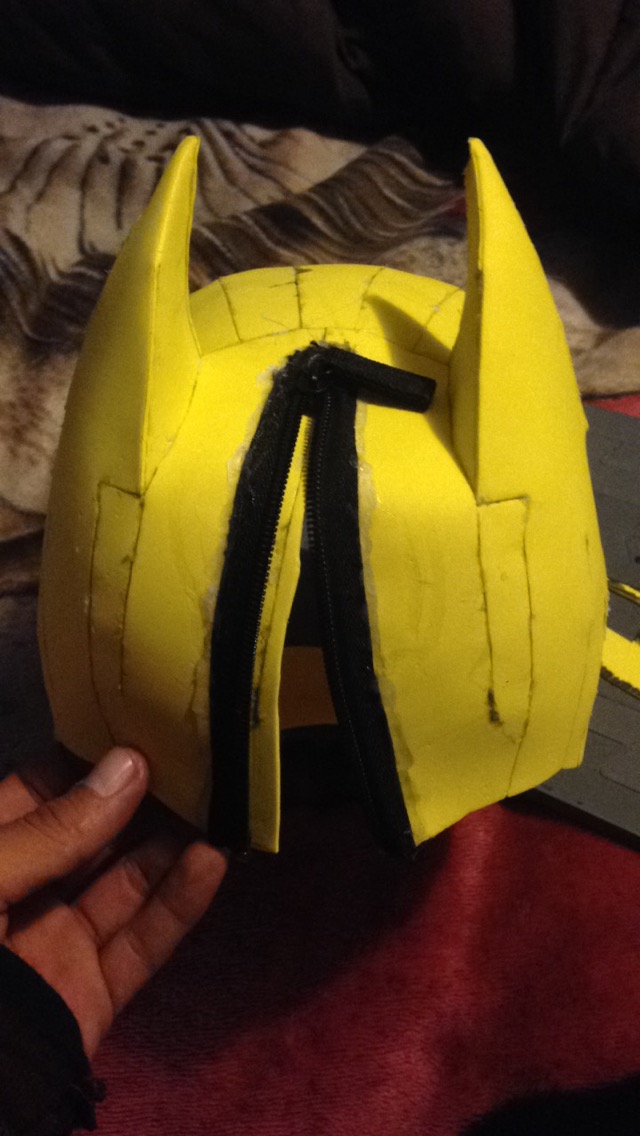 Last edited by a moderator: