Hey everyone. I'm a Soldier in Afghanistan and I've been trolling on this site for about a week now, checking things out. I'm really impressed by a lot of the amazing costumes I've seen, so I decided to add my own.
I'm a member of the Mandalorian Mercs Costume Club, and the leader for our Clan in Kentucky where I'm stationed at. I started my costume back in 2009, completing it in about two months and debuting it at San Diego Comic Con 2009, I had barely just finished the helmet in time.
Since then, I had to put my costuming on hold as I went to Basic Training and AIT. Once I got stationed in Kentucky, and got my armor back, I was back at it with several conventions, charity and holiday events. Then once again the Army put my armor on hold for my deployment in Afghanistan, which I'm just about through with.
I'll post more photos later of my progress work, for now though I'll just put some of my favorite pictures for you to comment on.
Time for my photo dump. Quite a lot actually.
These were pictures I took September last year. Many of the photos are done in poses to show my ability to move, bend and sit in the armor.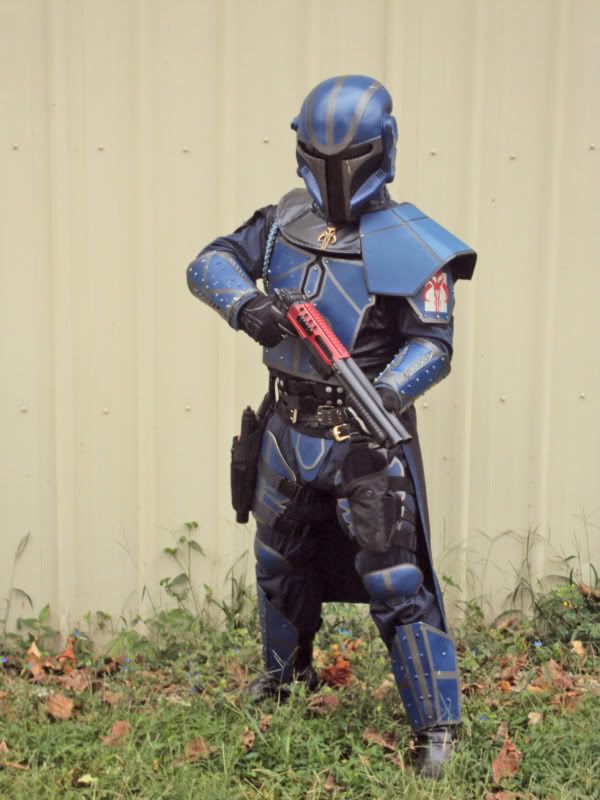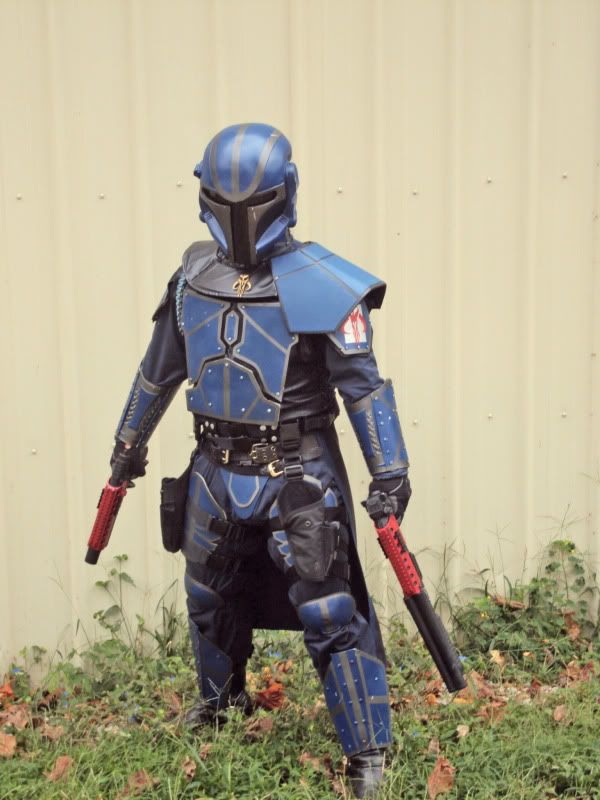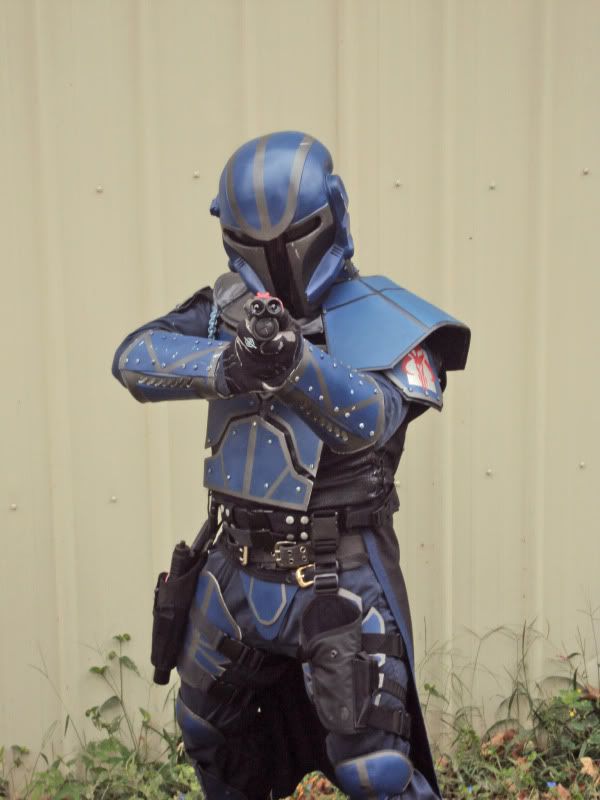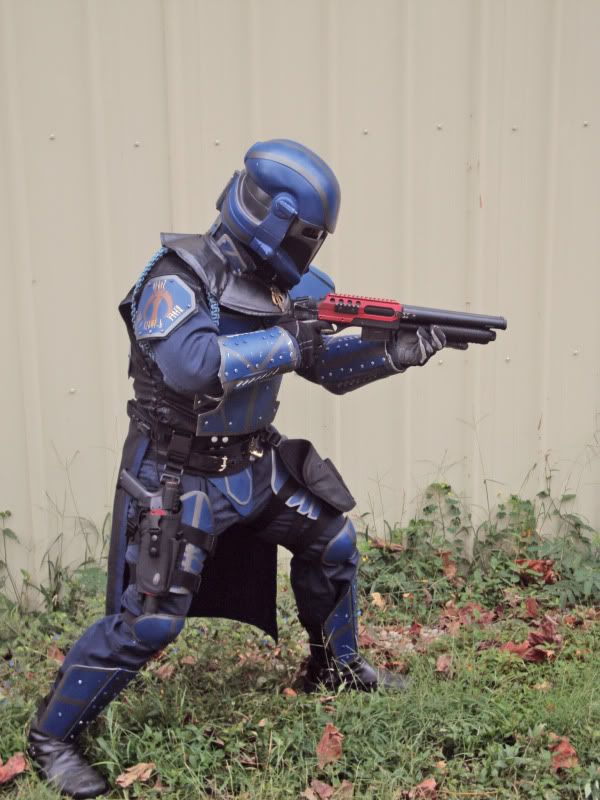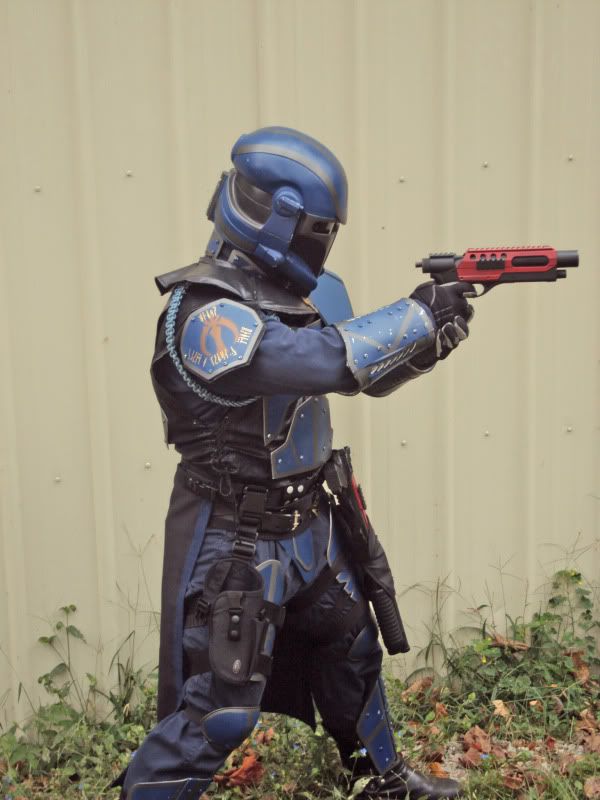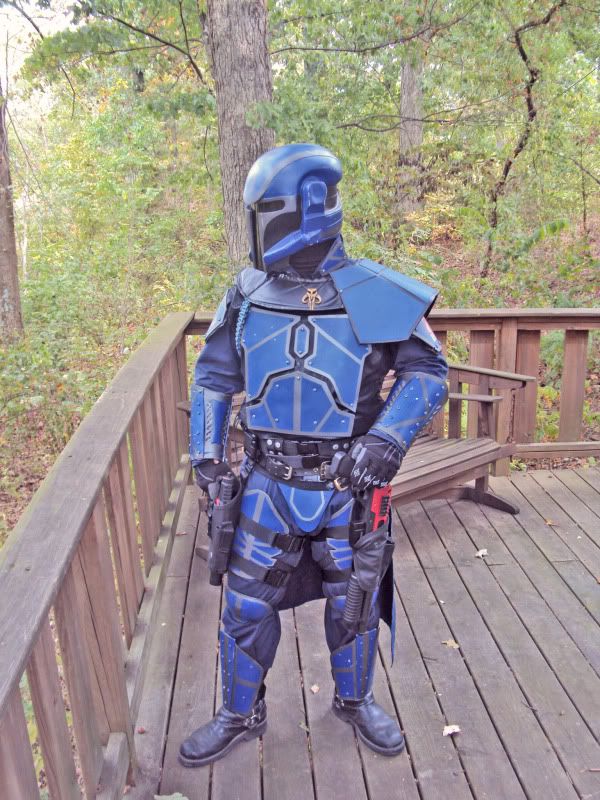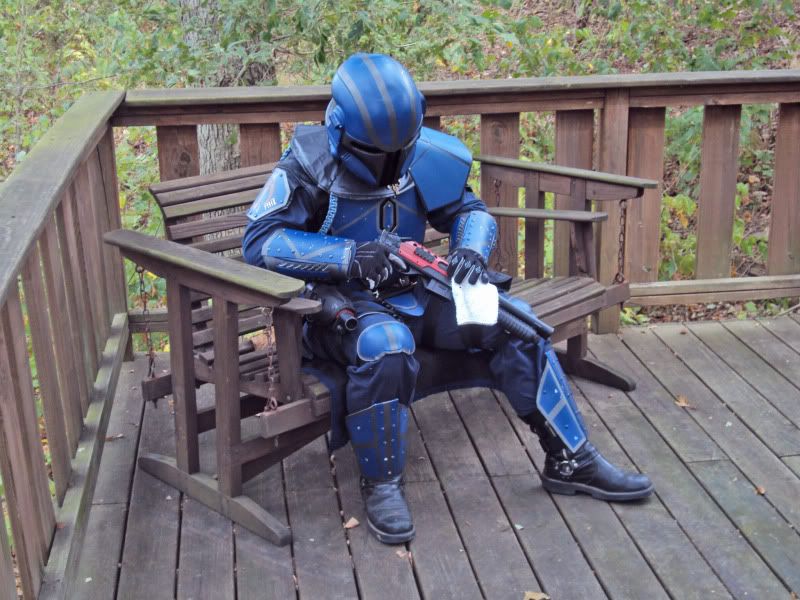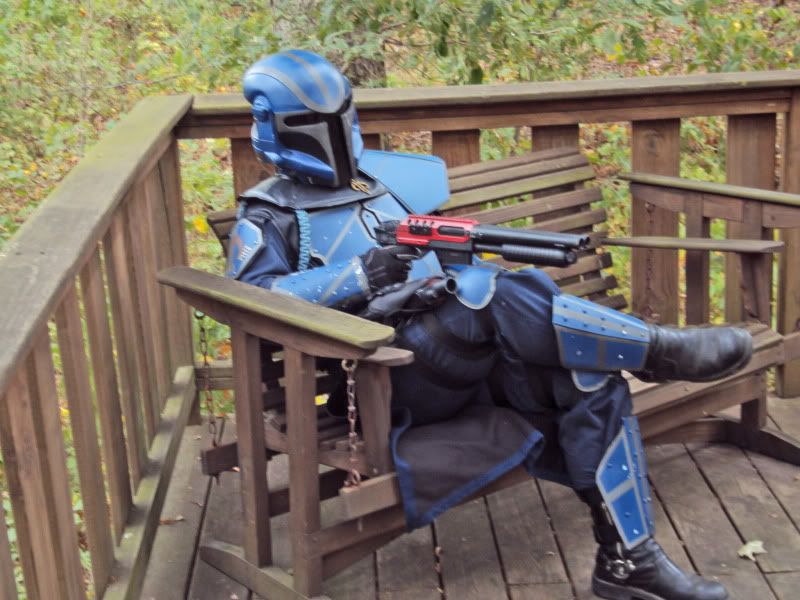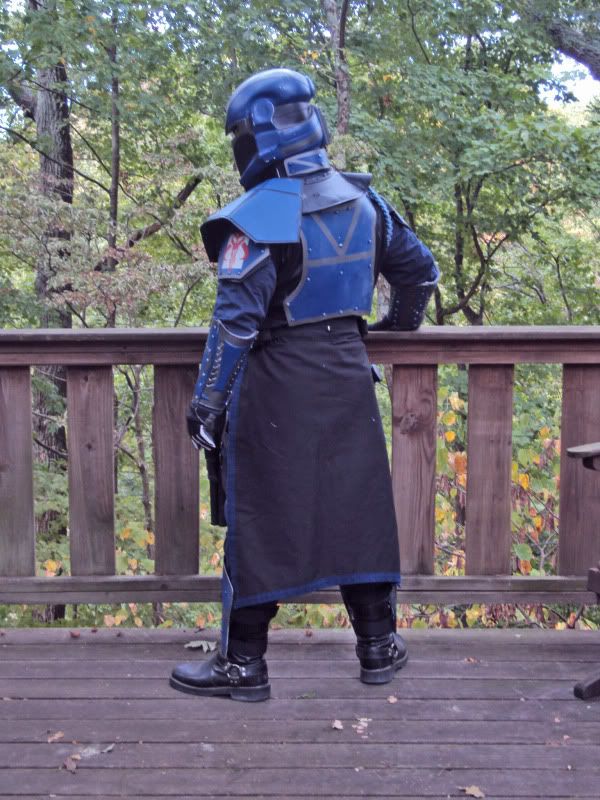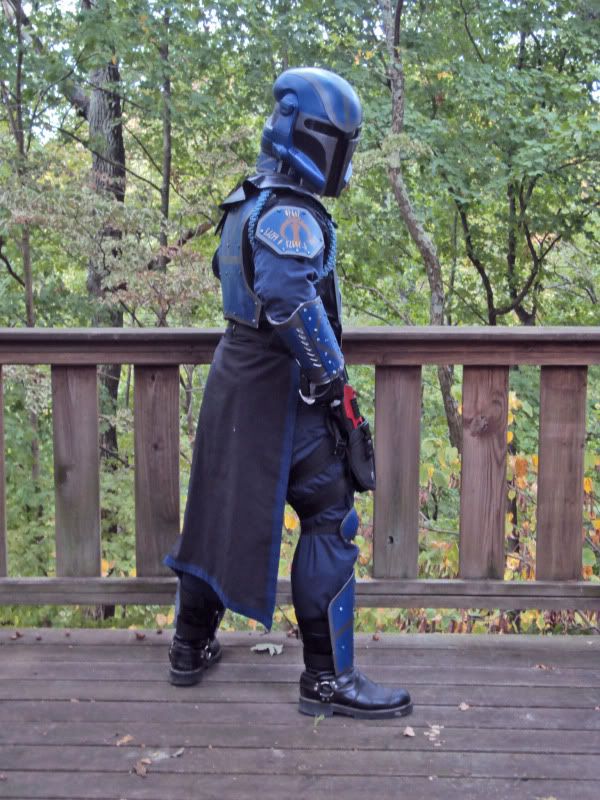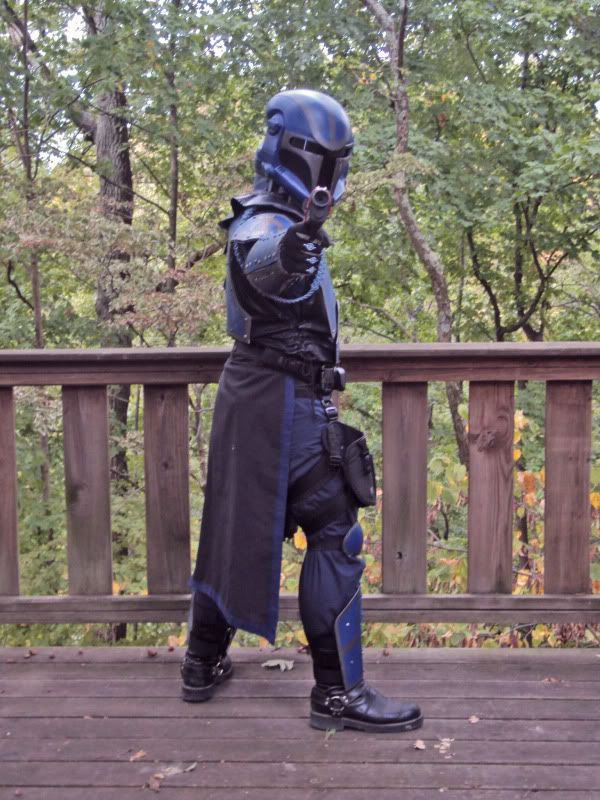 The following pictures were taken in November prior to my deployment to Afghanistan.
One of my personal favorites: