Would anyone be interested in Cross from Dantes Inferno. I think it looks pretty cool and wouldn't be that hard to do, which means a fast turn around.
As of right now, I would be offering the finished 3D prints themselves, not casts. Either painted or not painted.
Price:
$50 3D print with no paint
$70 3D print finished with painting techniques.
Shipping:
$10usd inside the us and $15 international.
Interest List:
1.)venzzor6661
2.)superhorus ---
PAID
---
SHIPPED
3.)
4.)
5.)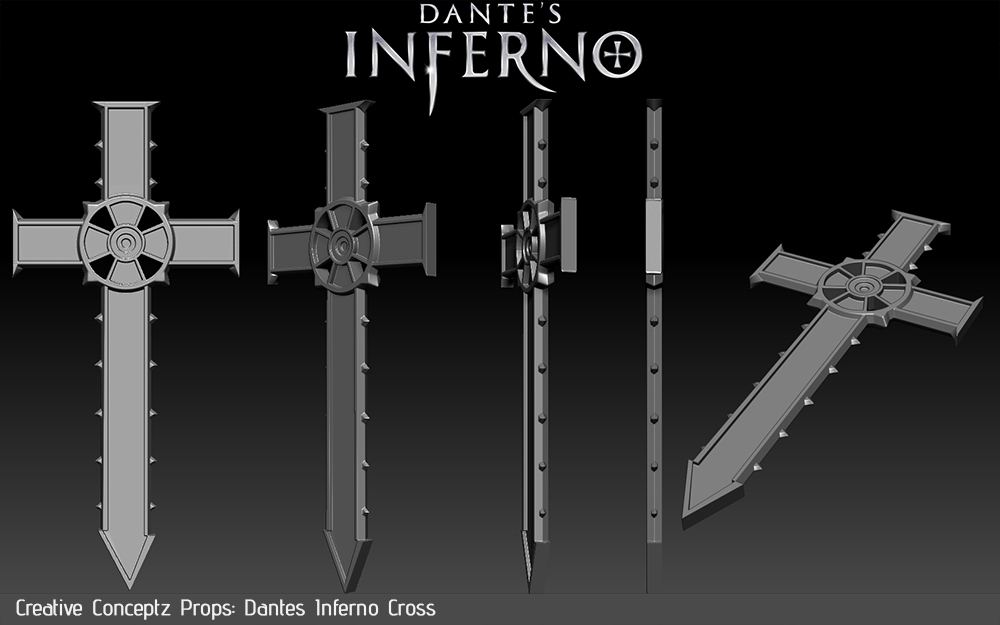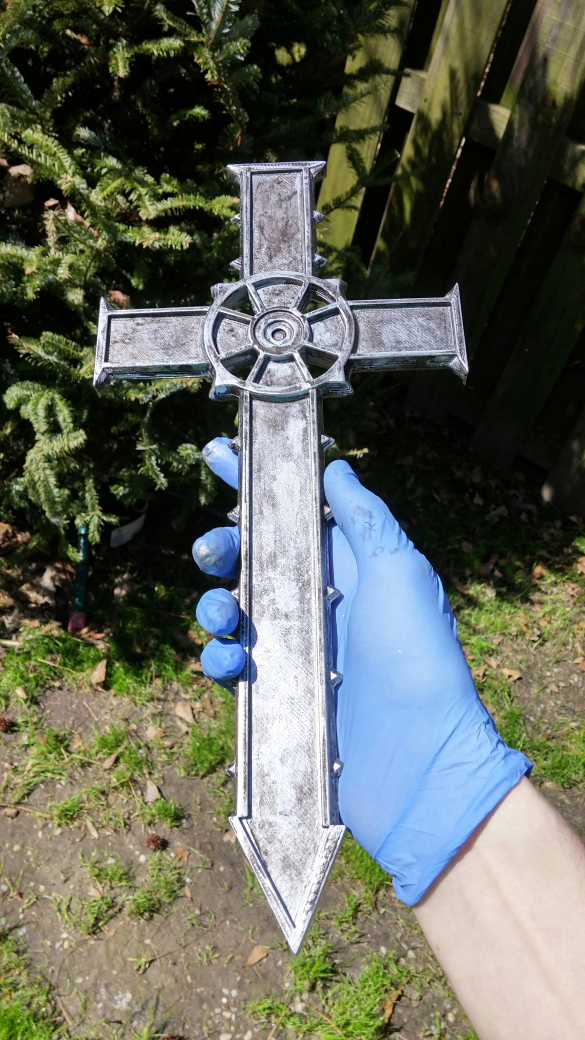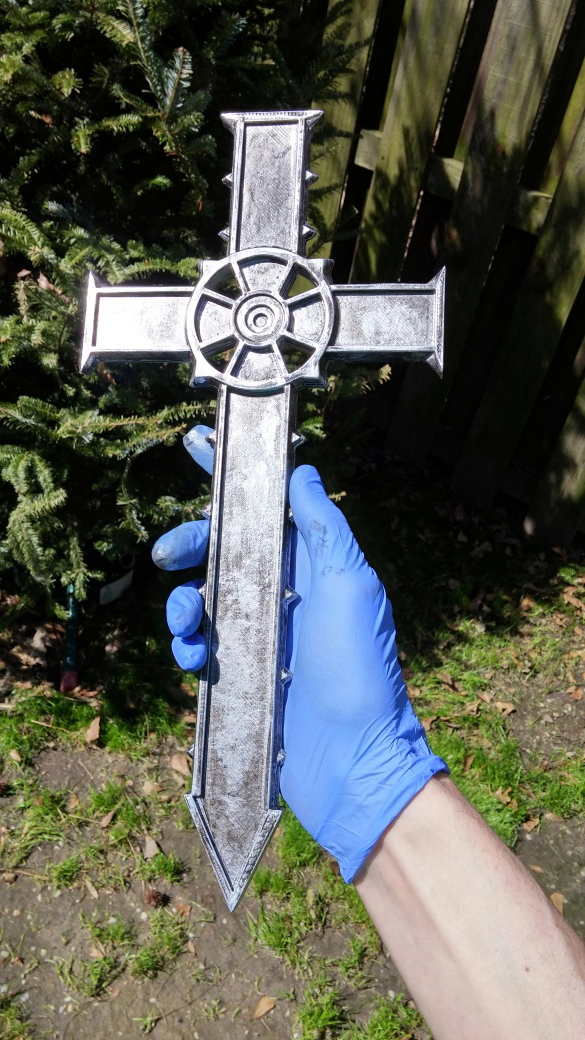 Last edited by a moderator: