Master Member
RPF PREMIUM MEMBER
Howdy folks, so I'm just gonna create this thread to encompass all future (and past) lightsaber projects. Everything all packed neat and tidy into one thread.
I've pretty much finished with my V2, and I'm posting a few teaser pics, for now. More to come later!
I'd like to thank Dan and Danny and Trent and Chris and anyone else who had a hand in this project for all their hard work! This has become one of my favorite props of all time. I think there's a few little tweaks left to do, but I couldn't hold off posting a few pics any longer!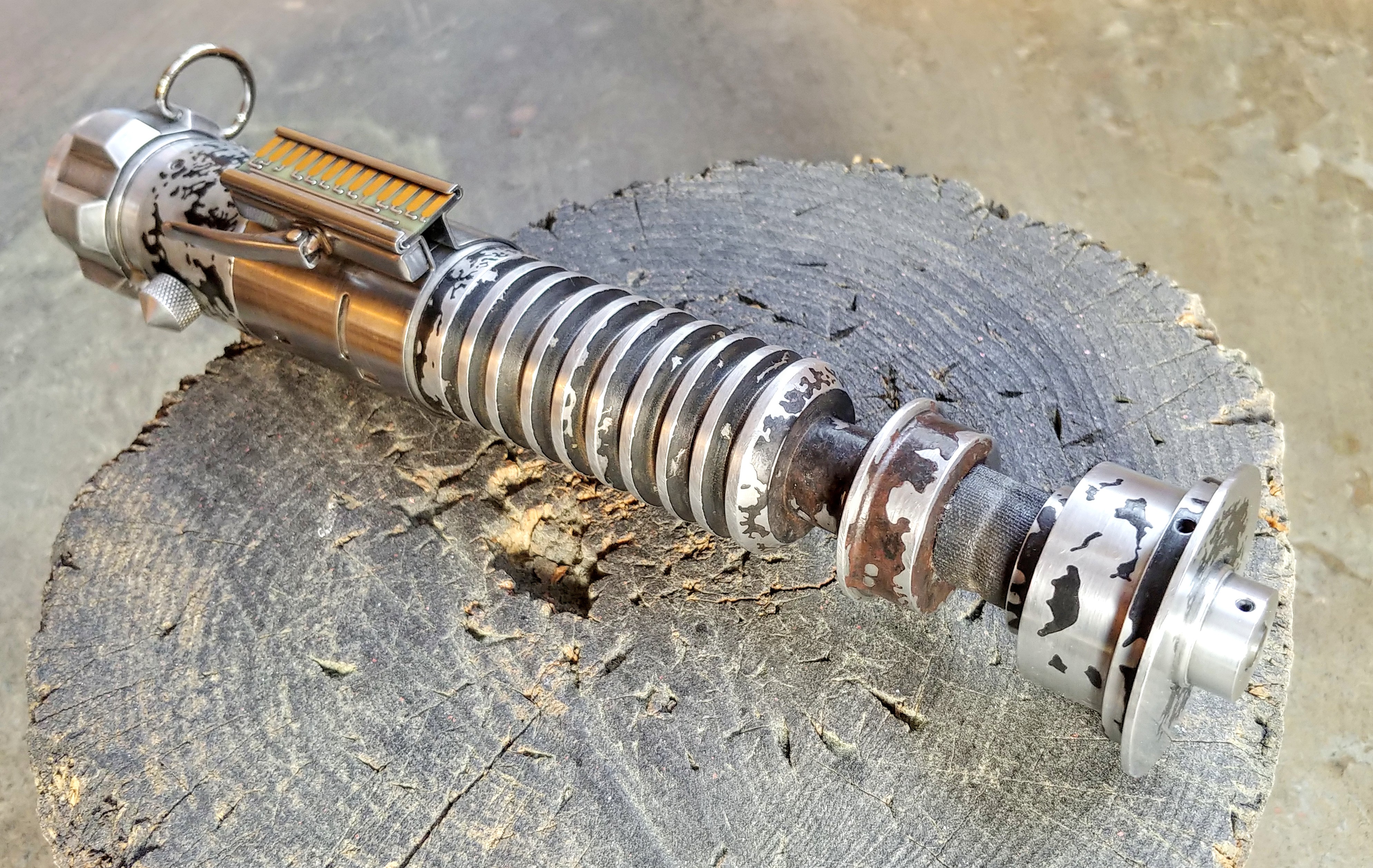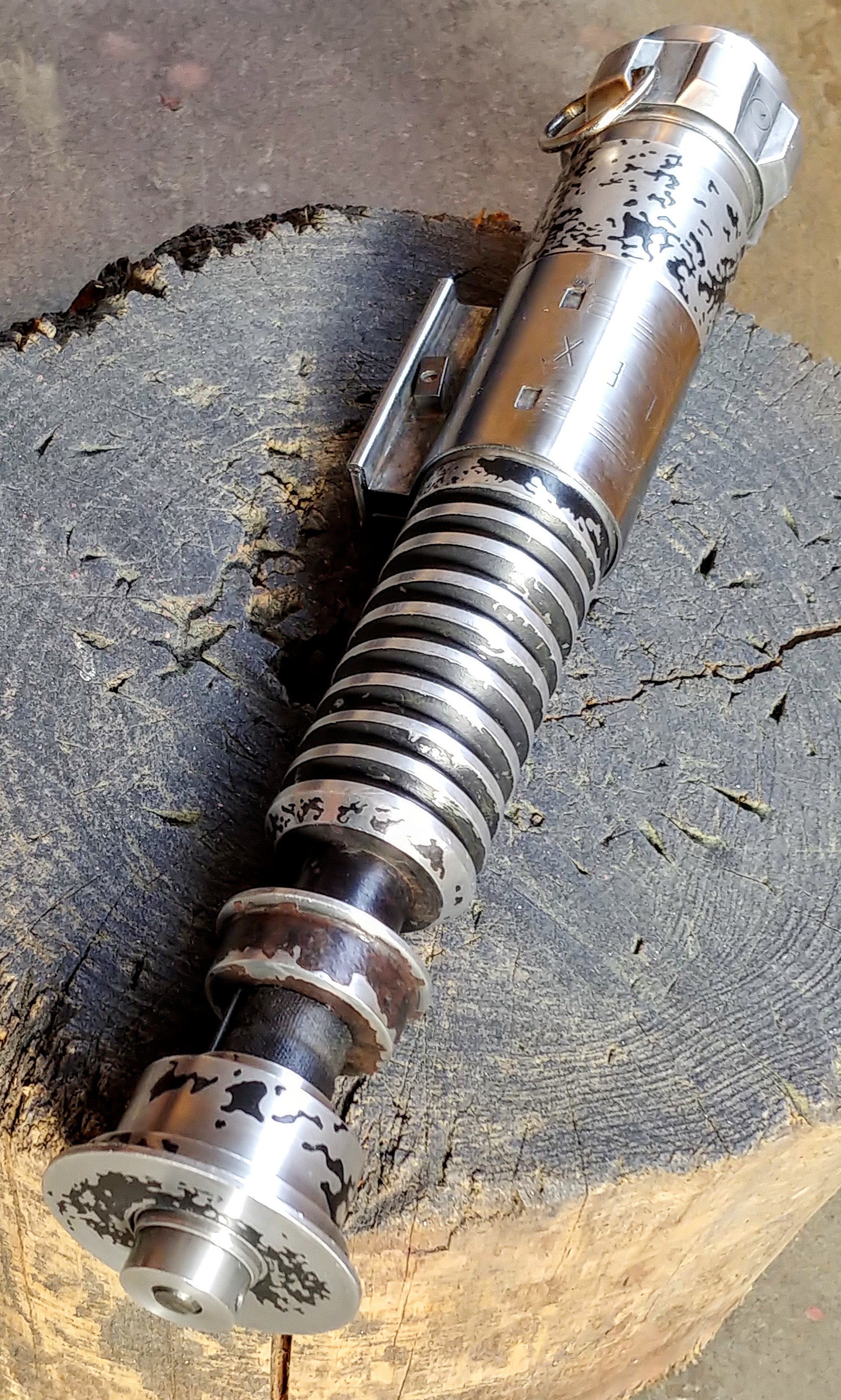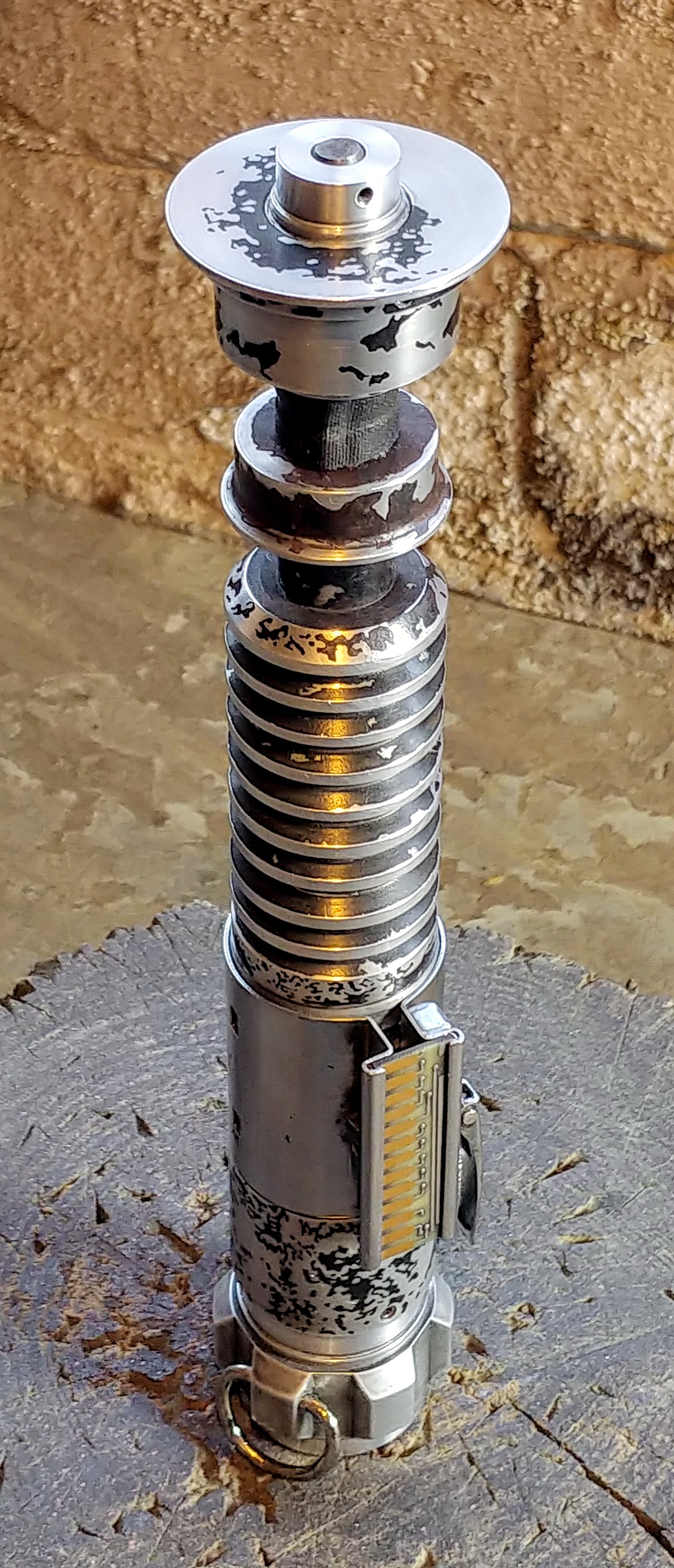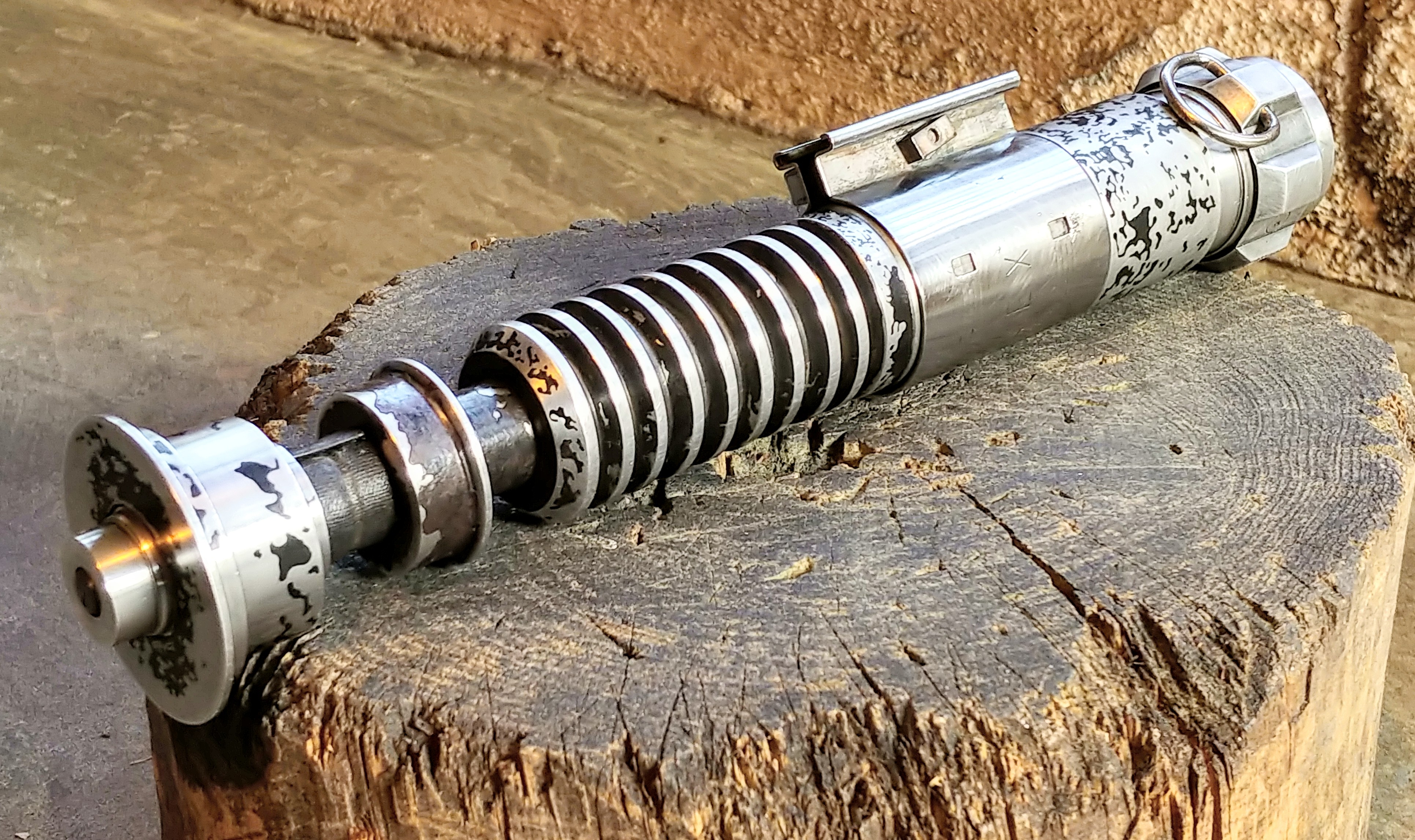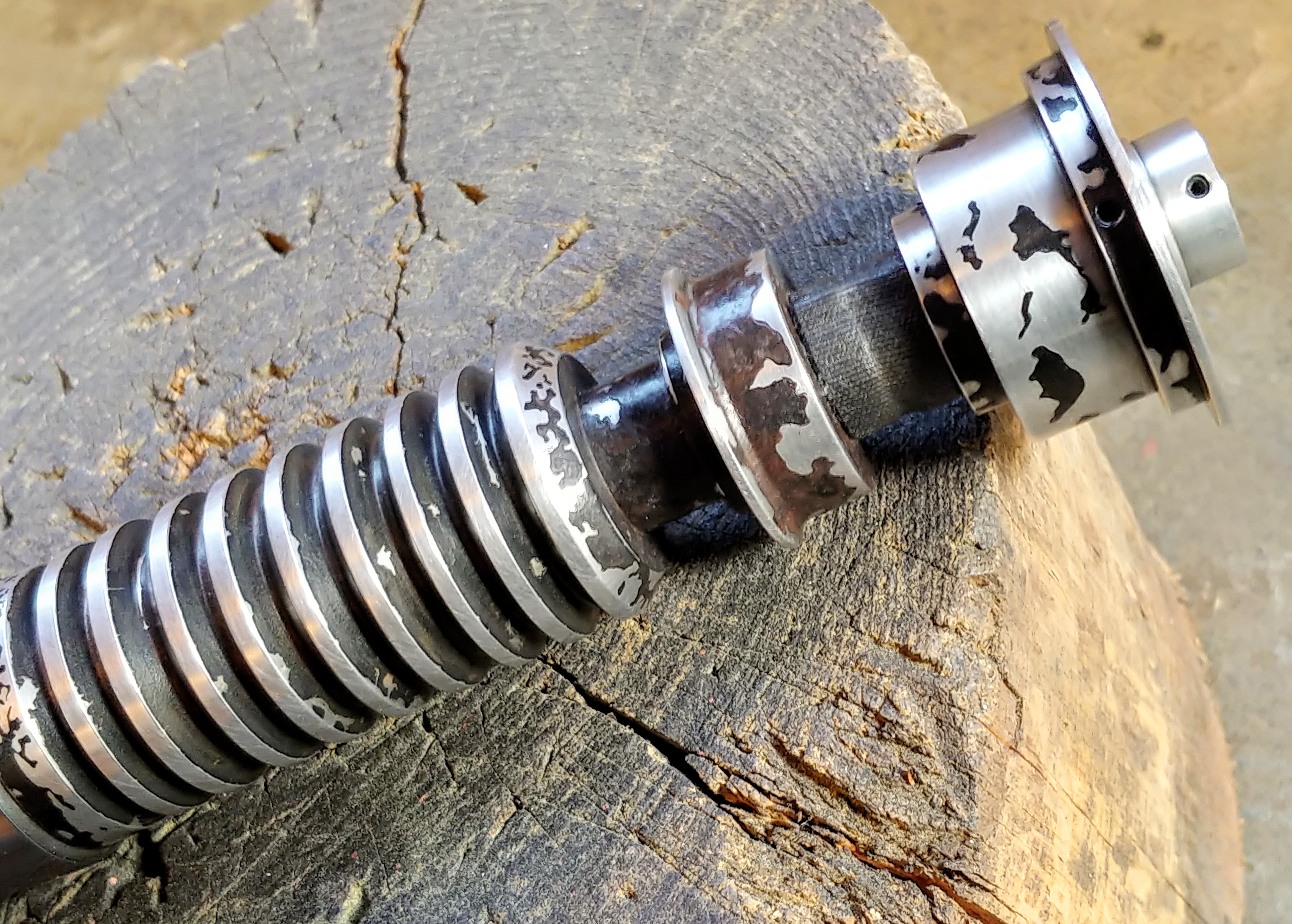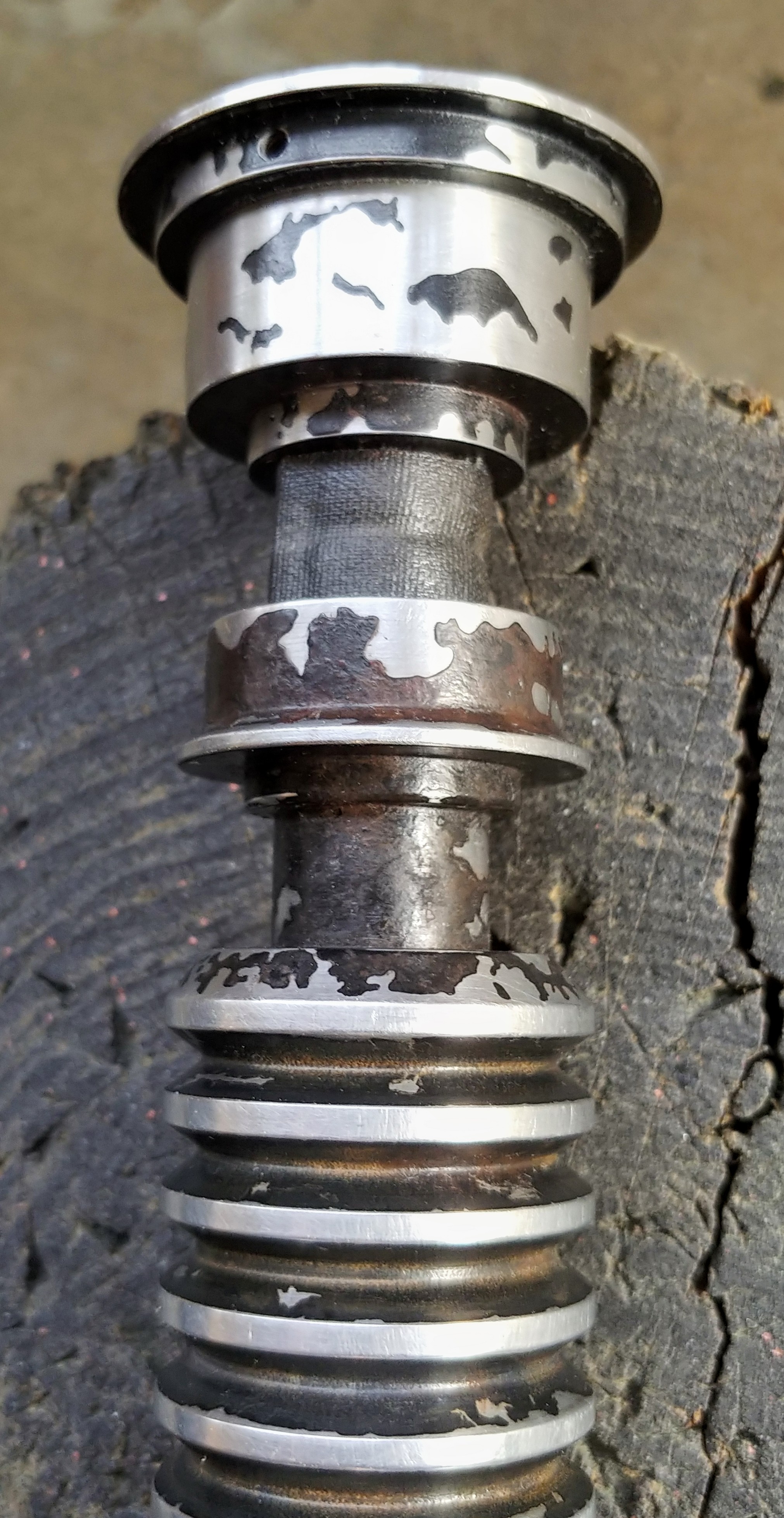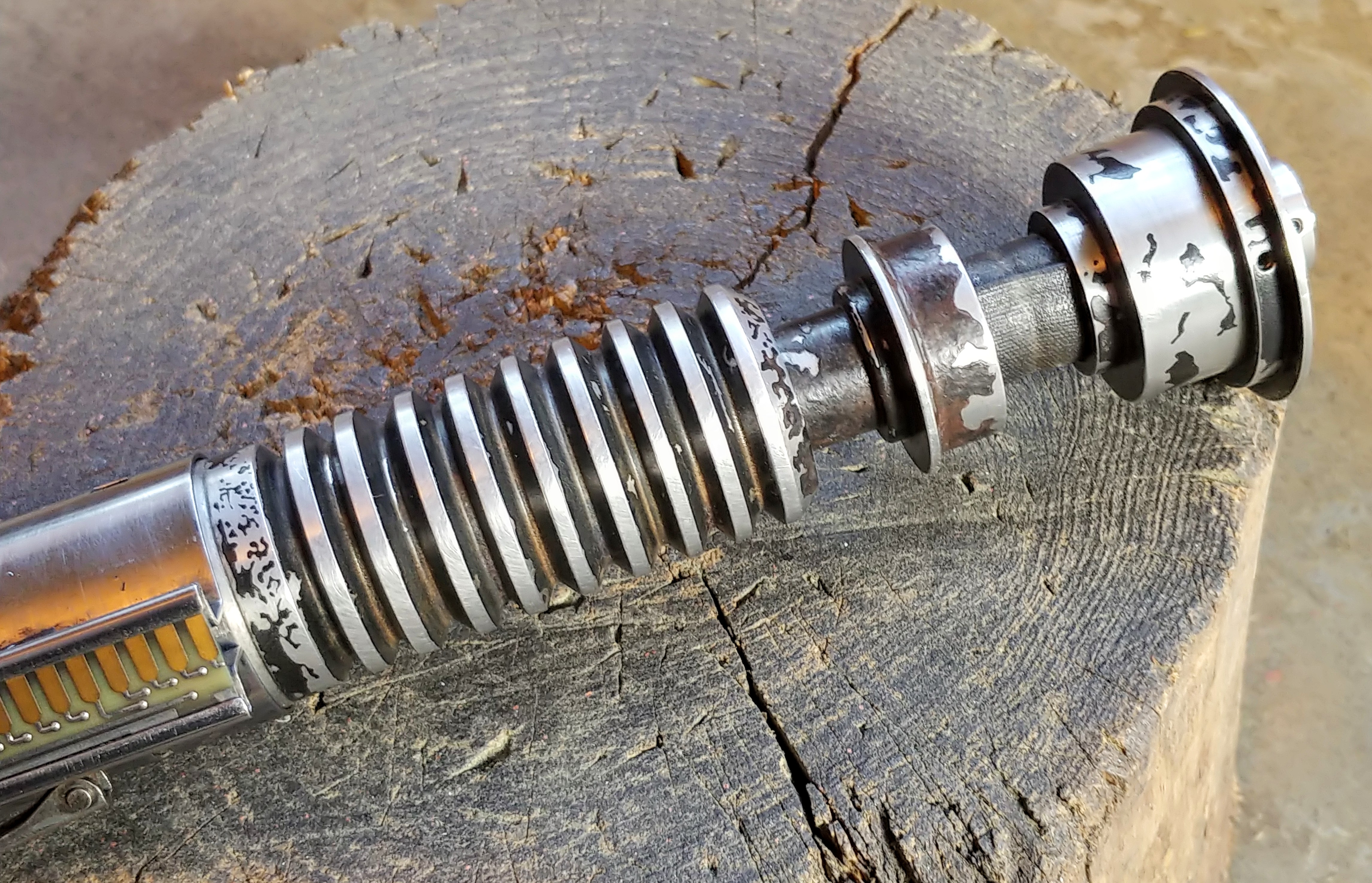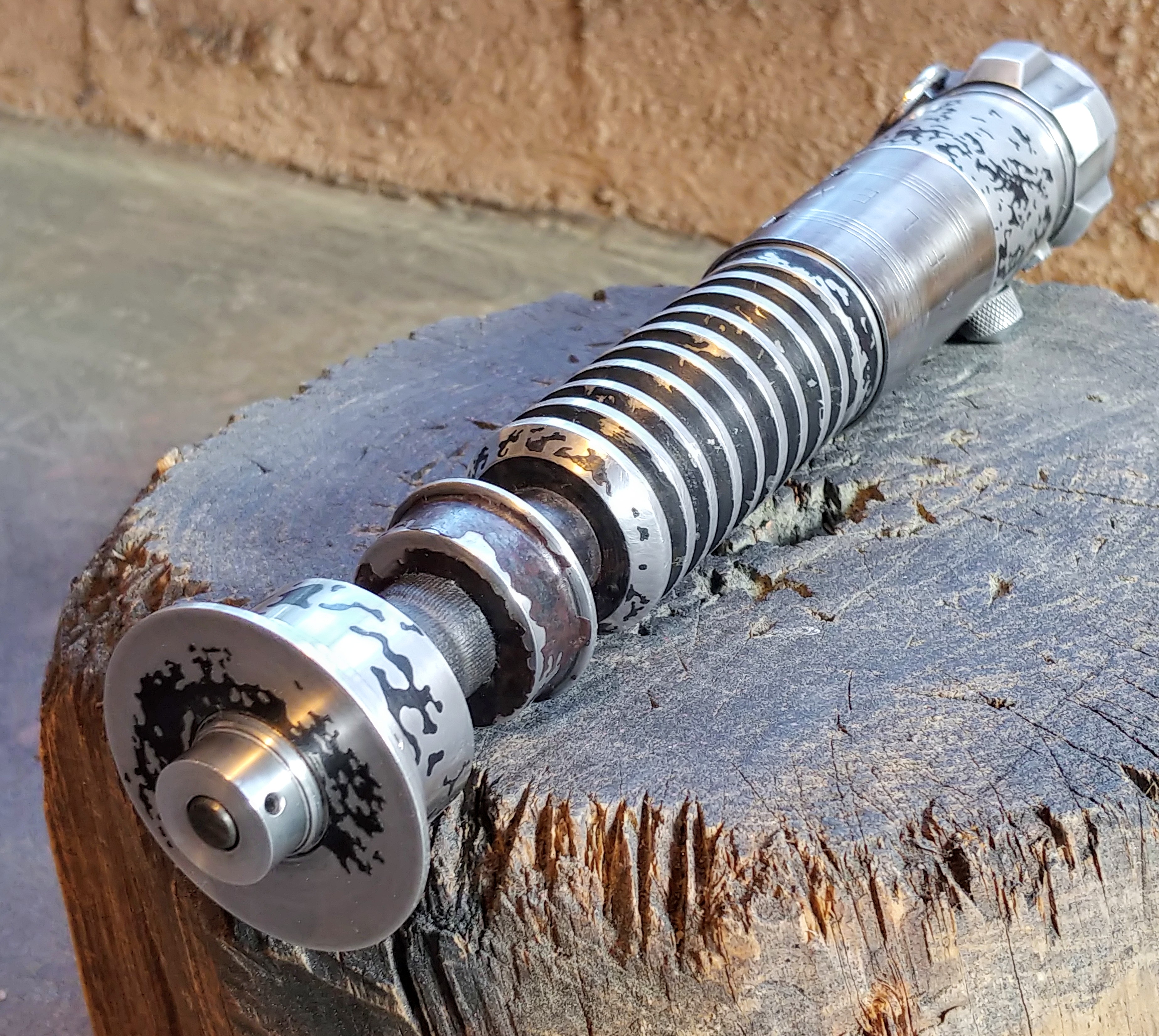 More pics to come soon!