Master Member
RPF PREMIUM MEMBER
Trying to consolidate my projects to single threads. So, I reckon this will be my blaster thread. Been working slowly but surely on my Bespin Security Guard blaster, trying to collect all the known parts, and trying to get the unknown parts modeled and printed.
Last night I scratch made a few parts from styrene, and I hope to mold them at some point.
Anyway, here's where I'm at right now!
I'll keep updating as I progress.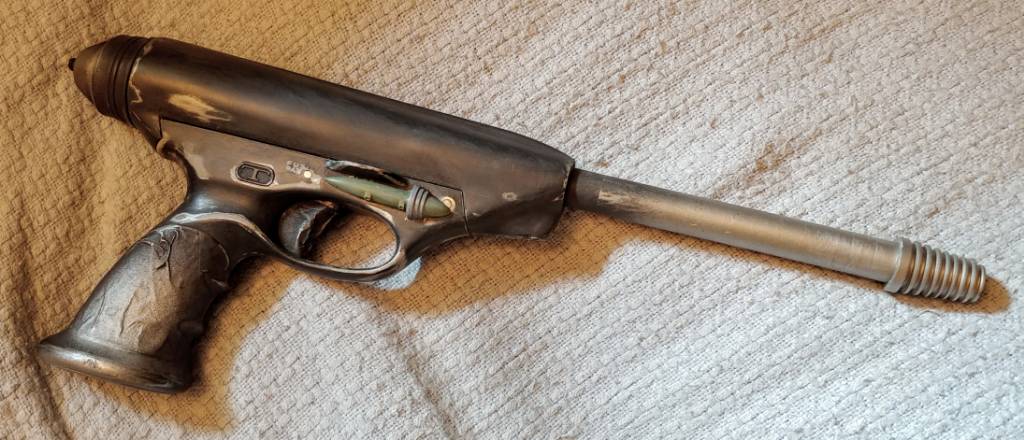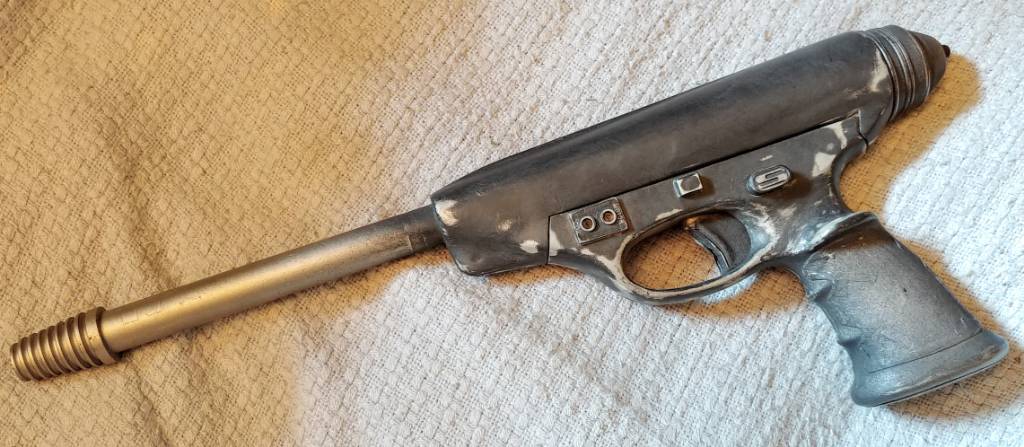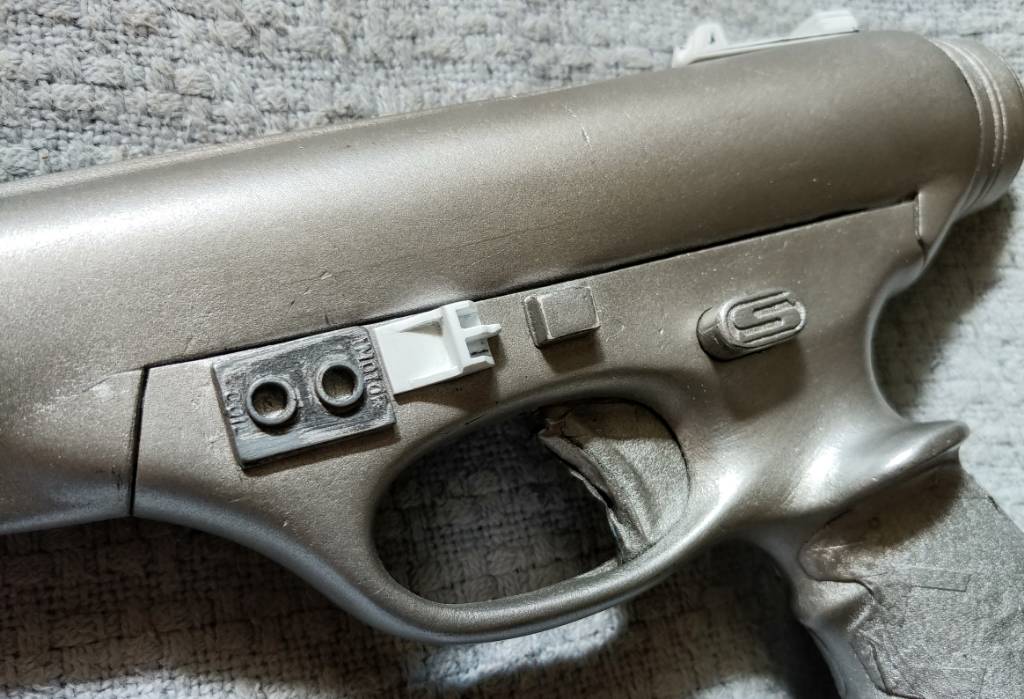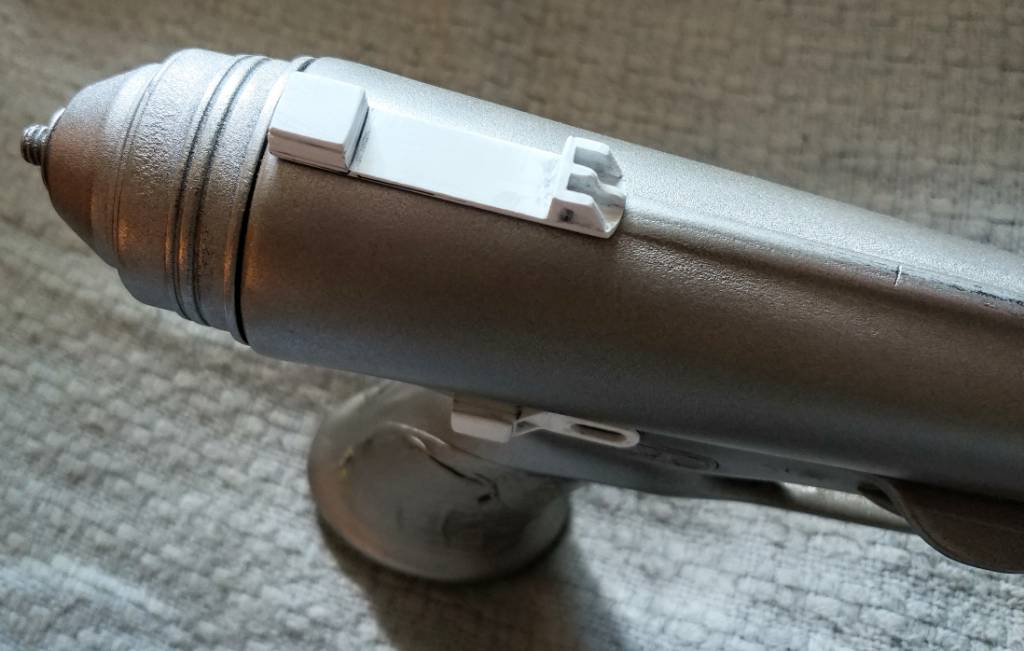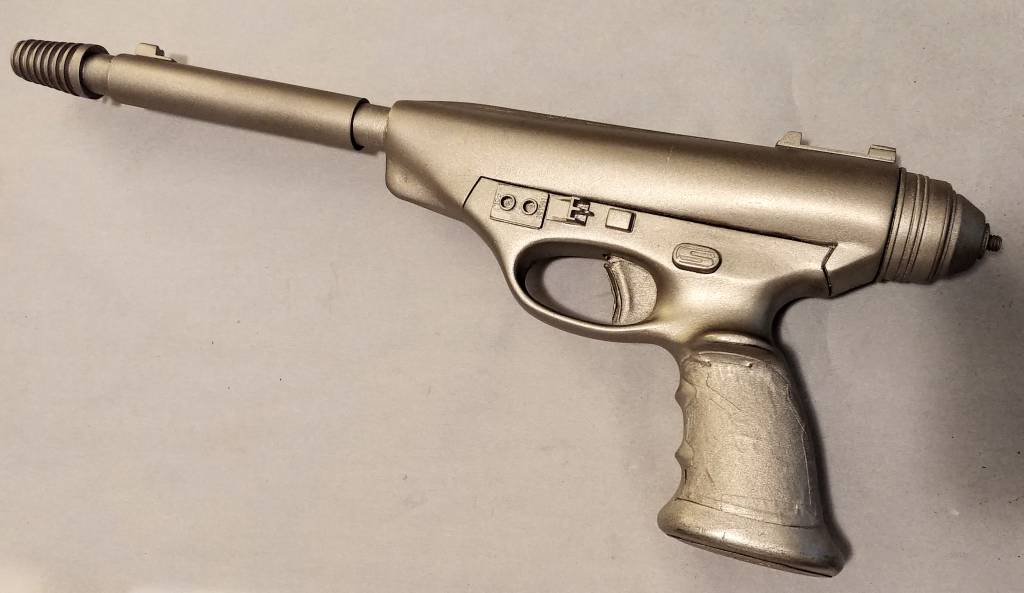 Sent from my VS996 using Tapatalk
Last edited: