Sr Member
RPF PREMIUM MEMBER
As I'm sure most guys on these boards, we have our icons we look up to, I know I do! Dan Laws is one of my top 3. I've drooled over his Tie Pilot and AT AT Driver helmets and busts for years. A few weeks ago Dan posted a picture of 3 Tie Pilot helmets on his Facebook page with the caption "The Final Three" I freaked out that I had missed the opportunity to own one of his Tie Pilot Helmets. I immediately sent him a message and after some fun discussion about why he came to this decision, he agreed to make one up in white for me and explained that he loved the look of a painted helmet as they looked "richer" to him than the pulled material right off the vac former, which I completely agree! So without further aadoo, here's my white Tie Pilot right out of the box who will be broken down, primed in black primer, satin black, then gloss clear, and finally the metallic details! I'm more excited than when I got my first 3 1/2" Kenner Star Wars figure! It's a true work of art in every way, Friday evening I will begin!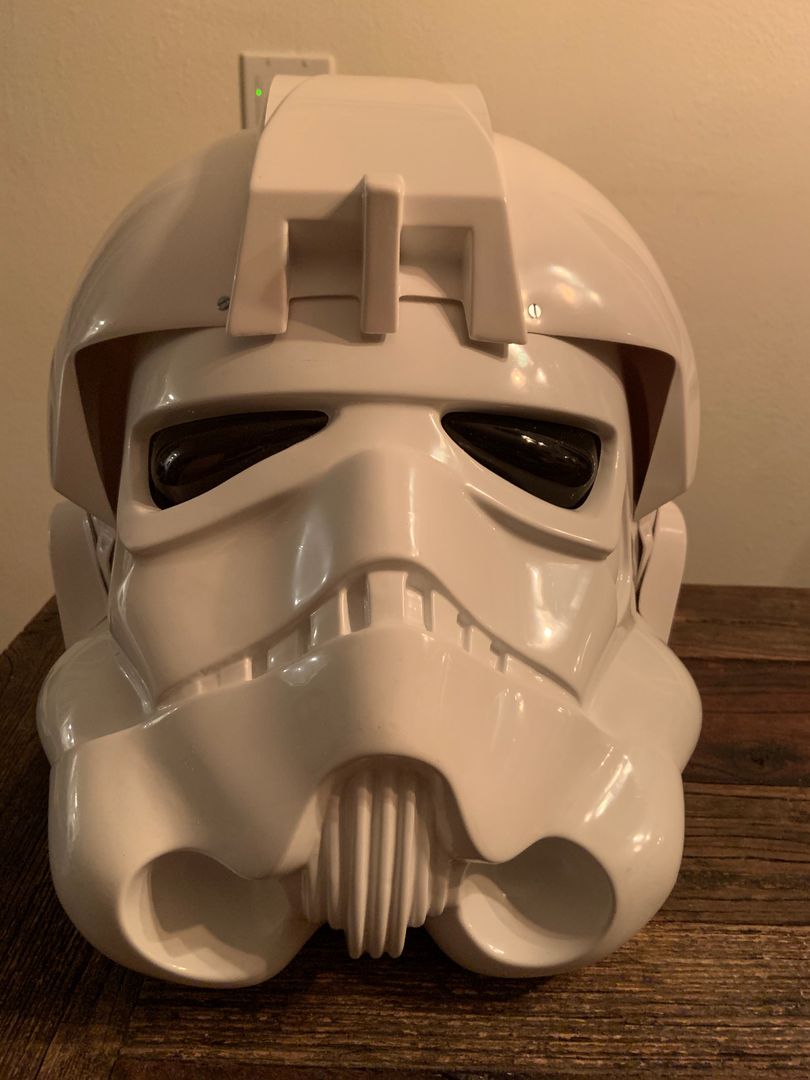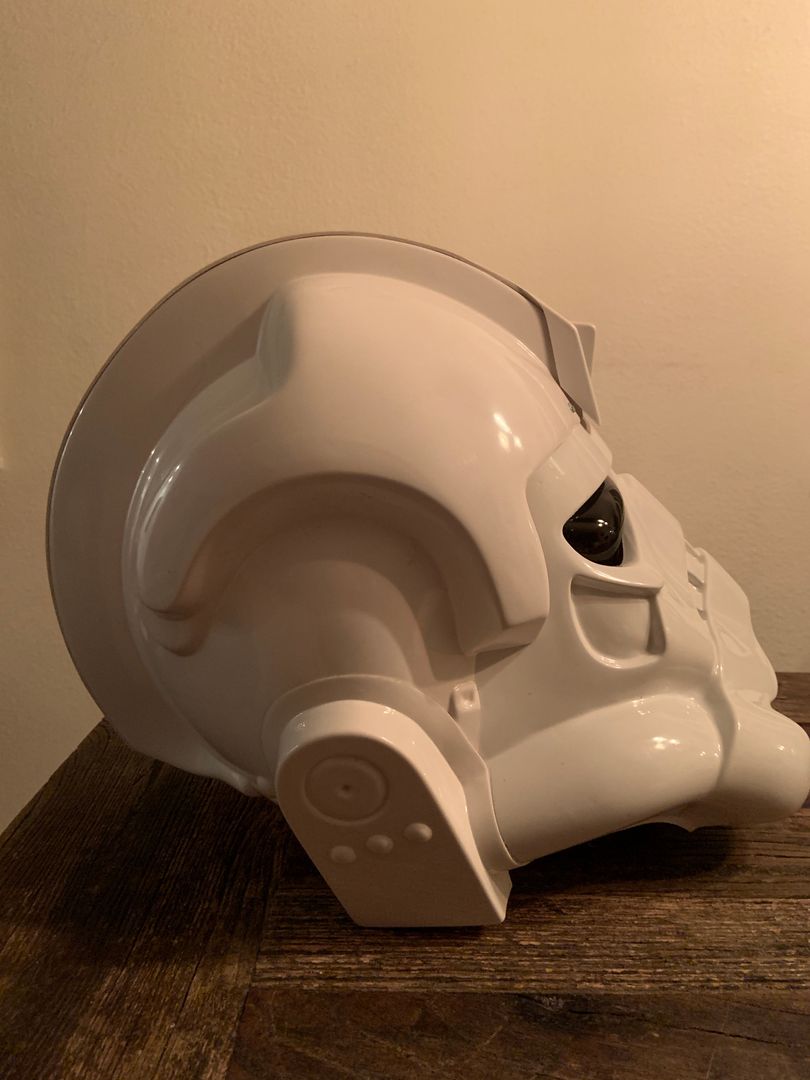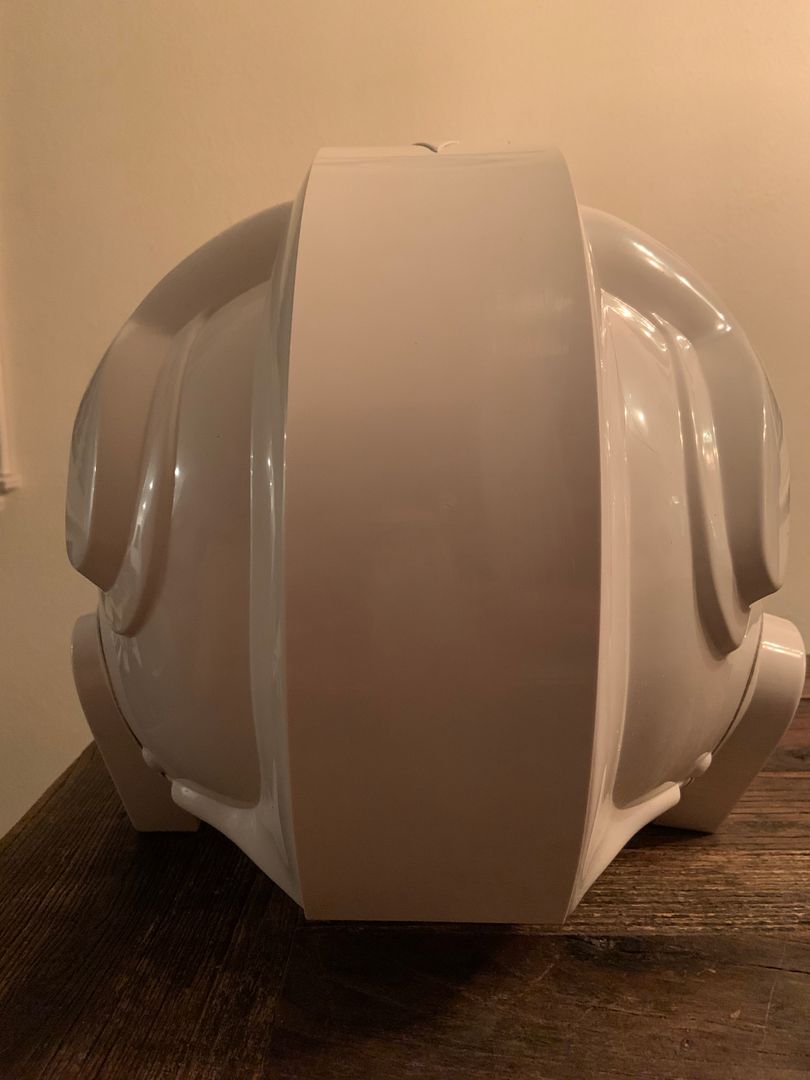 Pill box, machined Imperial Discs, and mohawk greeblies
Breather hoses
Dan is a real class act and very talented, I hope I can paint the Tie to honor his work well!