Sr Member
RPF PREMIUM MEMBER
As most of you already know, Dan Laws has been a well respected member of the prop community, fabricating and sculpting the cleanest and most impressive Star Wars costume pieces to date. Dan has been overwhelmed with demand for a very long time and has decided to pass along this project to us, while tackling the last of his pending orders personally. This thread is not about his preexisting orders, as those do not fall under the jurisdiction of Dan's agreement with us.

We will be offering very short, limited runs of his previous pieces, in kit form with an assembled helmet and chest box. This means all of the helmet and armor components, accessories, and decals will be included, and helmets will come assembled, but not completed. Greeblies will be resin (not machined aluminum).

The first of those limited runs is for the ATAT Driver helmet and armor, and TIE Pilot helmet and armor.

AT-AT Driver kit: $850 (plus shipping)

TIE Pilot kit: $750 (plus shipping)

Send a PM if you would like to be added to the list for this limited run. Kits will be limited to a run of 10 each and no further orders will be taken until those orders have been received. Please allow 4-10 weeks for delivery once payments have been received after the commencement of the run.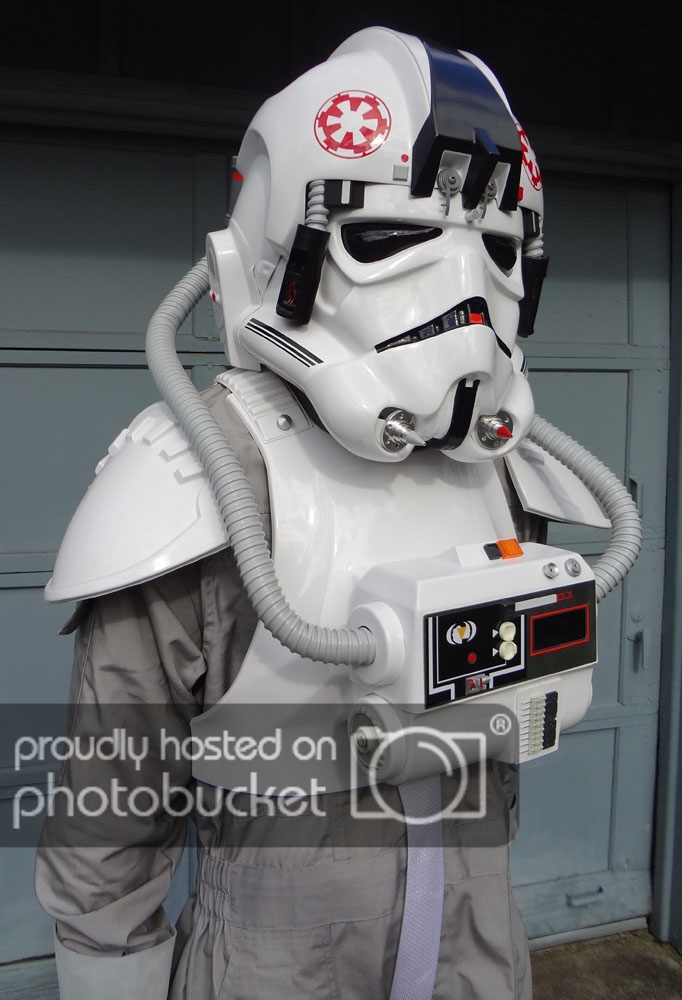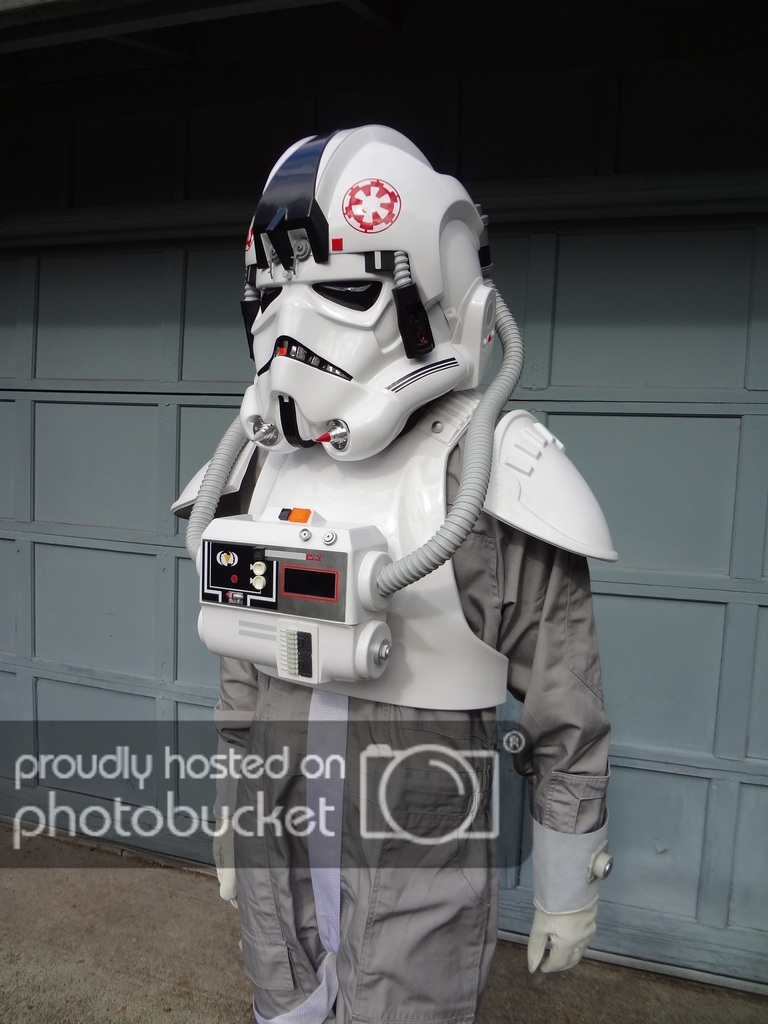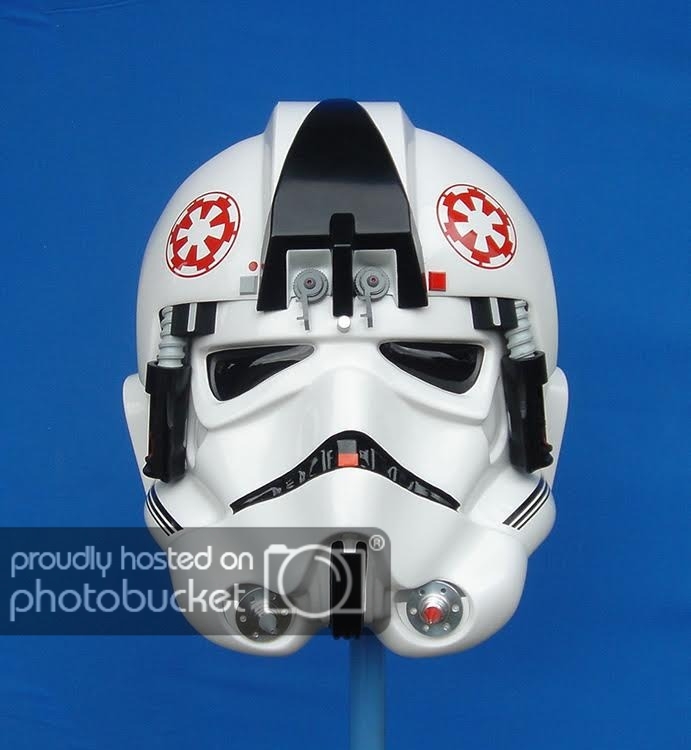 Last edited by a moderator: