Sr Member
RPF PREMIUM MEMBER
My brother asked me to make him a replica of the Dalek Trooper Helmet from the classic Doctor Who episode Resurrection Of The Daleks. In this episode the Daleks use humanoid mercenaries as troopers. They wear a helmet made to look Dalek like.
I used a Halloween army helmet as the base, but the rest is scratch built from polystyrene, wood, and 3d printed parts. I made some changes to make it practical to build, so it's not 100% screen accurate, but I am really happy with how it turned out. Take a look and let me know what you think!!!!
Here is an original from auction...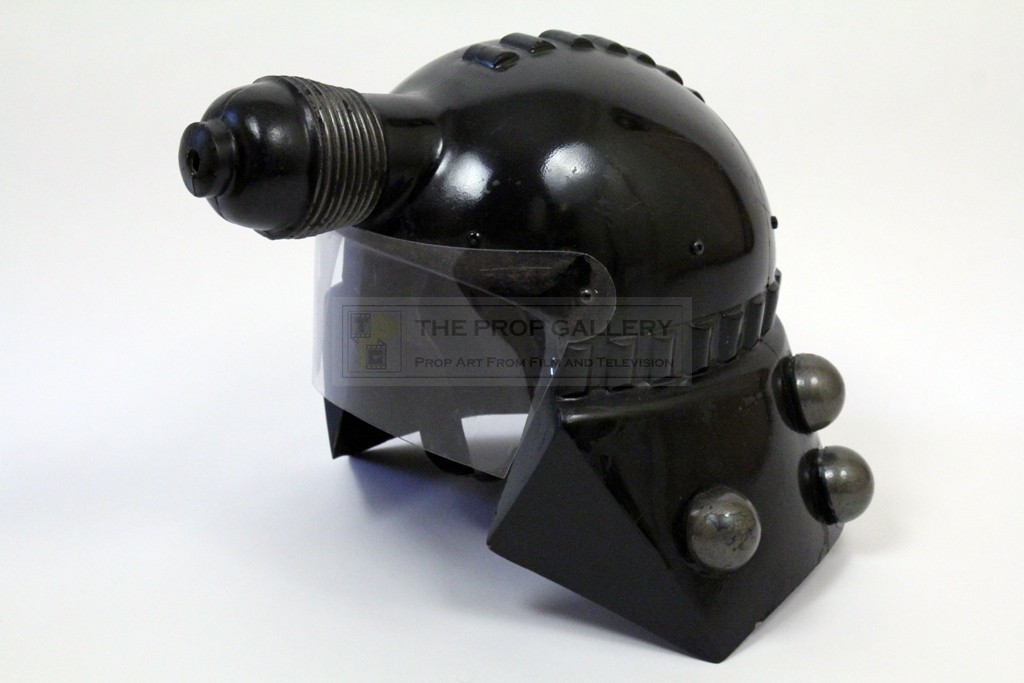 And here's mine...