After a while pondering, I've taken the plunge and got myself one of Sorenzo's Guy Manuel casts today.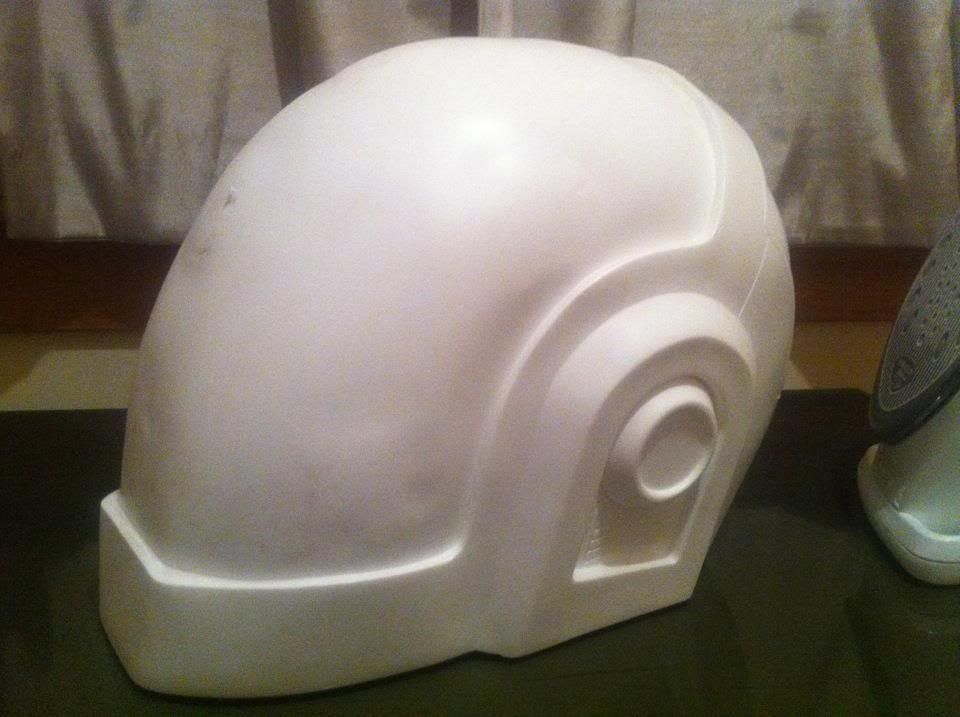 I will tell you now.....this WONT be a quick project :rolleyes
Its the tron version of the helmet, however, there are parts of all the helmets that I like, so will be putting in the fan & cheek LEDs, the wire head back, still unsure of what colour chrome the actual helmet will be....theres plenty of time for that.
I've also got the pattern for the leather suits, so will be working making up a mock version in cotton first for sizing then will take it from there.
Now...for under the jacket, if Im going out, I will be making a tron-esque lycra muscle top with a urethane chest emblem....I've been playing about with it tonight and have come up with this....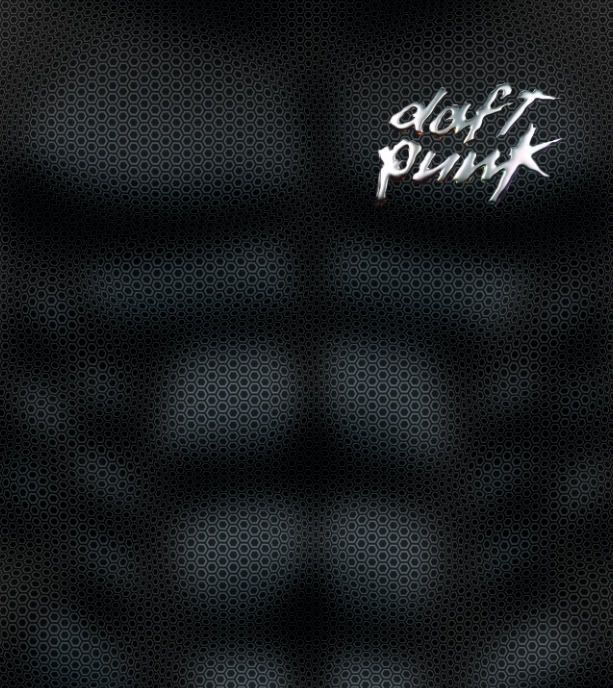 Any critiques or advice or even any suggestions will be very welcome.
I'll post updates on this thread as I go along...
Cheers guys