I want to preface all this by saying that I
did not
make this cast, but if you haven't been living under a rock recently, then you will know right away where this cast came from.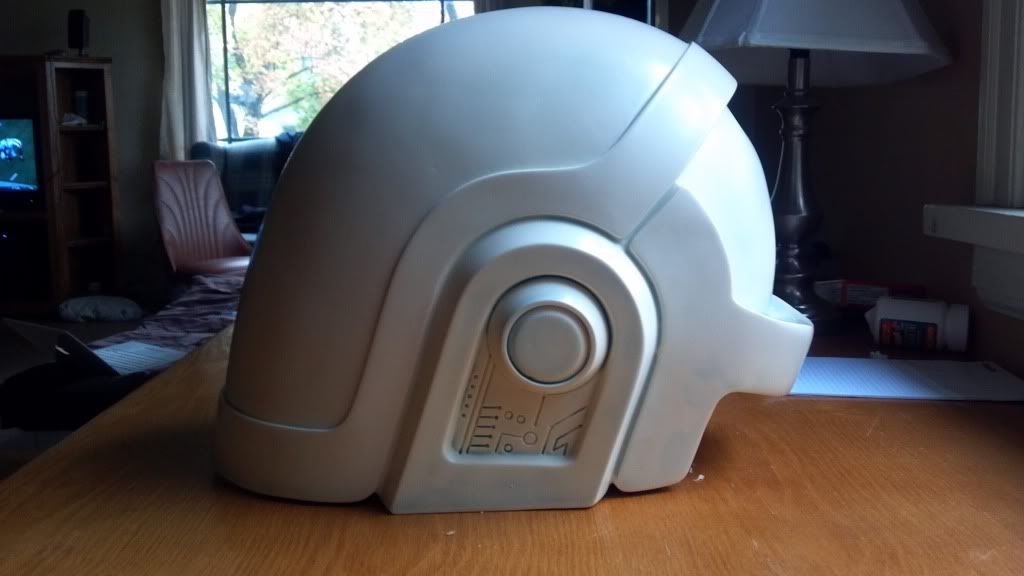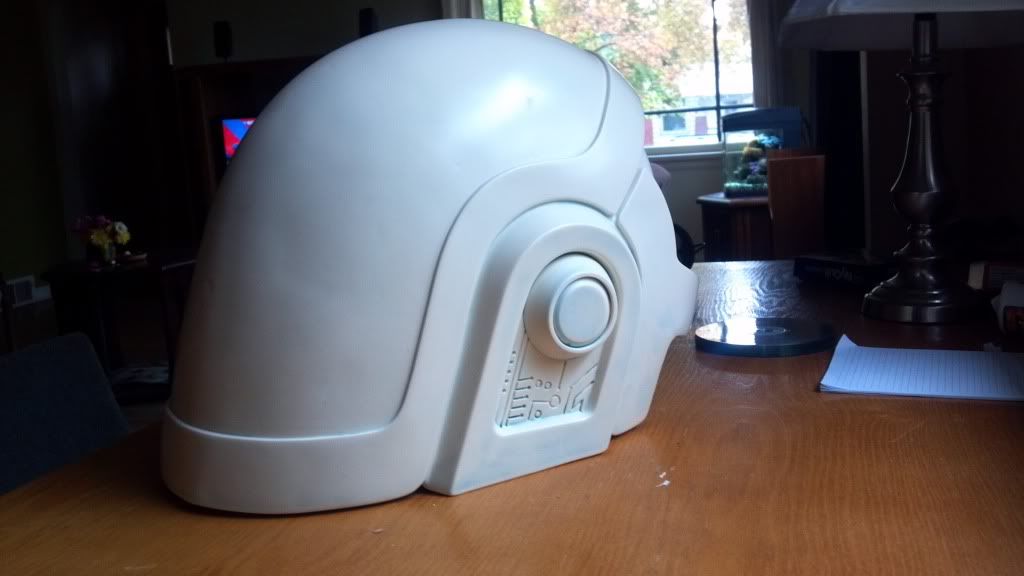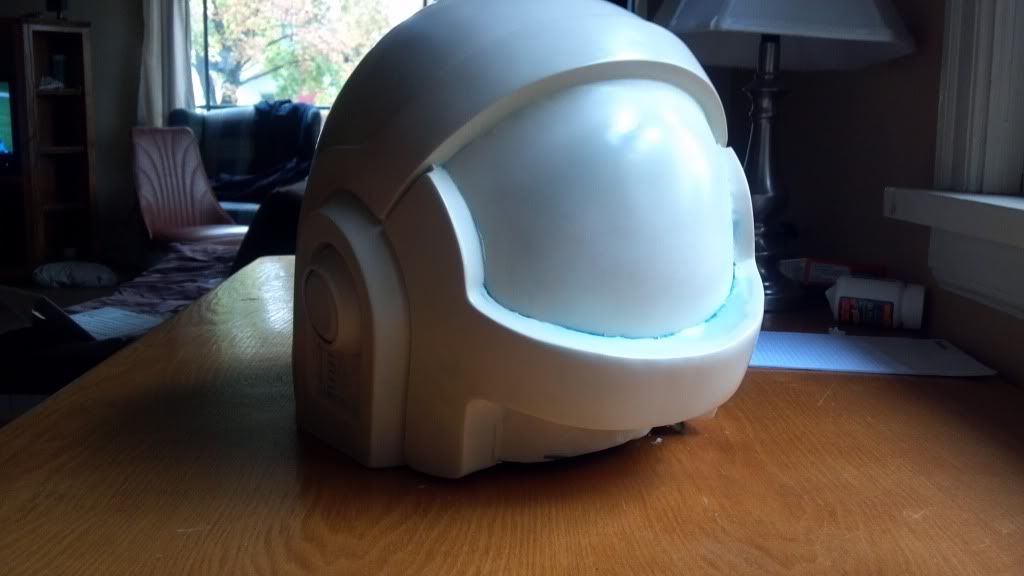 Yup, I got my hands on one of Harrison's (Volpin) Guy Manuel casts.
And the candid shot of me wearing a helmet that is too big for me
See, even Guy Manuel can do finance homework!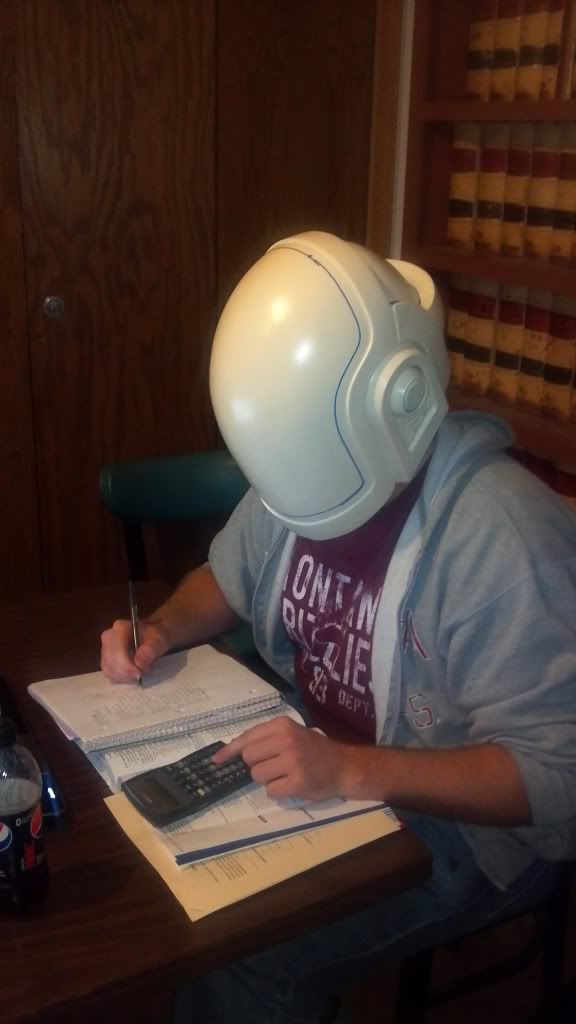 So I'll be starting work here pretty soon. I foresee a lot of cutting, bondo-ing, and sanding in my near future.
Updates to follow as they are done.