EDIT:
I have 10 kits done as of 28th june 2021, extremely clean castings from new molds and most of the clean up work has been done for you
1 small part line on the rear, you can have this ready for painting in 10 mins, not a joke.
i've decided i will be able to do some painted heads as i am off work right now after surgery. these are the only heads available this year as i need to get on with other projects.
painted heads are available in 2 versions, like posted below (anh style) or much more weathered as seen in the mandalorian.
please state which you want.
painted are £325 u.k. pounds excluding shipping.
thanks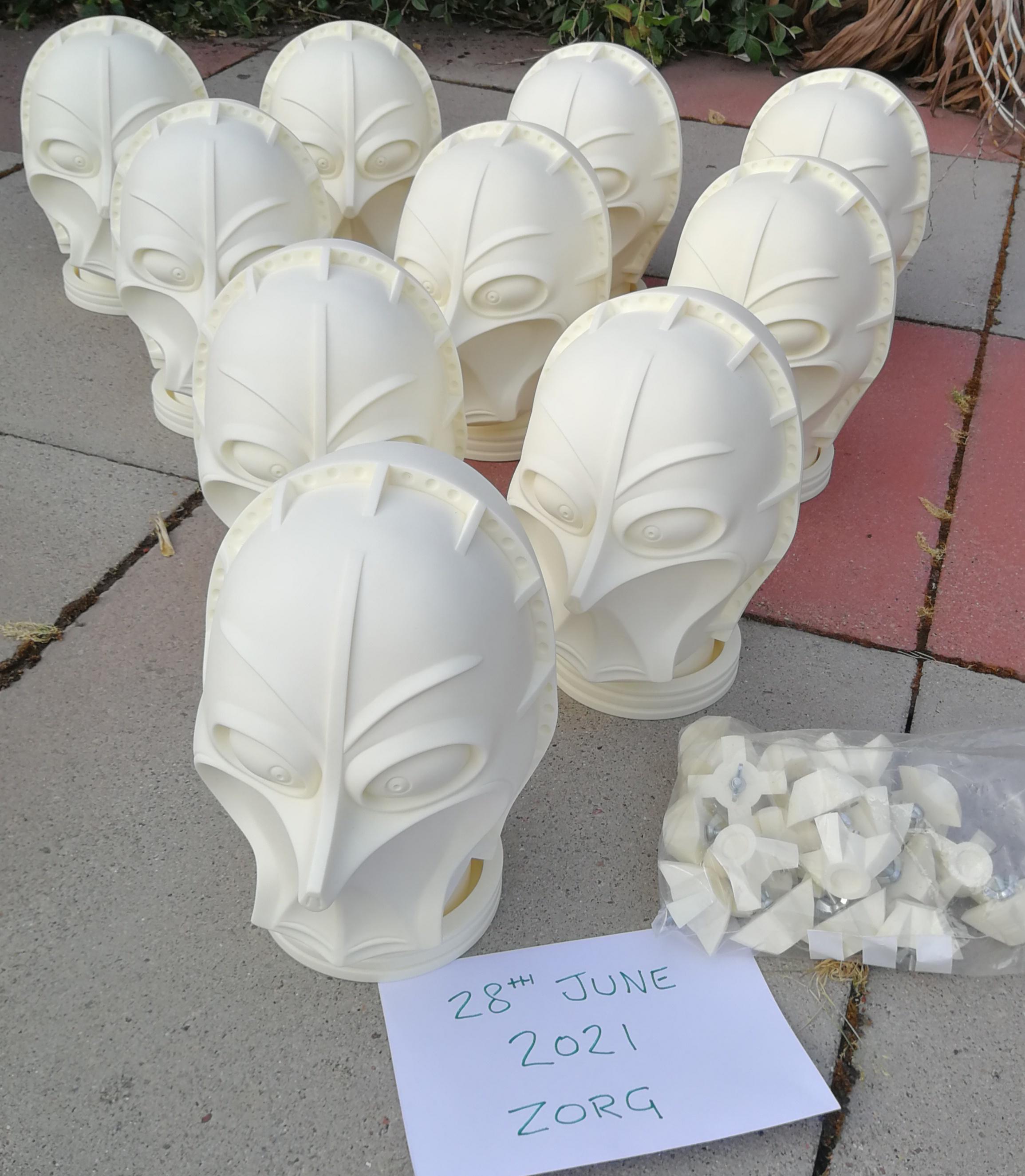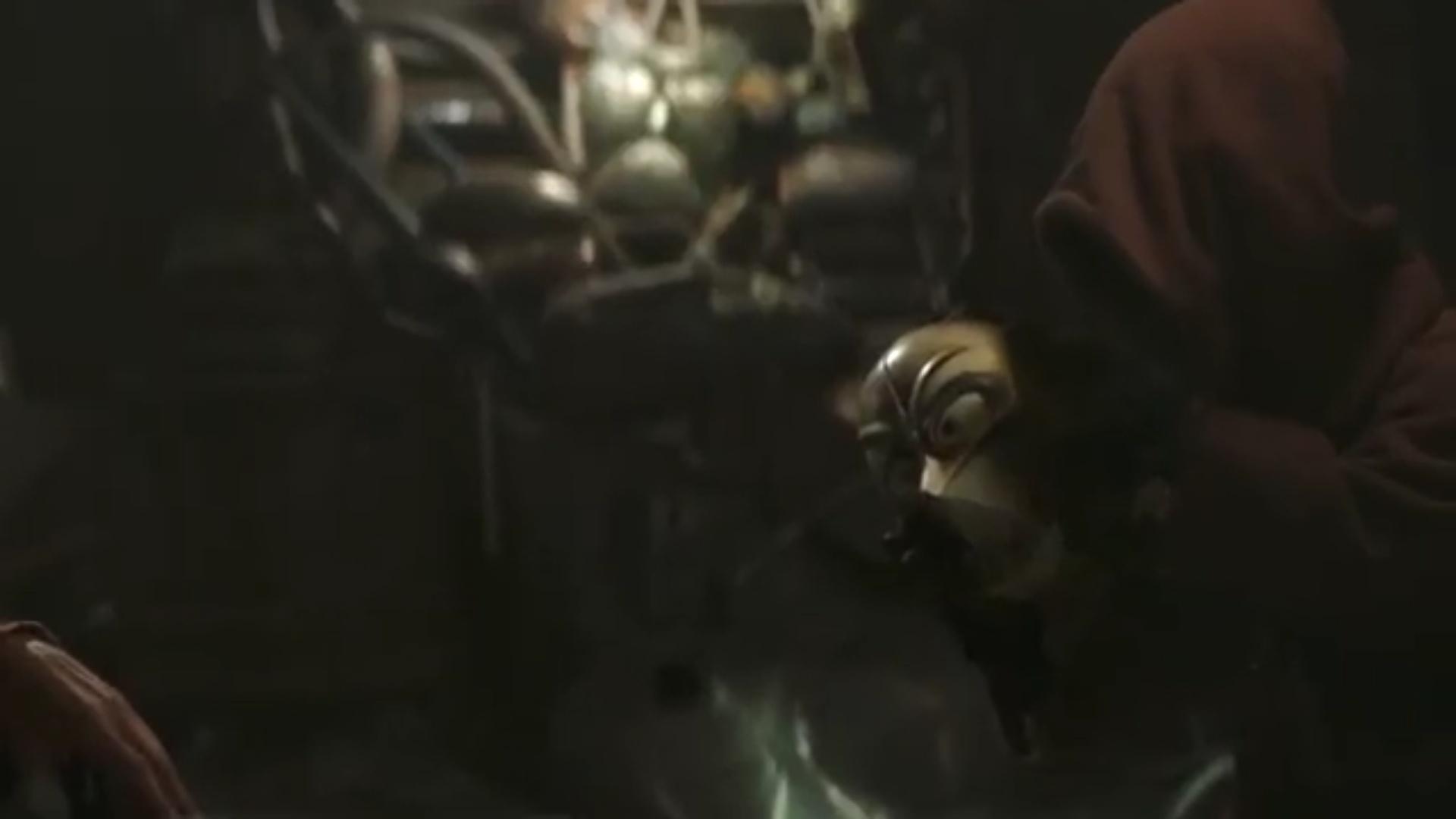 ------------------------------------------------------
hello,
i have been getting requests for more cz-3 head kits.
to see if its worth my while making new molds please state below if you would be interested.
as i mentioned last year, postage costs to the U.S.A. have gone up
twice
. (blame usps). the rest of the world is unaffected.
£180 U.K. pounds sterling plus £11 shipping in the U.K. (special delivery).
£180 U.K. pounds sterling plus £32 shipping to U.S.A. (Insured and tracked)
£180 U.K. pounds sterling plus £25 shipping outside U.K. (Insured and tracked)
ex.com has £180 pounds at 254 U.S. dollars right now
Timescale.... it would be June / July onwards probably. No money until casts are
boxed ready to post
, that is how i do things.
example of kit contents below, again i have to stress that there is a part line up the back of the head, they are not cracks. very easy to prep. like 10 mins.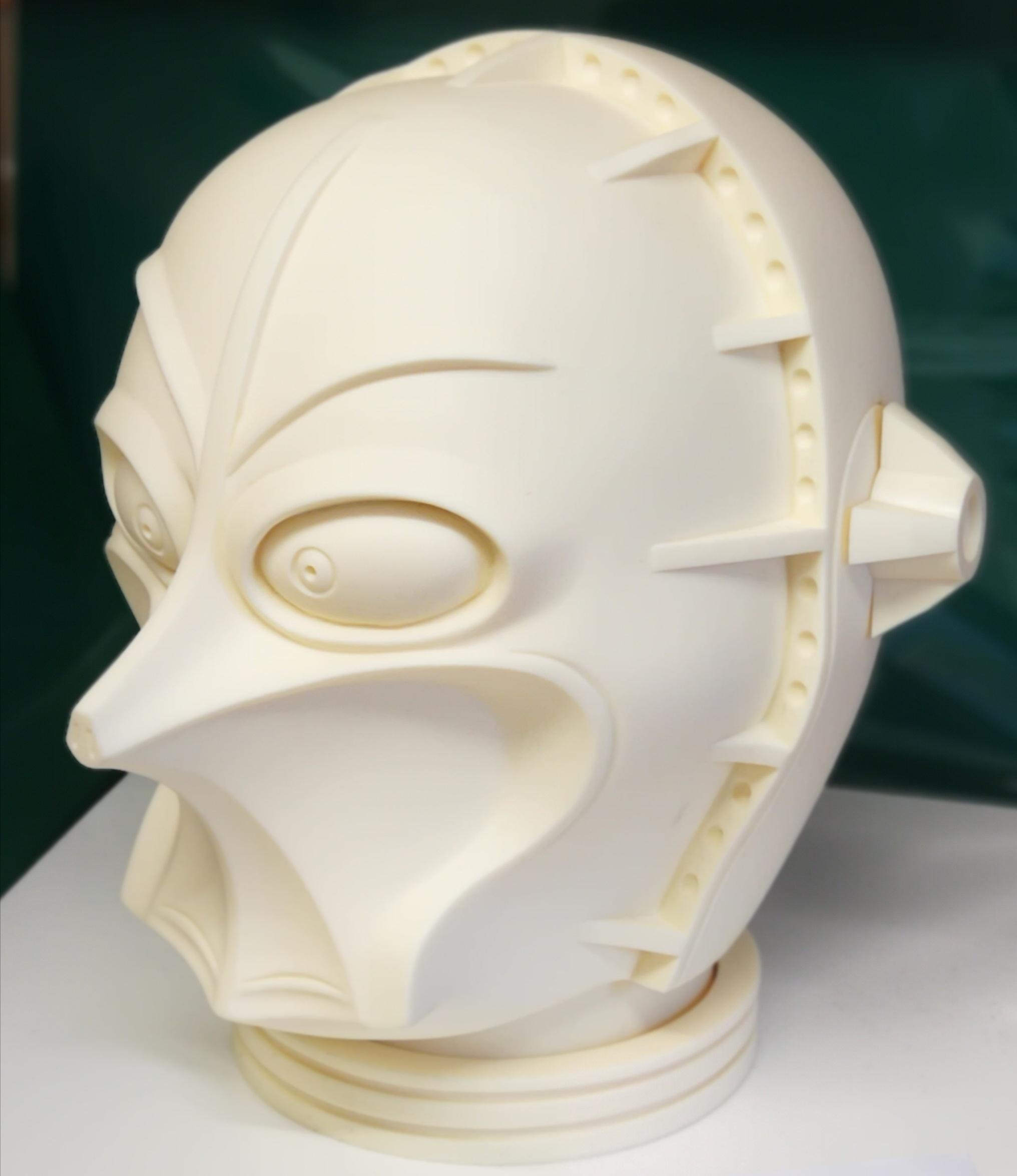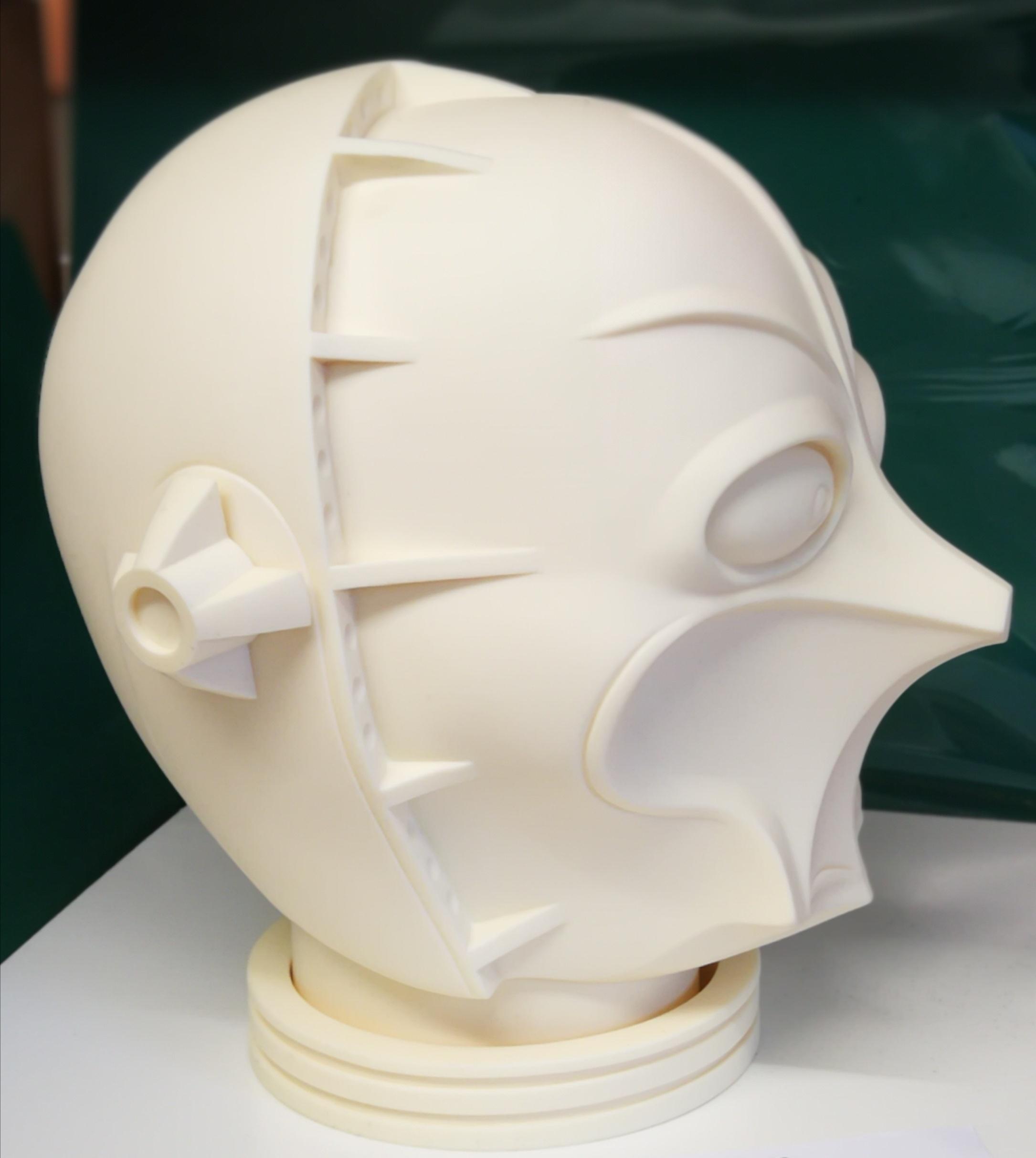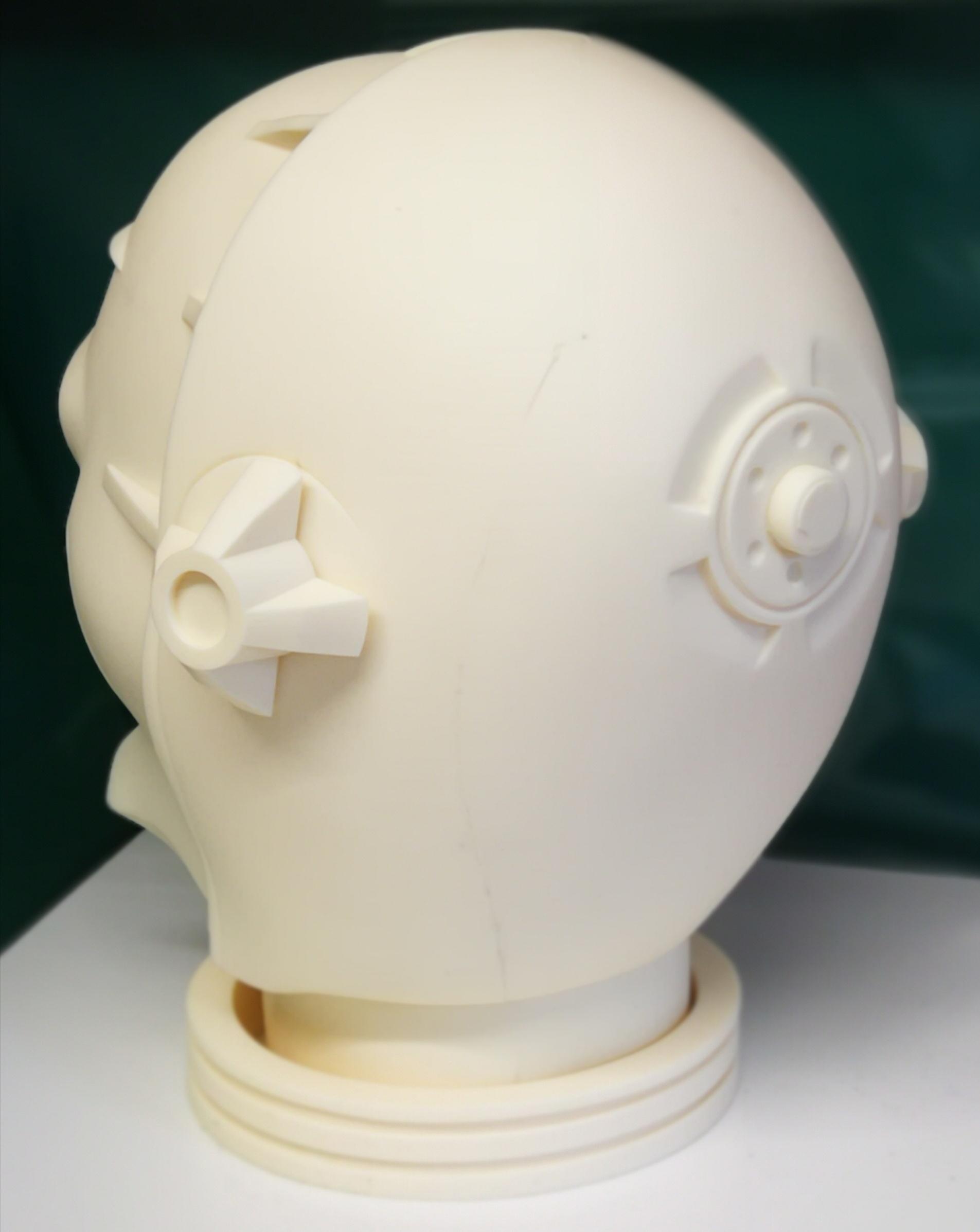 an example of a painted one (not planning any painted ones for sale, just kits)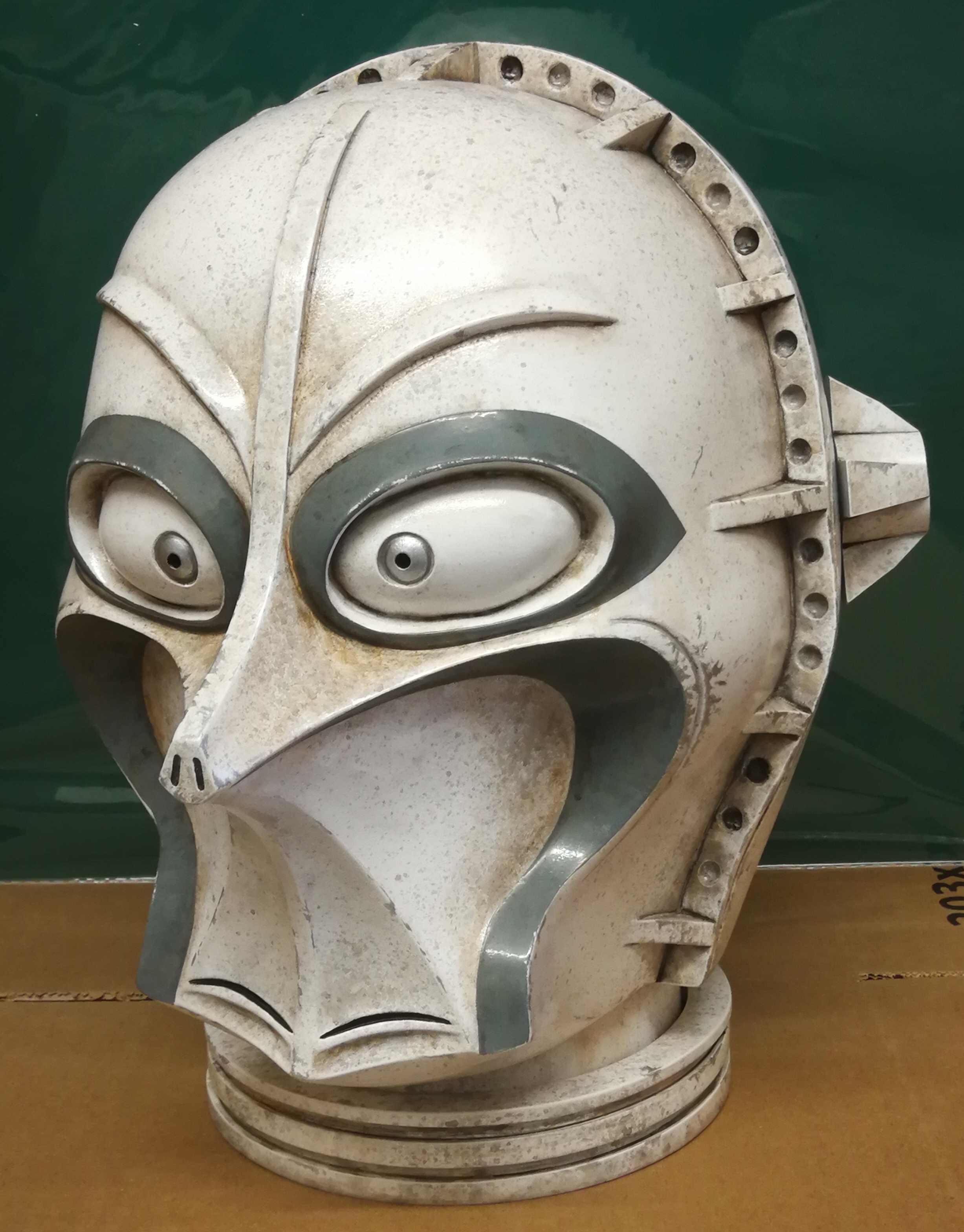 thanks.
Last edited: