Hi all. This my first post here and I'm a bit overwhelmed by the incredible work going on over here. I hope to learn from some of the masters. I've been building mostly aircraft and spacecraft for the last couple of decades and started venturing a little into Sci-Fi and a little bit of trying to sculpt.
But for my first post I wanted to show you my work on a quick and somewhat easy built. I've been working on this Moebius Cylon. I didn't care the squatty chicken pose that it came with so I did some modifications to reposition the legs and limp wristed hand closer to how the hand retracts like in the pilot episode. I know it's not totally accurate but it's coming along I think. I've opted not to go for lighting the eye and will try to figure a way to paint it to look lit. I've never tackled lighting so for this I kept it simple. I'll post some more in progress shots soon.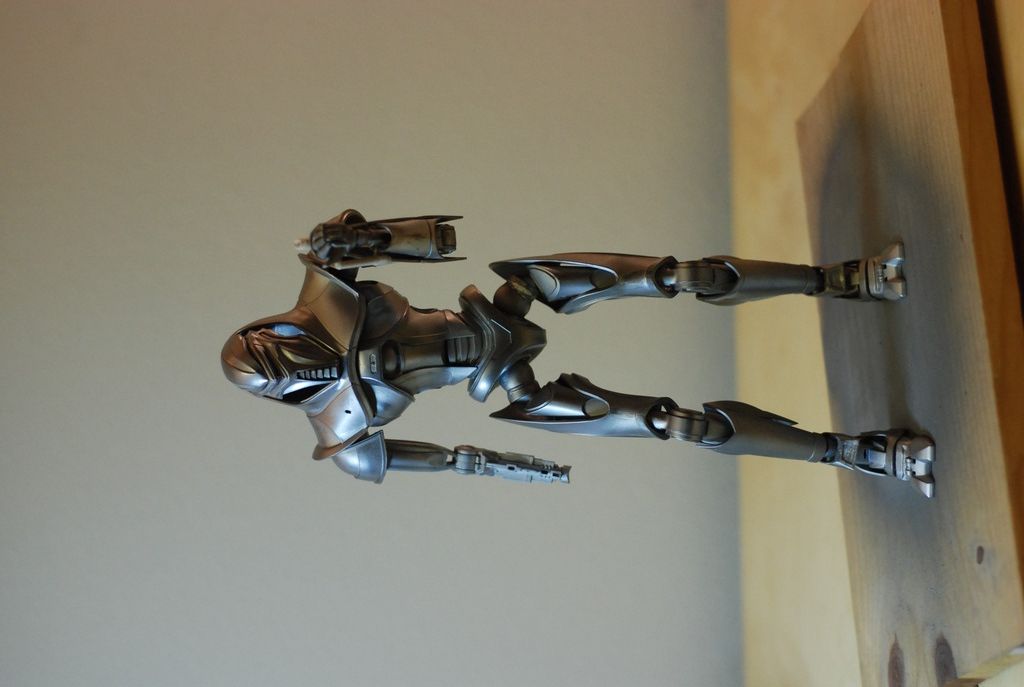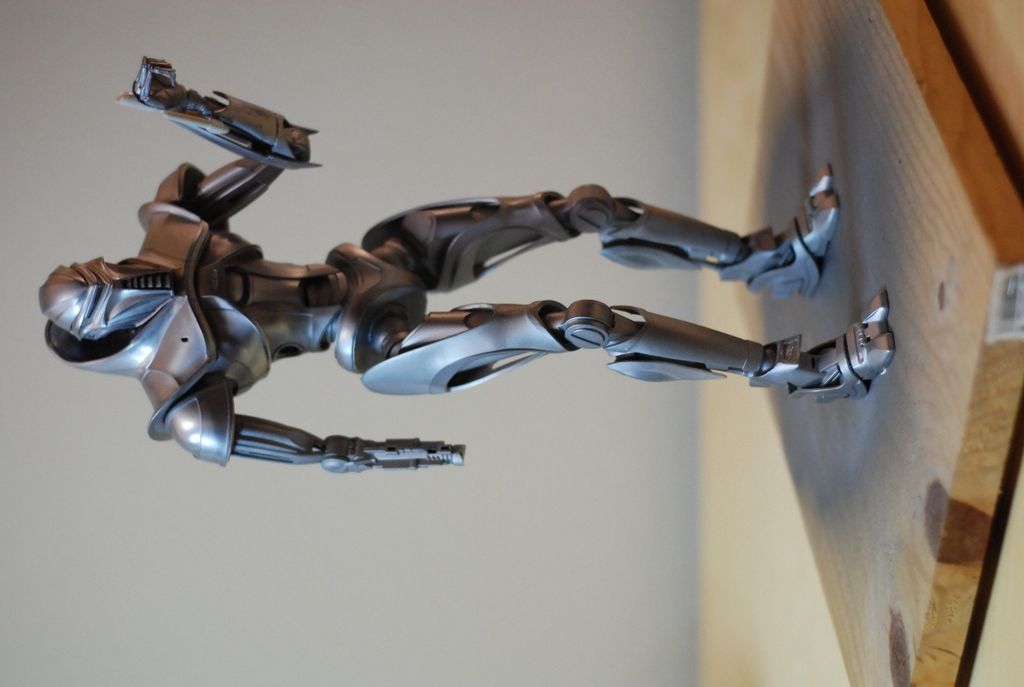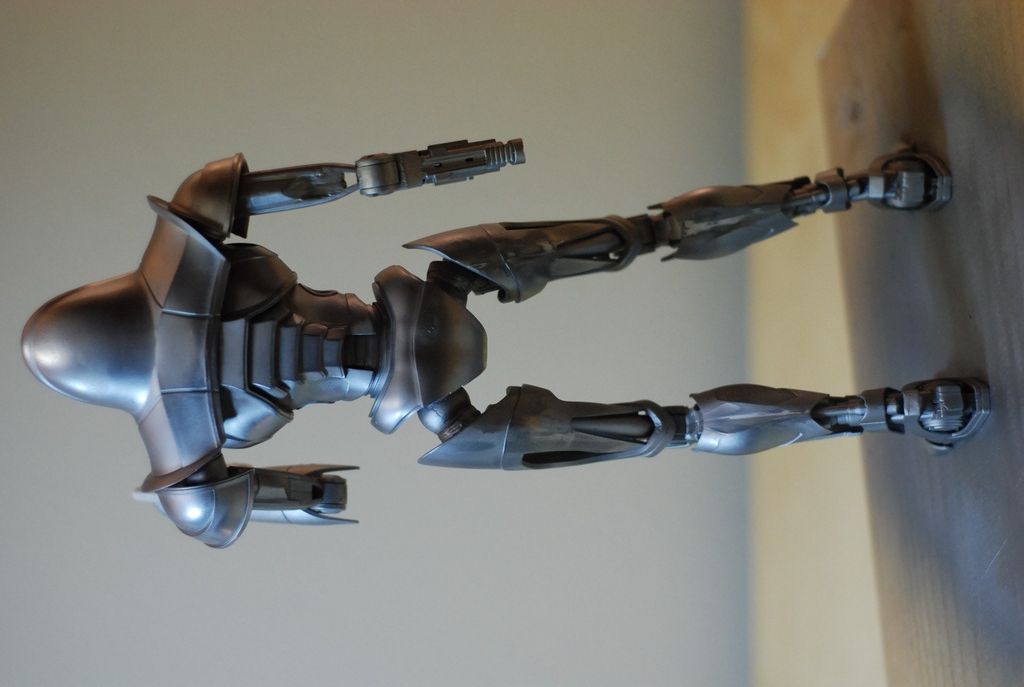 Thanks for checking it out. More later.
Bill