Member
RPF PREMIUM MEMBER
Hello everyone. I figured I'd share my latest project with everyone even though its a pretty small prop. Near the end of the Cyberpunk 2077 deep dive video theres a shot of a NetWatch agent and his badge.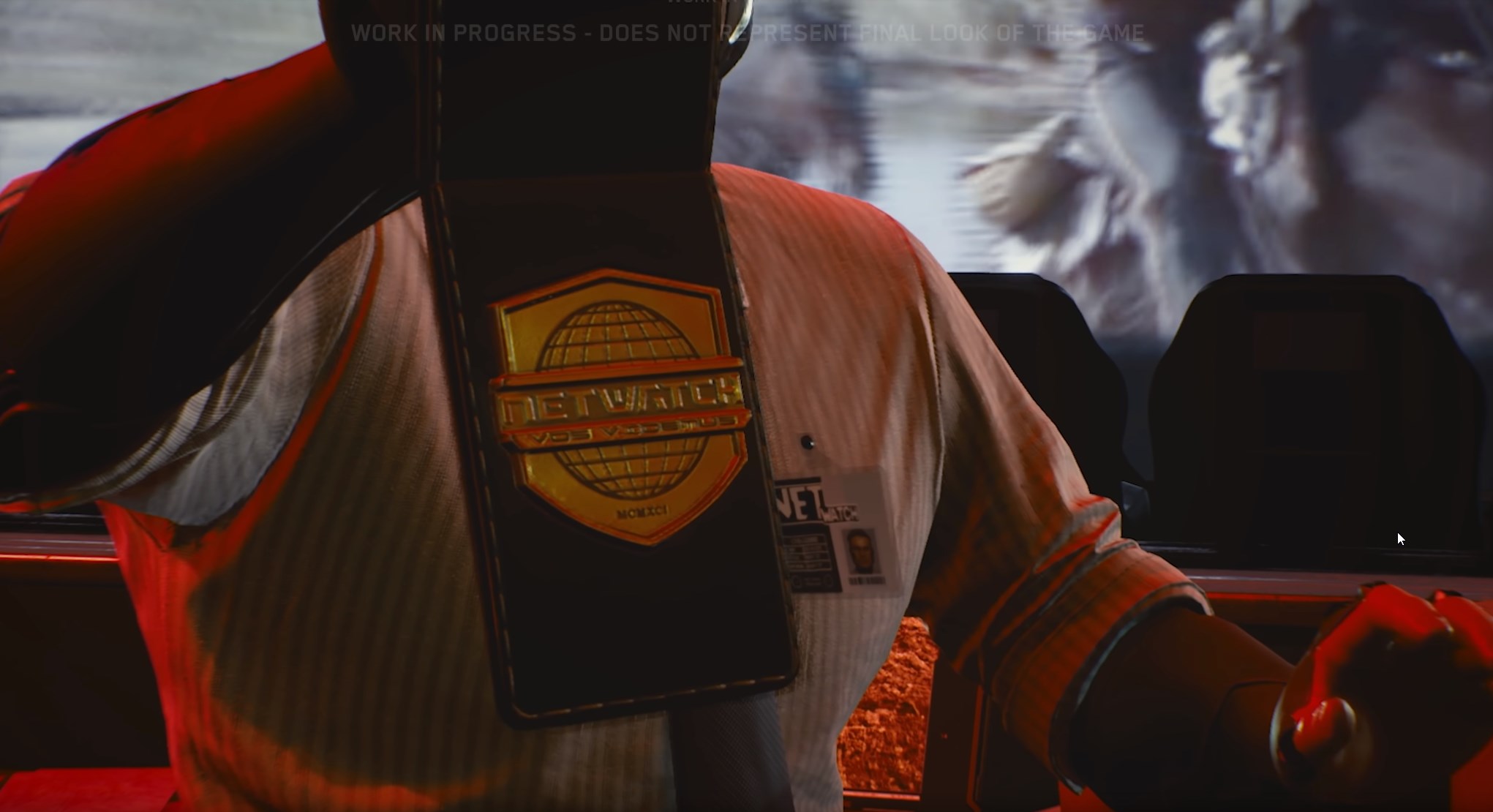 I thought it looked cool so I modeled it up in Fusion 360 and printed it on my Elegoo Mars in Elegoo Grey Resin at 0.05mm layer height. I printed out multiple copies and one of them I painted with gold spraypaint and weathered with some black paint.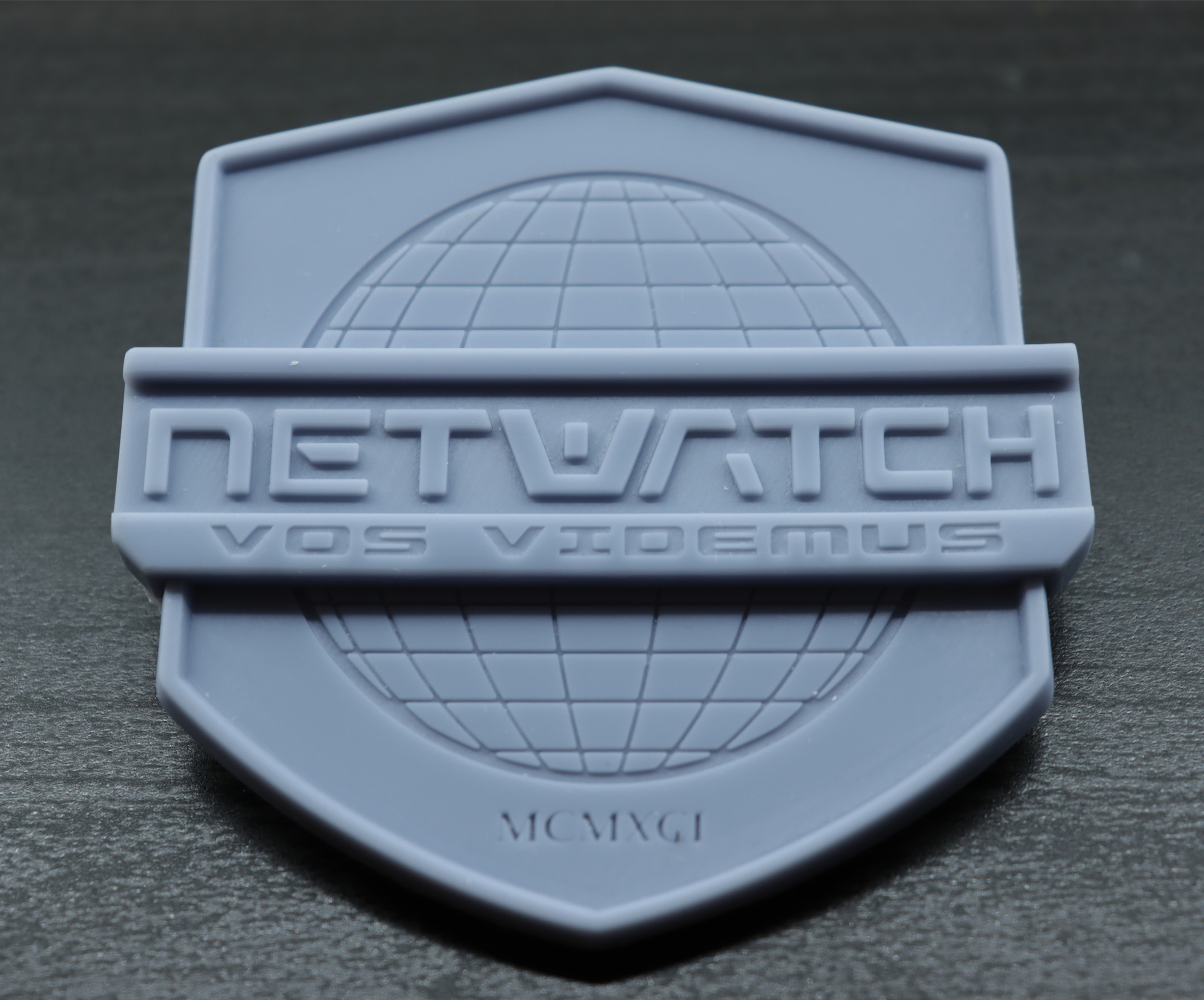 I wasn't happy with the finish so I went down the rabbit hole of molding and casting. I bought some Smooth-on Oomoo 30, Smoothcast 325 and some bronze powder. I don't know why I ordered the bronze powder. Something in my mind swapped brass and bronze but I figured since I had that and some iron powder and wanted something to hold I'd just go with it anyway.
I was really pleased with the results. Cold-casting is really really really awesome. It makes me want to cold-cast everything haha. I used some rusting solution on the iron version just for fun. As you can see there are a couple bubbles and blemishes in the cast. I think the silicon I got was old. It was thicker than I think it should have been and I know the shelf-life isn't that long but oh well.
Even though I really liked how these came out I wanted that brass finish. So I ordered some brass powder and while I was waiting I felt like the badge was missing something. It looked too plain especially when compared to the Dredd badge and the badges in Blade Runner. It isn't much but I think it makes it look less like a toy sherrif badge and more tangible.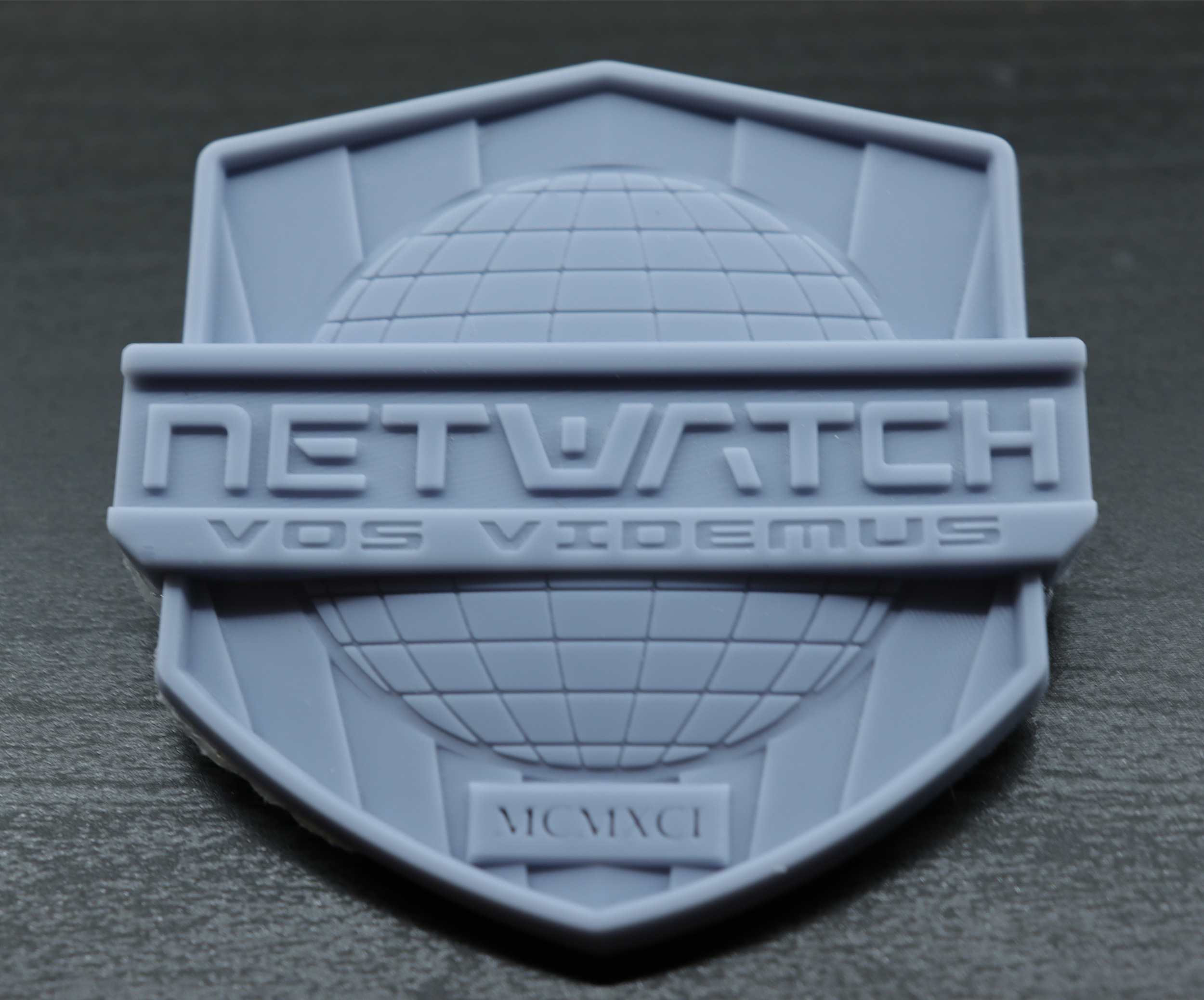 So I molded and casted it just as I did before. This time one in iron and one in brass.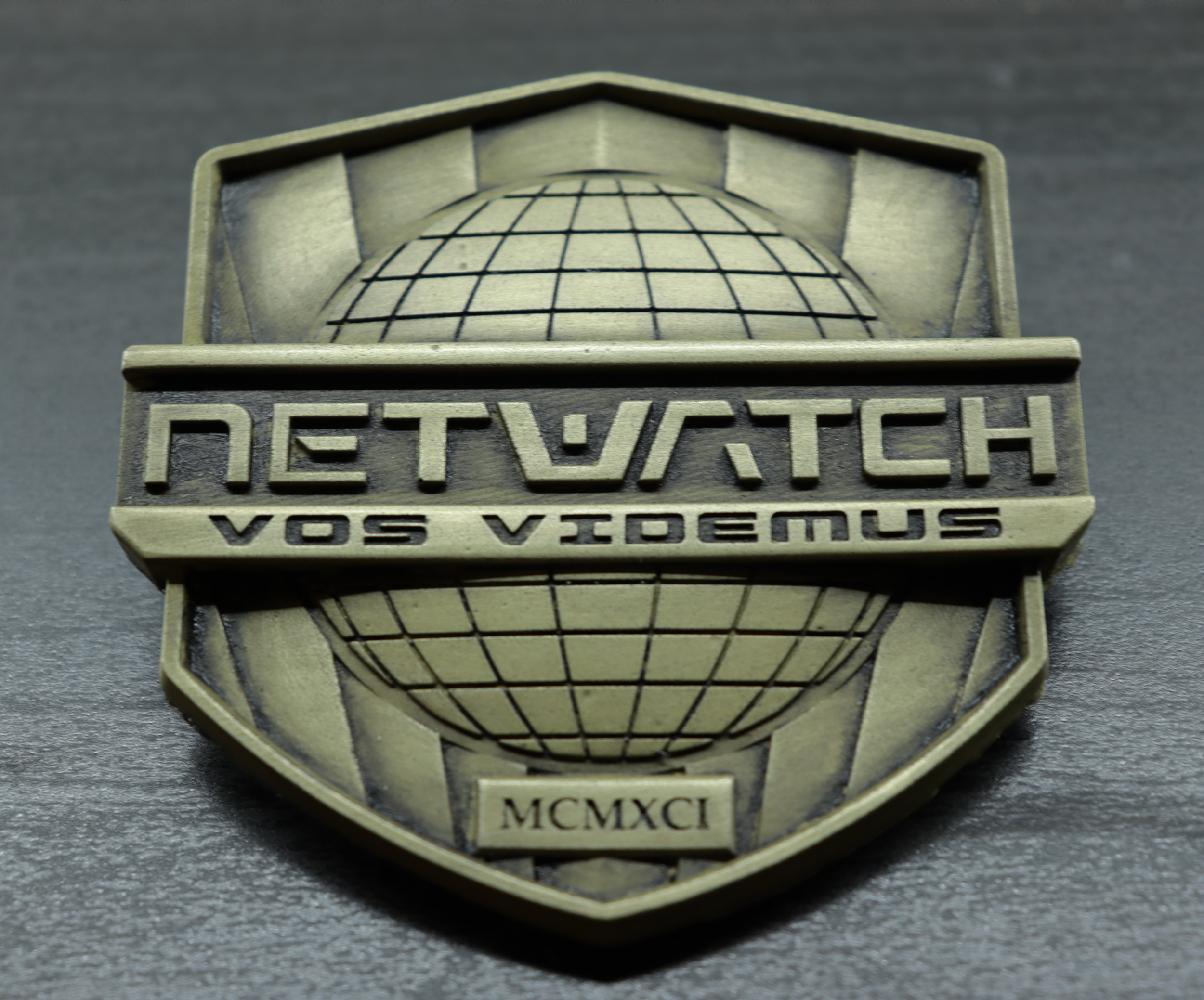 I'm really happy with how these have turned out (I think I like the iron one more than the brass!) and learned a bit about casting in the process (I had a couple of fails in molding and casting but I think I figured out what to do to avoid that). Eventually I want to make the leather badge holder seen in the shot but I'll have to do some research to figure out what to do.
Here is a link to download it if it is something anyone is interested in making themselves.
3D Printable Cyberpunk 2077 - NetWatch Badge by Craig D
Thanks for taking a look!