Hi there !
I'm a huge fan of the designs from this upcomming game so I decided to make my own replica's.
After the "Militech 9mm" and the SMG "Kang Tao", I tried to manage the "big one" :
the "
M2067 DEFENDER"
So I designed it from references from the CDProjekt website.
And I tried to make it printable by anyone.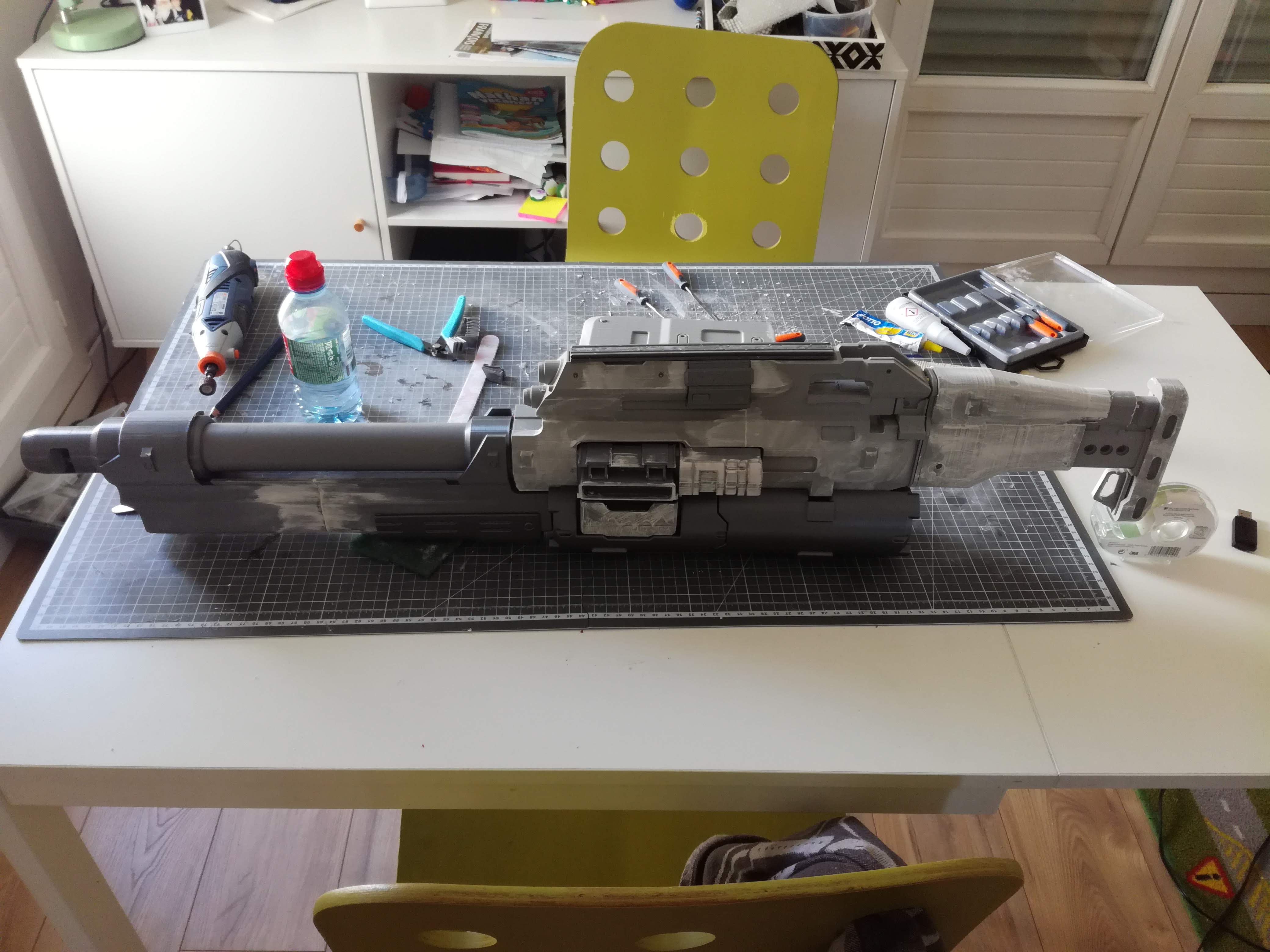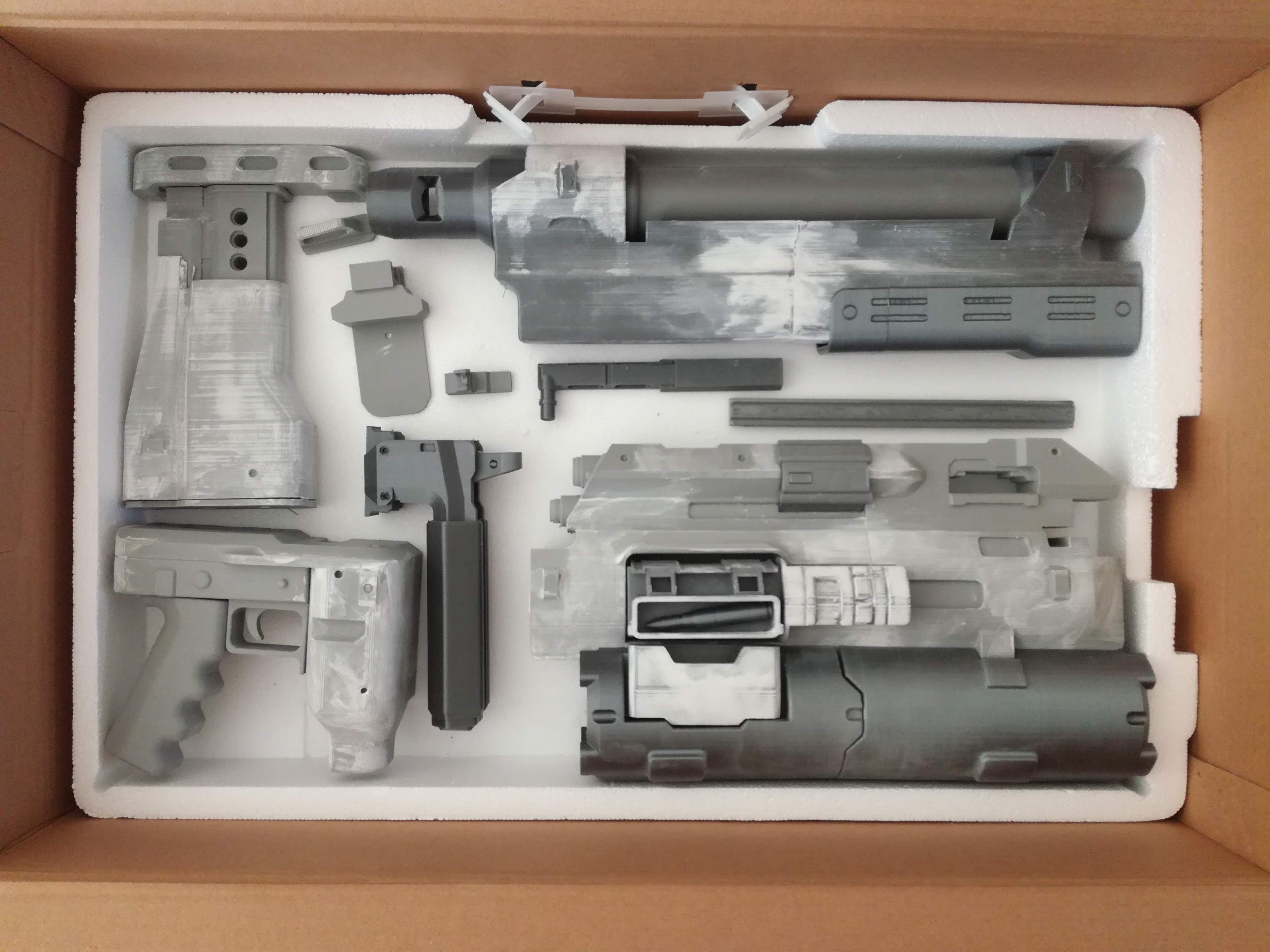 These are pictures from my prototype. That's a huge thing for sure ! (look at the 9mm Militech for reference...)
I want to share my work with you guys.... need some encouragement to finish it !!