Full Cyberman nearly finished Update in 1st post)
*Update*
I started this in January 2010 and it's FINALLY (nearly) finished. The helmet started its life as a voice changer. Everything else I sculpted, molded, and cast in fiberglass. No templates. No pepakura.
It feels pretty great to get it to this point!
View attachment cyberman.jpg
I started this a while back and recently picked it up again.
The helmet is a voice changer toy that is hard to come by in the States, but I found a supplier on Amazon after arranging to have a Cyberleader version sent from the UK through a friend (Amazon was much cheaper).
I carefully gutted the electronics from the standard version and made minor modifications including cutting off the back portion. I then sculpted the back half in Chavant and molded the front and back halves separately so they can be reassembled later using fastex clips on the inside.
Initially I chose to mold the toy rather than use it as is because I wanted to cold cast it like the originals. For now, this first one I'll use rub and buff to see if I can keep the cost of doing the rest of the armor down. To be clear, I did not sculpt the front half of this helmet, but everything else has been and will be sculpted by me as this project goes on.
I sculpted the chest, back and chest insignia in Chavant, but so far have only made a mold and cast the chest. The chest pictured was taken before molding and casting.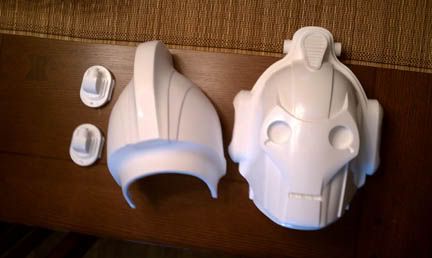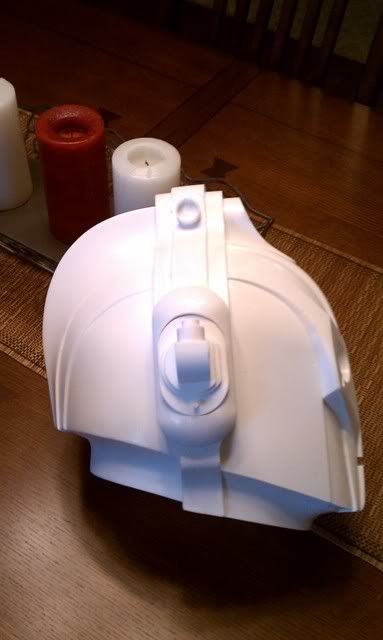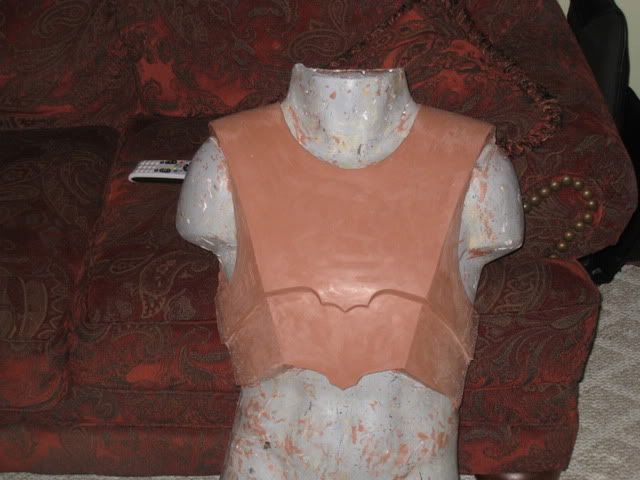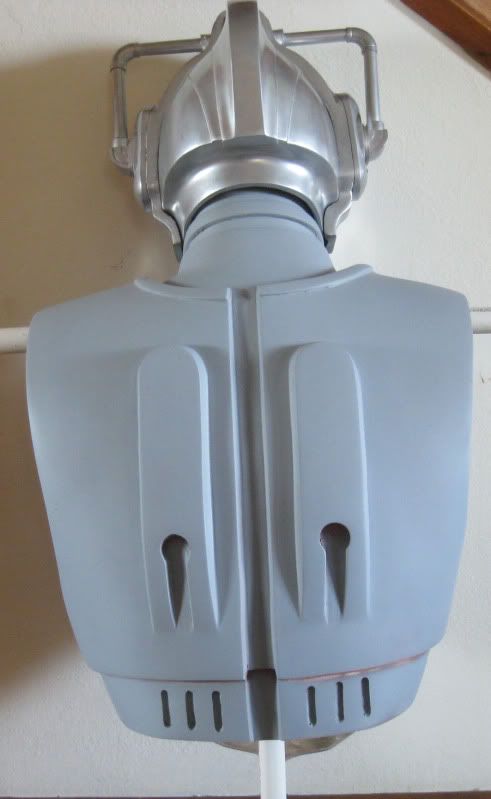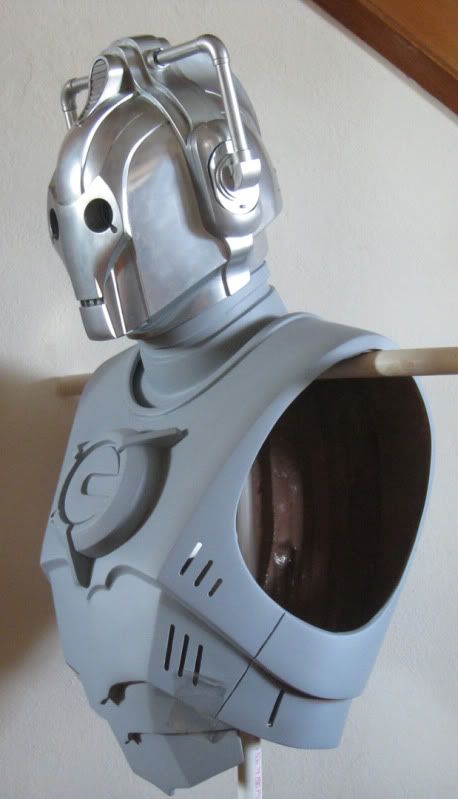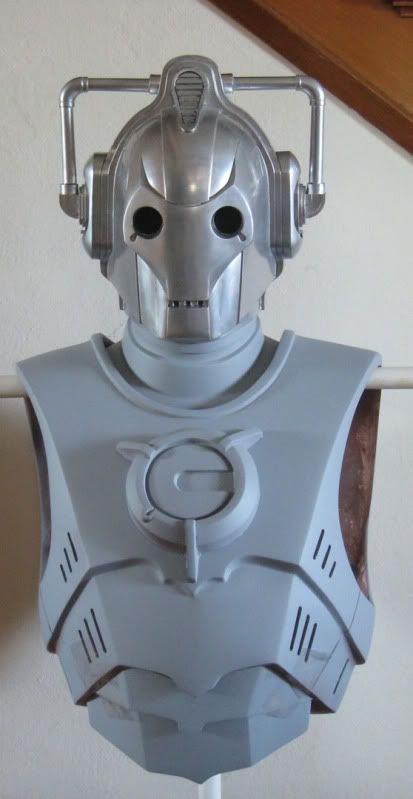 Last edited: