Sr Member
RPF PREMIUM MEMBER
So after some encouragement I was able to get my 15 year old daughter to put her amazing artwork to good use. She began making custom fighter pilot bomber jackets to sell...
She had a great idea to make a Star Wars themed jacket. This is the outcome…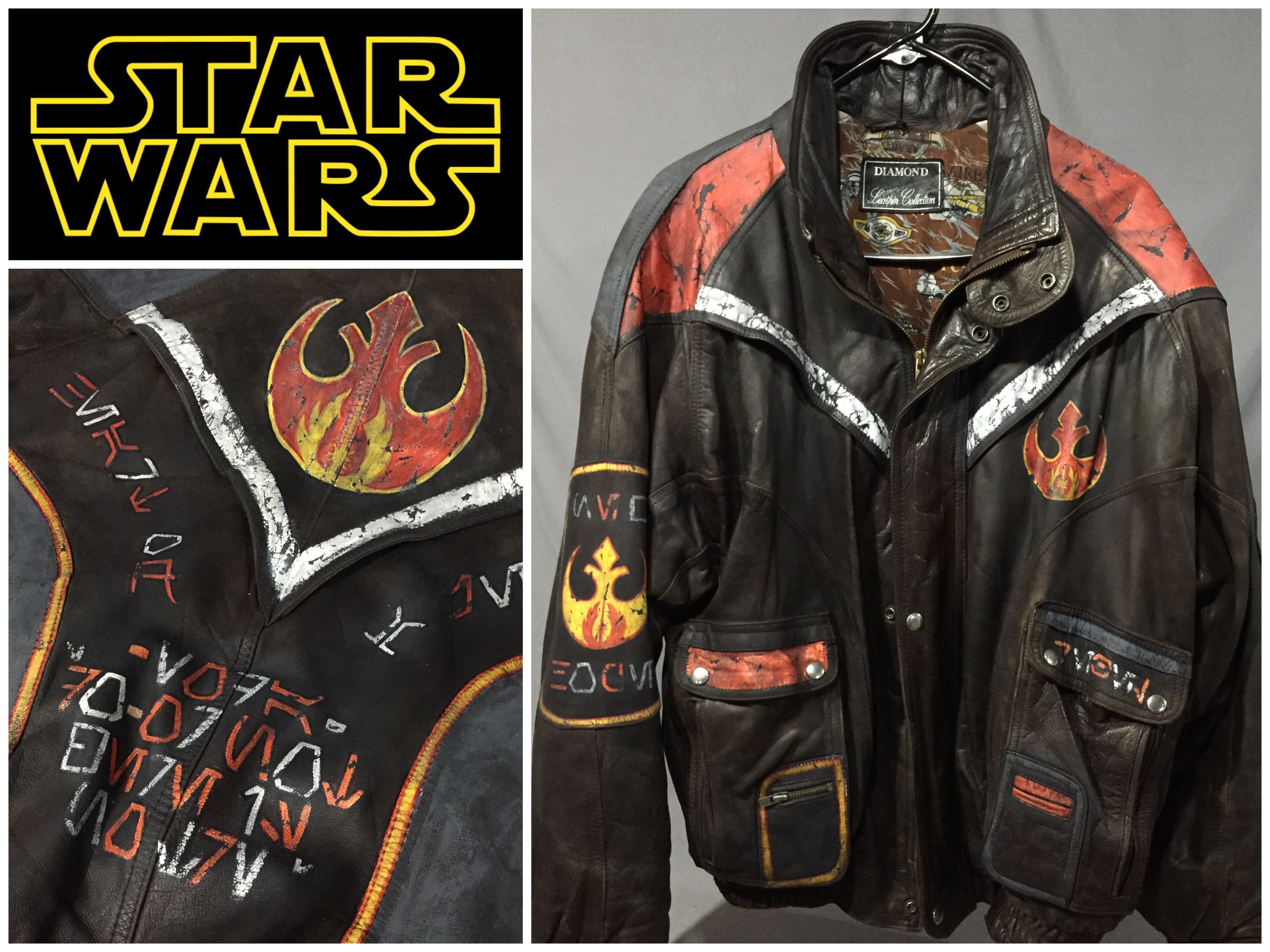 Pretty proud dad right here.