Sr Member
RPF PREMIUM MEMBER
So I had another "out there" idea friends. In our Smugglers Room project we have a corner where our HIC is on display, and we really wanted to up the level of ridiculousness there. I have constantly been inspired by the work of Empire Toy Works. His Rot Gut Station build is just fantastic. I specifically enjoy the down and dirty feel of that environment, and thought, what if we built an Arcade corner and incorporated the HIC display along with a sci fi arcade cabinet, and then built some kind of crazy signage?
That sounds like a lot, and I am sure it's probably too much. But to add to it, I wondered if I could create my own Star Wars Character and build that into the signage. Sort of a sculpture/signage. Anyone confused yet? It's a lot harder to explain the vision than I thought. So lets just start with the character creation, and I'll post more on the signage as soon as we have it assembled.
Hope you enjoy, and always appreciate the feedback!
We started with a Halloween mask from Amazon, and a pair of Welding Goggles, thank you
SofaKing01
for that awesome contribution. We then purchased some awesome HD-Foam from SKS Prop and Costume Supply.
Now for the iconic SW pilot chest boxes we used an old Rainbird sprinkler control box, because who really needs to water the grass anyway right??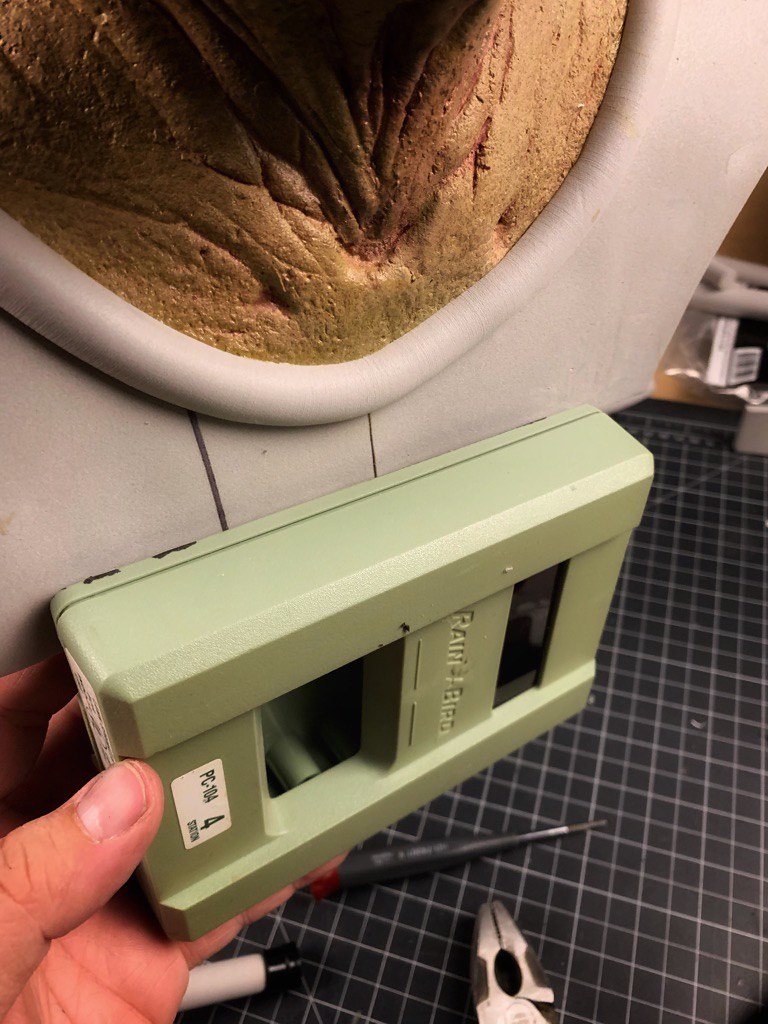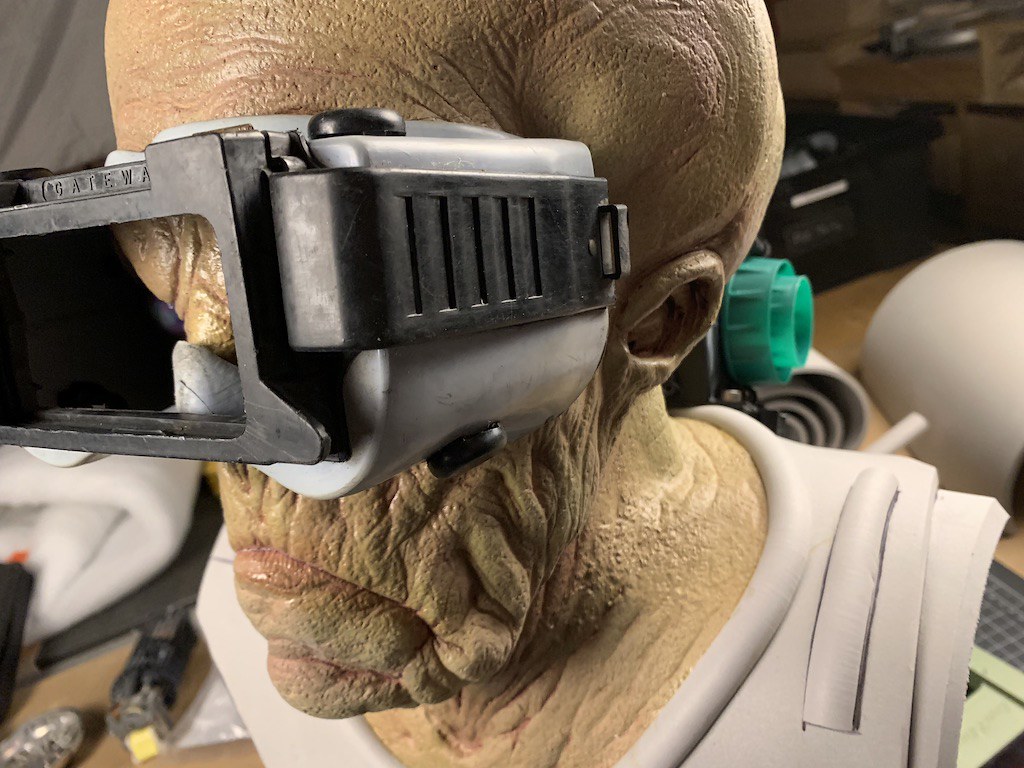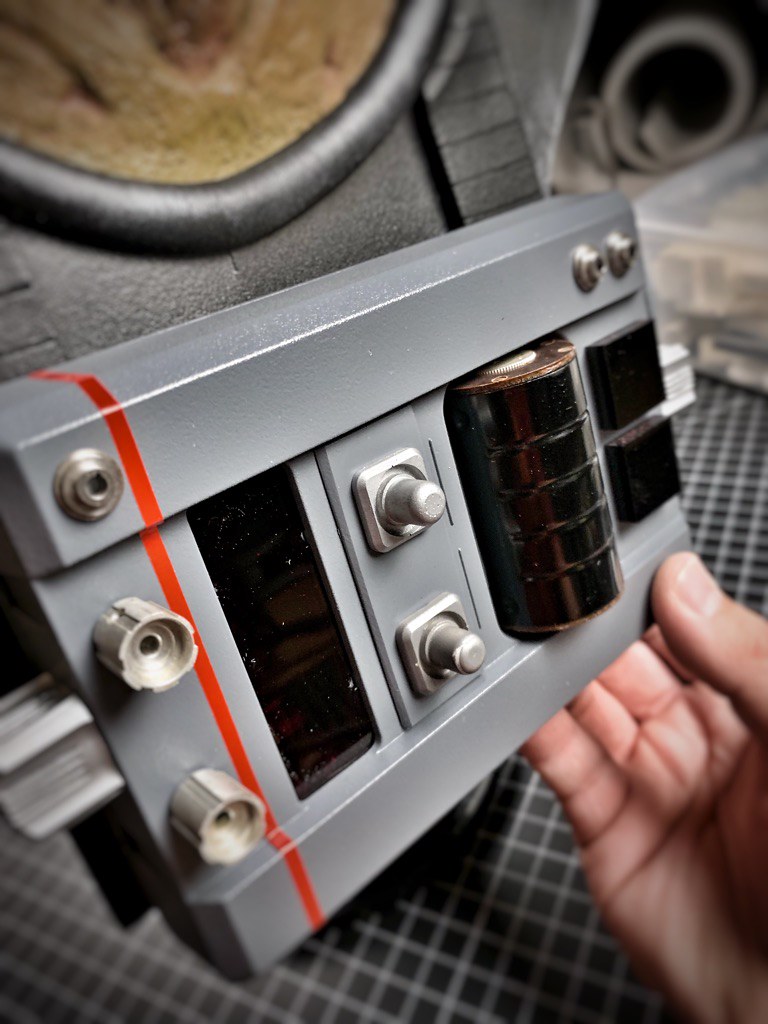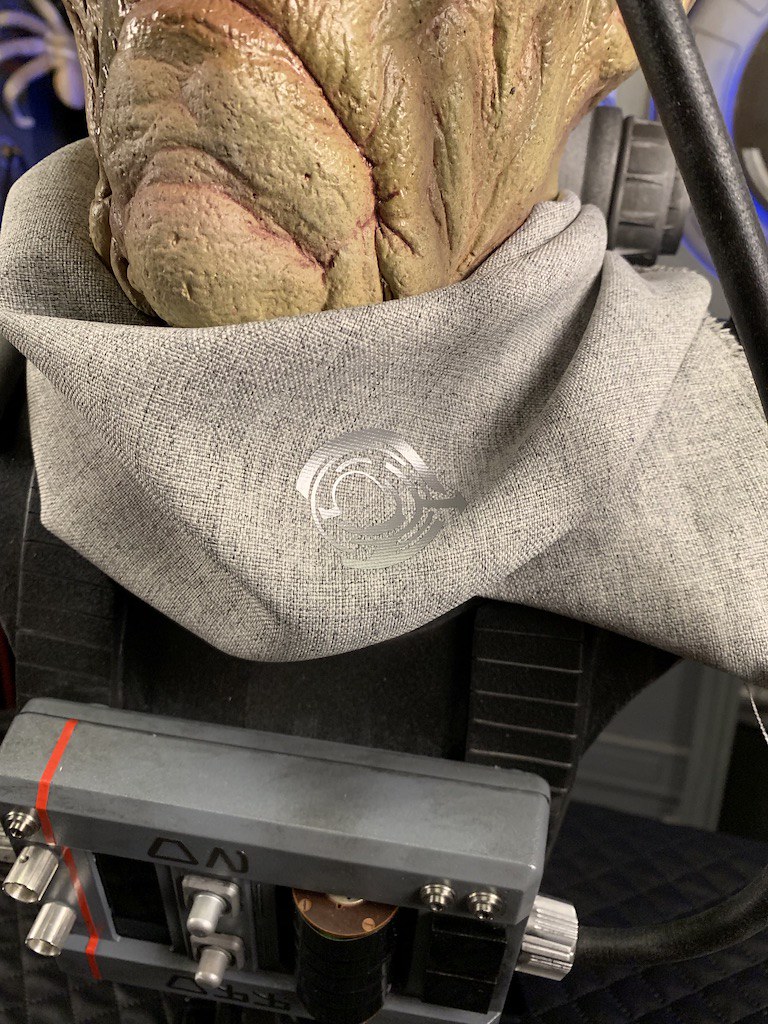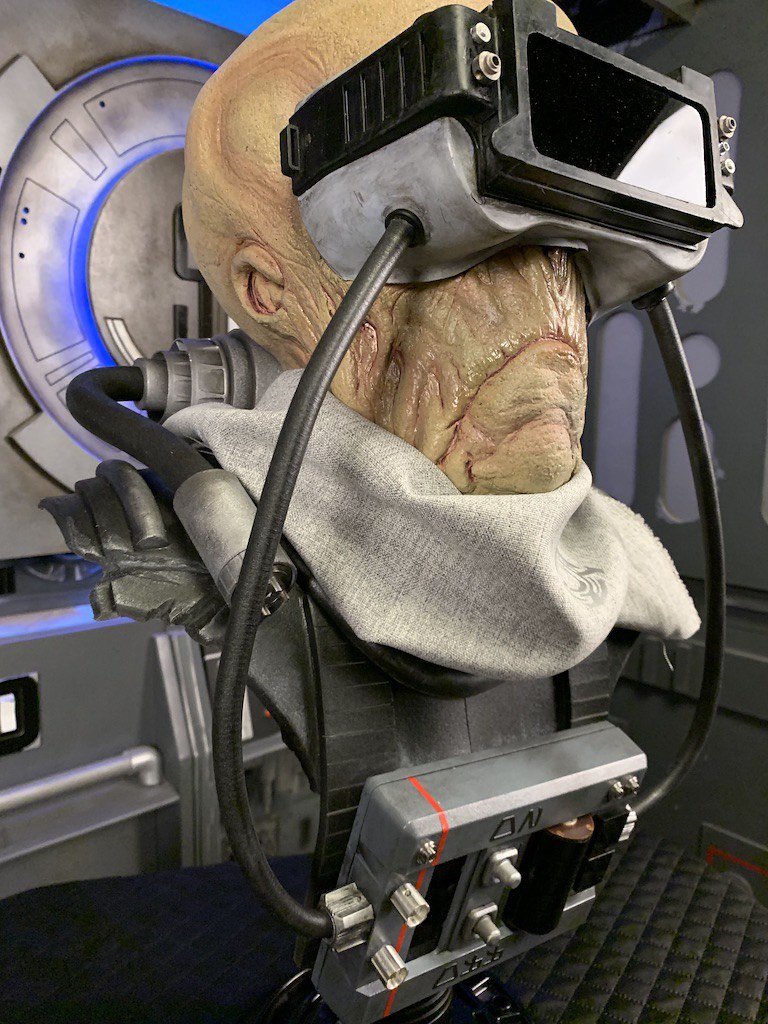 and of course we had to film the process and share. Thanks again everyone!