For nearly five years I've been interested in the study of costume creation and have very recently gotten involved! I have decided with my newfound knowledge and skills to attempt to make a completely custom drafted pattern, to eventually make a costume out of, I welcome feedback but will mostly be following my set plan I have created.
Being.
1. Find and stitch a bodysuit or zentai pattern.
2. Alter and fit to my body.
3. Cut into a new pattern, then draft said pattern.
4. Create mock-up bodysuit using new pattern.
5. Given that goes well, cut out and create bodysuit using selected fabrics!
I only have access to a number of different tools and resources, and will not be able to make use of 3D printing as most cosplayers and costumers would do. So I will be using home techniques to create an accurate look with props and designs. Such as neoprene rubber for the front and back spiders as well as the webshooters. Reflective plastic for the lenses. And fiberglass for the face-shell and lens rings.
This is my first time ever posting on a forum website when designing costumes but I have created a homemade version of spider-man's homemade suit. As well as numerous other projects, so for such a large project I thought this time around I would let the community have a voice in my creations, as well as receive praises and criticisms.
All in all, before I get into the project itself. My goal is to create a realistic, movie AND comic inspired costume that is completely custom based on my needs and personality as a "Spider-Man". I will not be posting my original designs but will post photos following my progress, as well as give updates as to how the project is going.
Thank you to everyone who's interested!
Fabrics I've chosen-
90% Polyester, 10% Spandex, Red (Edit 4-Way) Stretch Fabric
100% Polyester, Gray Woven (Edit 4-Way) Stretch Fabric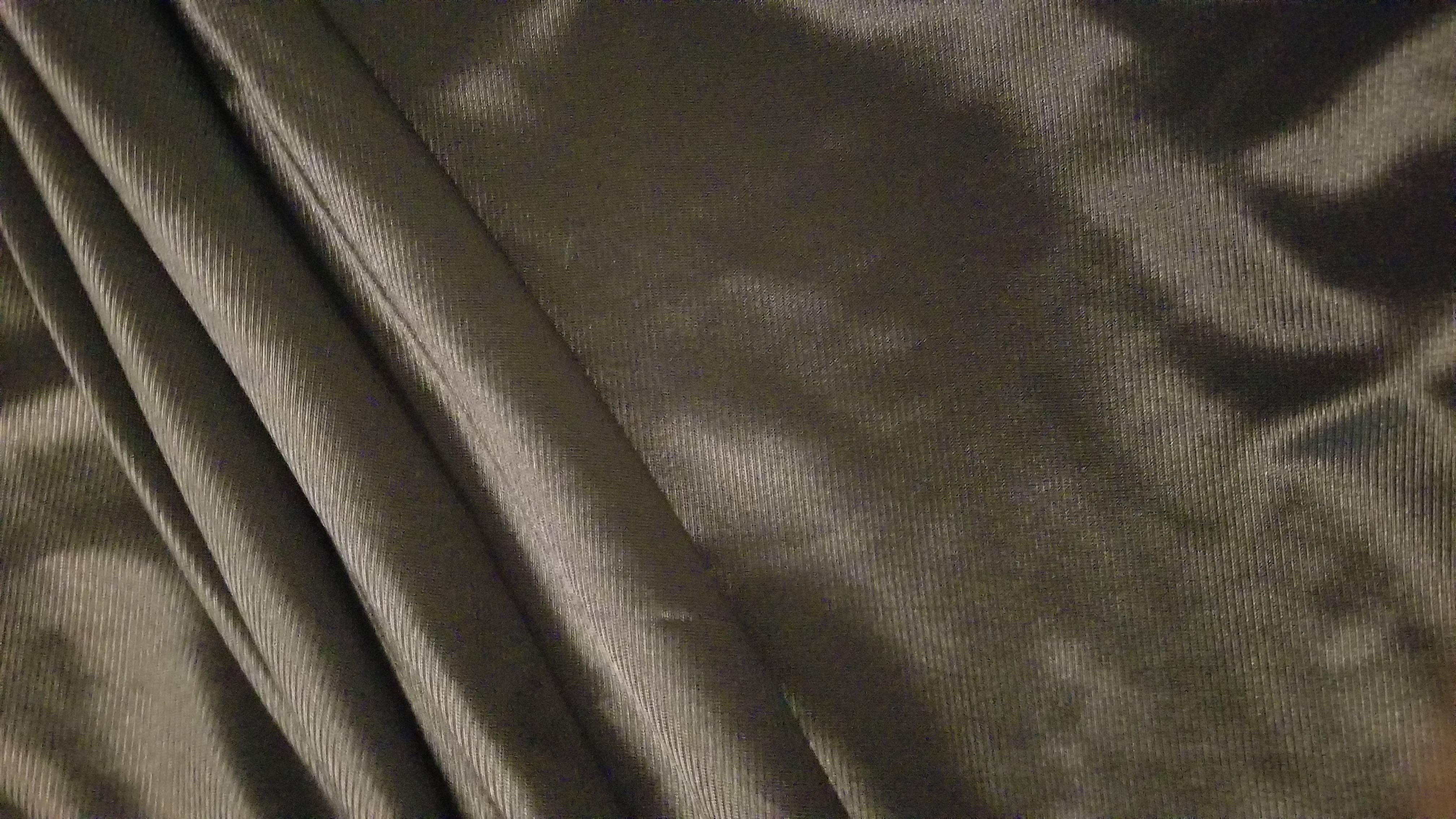 Materials I'll be working with.
EVA Foam, Can be found at most crafts stores or online.
Neoprene Rubber, Found on Homedepot's Website
So I guess I'll be getting started sometime in the next week here and may even have an update by the end of the month, if not by mid-october.
Edit: As of earlier this week, I have had my final project for my costuming class approved and will begin work starting in just a little bit! I am very excited to get started.
Last edited: