Well-Known Member
RPF PREMIUM MEMBER
Hi all!
I wanted to share this custom Grogu project. I originally digitally sculpted the head, hands and feet.
The amazing
Nigel Chua
then 3D printed,, molded and cast it in silicone. Created custom glass eyes, painted it and haired it. He's a wizard.
Today I attached these parts to a baby doll with a sound board.
He reacts to movement too. And if put down long enough he falls asleep.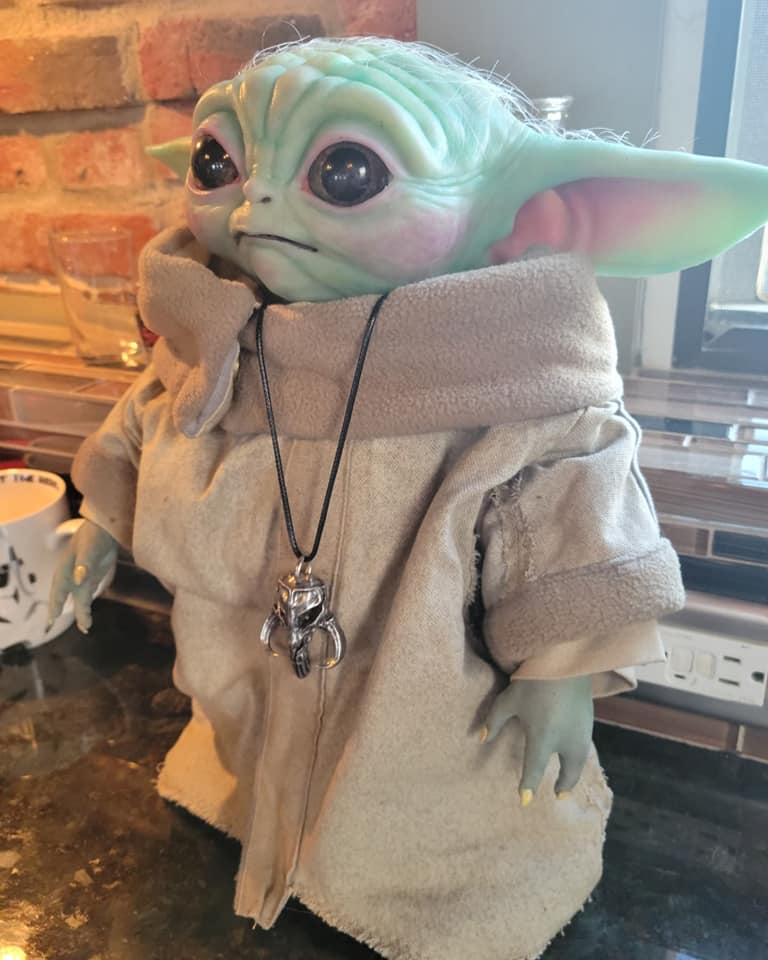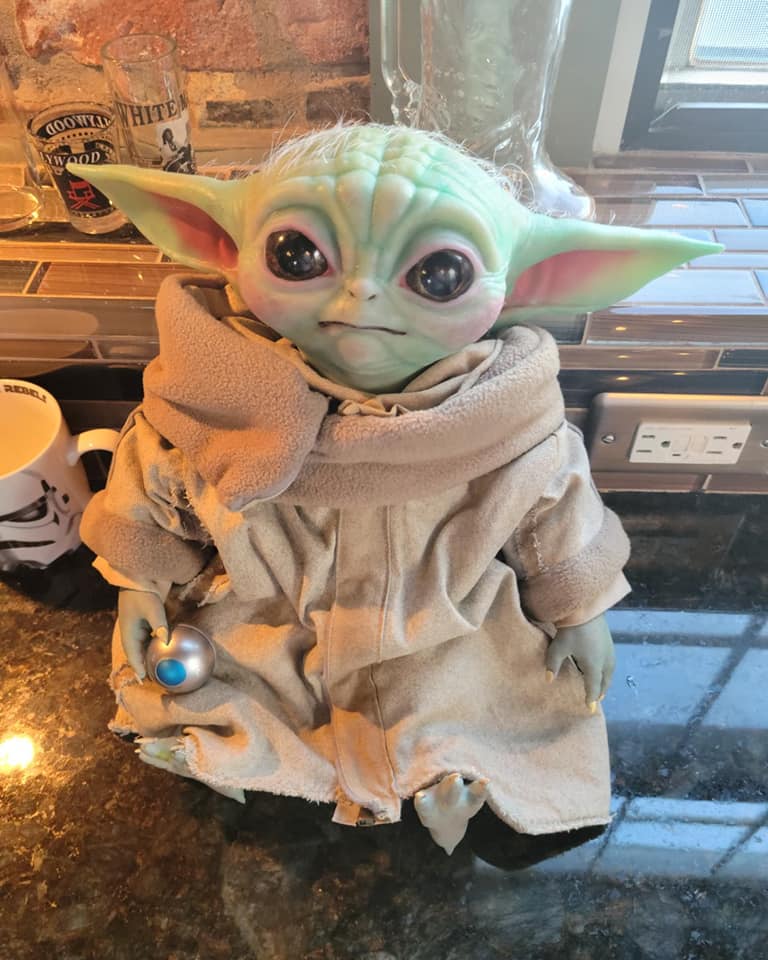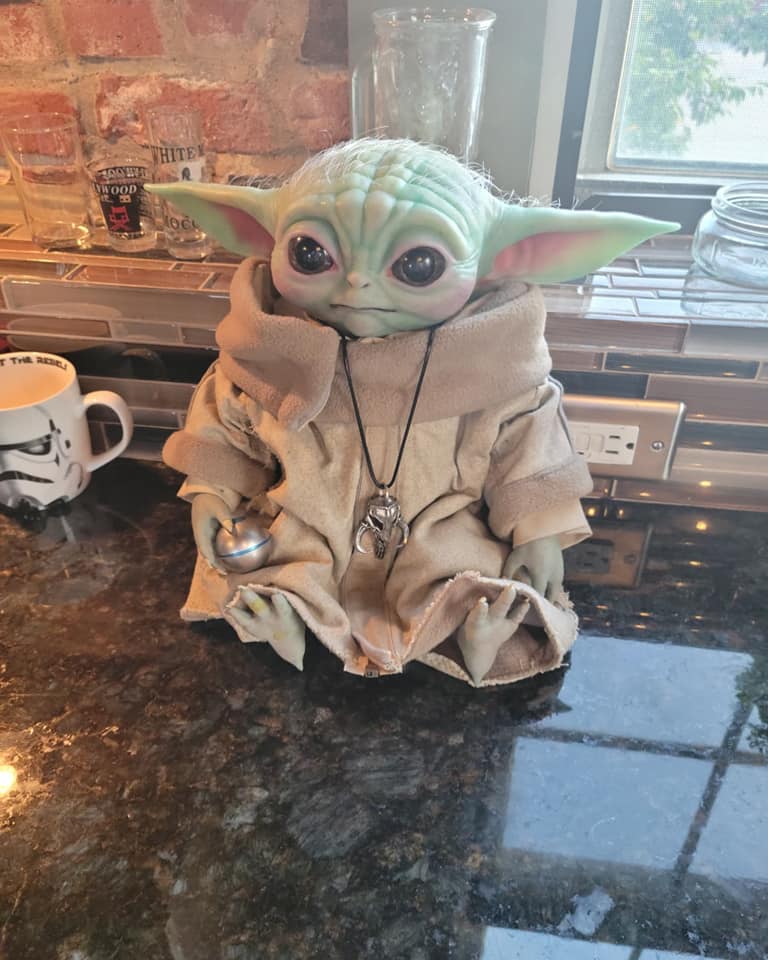 Last edited: