Alright... here we go. I figured I'd make 'THE' Bad Blood... the one that started it all... the one from Dark Horse Comics. I wanted to make him for the longest time, and finally sat down and decided to do him. I knew that the Enforcer Predator I made had to have a counter part to go with, and here he is.
Wrote up a short Bio too :
On the run from the enforcer predators, the Bad Blood takes refuge in the New Jersey Pine Barren fores...t. He immediately goes on a killing spree, eliminating a group of judges and lawyers that were involved in a harmless paintball game. He has no remorse for the killings of his own kind, even wearing one of their skulls on his shoulder as armor.
After finding bodies strewn all over the woods, John Pulnick (a paintball organization owner and former FBI agent) goes in the woods after the Predator. Little does he know this will be his last venture into the woods...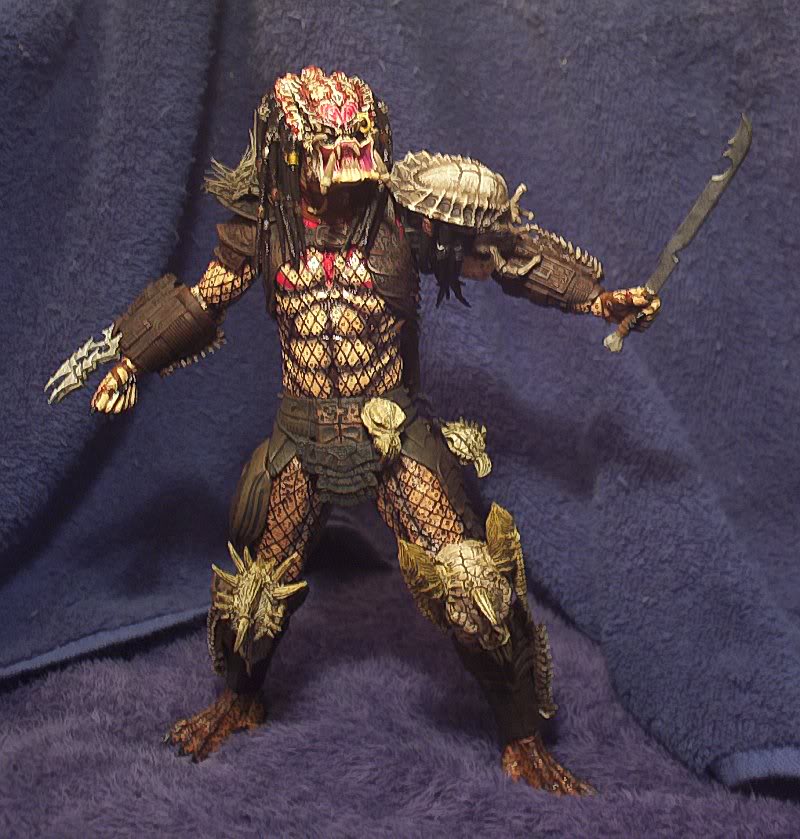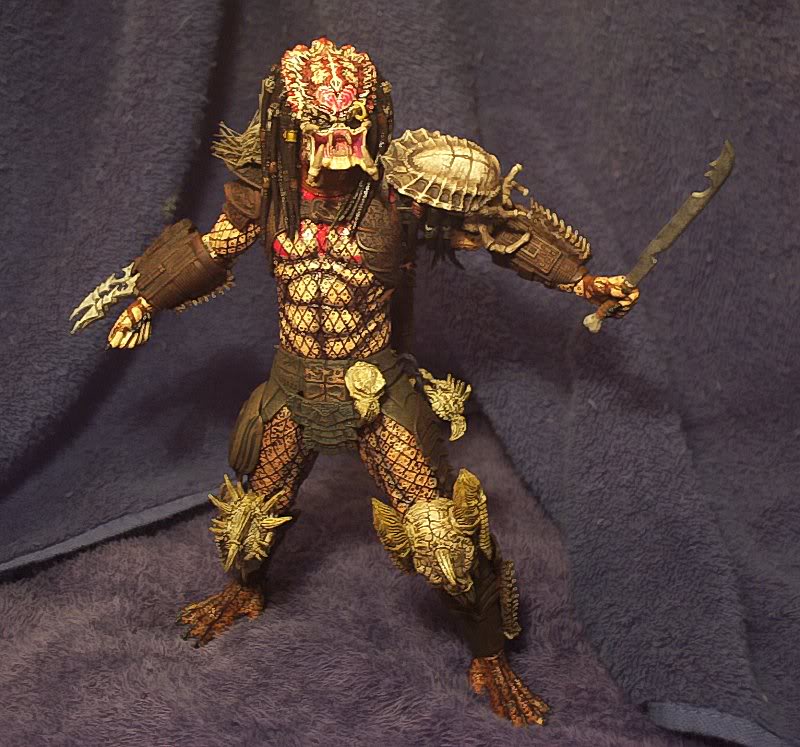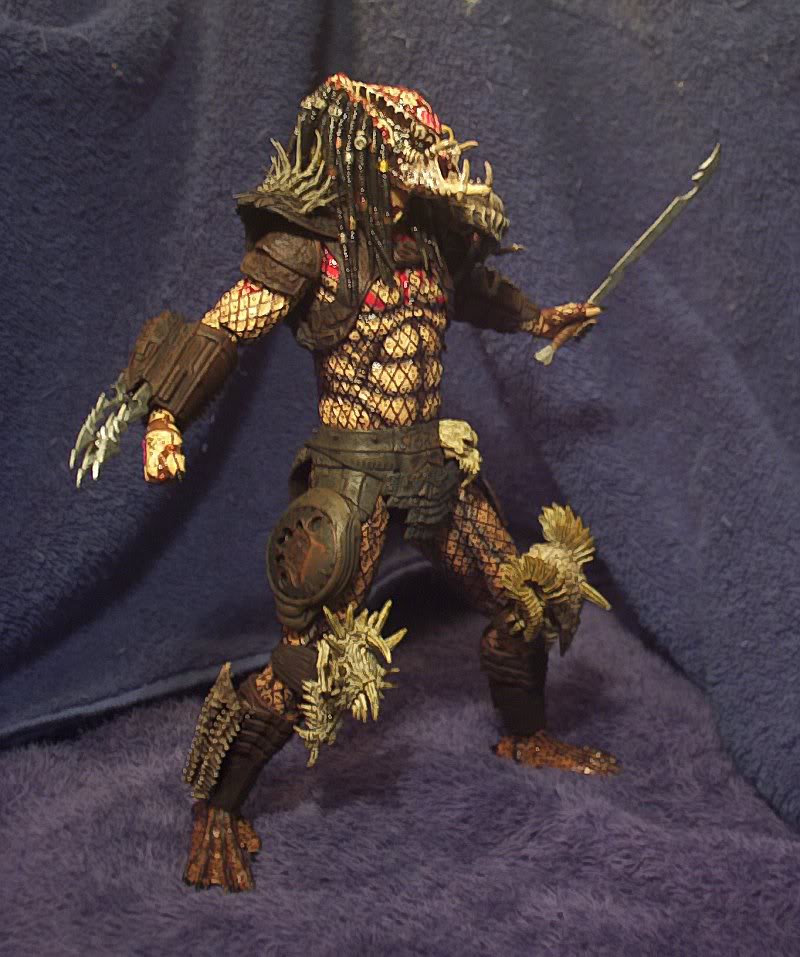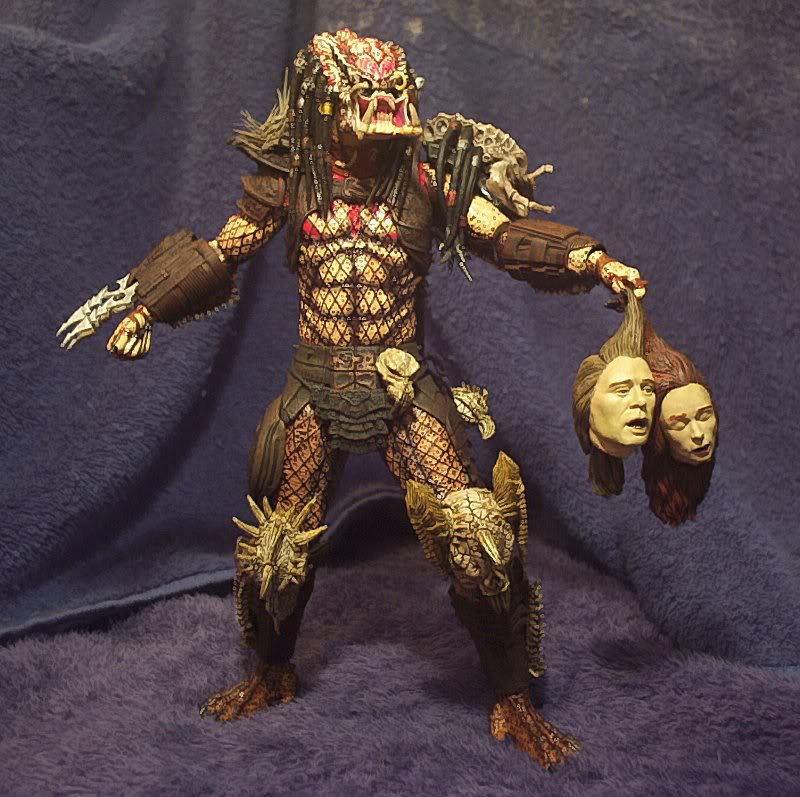 ~CYCLONE_06