Hi everyone! Excited to have found this forum and hopefully can find some help with a Halloween costume I'm putting together. I'm going as Hagrid, the giant from Harry Potter. I purchased some "monster boots" from a Halloween store. They are basically silly looking platform boots. I was thinking I could create a shell around them to look like a giant's boot. They would look less silly and more resemble the character. Problem is...I don't know how to do it. My first thought was paper mache or plaster. I would need some advice but I'm thinking I can cover the boots with either and then paint it brown or cover with leather/cloth. Or, perhaps the answer is just using stuffing and building a leather or cloth shell around that?
I'm a total novice to this stuff, so any help would be greatly appreciated. I can even trade you graphic design in return!
I haven't done paper mache since I was in 4th grade!
I'm including pictures of the boots and the character action figure/actor for an idea of what I WANT them to look like.
Thank you anyone who who can Assist!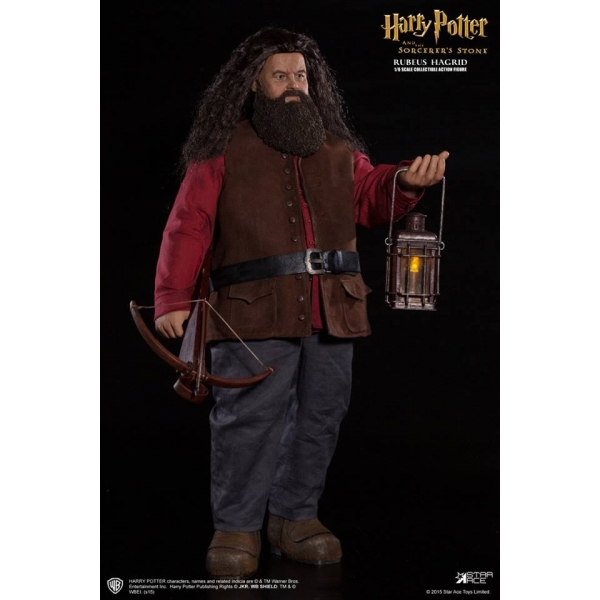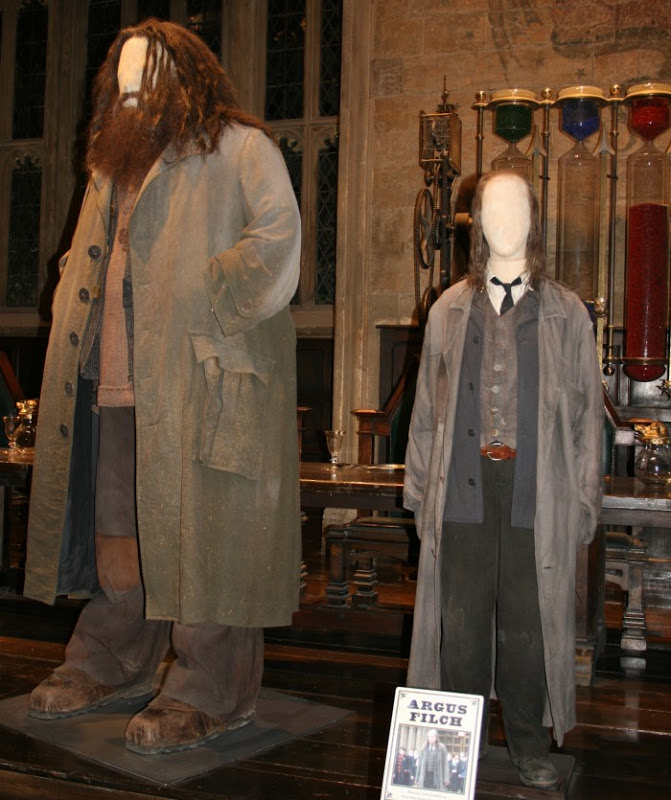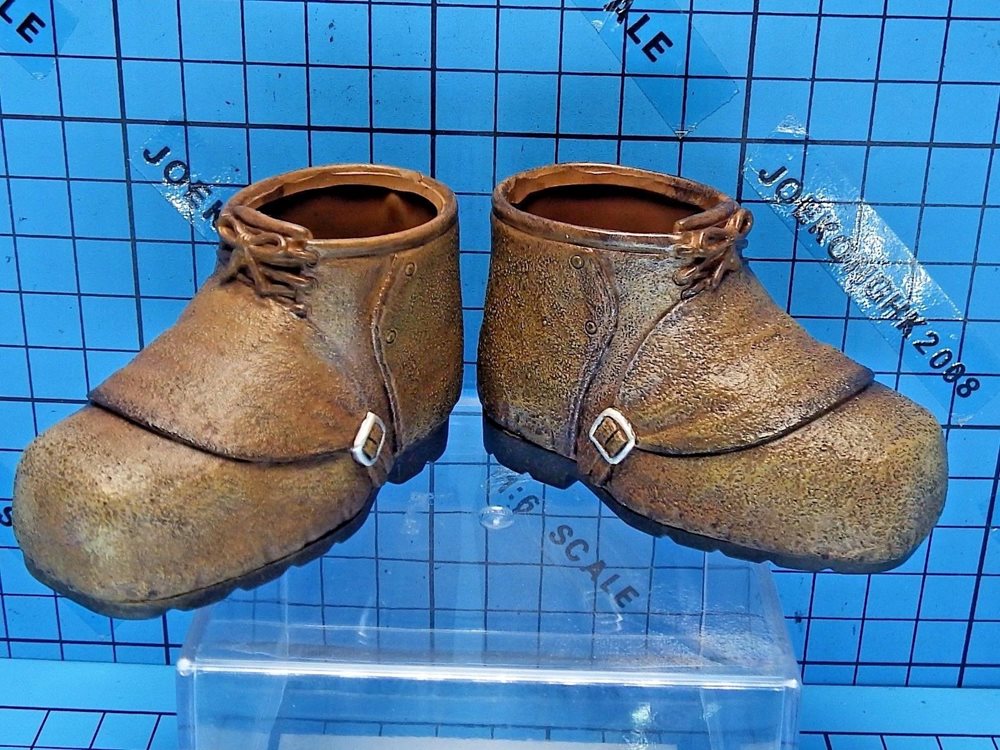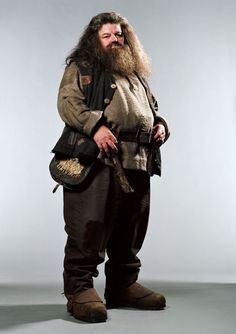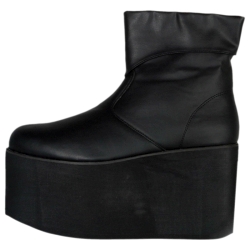 Last edited by a moderator: