Sr Member
RPF PREMIUM MEMBER
I have always been a huge fan of both Alien and Aliens. Several years back my loving wife gave me a Pulse Rifle kit for Christmas. Unfortunately it sat in a box for far too long. So this year for our 80's Horror Halloween I decided it was time to create a Colonial Marine costume equipped with the Pulse Rifle. Albeit I will be an over 40, out of shape, chubby marine . . . but hey, every horror movie needs that early horrible death, and I figure a fat kid makes a great meal for a Xenomorph.
Anyway, after finishing the Pulse Rifle I realized that I really wanted a Motion Tracker. I didn't want to 3D print one, and I didn't have the budget or the time to source all the original parts. What I did have was an old tool that I salvaged from my grandfathers shop. It didn't work, and honestly i didn't even recognize what it was. (if you know from the photos below, let me know please.) . So I based the build on that, as well as one 3D printed part I modeled in Fusion 360. I hated to print something for this, but I needed a close looking part to replace the Hama Viewer that iconically makes up the view screen for the Tracker.
So I hope the die hard Aliens fans will not cast me to the fire for going out on a limb here, but as with most of my builds, I wanted to make something slightly different inspired by the props we all love. I also documented the build as usual with a video. So if you feel like watching the whole process please do.
Hope you all have a great weekend building!
The Old Tool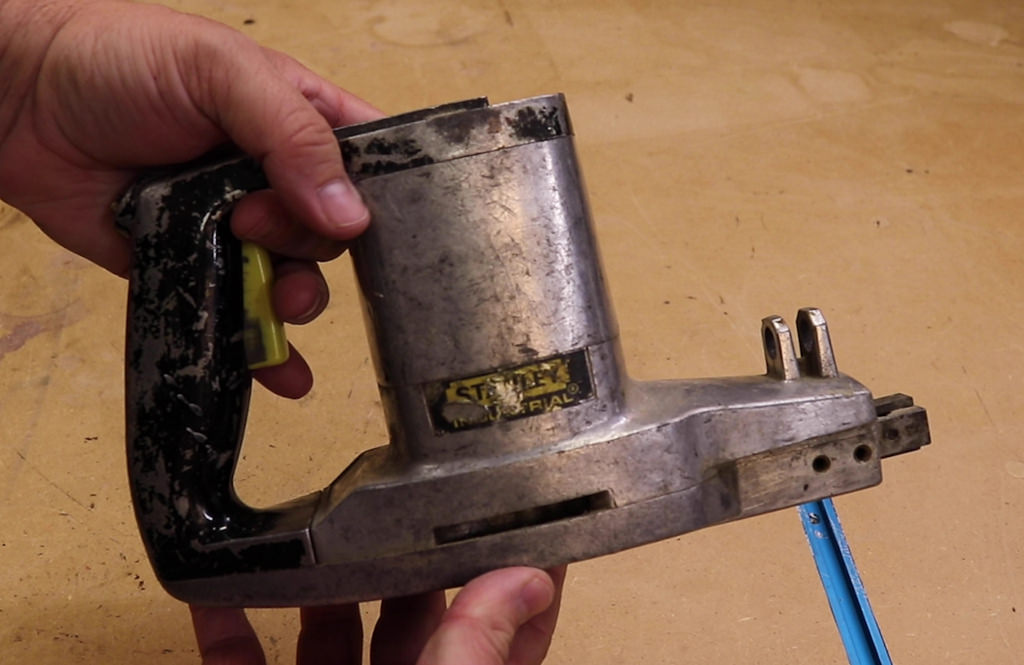 The inside was a total hot mess!!!





I found this old Sprinkler timer in a box and it seemed to go well on the base of the tool.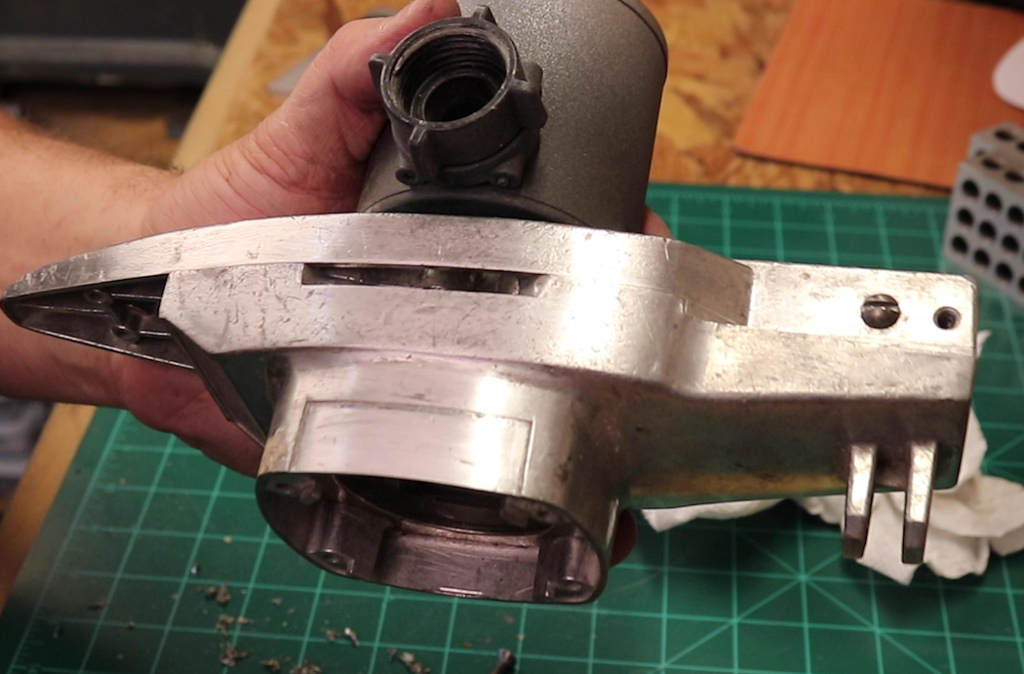 For the viewer I modeled this version in Fusion 360 and then 3D printed it. It came out pretty good don't you think?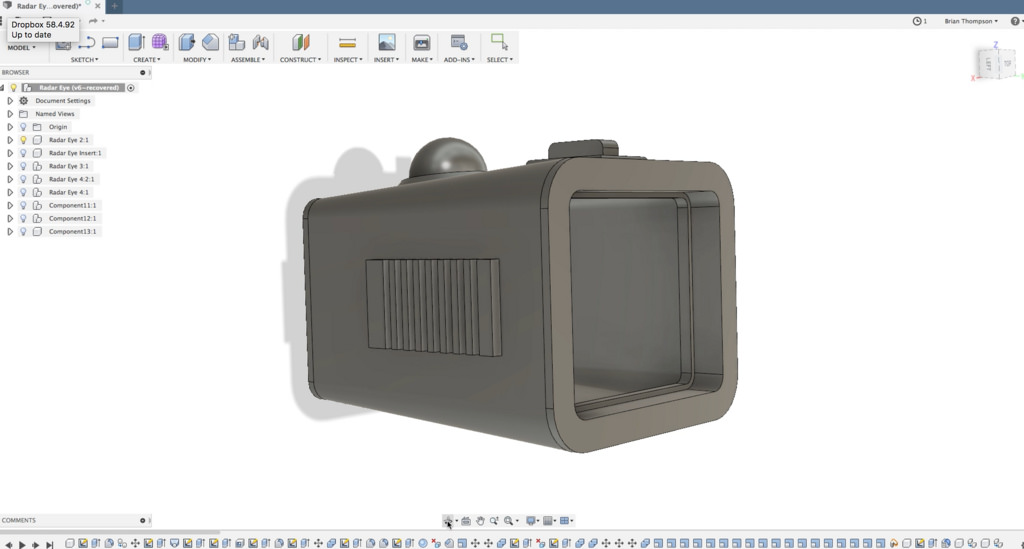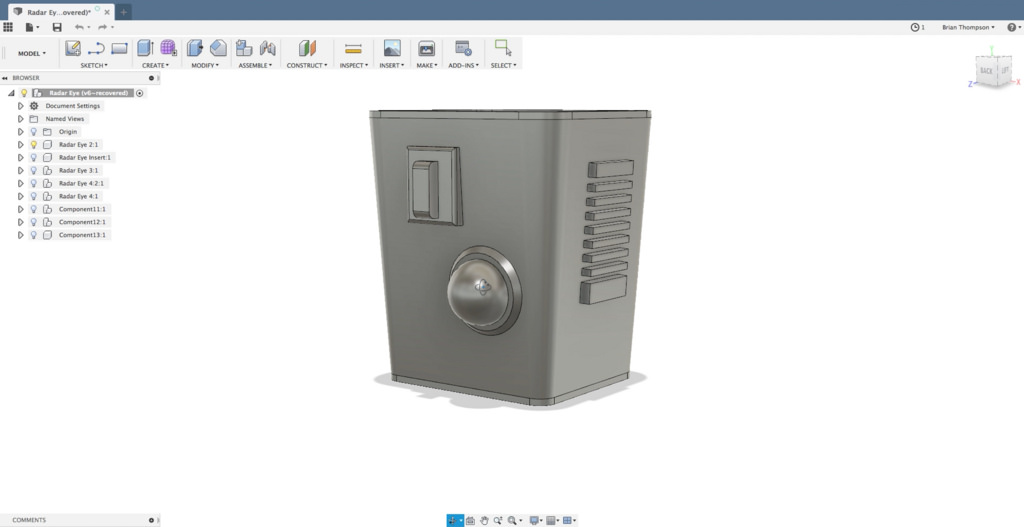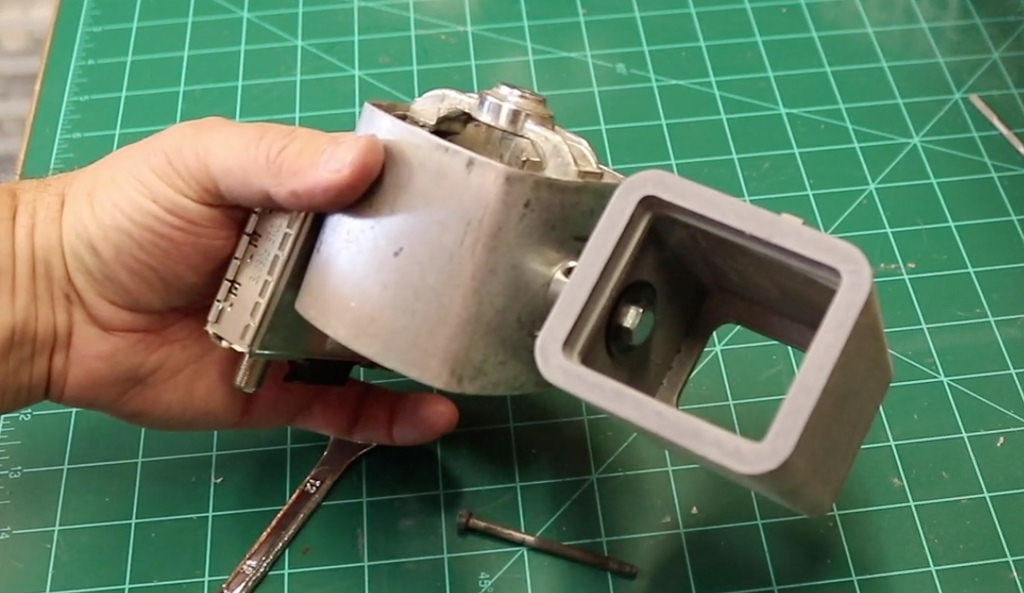 I went super low tech with the tracker graphic. It was just printed on normal card stock and then I cut out the plastic cover from a memory card packaging. It gives it a little "glass reflective" quality.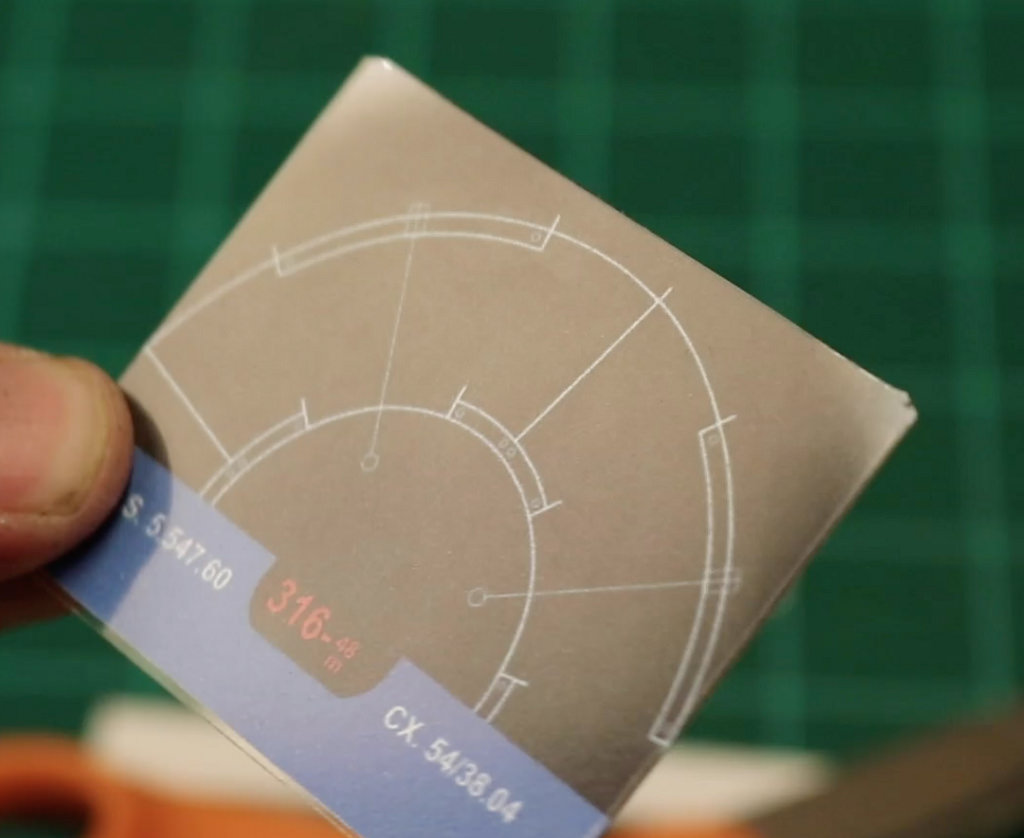 And here is the final result of the project.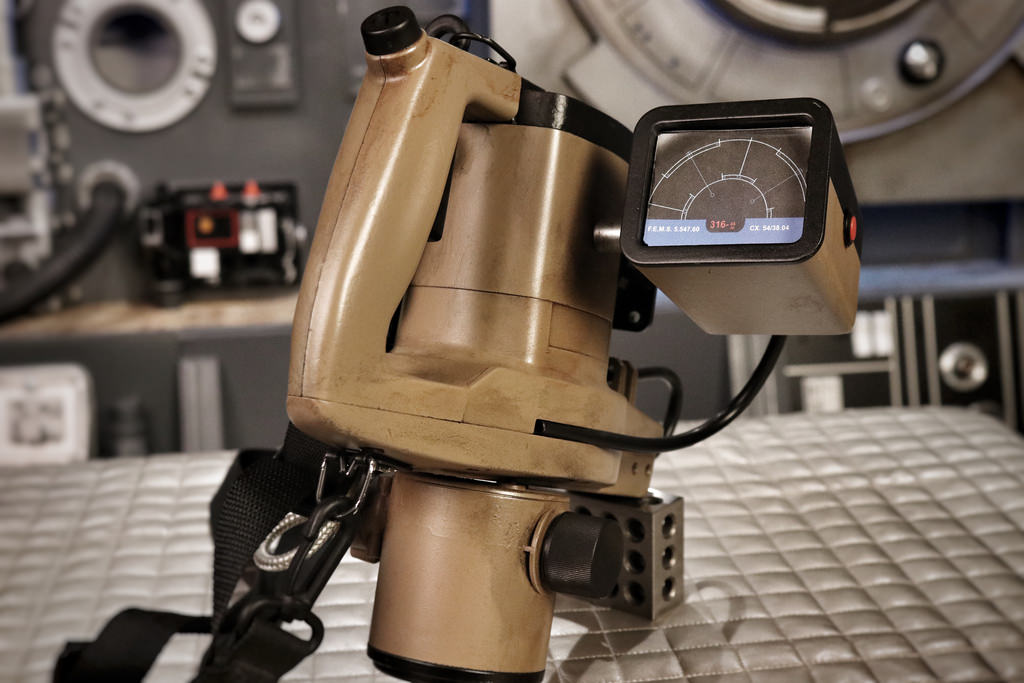 And of course a shot of the Pulse Rifle . . .
Here is the video of the build if you are interested . . .


<font size="4">
Happy Building!!!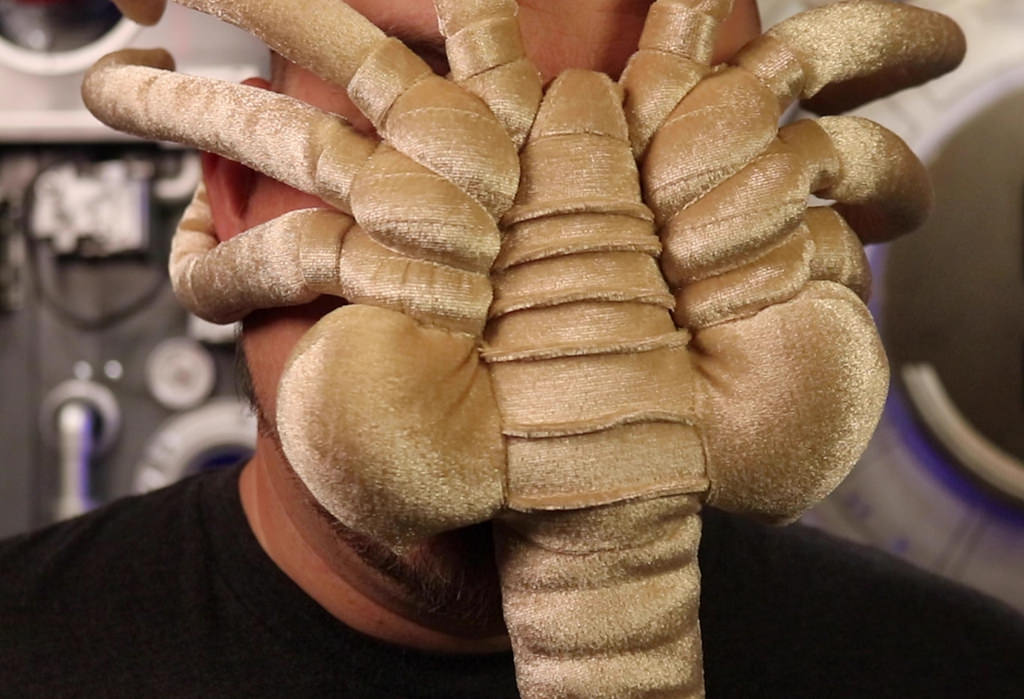 Last edited by a moderator: