Sr Member
RPF PREMIUM MEMBER
"CRONOS"

~ Vampire Device ~​
This is a new run of the "Vampire Device" that was sculpted from hi-res Archive photos of the original prop!!!
So, you are getting an extremely accurate casting of the original Vampire Device, and can't get any closer to owning the original prop than owning this beautiful replica.
The Round Snake-Knob spins, and each joint of the legs and needle are articulate (Non-mechanical) moving parts!
Each and every part was hand-sculpted out of clay, molded and cast in Pewter Metal, 24k Gold-Plated and aged!!!
Also, the Amber-colored Crystal on top is actual hand-cut "Cubic Zirconia" Crystal!!!
Every detail is crisp and exactly like the original! As you can see from the photos below, you can see the details match the screen captures exactly!
Weight:
Almost a pound at 15 oz.
Dimensions (Arms Retracted):
9 cm x 6 cm x 5 cm
Price: $395

Interest List:
1. Grubba
2. matt1
3. Joe310blk
4.
5.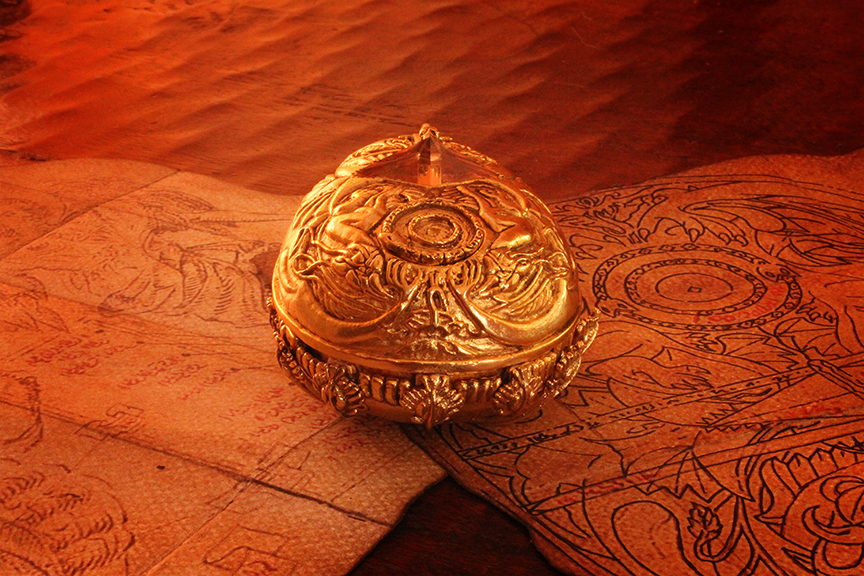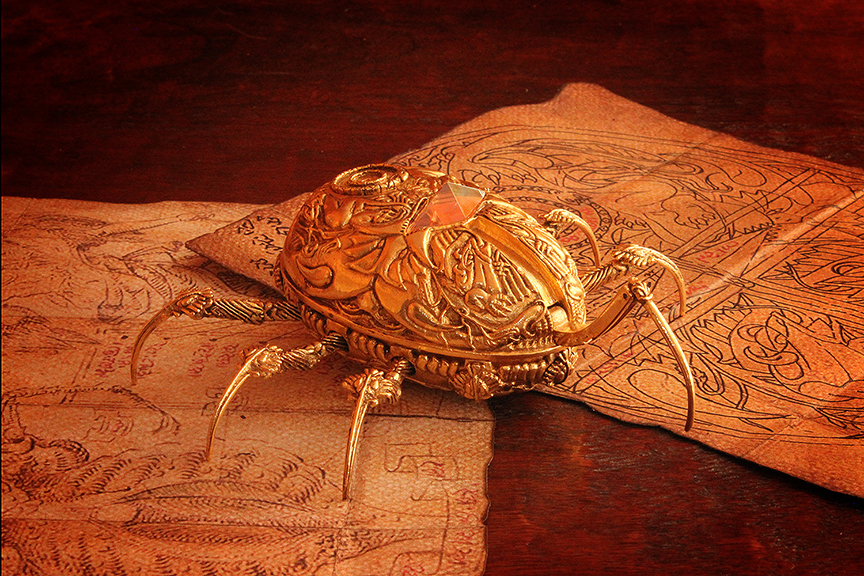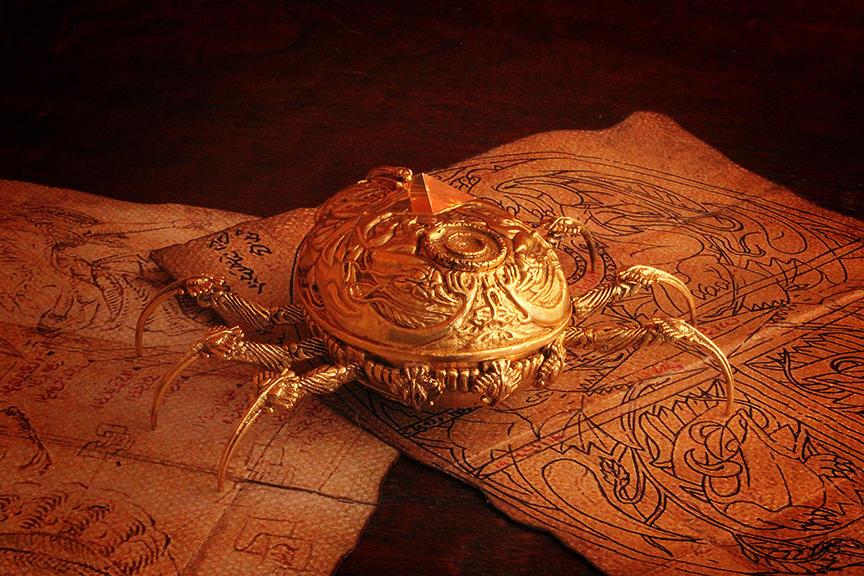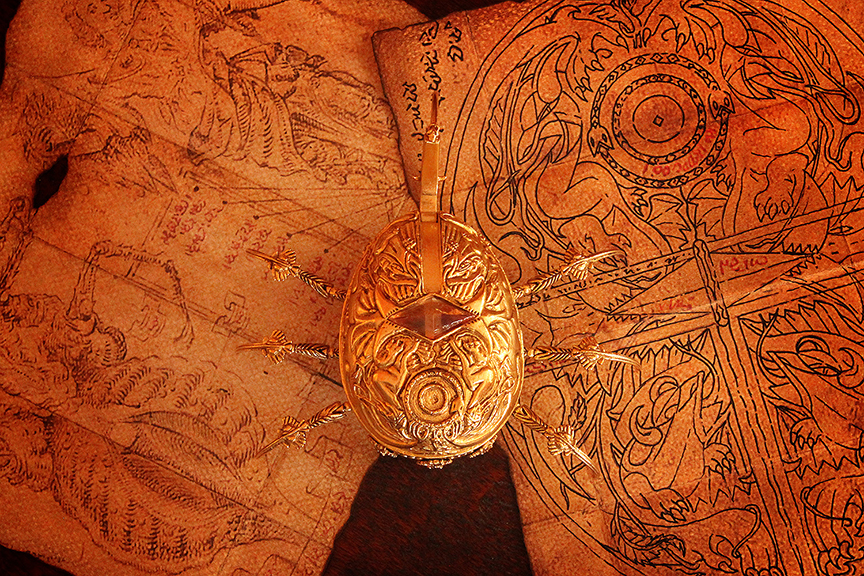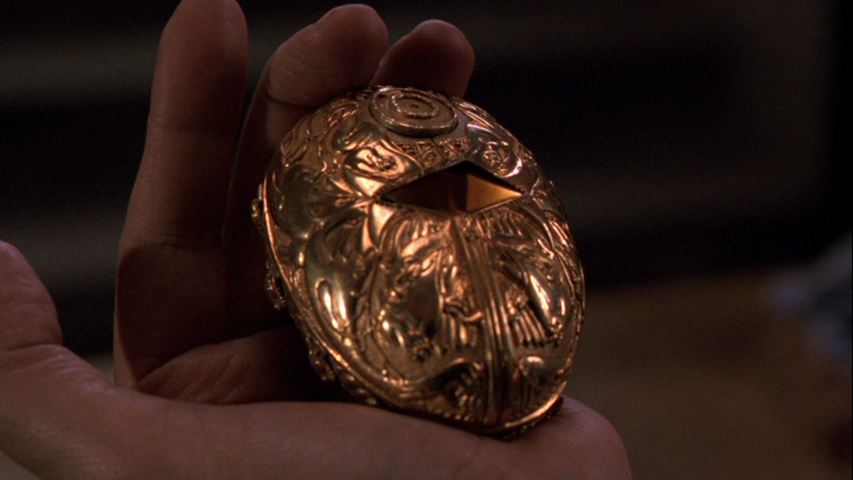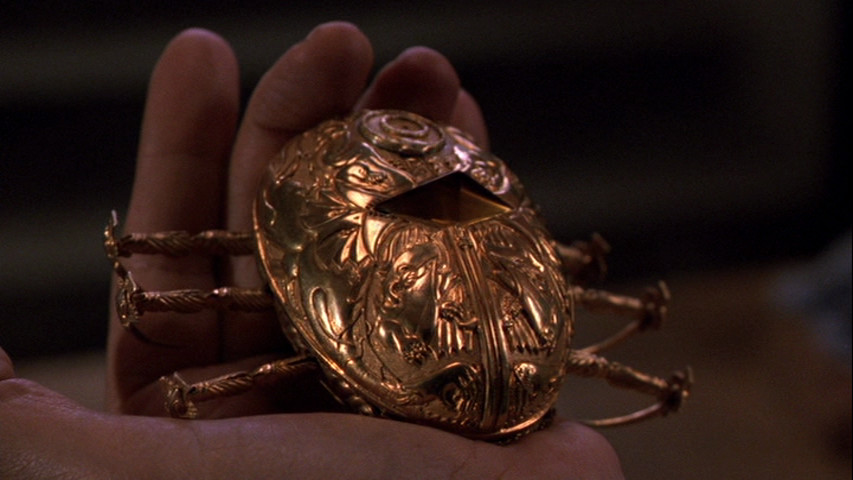 Last edited: