Sr Member
RPF PREMIUM MEMBER
This is my first attempt at a display stand with a diorama. I really like the Bandi kits but I think the bases they come with leave a lot to be desired. This is my attempt to build my own base (well, it's a small wooden base from a local hobby store with some paint on it..).
I used some of the Tamiya snow effect paint to cover the top of the base, it does a pretty good job if maybe not exactly to scale...
Enjoy
I started with what seems to be my 'standard' finishing processes at this point with the Star Wars Bandai Kits:
1) Prime with the Tamiya Fine Surface Primer.
2) Pre-shade with dark grey or black (in this case it was the XF-1 flat black).
3) I used a mixture of XF-2 White and XF-19 sky grey for the base color.
4) Sprayed it down with a gloss coat to prep it for final weathering which is really my favorite part of these builds.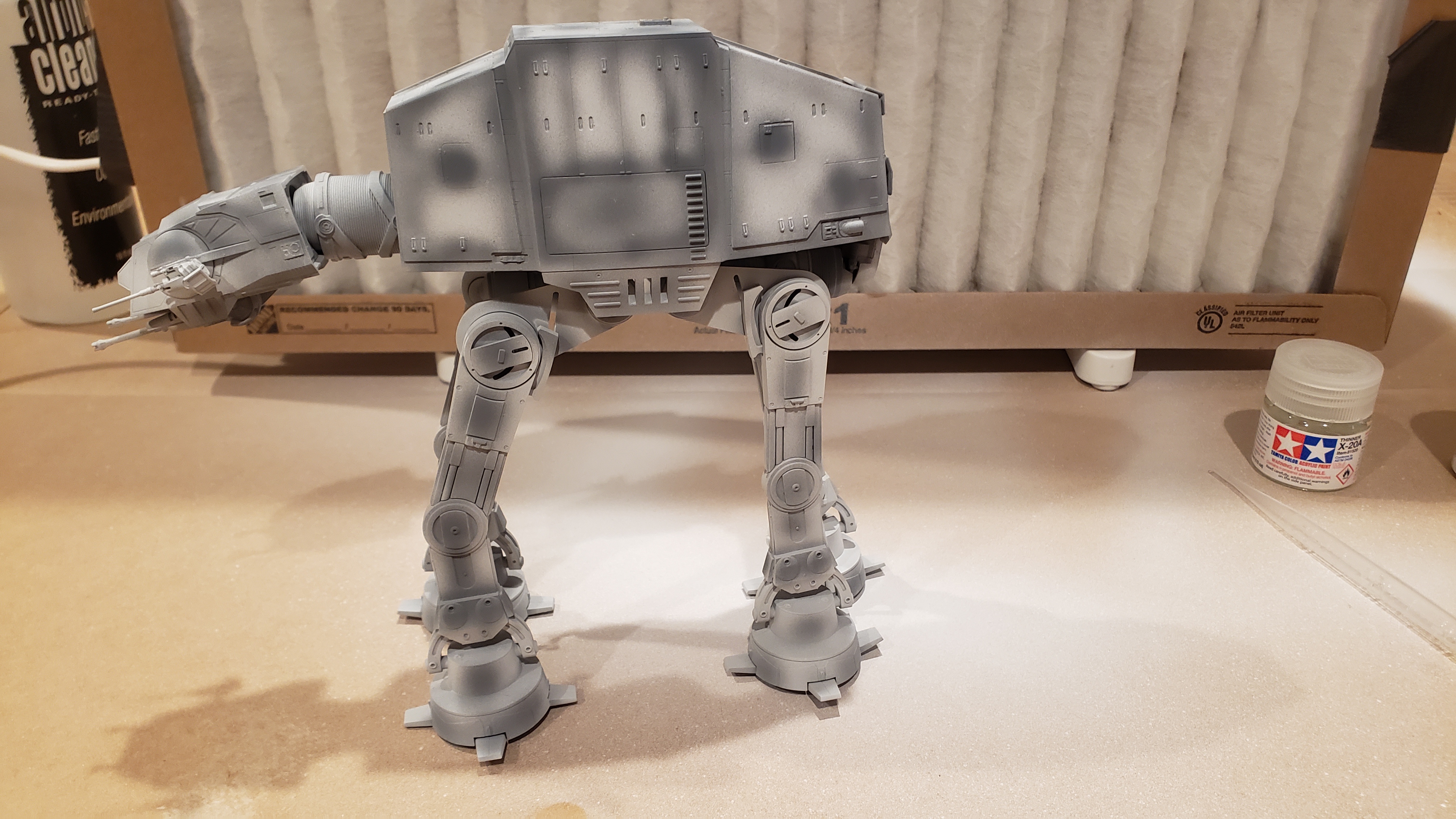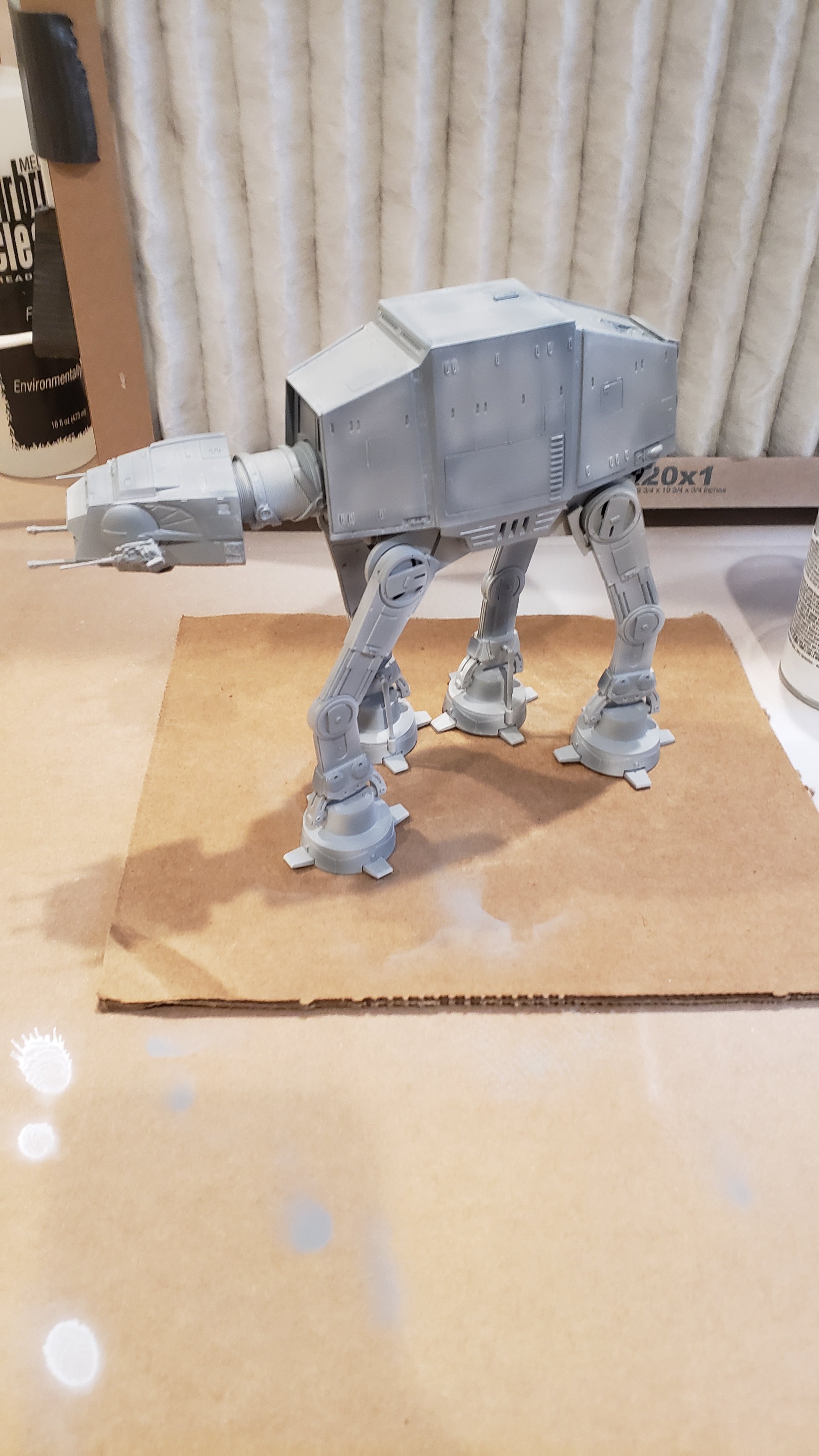 Last edited: