Sr Member
RPF PREMIUM MEMBER
C IS FOR COLLECTOR'S DREAM "Friend something better than chocolate ice cream… Maybe friend somebody you give up last cookie for." —Cookie Monster For 50 years, Cookie Monster has been your friend: making you laugh, singing you songs, and entertaining you with his unapologetic appetite for...
hasbropulse.com
Fully poseable, life-size replica of the Cookie Monster photo puppet. Googly eyes. $300.
Looks pretty good to me but I am no Muppet expert. Thoughts?
Full-size, photorealistic, poseable Cookie Monster replica
2 original artwork lithographs
Certificate of Authenticity
To-be-revealed accessory
Premium packaging celebrating 50 years of Cookie Monster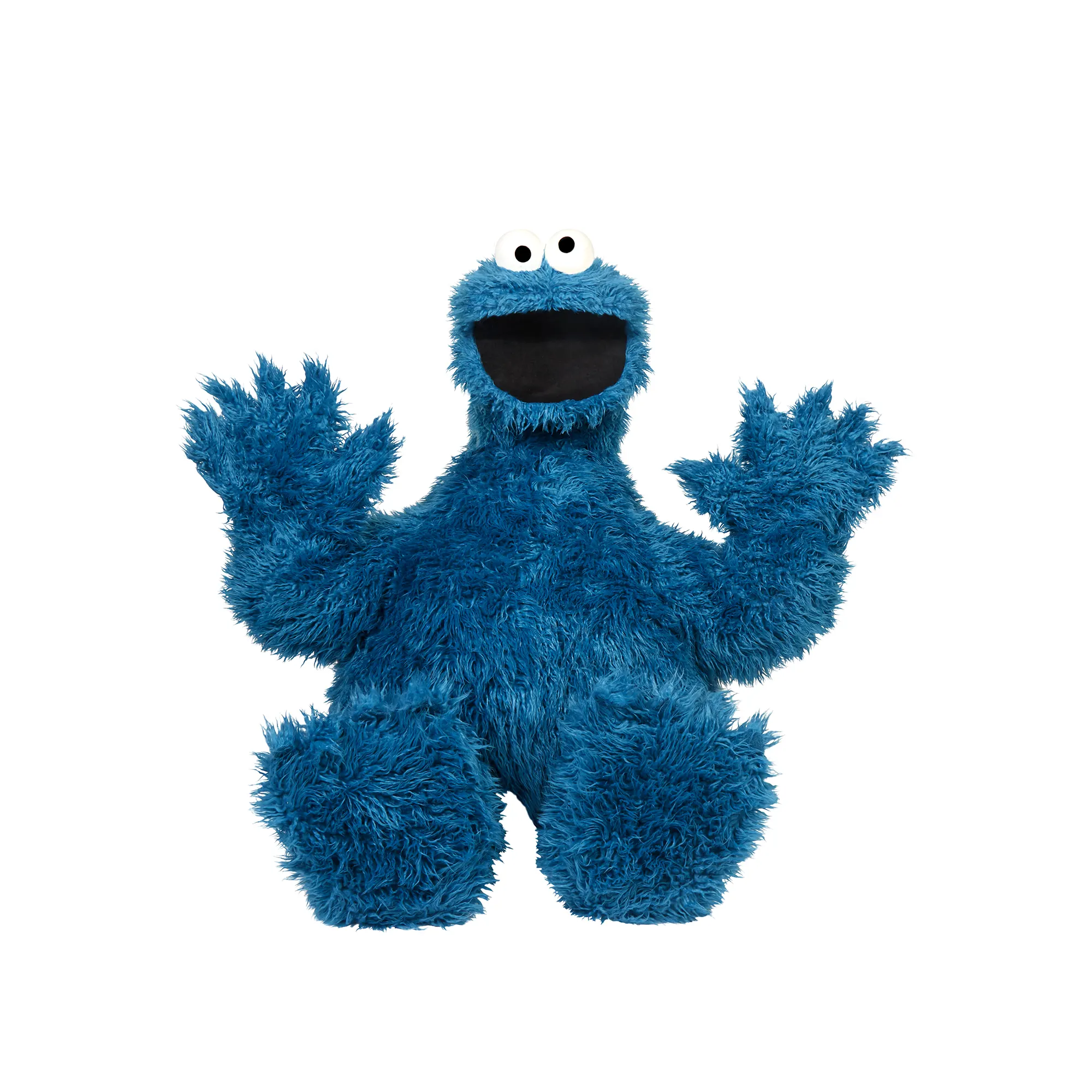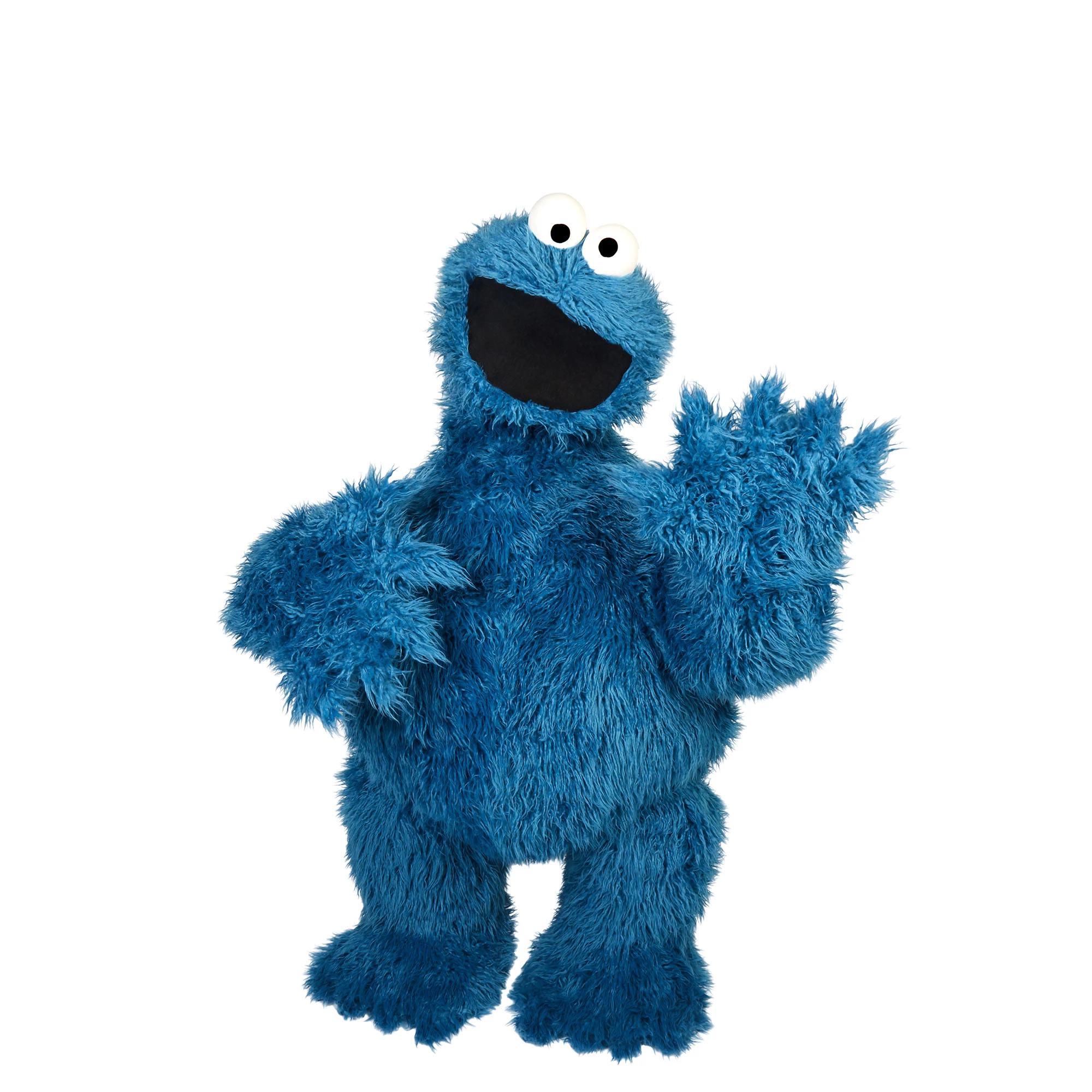 Edit: tagging some muppet experts:
HMS Mike
ecl
Timelash
Last edited: